She's known for starring in the quirky and hilarious "Broad City" on Comedy Central, but the series co-creator Abbi Jacobson is adding author and artist to her list of talents.
The actress published her third title "Carry this Book," which illustrates the items she imagines would be found in famous peoples' purses, pockets, bags and glove compartments.
She researched celebs such as Beyoncé and Prince to gather facts about their lives, and then let her imagination run wild.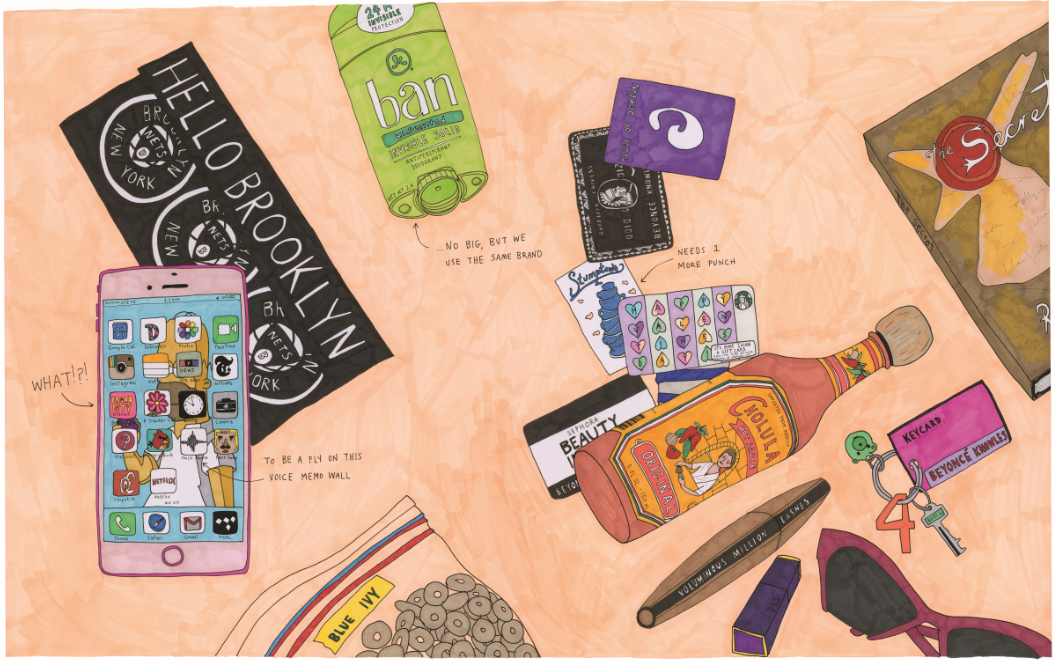 Jacobson, who earned her degree in Fine Arts, also drew the wonderfully weird pictures throughout the book.
Hillary Clinton's fictitious purse is filled with Tabasco sauce, a Lady Gaga fan club member I.D. and a history book, because "when you're making history, you have to know where we've been to know where we need to go," she writes.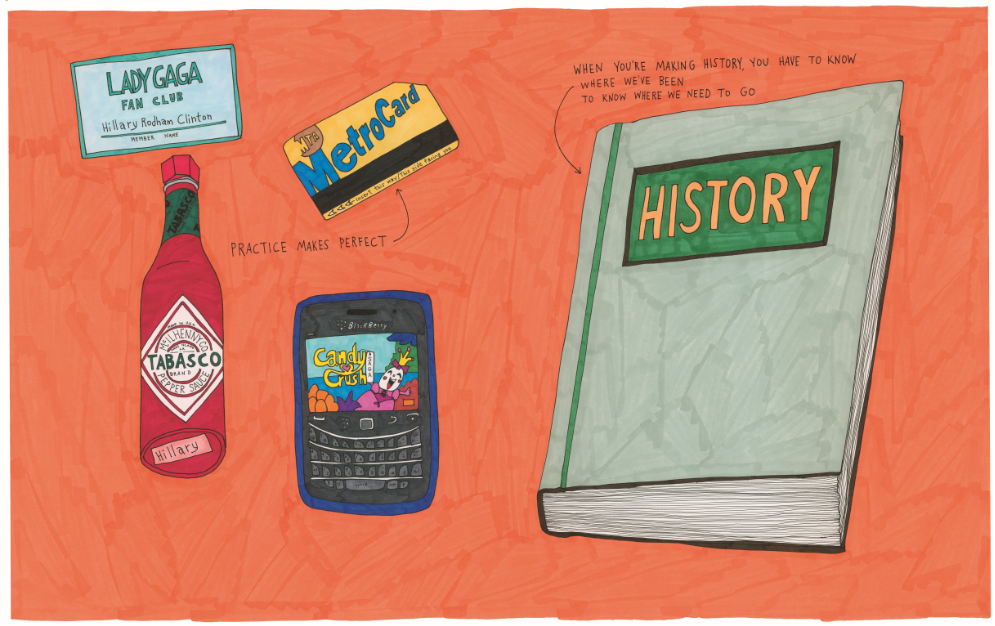 Jacobson is no stranger to Denver, and admits to visiting a marijuana dispensary on her last visit touring with Broad City co-star Ilana Glazer.
"I was amazed, it felt like I was in a fancy yogurt shop. It was so fun," Jacobson told 9NEWS.
The star says she doesn't know if they plan to shoot any "Broad City" scenes here in Denver, but she will definitely be back.