She may not be able to hear you, but when you hear her, there's no question - her talent is astonishing.
Mandy Harvey, a 29-year-old woman from Longmont, is deaf.
Despite that, she is one of the ten competitors SINGING in the America's Got Talent finals.
10 years ago, while she was a music student at Colorado State University, Mandy lost her hearing because of a connective tissue disorder that caused nerve damage.
After a year away from music, Mandy taught herself to sing again using visual cues and feeling the music through vibrations on the ground.
She then went to her former music coach, Cynthia Vaughn, for help.
"I vividly remember I played a chord on the piano because I didn't know what else to do, and she sang back a note in that cord, and I looked at her and I said 'Mandy how did you do that?'" Vaughn said. "She said I don't know, I just want to sing. And so that has always stayed with me is that she was not so focused on 'oh my gosh this is a miracle. How is this happening? she just said I want to sing."
Vaughn helped Mandy relearn music by paying attention to visual cues and feeling the music through vibrations on the ground.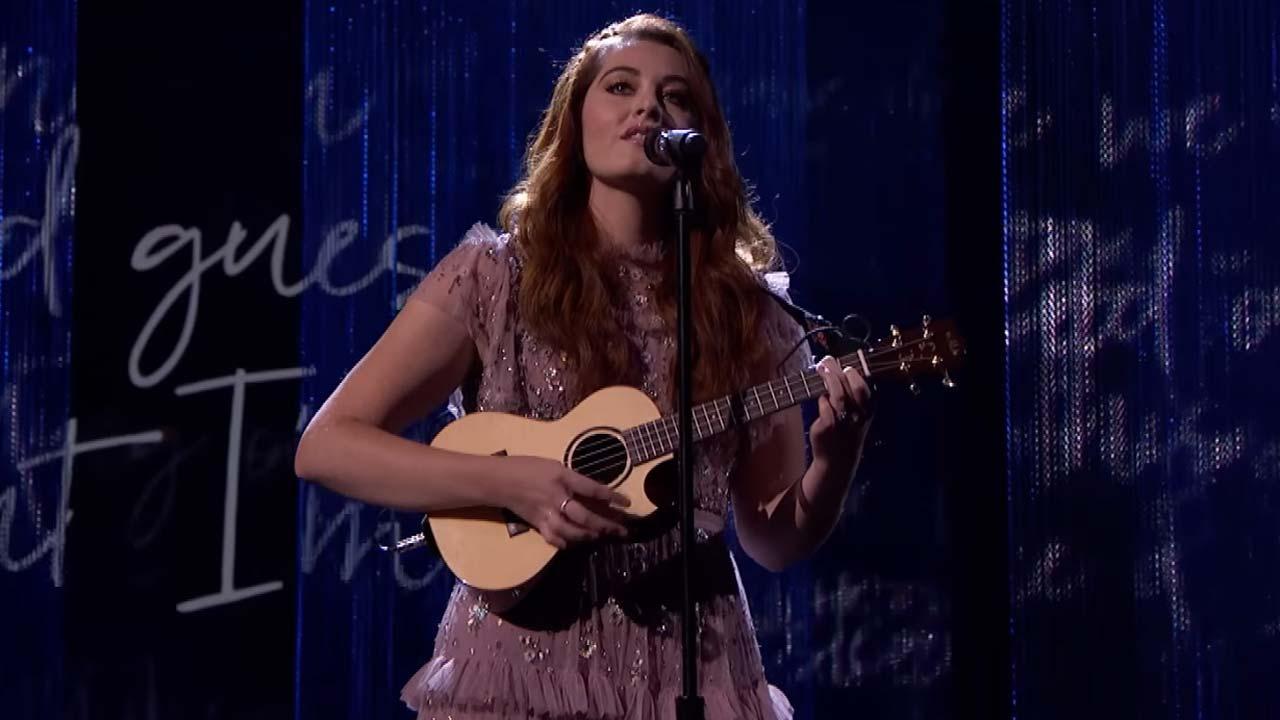 Vaughn says Mandy used to be shy, and didn't like the spotlight, but she's quickly become more confident in her talent.
"She was very comfortable singing in the choir, singing duets or trios, but never wanted the spotlight - so it's very surprising and ironic that here she is in the biggest spotlight of the world," said Vaughn.
Vaughn says she's been watching Mandy since she shocked judges at the start of the AGT season, and received the golden buzzer.
RELATED: Singer who lost hearing at CSU wows America's Got Talent judges
"She was beautiful even from her preliminary audition, but to just see her grow with just strength, and grace," she said. "It can't help but inspire other people who are, especially young people, who are going through something challenging. Whether she wins or not, she's already won. I know that's a cliche,but it's absolutely true."
Voting for the final contestants is open until seven Wednesday morning.
RELATED: How to vote for Colorado's Mandy Harvey on America's Got Talent
The winner of this season of America's Got Talent will be announced Wednesday night in the second part of the finale.
Vaughn had one last message for Mandy before the finale began: "Mandy, you are exactly where you are supposed to be. I love you."