"Run brave and wipe out colon cancer" is the motto for the 9th annual Denver Undy Run/Walk at City Park.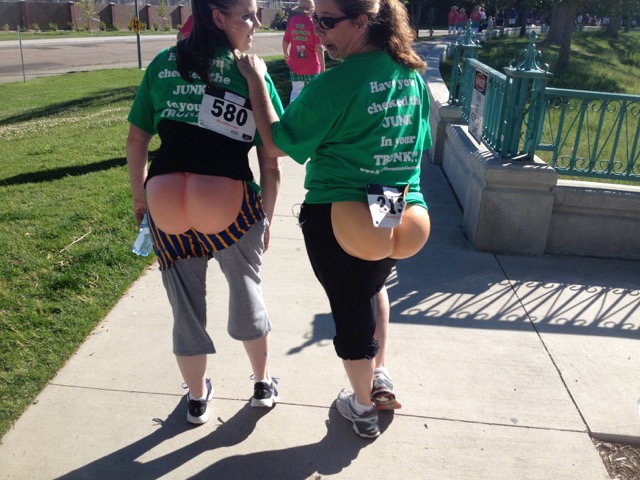 The Undy Run/Walk, on Saturday, June 24. has set out bring awareness for colon cancer screening and get at least 80 percent of citizens screened for Colon Cancer.
According to Dr. Matthew Reveille, a Gastroenterologist, colon cancer is the number three cancer and and the number two killer of citizens.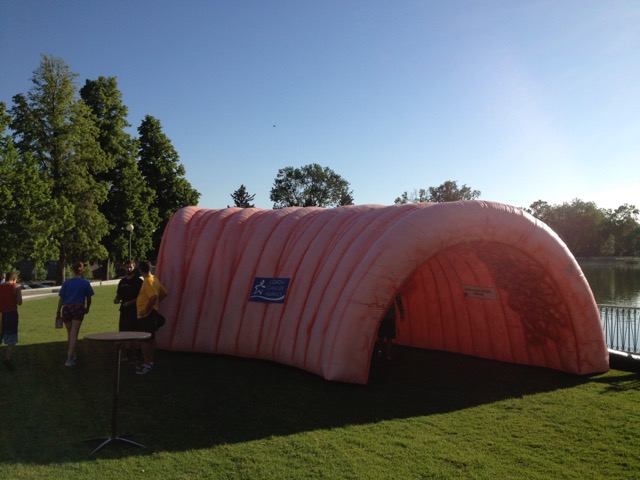 This family friendly event awards all participants a free pair of polka dot undies or boxers and allows visitors to walk through a huge inflatable colon.
Registration Is still open!
Go to www.undyrunwalk.org, and use code "BONUS" for $5 off registration.