In downtown Breckenridge, producer Chris Wangro and his crew are setting up a very hare-raising display.
"This project is called Intrude, it has a magic to it," said Wangro.
A unique art exhibit made up of several very large rabbits blown up, standing several stories high and loaded down with sandbags by Chief Bunny Technician Adam Dube.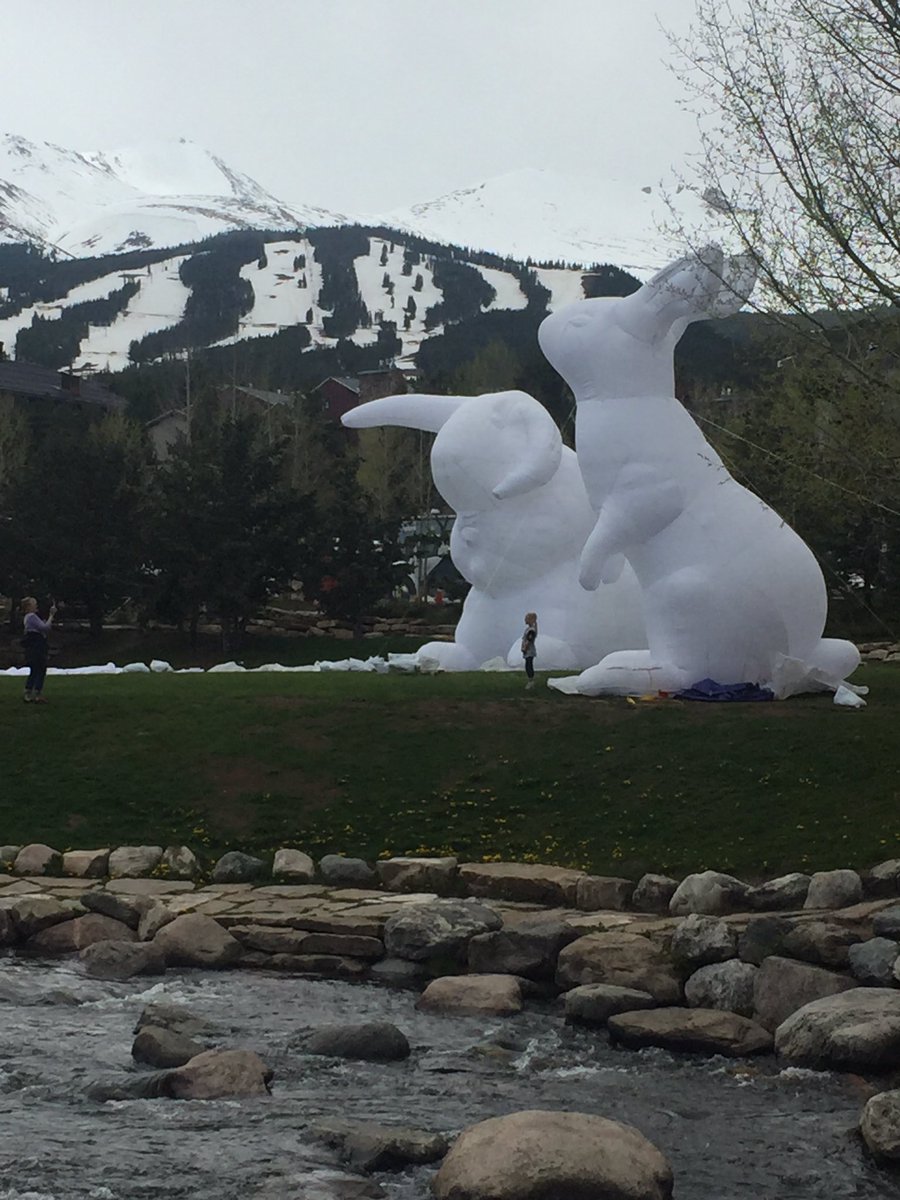 The exhibit comes with big rabbits and an even bigger supply of bad bunny puns.
"Yesterday Ken said that he didn't want to split hairs accidentally," said Dube.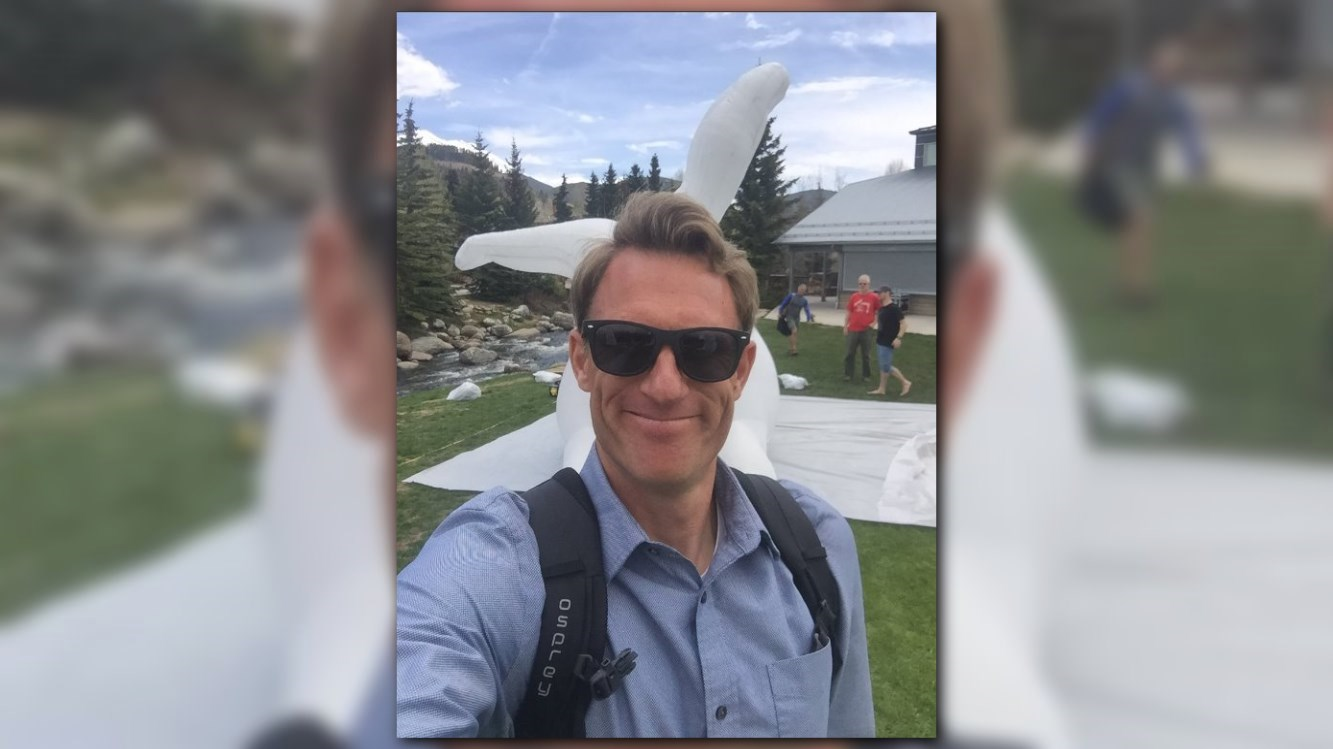 Dube spends a lot of time inside the bunnies placing the sandbags and making sure the bunnies don't blow away.
"There are lot of pictures and video out there of me riving out of a zipper in a bunny," said Dube.
Lights are also placed inside the bunnies so that they glow at night.
This is just one part of the Breckenridge WAVE festival where artist put up displays that incorporate light, sound and water, that will be open to the public this weekend.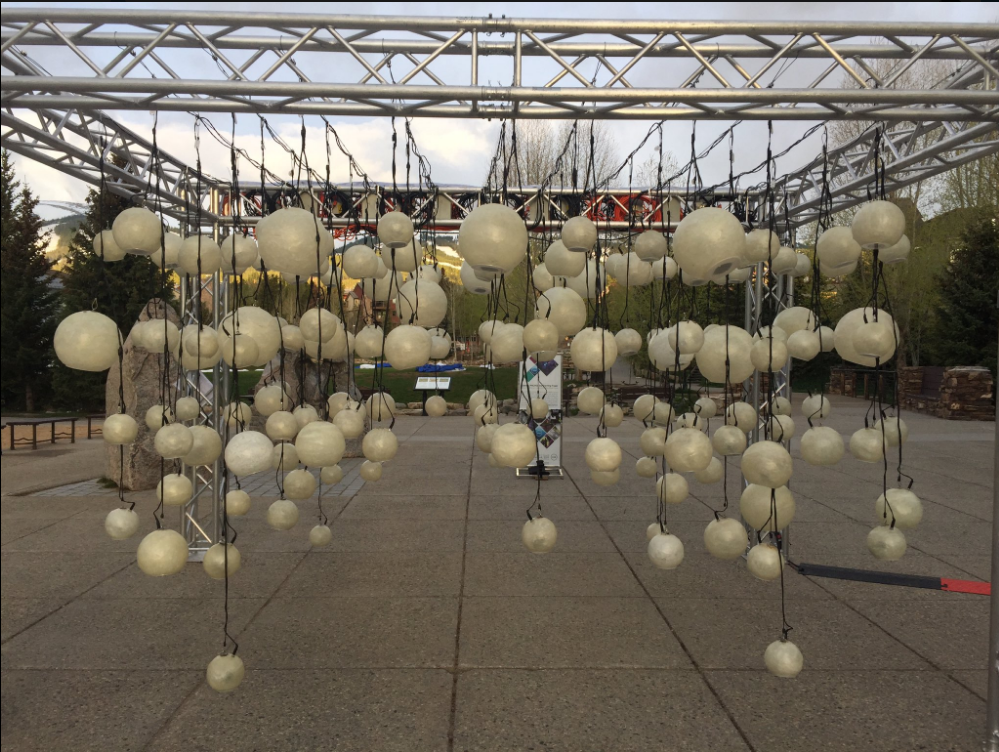 The bunnies are an exhibit that's been seen all over the world; "We have taken this to 50 cities or more in 4 continents," said Wangro.