We know not everyone is a "Belieber", but there were thousands of people planning to head to his Denver concert next month.
What Do You Mean? We're talking about Justin Bieber. The Canadian pop star canceled the remainder of his "Purpose World Tour" Monday.
His website posted this statement:
Due to unforeseen circumstances, Justin Bieber will cancel the remainder of the Purpose World Tour concerts. Justin loves his fans and hates to disappoint them. He thanks his fans for the incredible experience of the Purpose World Tour over last 18 months. He is grateful and honored to have shared that experience with his cast and crew for over 150 successful shows across 6 continents during this run. However, after careful consideration he has decided he will not be performing any further dates. Tickets will be refunded at point of purchase.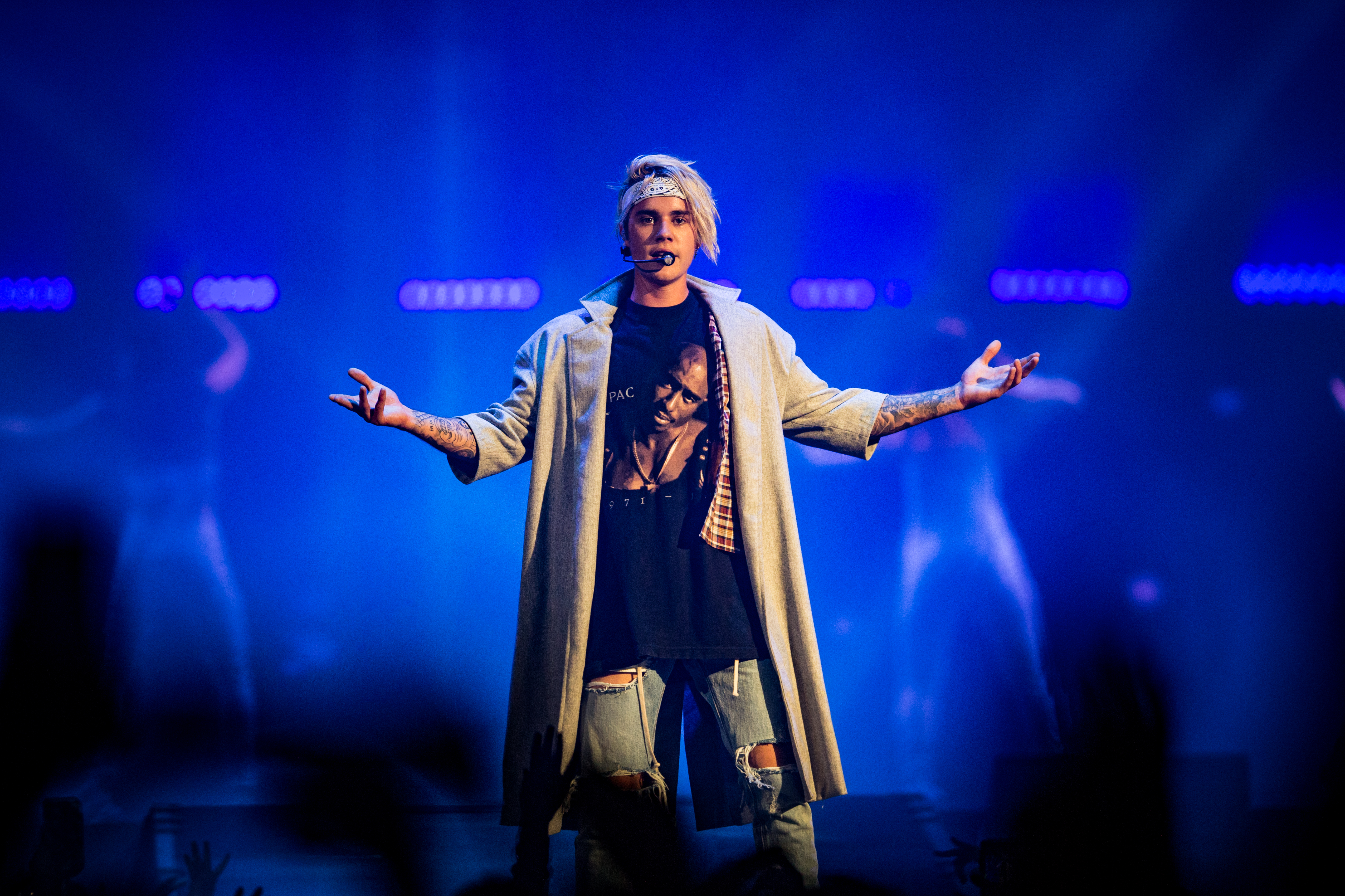 The stadium concert at Sports Authority Field at Mile High was slated for Aug. 12. Concerts at the Broncos field can hold more than 50,000 people, so if you were headed to this show, you would have been in good Company. A sold-out football game can seat 76,125 fans.
Since there is no indication the concert will be rescheduled (Sorry!), refunds will be issued in some cases.
Tickets were sold through Ticketmaster. If you bought your seat through the company online, you'll get your money back automatically within 72 hours for the full purchase price and all fees. If you went to a Ticketmaster office in person, you'll have to go back there to get your money. Either way, those consumers will Be Alright.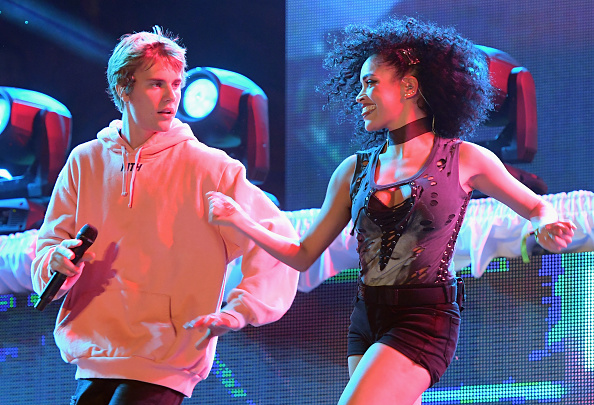 But what about if you bought your tickets through a major secondary site like StubHub or Seat Geek? According to their user agreements, the buyer may have to send the tickets back to get a refund, but you will get all of your money -- which really is All That Matters.

Now for the not-so-good (All Bad, to be honest) news: If you used sites like Craigslist or bought the tickets personally from a scalper, you're most likely out of luck.
What a Roller Coaster.
Anyway, since you won't see Justin Bieber in Denver, we've got a gallery of his highs and lows starting in 2009 Right Here to enjoy.
You won't see Justin Bieber in Denver so look at this photo gallery instead
LOS ANGELES, CA - NOVEMBER 13: (EDITORS NOTE: This image has been converted to black and white.) Singer/songwriter Justin Bieber performs onstage during An Evening With Justin Bieber at Staples Center on November 13, 2015 in Los Angeles, California. (Photo by Jason Merritt/Getty Images for Universal Music)
LOS ANGELES, CA - NOVEMBER 13: (EDITORS NOTE: This image has been converted to black and white.) Singer/songwriter Justin Bieber performs onstage during An Evening With Justin Bieber at Staples Center on November 13, 2015 in Los Angeles, California. (Photo by Jason Merritt/Getty Images for Universal Music)