In case you have been living under an actual rock, Grammy-snatching, snake-reclaiming, case-winning Taylor Swift is releasing her sixth studio album, Reputation, this Friday.
Although that in itself is a headline (it's been more than 1,100 days since Swift released an album), this story isn't just me talking about how bleak these last 158 weeks have been for me.
We're talking secret sessions.
What's that, you ask? Here's the deal: Swift apparently hand-picks 500 fans from social media and invites them to one of her homes for a "secret session" where they listen to her latest album before its release while appropriately freaking out.
Can't see the video above? Click here
As the name suggests, these meetings are shrouded in secrecy (and non-disclosure agreements) so little is known about what goes on during them.
Until now.
9NEWS got a tip that one of those oh-so-lucky secret sessioners, Colorado native Riggin Bippus, was among those hand-picked fans on Oct. 22.
After overcoming my extreme jealously, I reached out to Bippus, who is by all accounts a normal college student. He attends Colorado State University (Go Rams!) and likes golf and motocross.
His most recent claim to fame though, was the fact two weeks ago, he was in the Los Angeles home of Taylor Swift.
Yeah.
For Bippus, this fairytale day started with a tumblr notification. After two phone calls with Taylor Nation (Swift's fan club) and a scramble to book a flight, Bippus found himself in the conference room of a hotel in Los Angeles just four days later.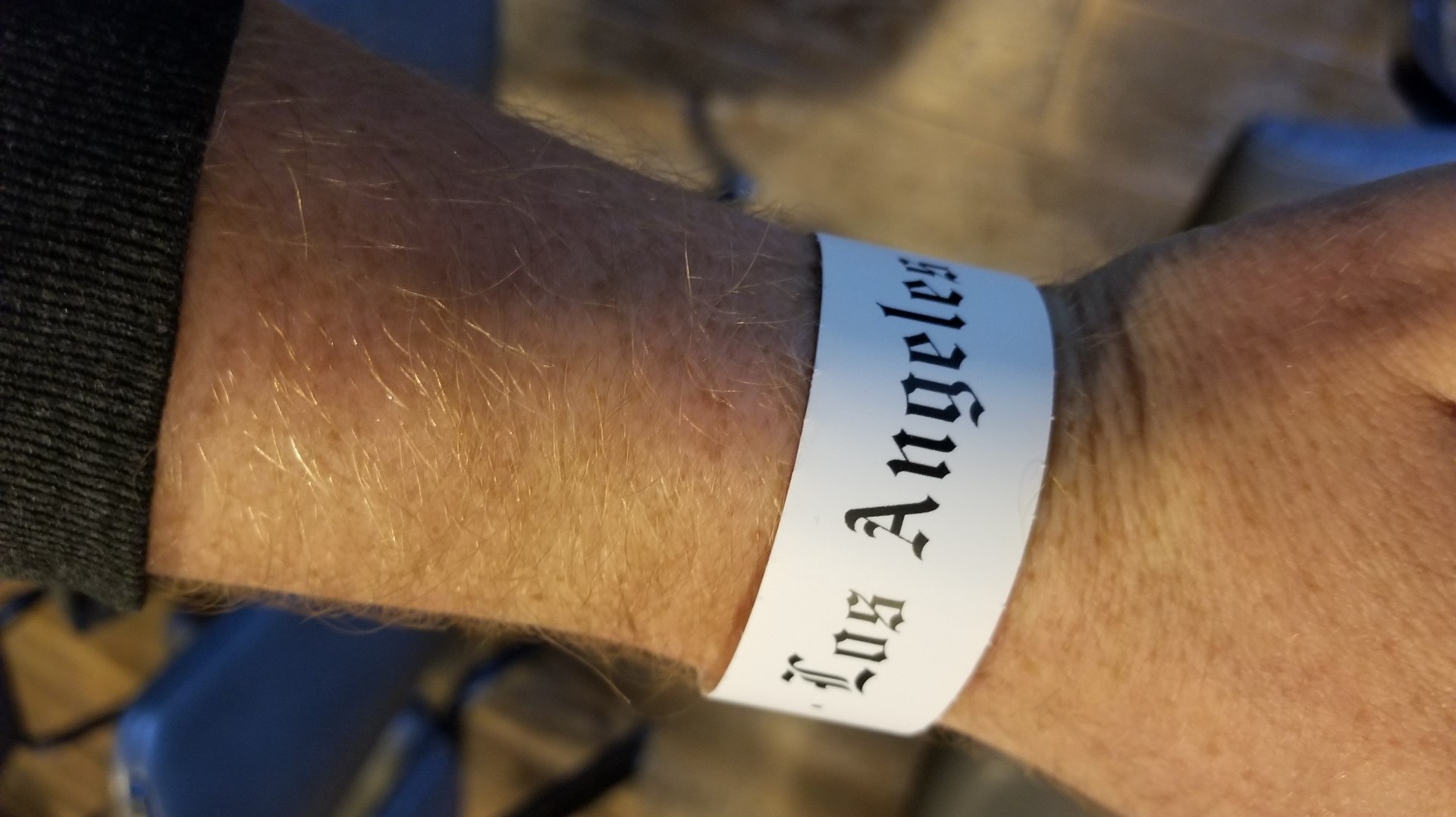 "It almost didn't happen because I was like 'I can't fly to Los Angeles. I'm broke; I'm a college student," he said.
He somehow pulled it together (thank you, credit cards!) and joined about 70 Swifties – a group that was apparently a long time in the making.
"One thing [a Taylor Nation rep] did tell us though was everyone that was picked for this was picked mostly a year ago," he said. "A few people were picked pretty close – a month or two before, she said – but for the most part, all of us were chosen roughly a year ago."
From the hotel conference room, Bippus was shuttled off to Swift's home in a bus, but not before being wanded twice, briefed on confidentiality (don't post song lyrics or titles) and having his phone confiscated.
"Then they led us down to her backyard and her pool [where] they had a bunch of tables with food and we could have whatever we want and chat and mingle with each other," he said.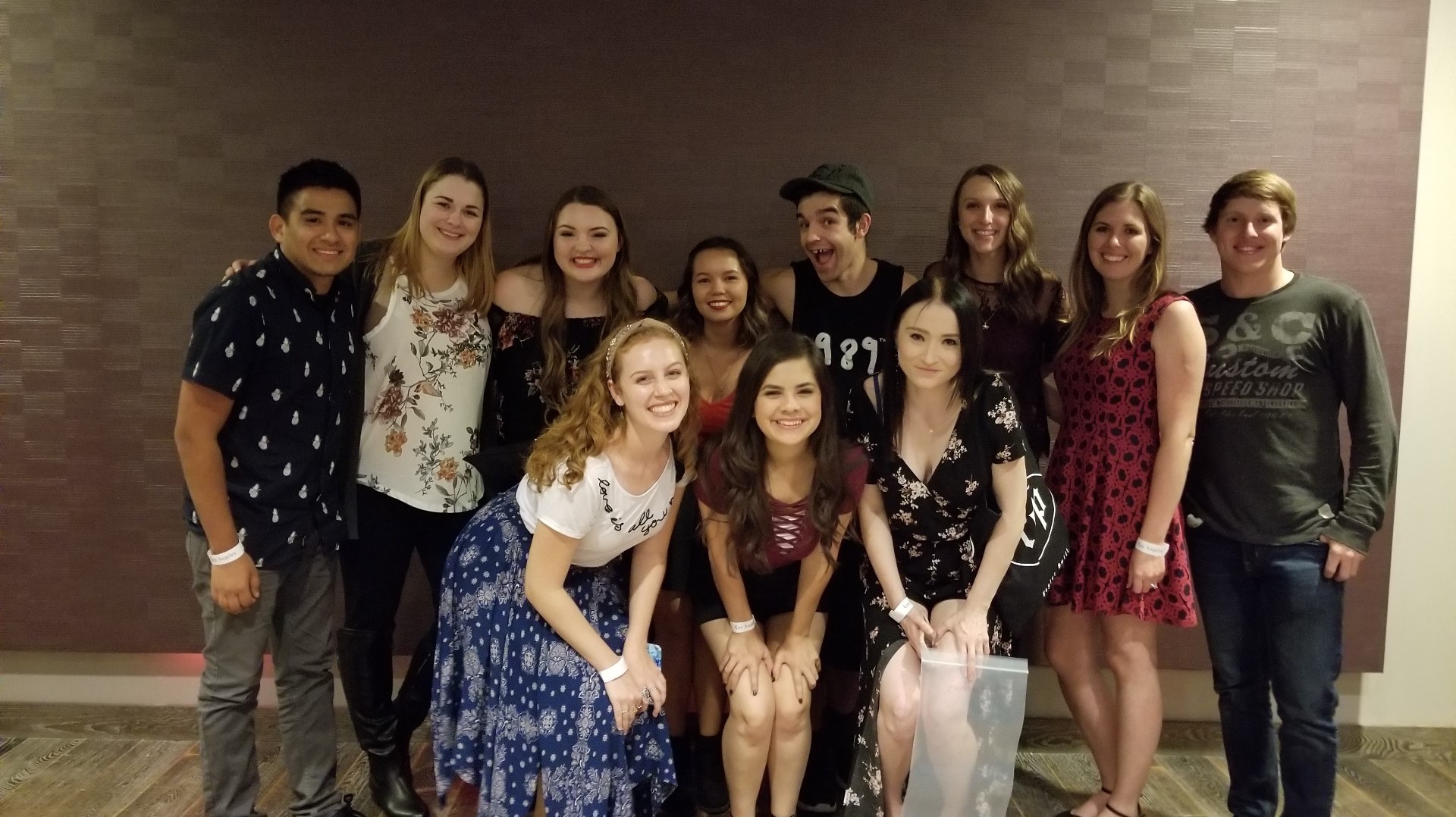 Eventually fans were taken inside her home which, fun fact, didn't have any air conditioning at the time (Bippus said she's in the middle of a remodel) and seated on pillows and blankets in the living room.
Swift made a grand entrance into the room ("a lot of people were crying and freaking out," Bippus recalled) and after some chatting and sharing music video teasers, she gave the fans what they came for and played Reputation in full, peppered in with first-hand personal commentary.
"She would tell us what her inspiration was and then just any information related to the song," Bippus said. "We'd listen to it and freak out when there were pretty dramatic moments."
As if seeing Swift wasn't enough, she also invited some famous friends to fill the room. "Orange is the New Black" star Ruby Rose, HAIM singer Alana Haim and Jack Antonoff, co-writer for much of 1989 and Reputation, also rounded out the crowd.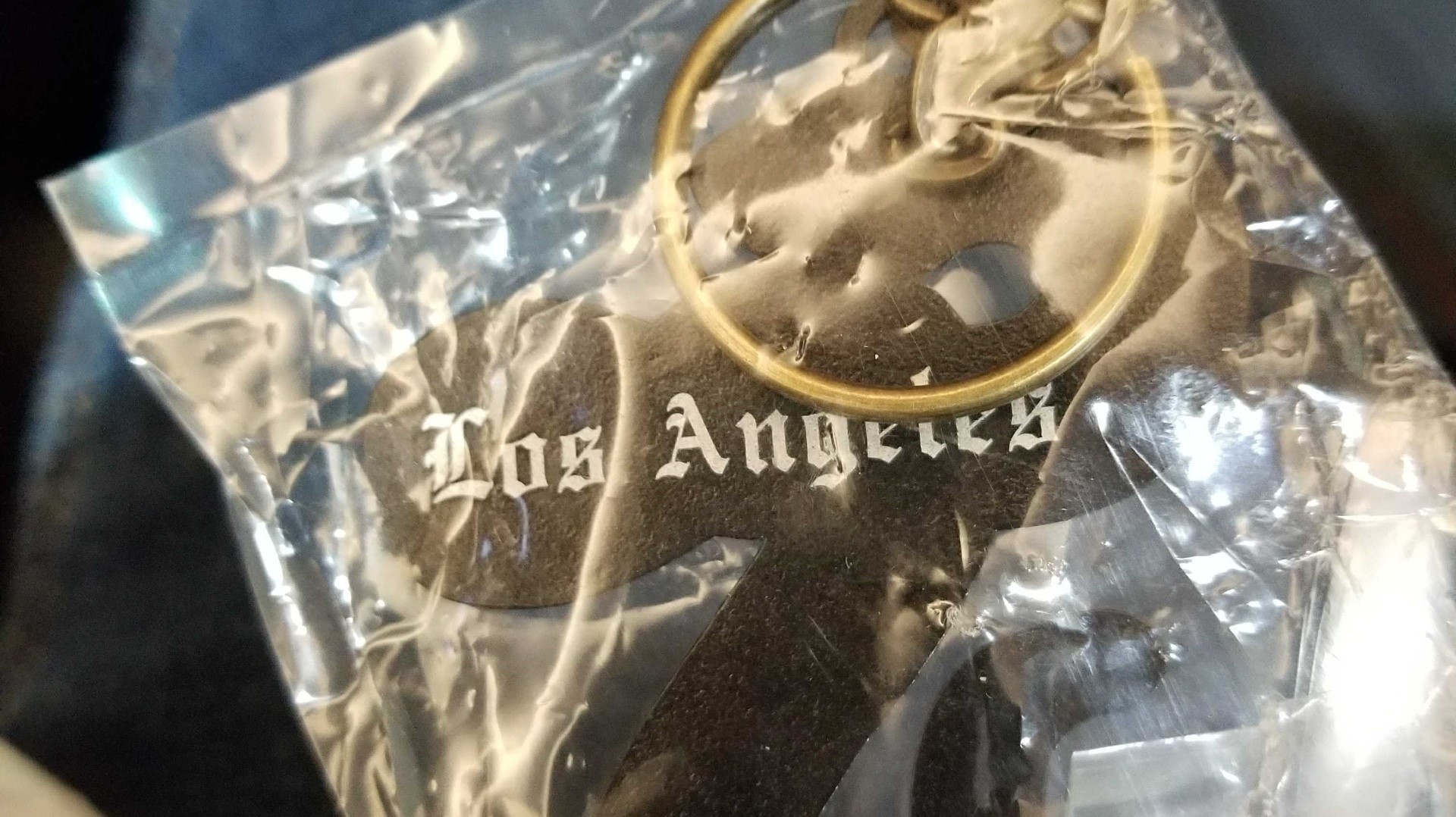 Like the lyric in Swift's latest single "Call It What You Want" suggests, "nobody's heard from [her] for months," so much of her reported personal life has been largely speculative.
However, there was one fact Swift was clear to share that night.
"She said all of [Reputation] was about her boyfriend right now. All of the songs are about her boyfriend."
It's been widely reported that Swift is dating 26-year-old British actor Joe Alwyn. So if we're working off this theory, Alwyn is younger than all Swift's exes, but he act like such a man, though.
Swift released Reputation's entire track list on Instagram on Tuesday, revealing she collaborated with Future and Ed Sheeran on a track called "End Game." That song, Bippus says, is probably his favorite at this point.
"It is hard to gauge when you only get to listen through once, but there wasn't any song that I didn't like."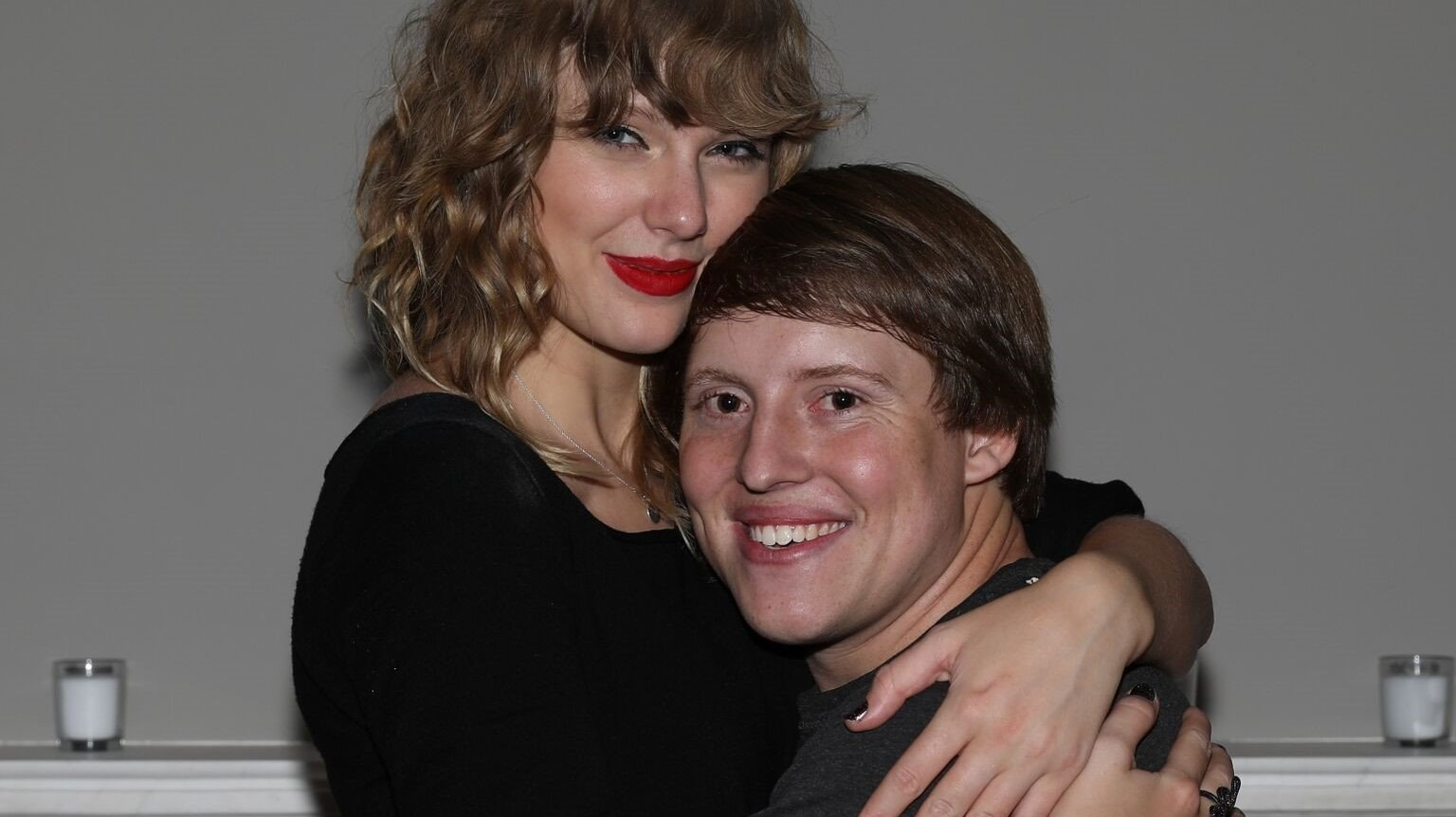 Two weeks later, Bippus' smiley photo with Swift is still the lock screen of his phone. He says he's still in disbelief at one of things Swift told the group.
"She said we were all picked because at some point, we posted something or said something that made her day better or made her laugh or made a sad day a little bit better."
Before I let Bippus continue on with his day, I had to ask: What did she smell like?
"I can't remember, but it was good."
Reputation drops on Nov. 10. I'll likely be tailgating in the parking lot of an area Target.