There is a great way to save money and create designer lightweight concrete planters.
Brandon Coppin from Thrifty Chic Home showed us an easy tip to make the planters look heavy, but really feel lightweight.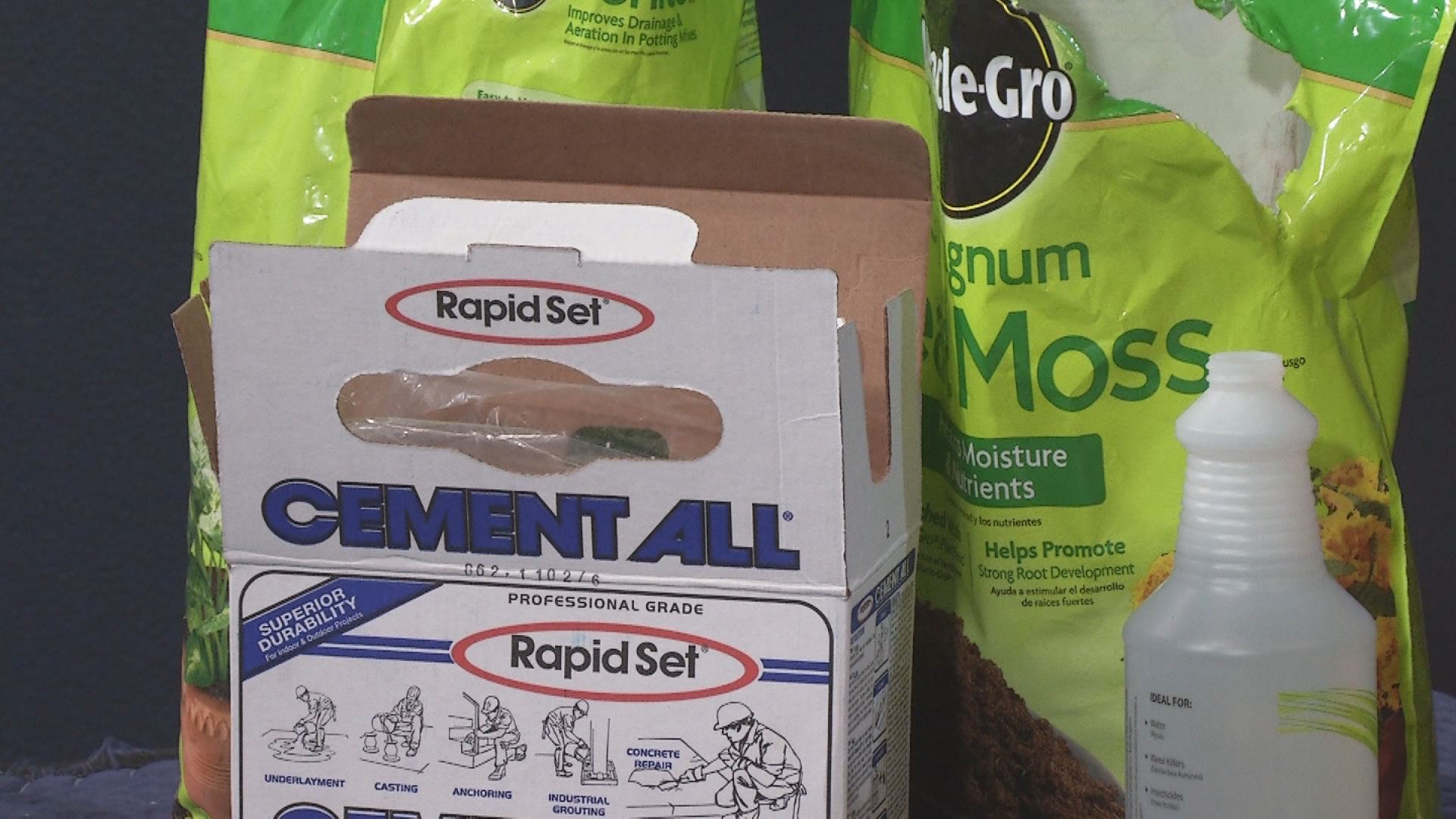 Mix in equal parts of:
Perlite
Peat Moss
Quick Setting Concrete
Directions:
Slowly add small amounts of water until the mixture is thick. Do not add too much water. The mixture needs to be thick enough to mold in the container.
Use old plastic disposable containers
Form the mix inside or around the container.
Let dry for at least two days.
Tear off the plastic container, add soil and plants or flowers.
You will want to water more often because the planters are porous.
Don't forget to subscribe to our FixThis YouTube Channel!
To see more of Brandon Coppin's work, go to his YouTube Channel