Adele Arakawa is a local legend in broadcasting.
This past week we celebrated her retirement after a 43 year career in journalism.
While she has left us all better journalists and better people, she also left us this meatloaf recipe.
It was one of the top stories on our website when we shared her secret recipe for bison meatloaf, so we decided to give it a try for ourselves.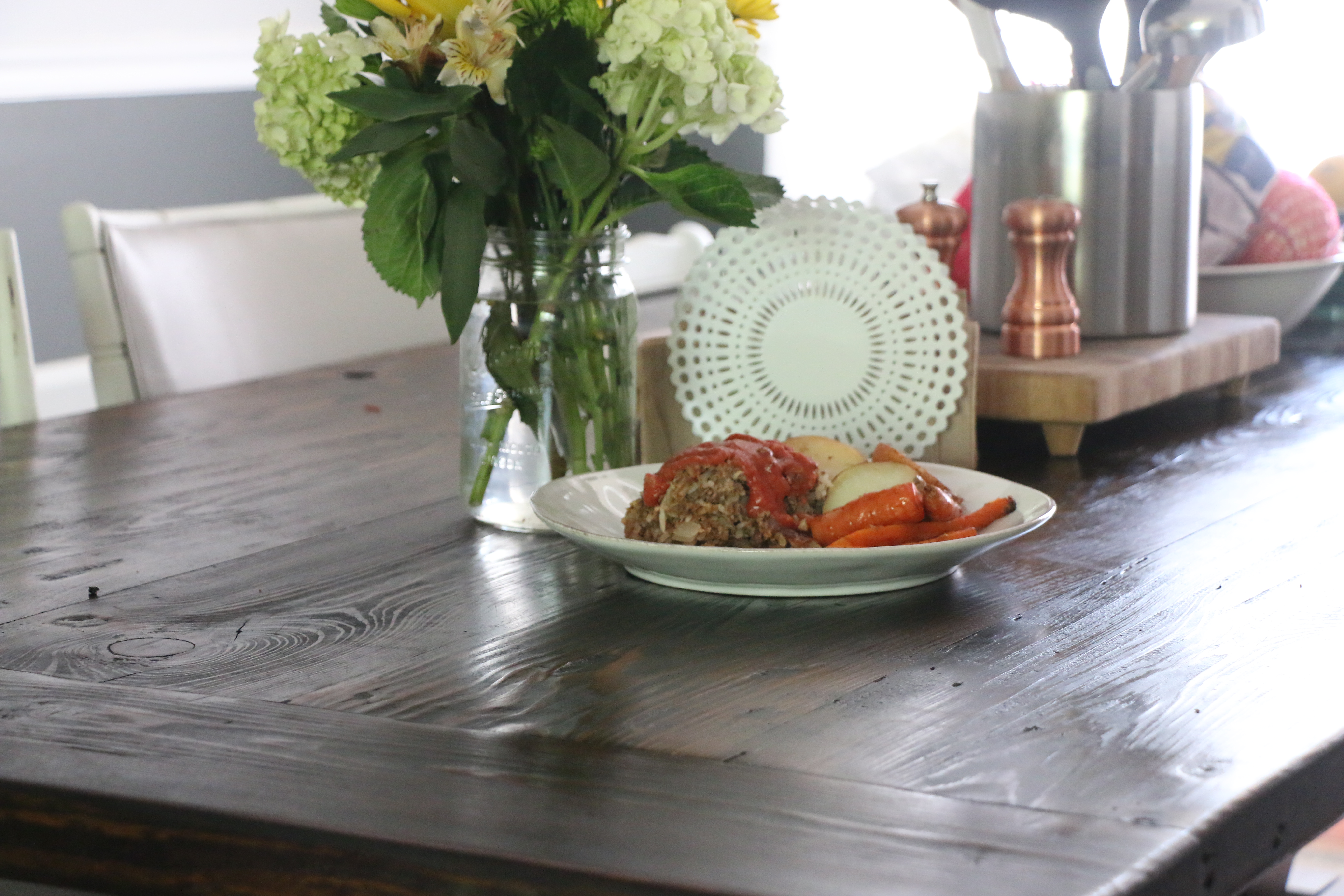 Adele, your meatloaf is as perfect as you are.
Here's the original recipe posting.
And here's the recipe, written by the legend herself...
Ingredients:
1 lb. Bison
1 medium onion, chopped
1-2 cloves garlic (dried minced garlic suffices; add to taste)
Salt (I use a salt substitute)
Pepper (both to taste)
A couple of dashes of red crushed pepper (again – make it as mild or spicy as you like)
A couple of dashes of Chili powder
A dash of Worcestershire sauce
A dash of ketchup
One fistful of uncooked white (or brown) rice (can you tell I don't measure anything? This might be about ¼ cup)
One fistful of uncooked Quaker (or equivalent) oats
2 eggs
(Here's where you add your own signature ingredients: diced green pepper? How about chunky tomatoes? I stick with the basic, but it's a free-for-all when it comes to meatloaf)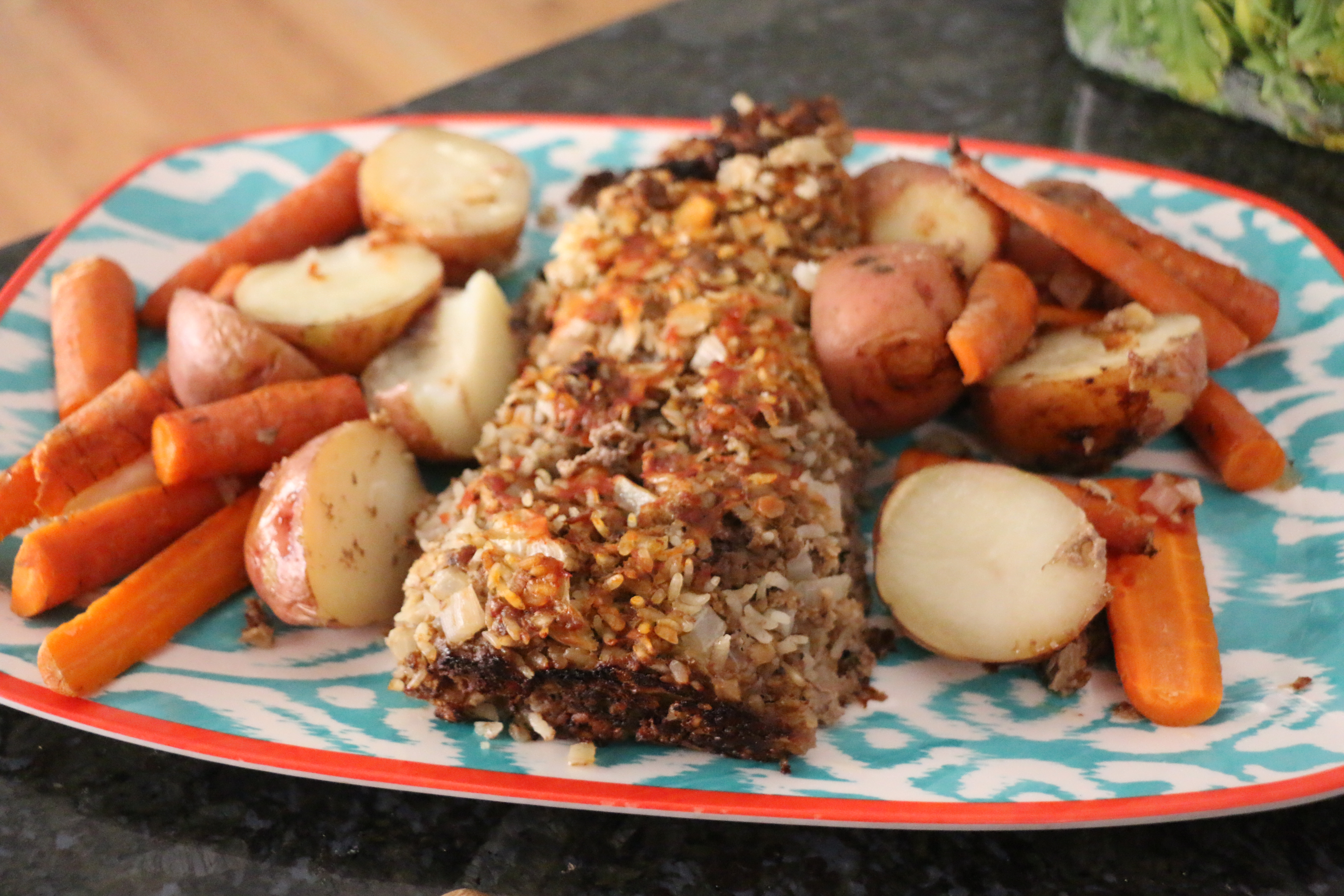 Instructions:
Combine all in a large bowl (the best way is to get your hands dirty).
Shape into desired shape (a loaf is a loaf).
May top with a thin layer of ketchup.
Place in a metal (preferable a dark one) pan that has been coated on the bottom with olive oil (the olive oil is important!).
Around the meatloaf, place halved raw potatoes. I also add uncooked carrots scattered about, preferably on the skiff of olive oil.
Cover in foil and bake for 1 hour at 400 degrees.
Uncover, and cook for an additional 15 minutes.
Use a spatula to remove the meat and veggies and place on a platter.
In the pan (you should have a little olive oil left; if it's not enough, add about a tablespoon), add about a tablespoon of flour to the oil.
Add one can of Hunt's tomato sauce and stir until thickened (you might have to add just a little water if it gets too thick).
Put the sauce in a gravy boat and serve with the meatloaf (let people decide how much or how little to use on the meatloaf and/or potatoes.)
Voila!!!! Bison Meat Loaf!