We could all use a friendship like the one shared by Darryl Powell and Matt Teasdale.
The men have been friends for 40 years since they went to high school together in North Carolina. Darryl now lives and works as a taxidermist in Grand Junction. Matt, a retired Air Force Veteran, lives in North Carolina.
They go hunting every year, and this year was no exception – despite Matt being diagnosed with ALS about three years ago. Darryl says Matt has always loved the process of the hunt – the planning and the travel. Darryl says Matt had never been able to harvest an animal on their hunting trips, until after he was diagnosed.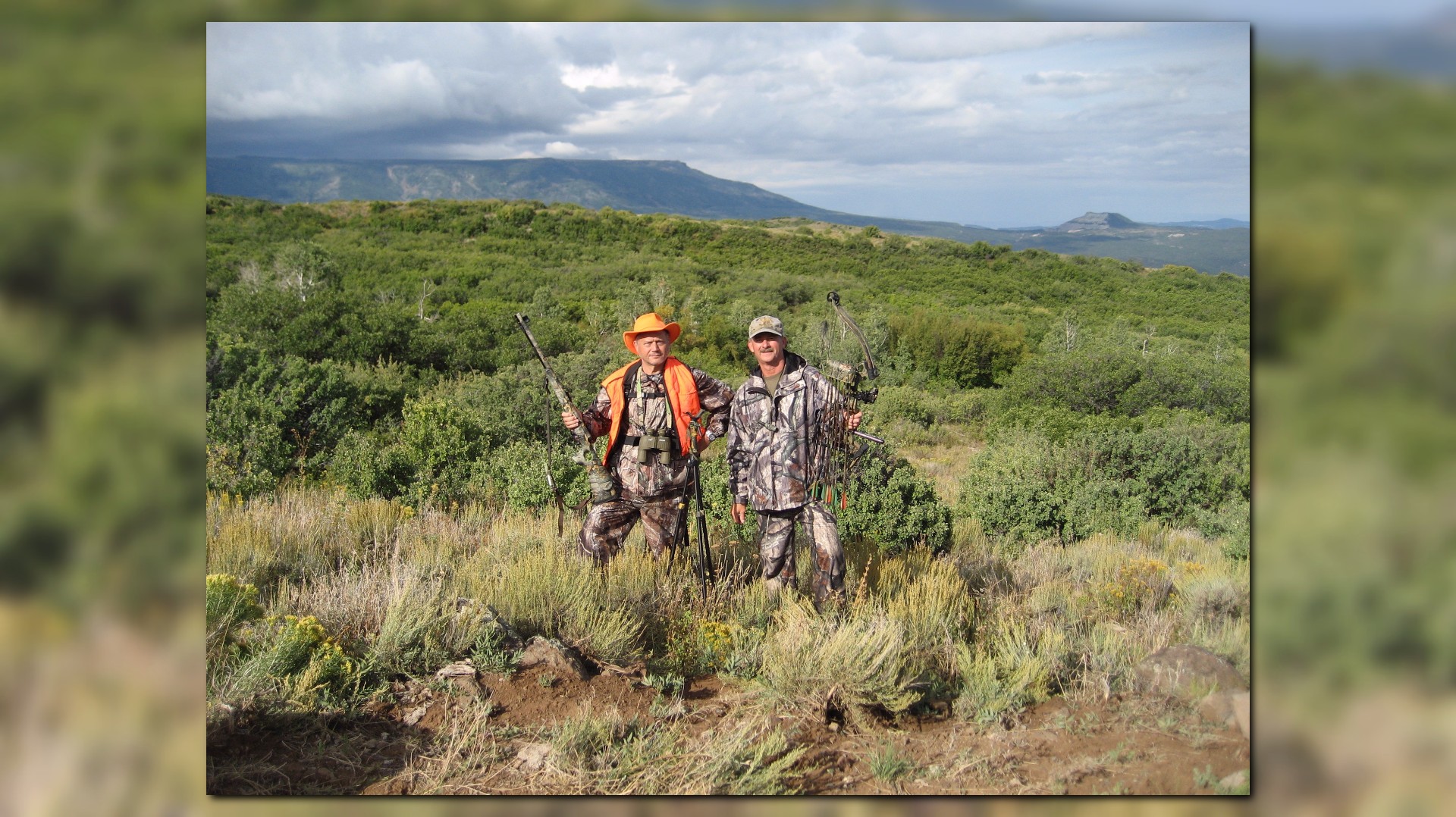 In 2014, the first year he had the disease, Matt drew a deer tag. He was in a wheelchair already, but could walk with a cane. He ended up getting a deer that year and another one the next year. Darryl thought for sure 2015 would be the last year Matt would be able to come out to Colorado to go hunting with him, but Matt proved him wrong.
This past September, when Darryl took Matt hunting, he got another deer.
"I thought no way he's going to get a deer this year, and sure enough a couple of days later, not only did he shoot the deer perfectly behind the shoulder, but we had another muzzle loader loaded up and ready for him. He took a second shot just to make sure he got the deer and it wasn't going to get away and both shots were excellent kill shots."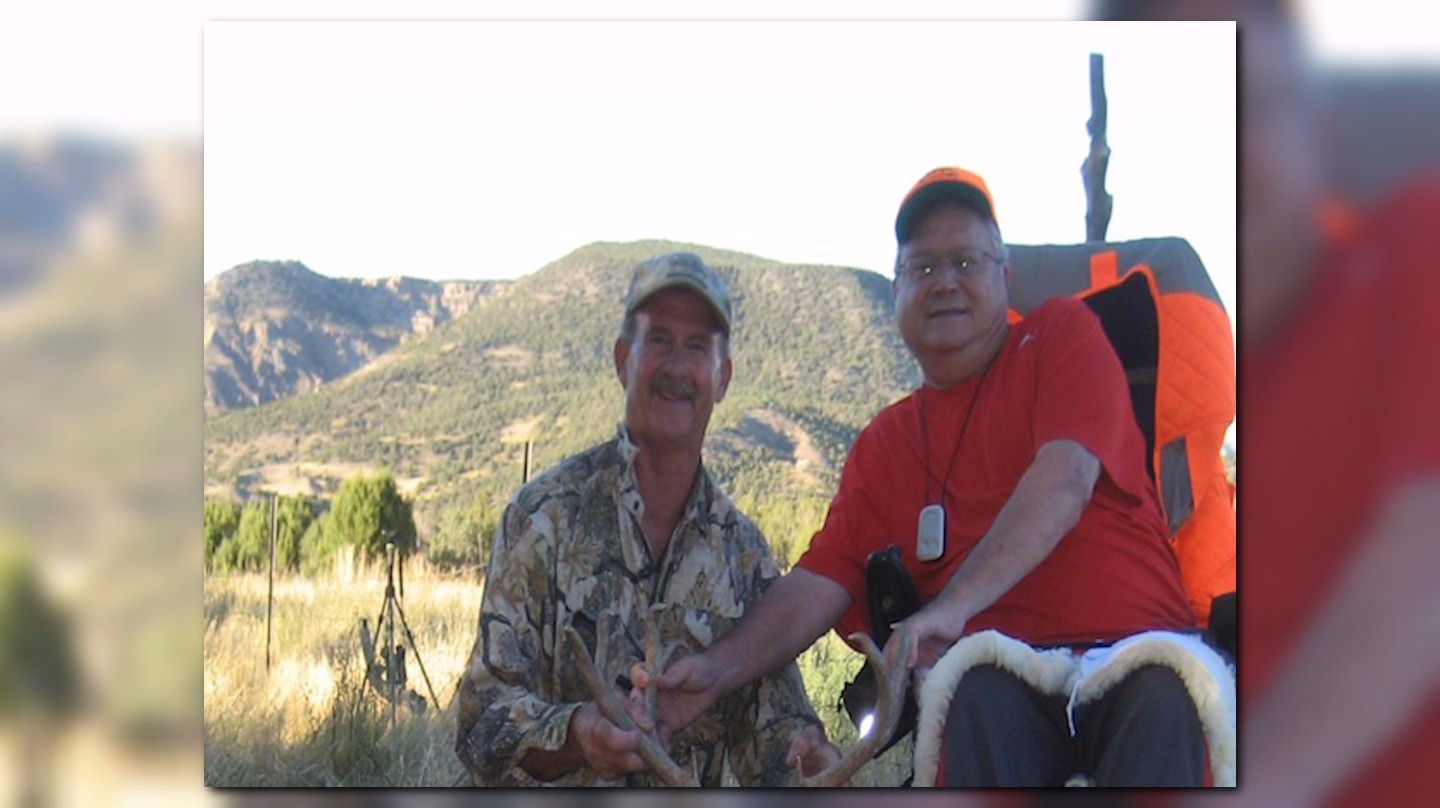 Matt uses an all-terrain wheelchair and a special contraption to help him use the gun. Darryl says he's not sure if Matt will make the five day road trip across the country next year, but says he's already talking about coming out again next year.
"The dude won't give up, and he won't quit and that's exactly how he is."
Darryl says if Matt can come out hunting next year that would be "fine and dandy."