Like most of our couches, the one in Katy Roberts' living room has a history. A story.
The couch's chapter with Roberts began in July 2014, when she bought it from the ARC Thrift Store at South Quebec Street and East Evans Avenue in Denver. For her, the couch symbolized moving out of a tiny space, and into somewhere bigger and better.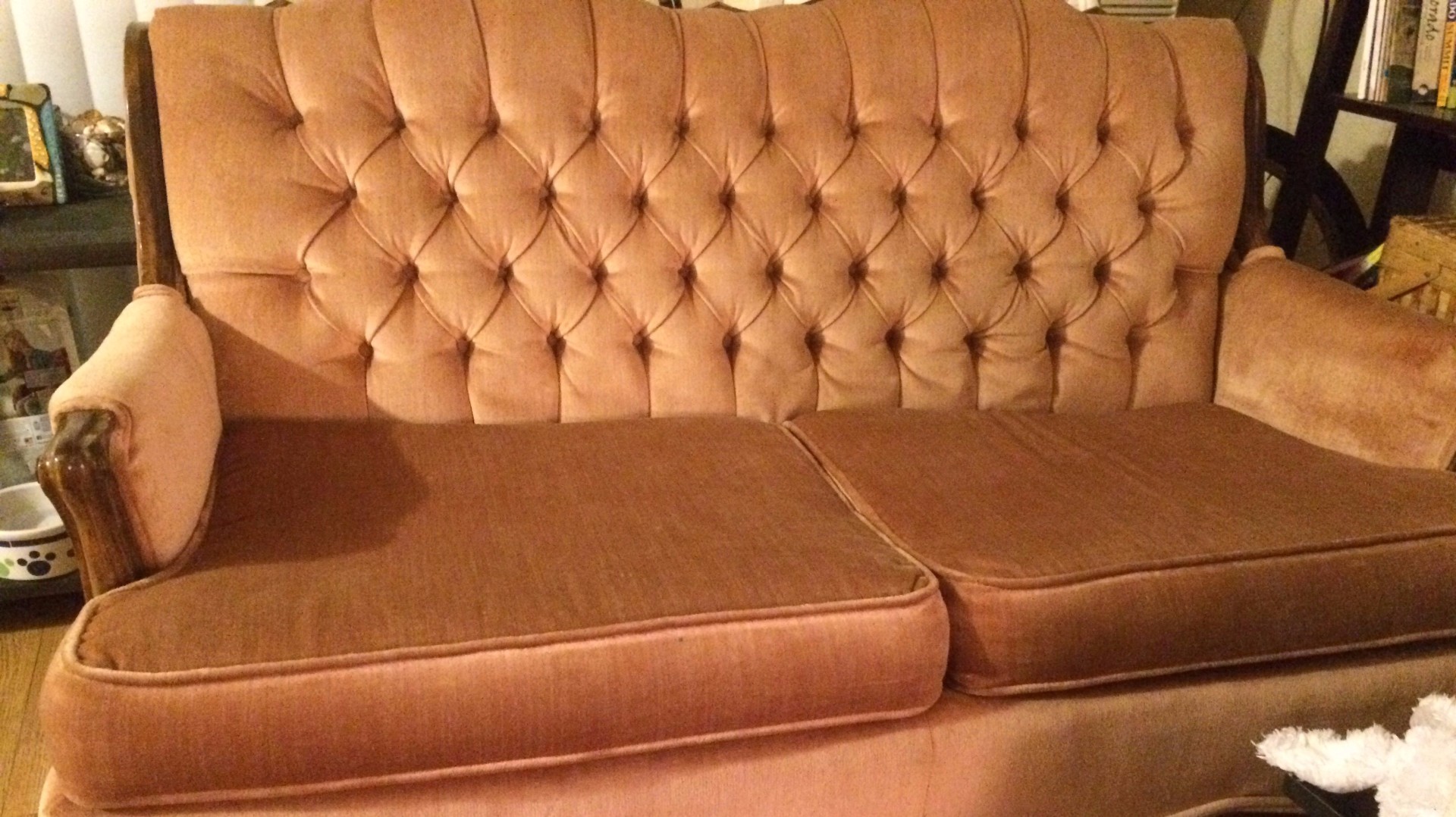 "I didn't even have a way to get it home, because the battery (of my car) was dead, but I could fit it in there. My friend came over, we jumped the battery in my car. We drove over there and got it. Managed to get it back but it wouldn't fit. We had to stand it upright, like on its side, tall. And it had to stay there. It was in there standing tall for two weeks before I even moved."
The couch looked untouched. Not a quarter or crumb was to be found. But last year, as Roberts cleaned between the cushions, she discovered a piece of the couch's story, from an earlier chapter.
It's a black and white photograph that appears to have lived through a few decades. The woman pictured has a bouffant hairdo, and she's wearing a fur coat.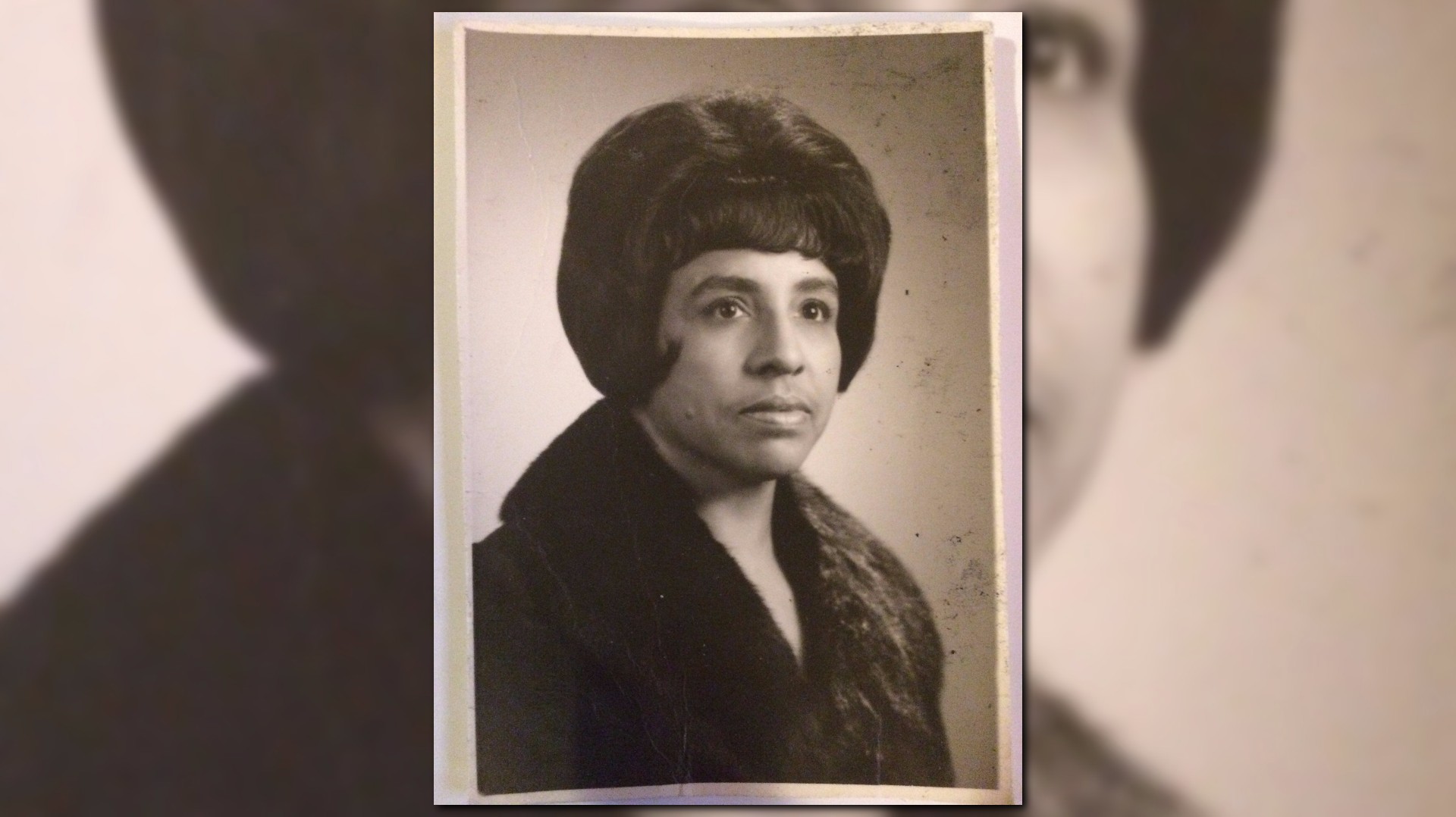 "It's a very striking photo, I think," she said. "We put it in a frame next to the couch. We're kind of sentimental. But I thought someone might want that. That it might be special to someone else."
Now Roberts is looking for the rightful owner in hopes of returning the picture. She started looking for that person now because she's watched similar stories on Next, and thought this would be the best way to find the family.
The photo doesn't include a name or date, but if you think it looks like yours, send an email to next@9news.com.