We have a Halloween 'Next shout out' for a very creative costume. Jace Khosla, who's a Next viewer, got all dressed up this year as an A-Line crossing guard.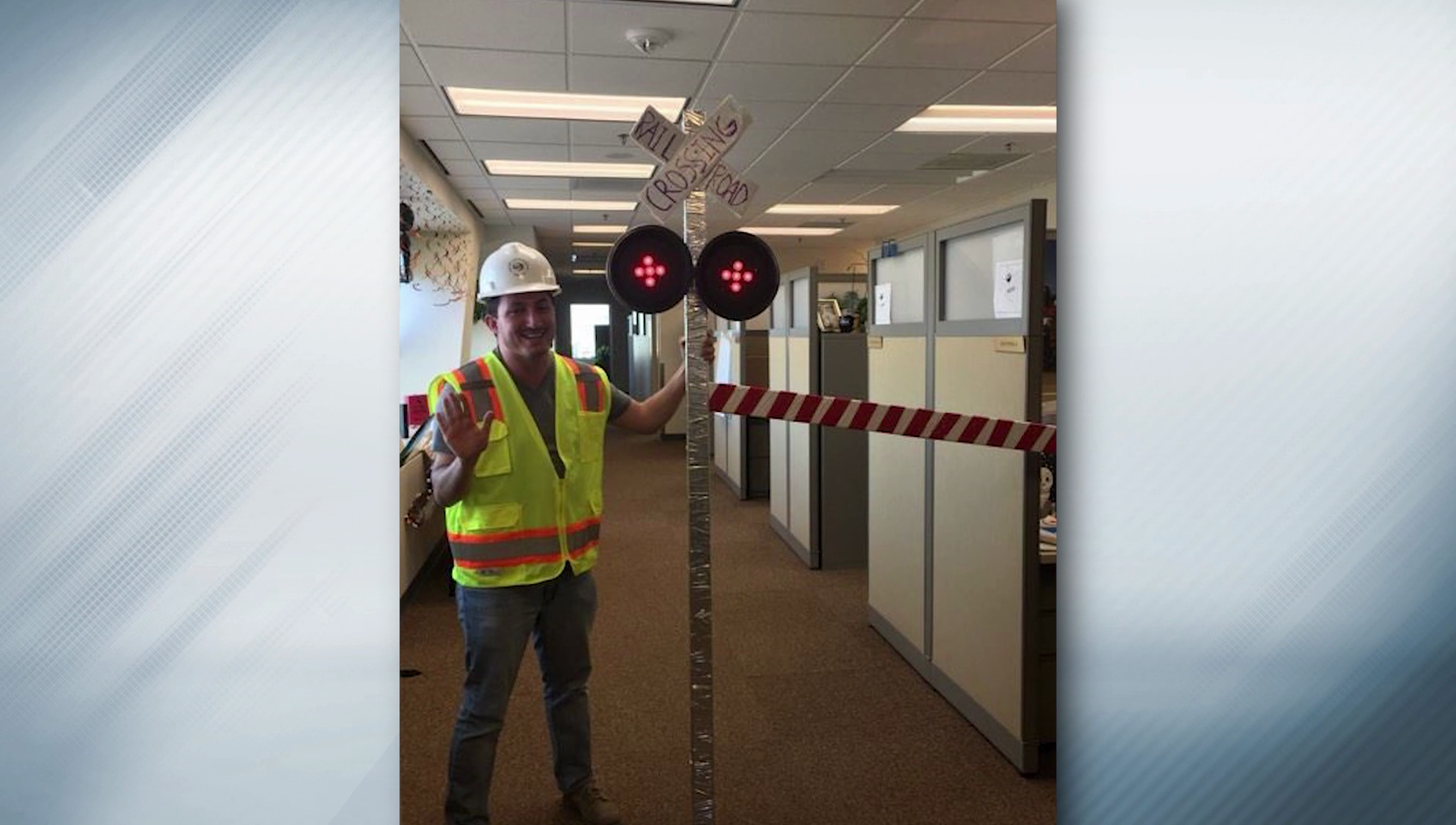 He works at DIA. Every year he has a creative costume, and every year it's something that relates to the airport.
In the past, he's been the infamous 'Blucifer' and he's also been a gargoyle.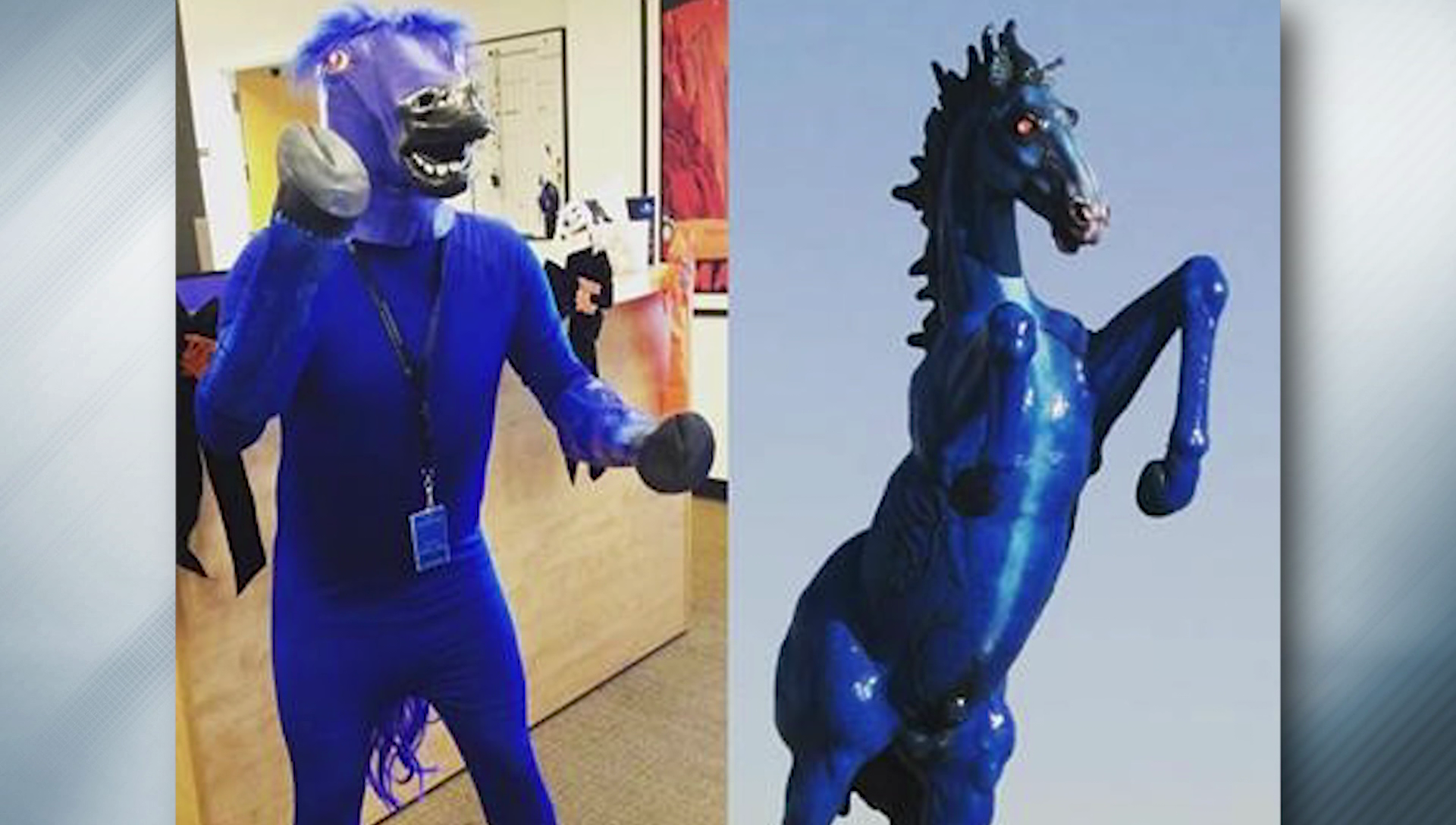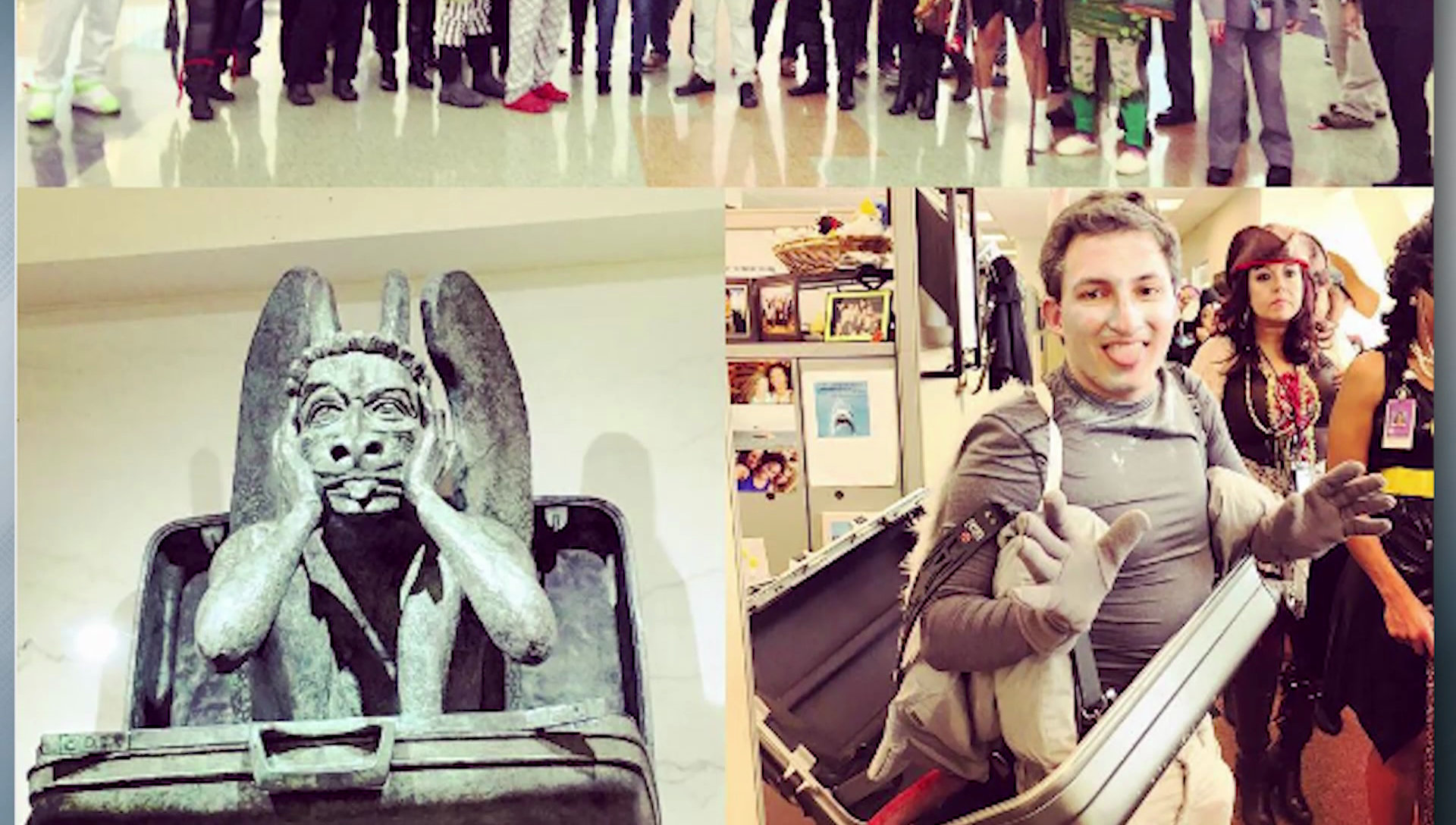 We're definitely fans. Maybe next year, he can go as the A-Line, but you'd have to be late for your costume party. Give this guy a full-sized candy bar if you see him. He's earned it. #heynext Tweets