Third graders from Indian Ridge Elementary School had a busy day on Thursday.
They went on a special field trip to the Colorado Freedom Memorial, where they helped set up the luminarias for a special ceremony to honor the fallen. The kids even decorated some of them.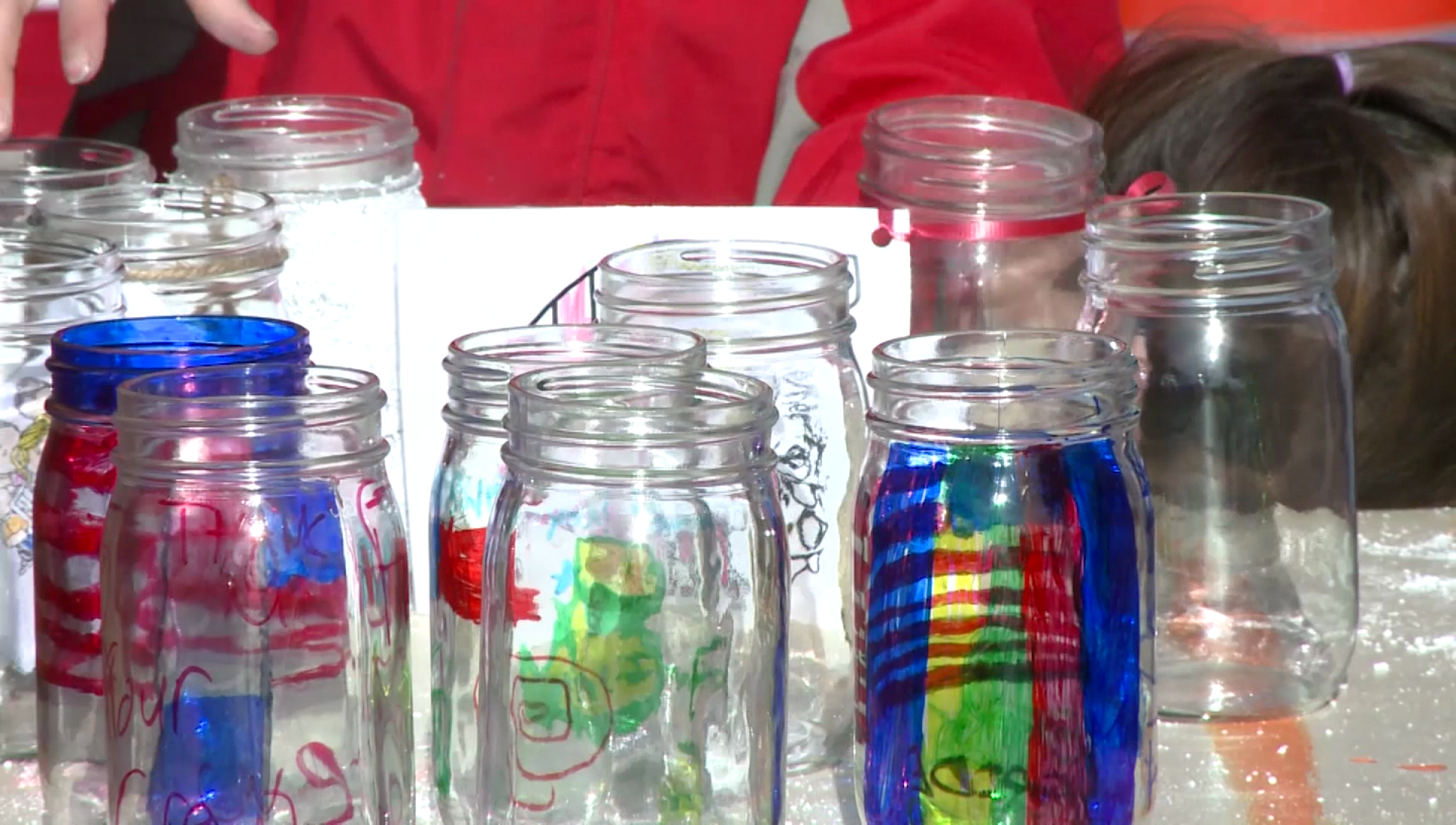 They were responsible for setting out more than 6,000 candles, for each veteran.
We went to hear what the elementary schoolers learned on their field trip today. Take a look above. We assure you, these kids will leave you impressed.
The event runs Thursday through Saturday, from 5 to 8 p.m. Volunteers will light each and every one of the (battery-operated) candles. Dozens of you rushed to fill all of the volunteer slots.
Based on last year's photos, the display should be beautiful thanks to everyone's help.