There's another orange, rusty flow of water coming from our Colorado mountains, this one on the North Fork of Clear Creek near Black Hawk.
A viewer sent Next a question about this, asking what was going on.
We found out that environmentalists know about it, and have known for a few years.
It happens when rocks, which have been buried for years in Colorado's mines, reach ground water. These rocks have likely never been exposed to oxygen because of that. Once rocks touch groundwater, iron is oxidized and acid is formed. The oxidized iron turns the water orange, but the acid is the concern. Acid dissolves necessary metals in the water, and can kill off wildlife in a stream.
The substance dilutes once reaching the main stem of Clear Creek, but there is not currently wildlife living in that fork.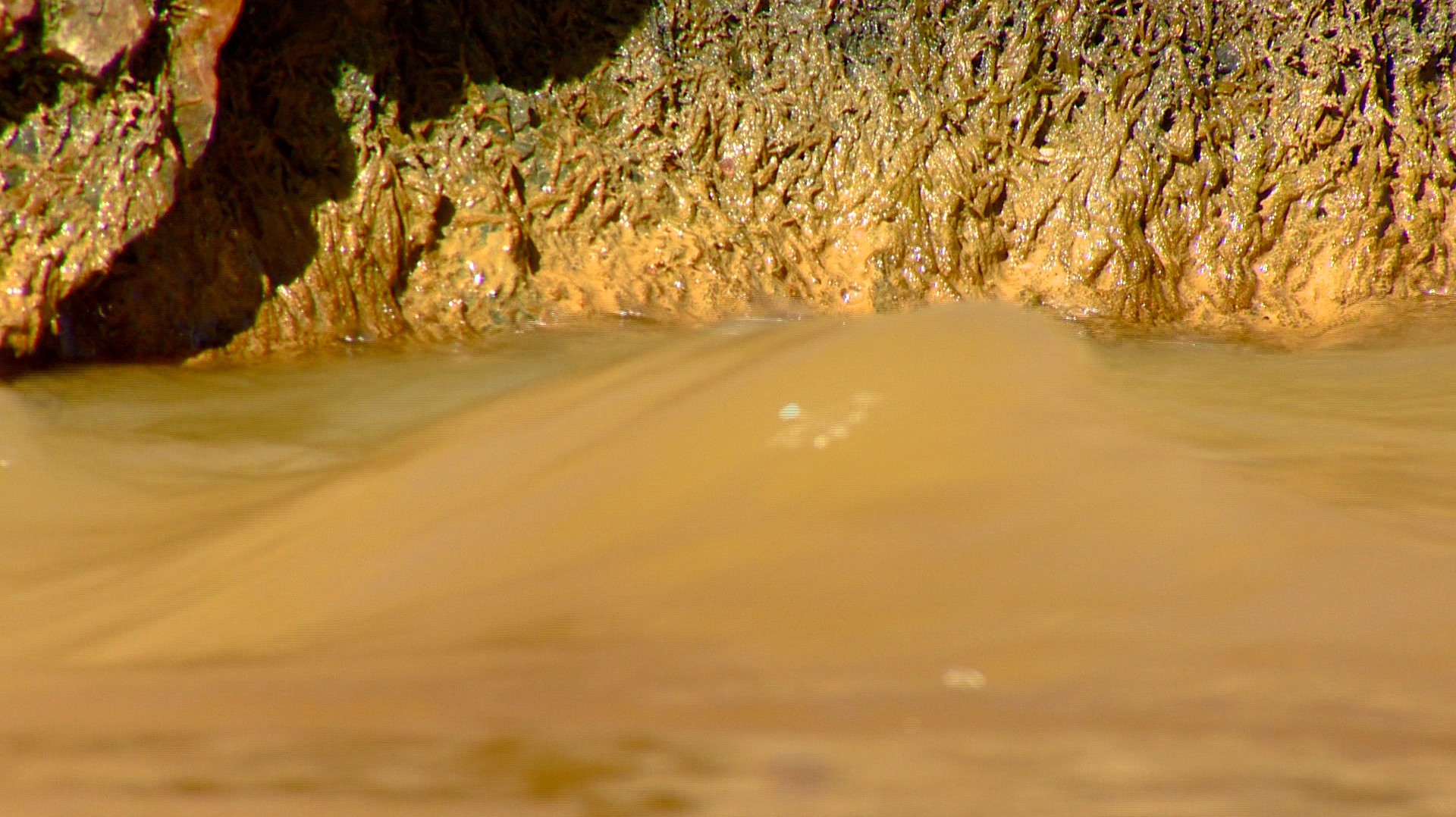 The water treatment plant being built will take care of all that by treating the water with lyme, which will neutralize the acid in the water. The plant opens in January.
The good news is we won't have a repeat of the Animas River incident from 2015.
"The two point sources that are contributing to this right now have been open and they are just openly leaking into the stream continuously, and so there's not that build up like we saw with the Animas River," said Elizabeth Traudt, from the Colorado School of Mines. "Instead, since these have been continuously leaking, that's why this stretch of the stream has been continuously orange and continuously contaminated."
That's right. The water has been orange for a while.
Well that makes you feel better doesn't it? Traudt says there is talk of stocking the stream, but that won't be for a while. The stream bed where fish lay their eggs needs to be clear of any "orange stuff" first.
A Denver Post article on the cleanup mentioned a long-running dispute between the towns that want to take drinking water from the creek - and the people who want the water levels high enough to sustain fish.
Have you seen something weird going on around town? Get in touch with Next by email or on social media with #HeyNext.