You ask - we answer.
Rhanda Frangie wants to know, who is in charge of the lighting on those three identical buildings in the Tech Center area? So she reached out to Next for an answer.
Well Rhanda, Great West-Financial, which is based in the buildings, decides what colors go up on the tops of them.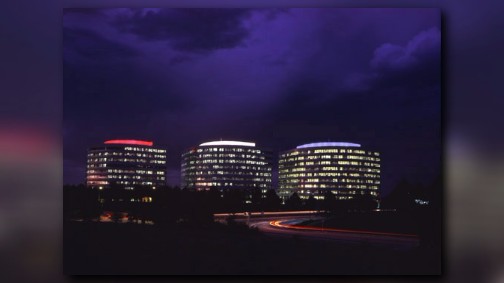 During October, they were lit up pink in honor of breast cancer awareness month. On the Fourth of July, we saw red, white and blue. Thanksgiving was the theme last week.
The company highlights major events, holidays, and of course, the Broncos.
They plan to display some Christmas colors later this month, and they're hoping they'll be able to throw up the orange and blue during the NFL playoffs.
Aren't we all?