Next talks about the A-line a lot. The train celebrated its half-birthday this week, the same week we're remembering another piece of Colorado's train history, the Denver & Rio Grande Railroad.
On October 28, 1871, it became the first railroad to reach present-day Littleton.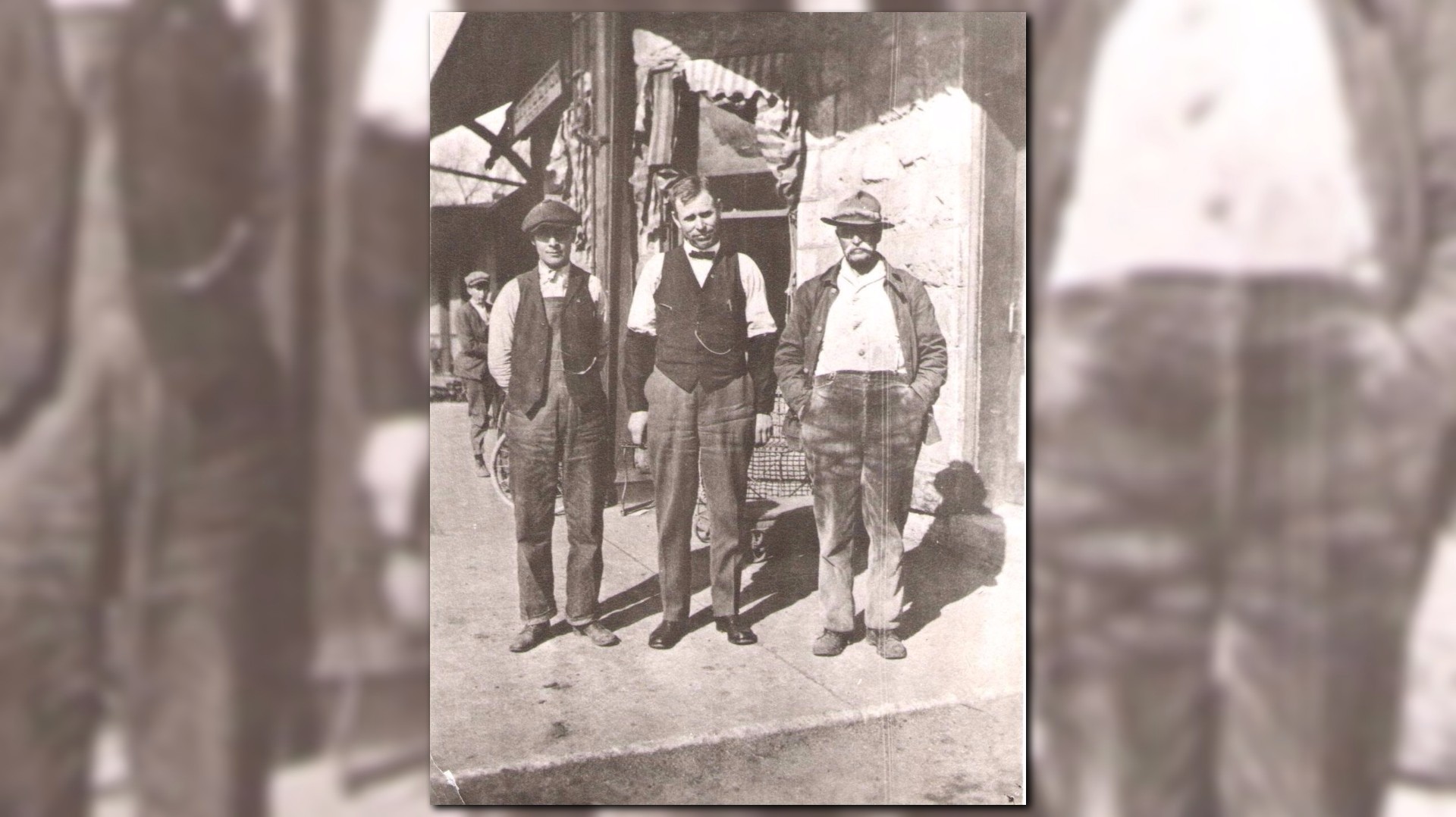 William Jackson Palmer built the railroad, to connect Denver and Colorado Springs, which Palmer had just founded. Richard Little's farm was along the route, and the train provided a way to grow.
Regular service didn't begin until January 1872, and regular commercial service between Littleton and Denver started in 1889. Slowly, Littleton expanded and become a full-fledged suburb of Denver.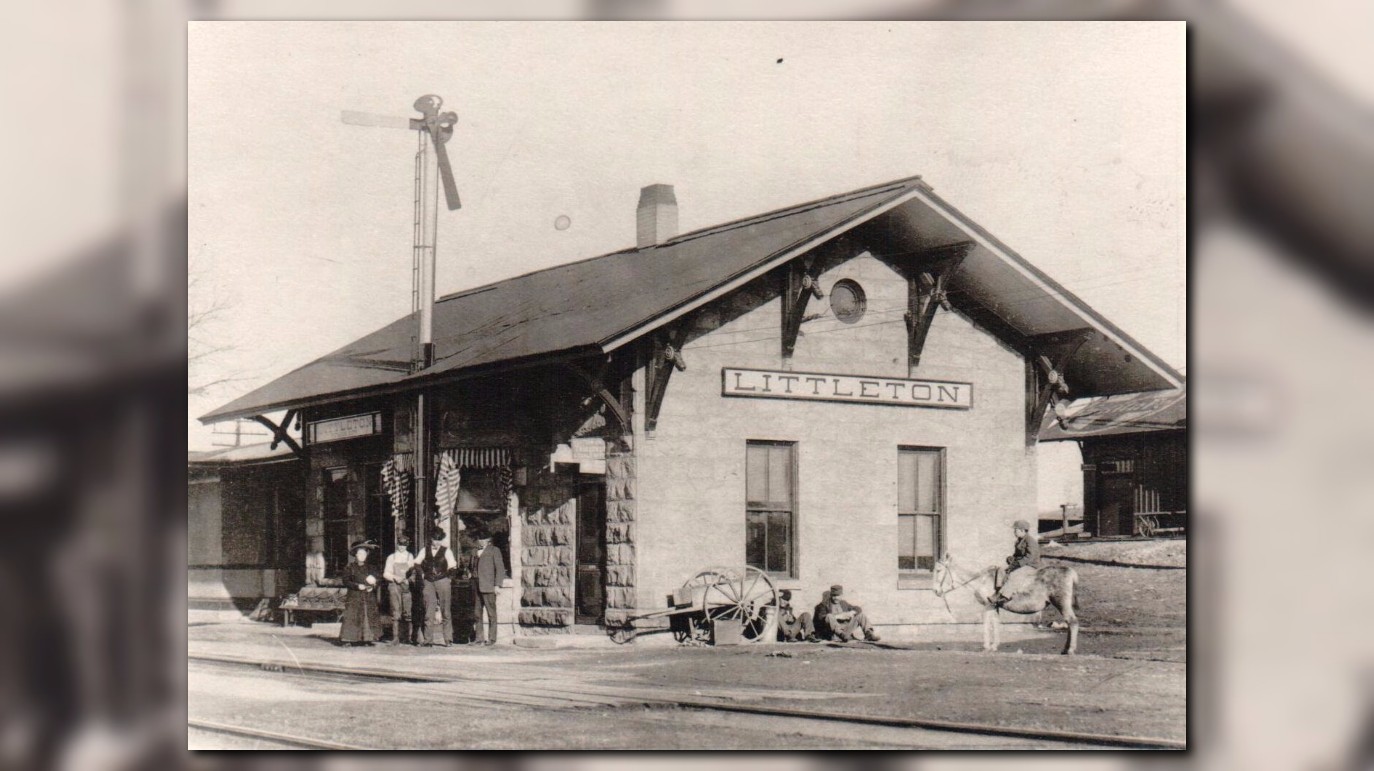 Passenger service discontinued in 1967 as people relied less on the train, and more on cars and buses. Freight service continued until the early 80s when the depot closed.
A couple of years later, the depot was moved a half-mile away to Crestline Avenue and Rio Grande Street for preservation. It underwent some rehabilitation and nowadays, it's used as a passenger station along the light rail.