Because it's not really Thursday if you don't put up an old photo or video that makes you look really cute, we're sharing this amazing 9NEWS promotion video.
We don't know the year it was filmed, but it was a time when gymnastics and jumping were very popular: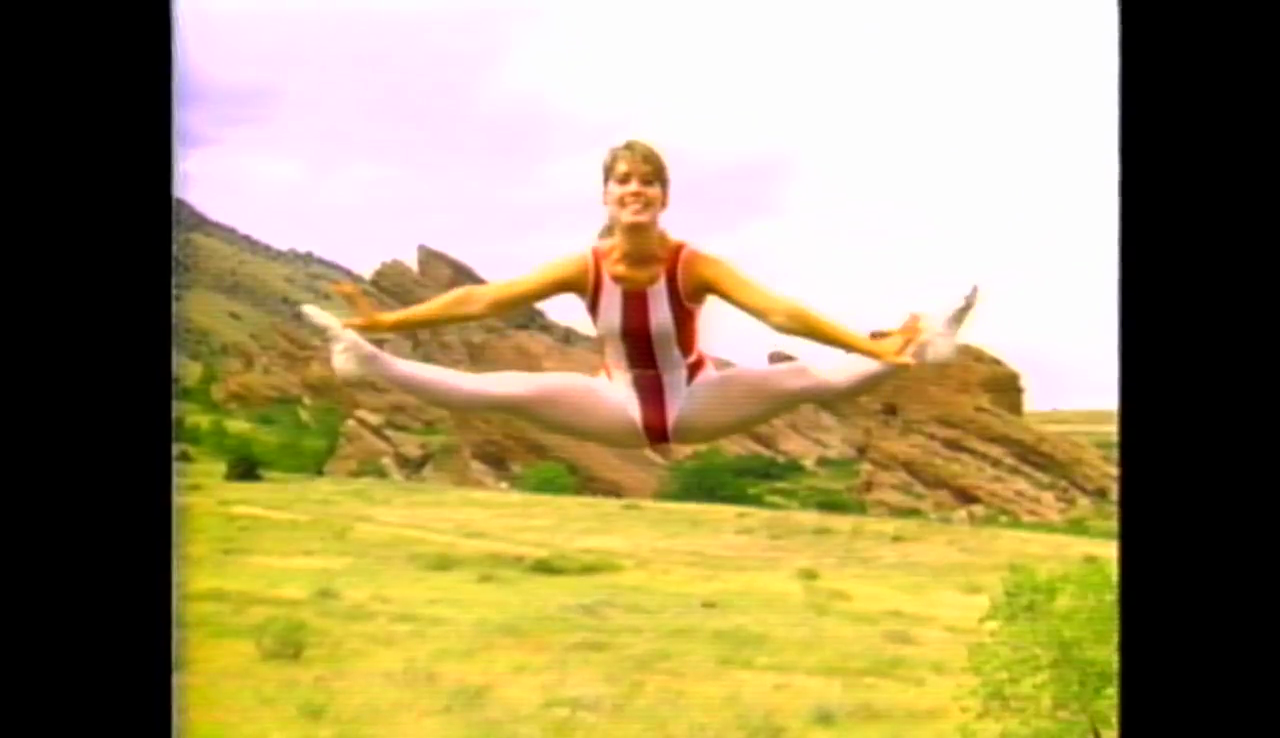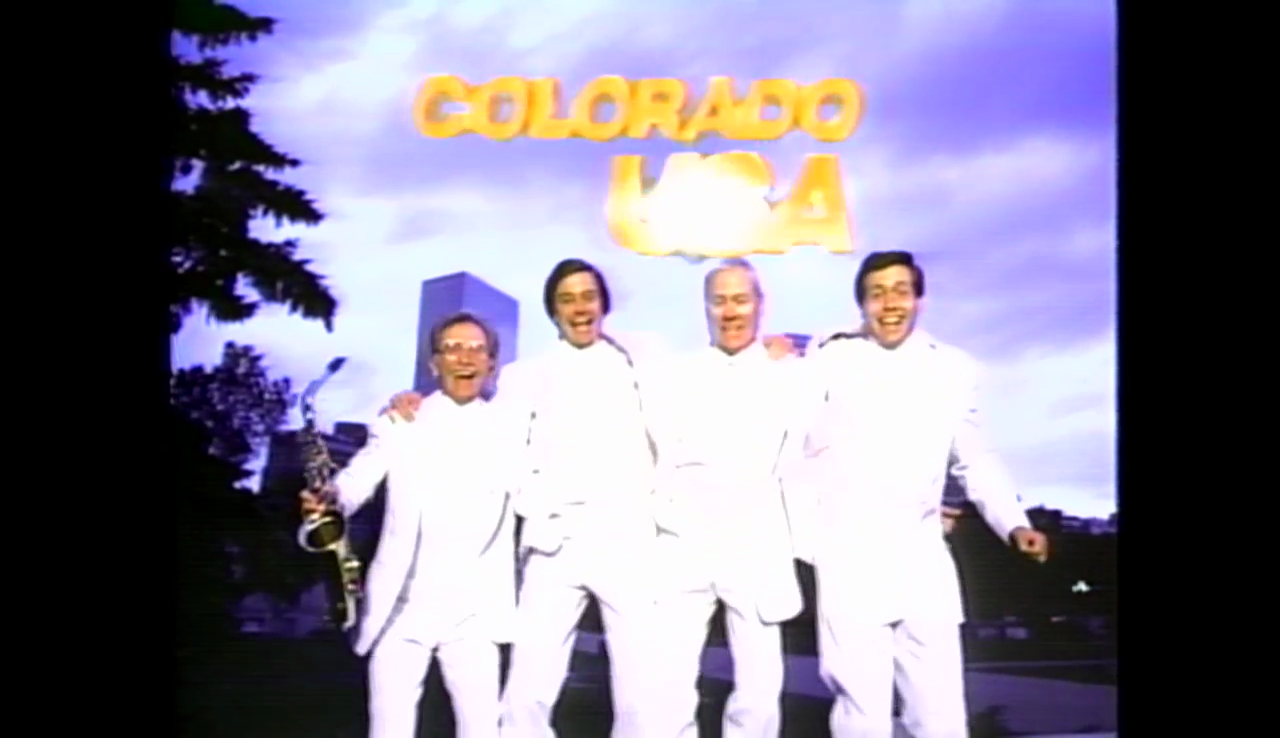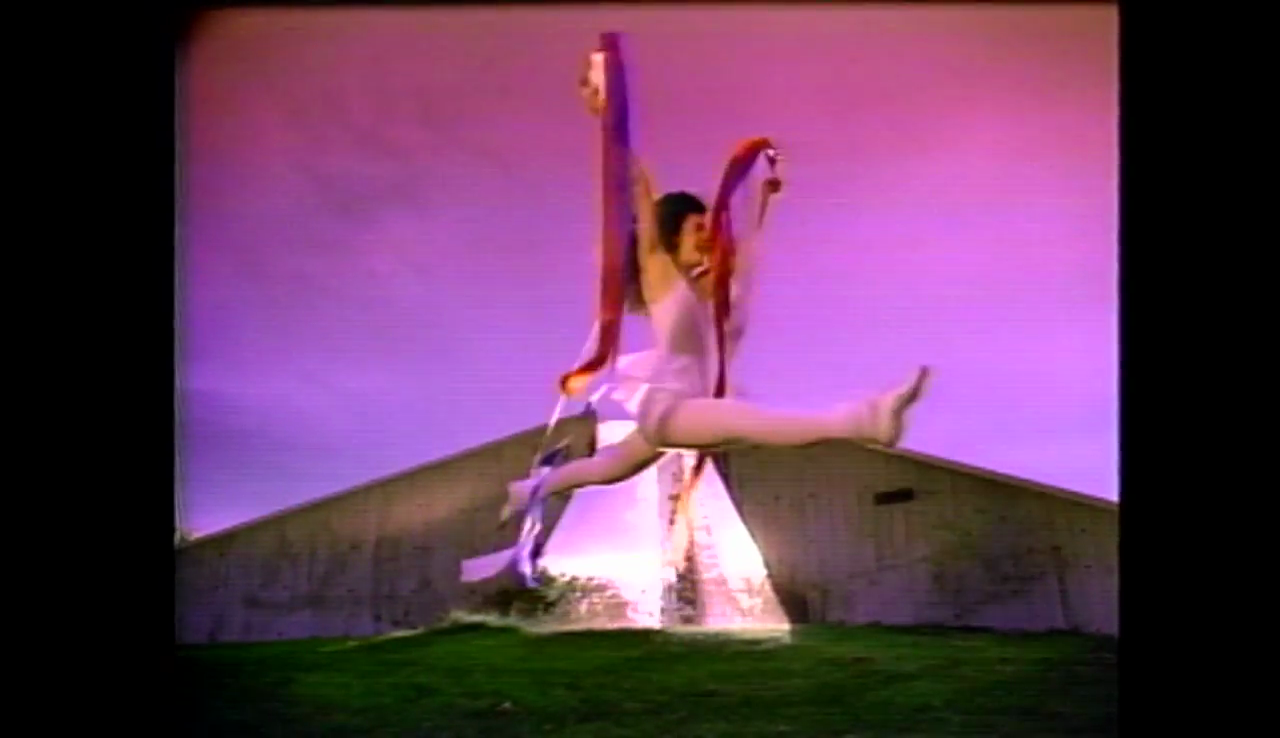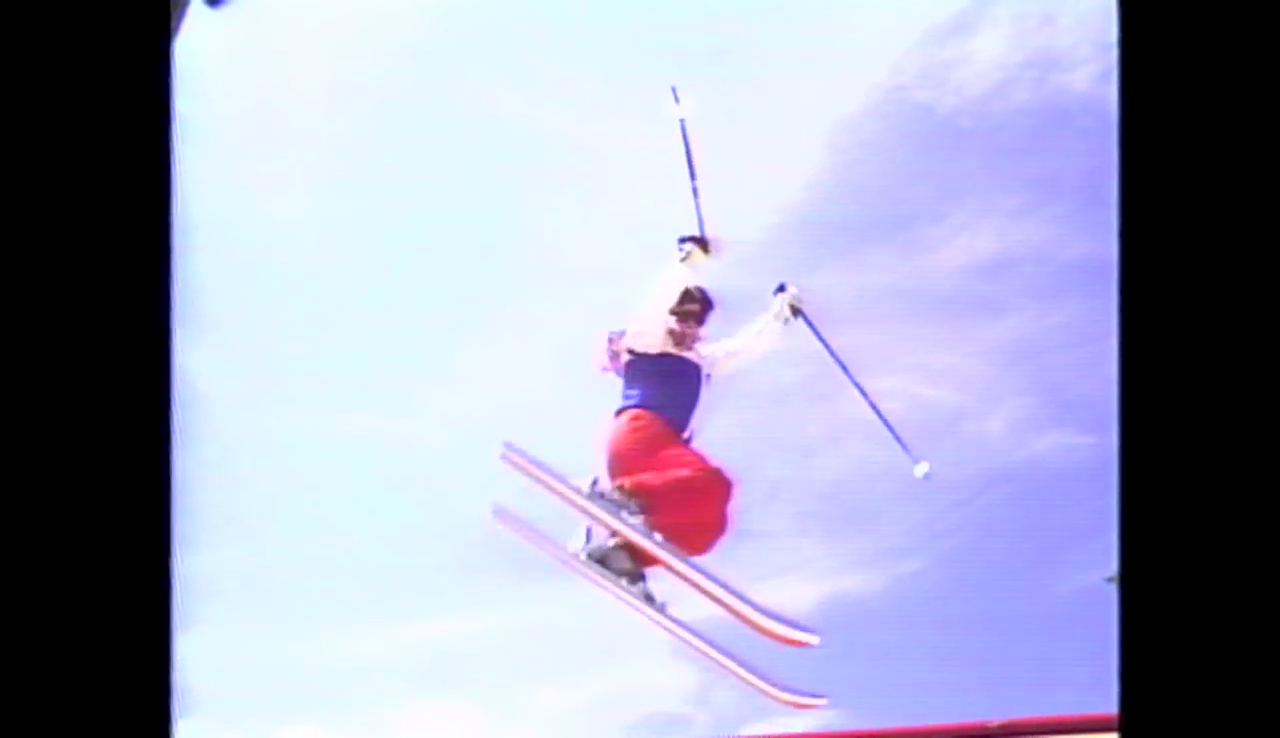 It was a time when 9NEWS may have had a plane???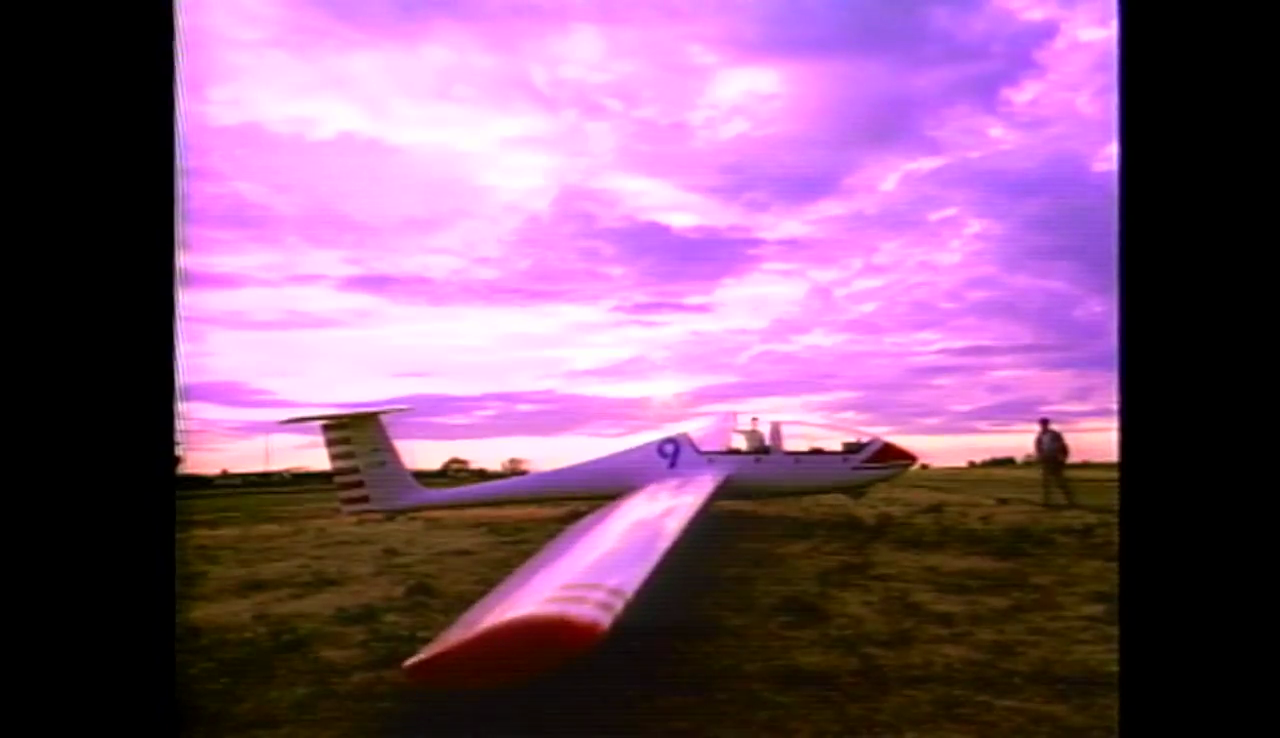 Everyone was happy: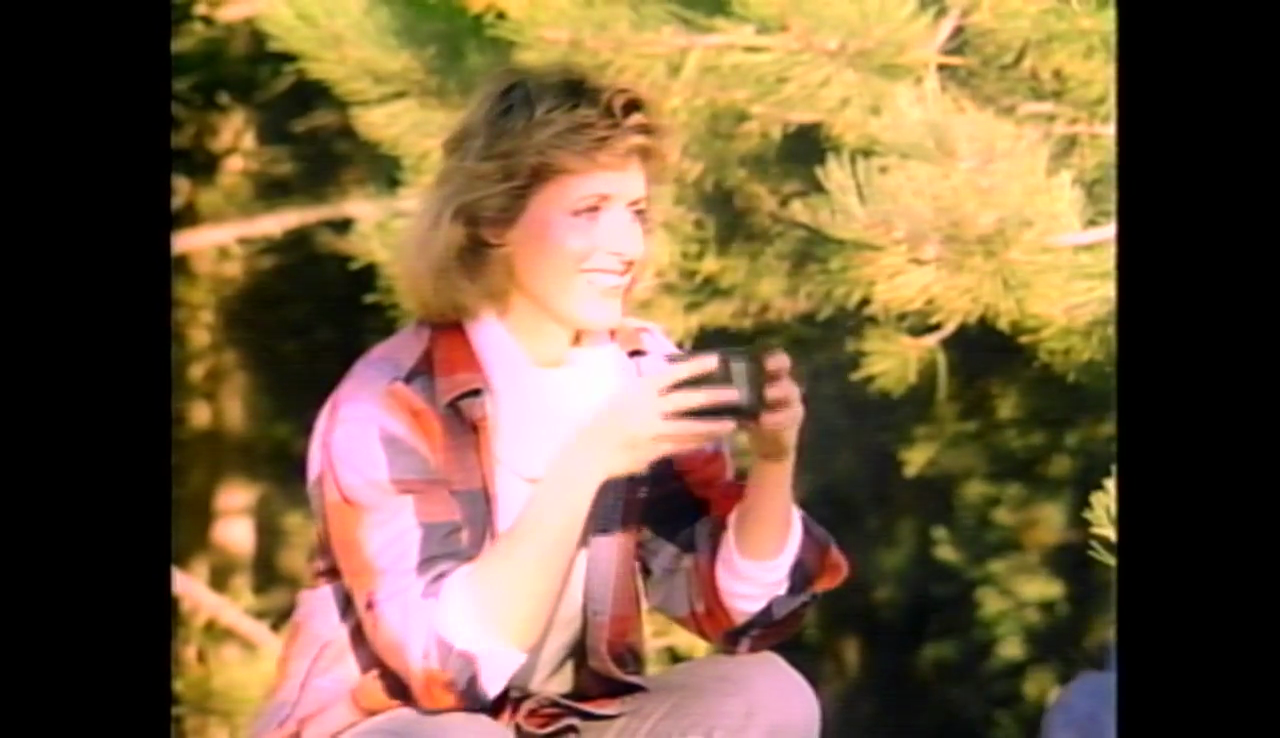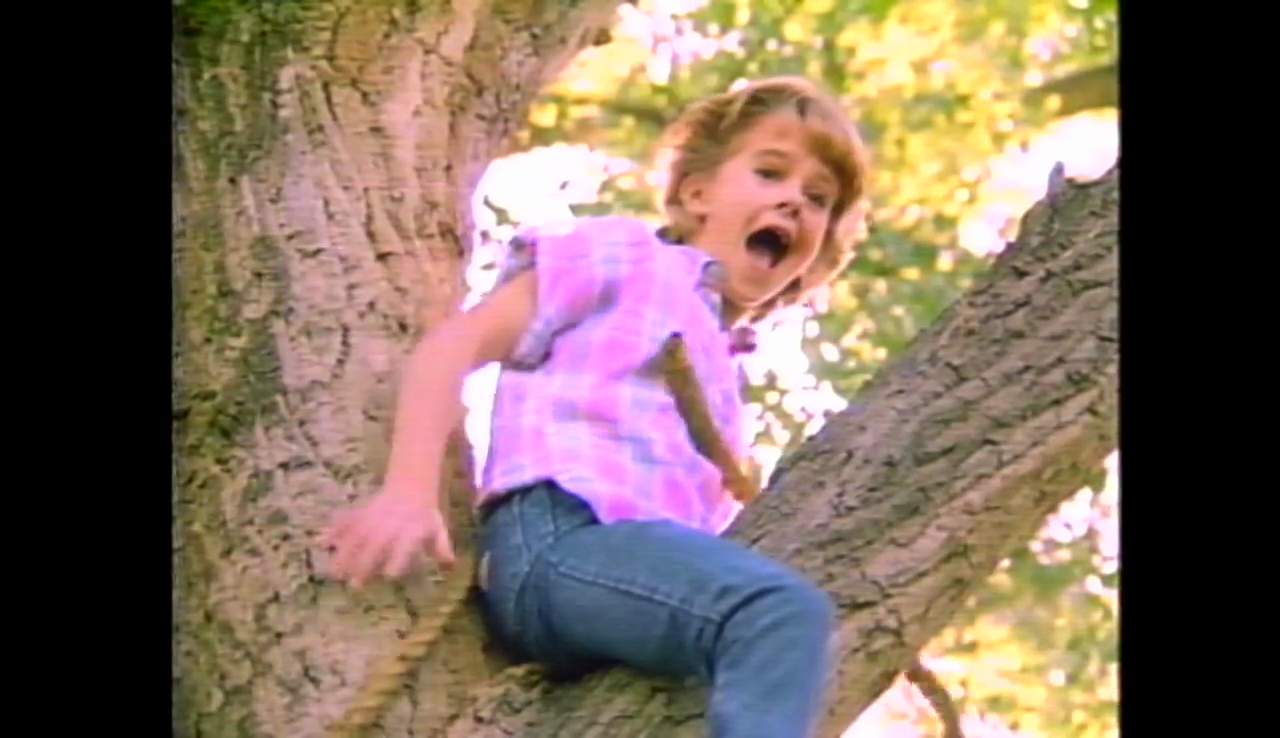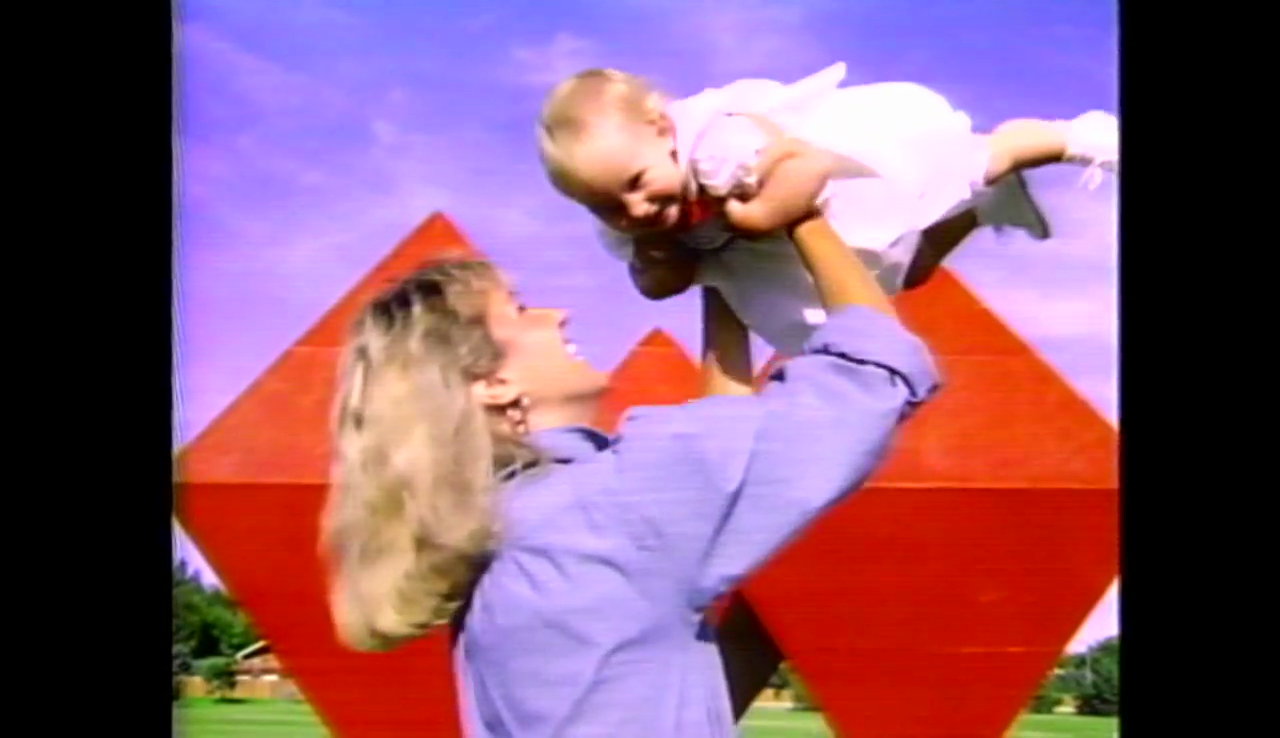 Including these two. What are they pointing at?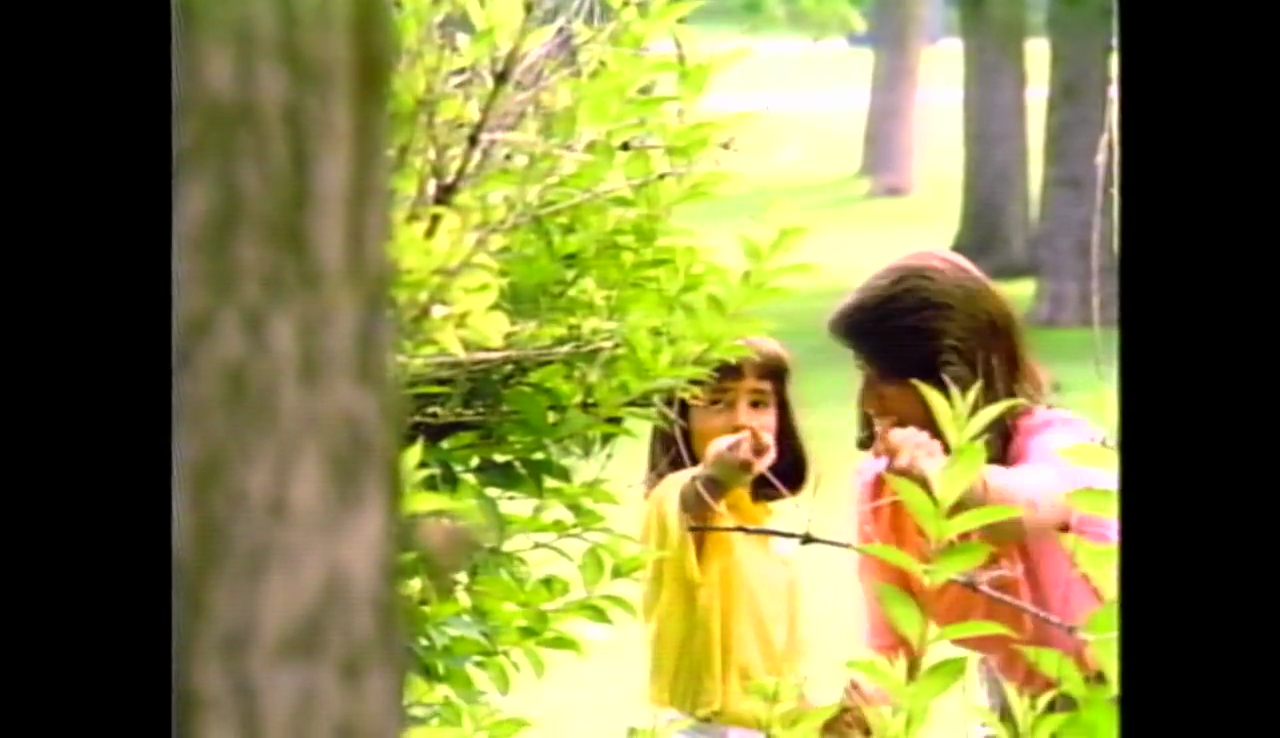 A butterfly!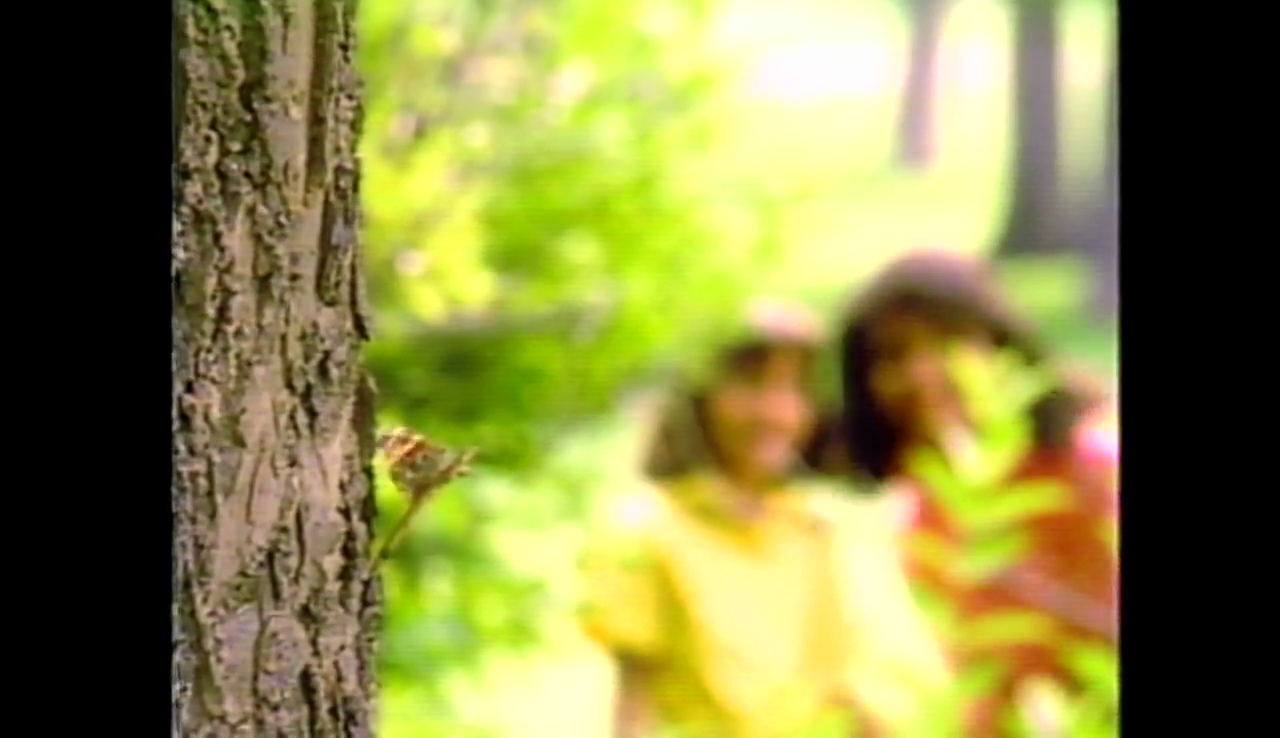 Oh, look. We even found Mark Koebrich!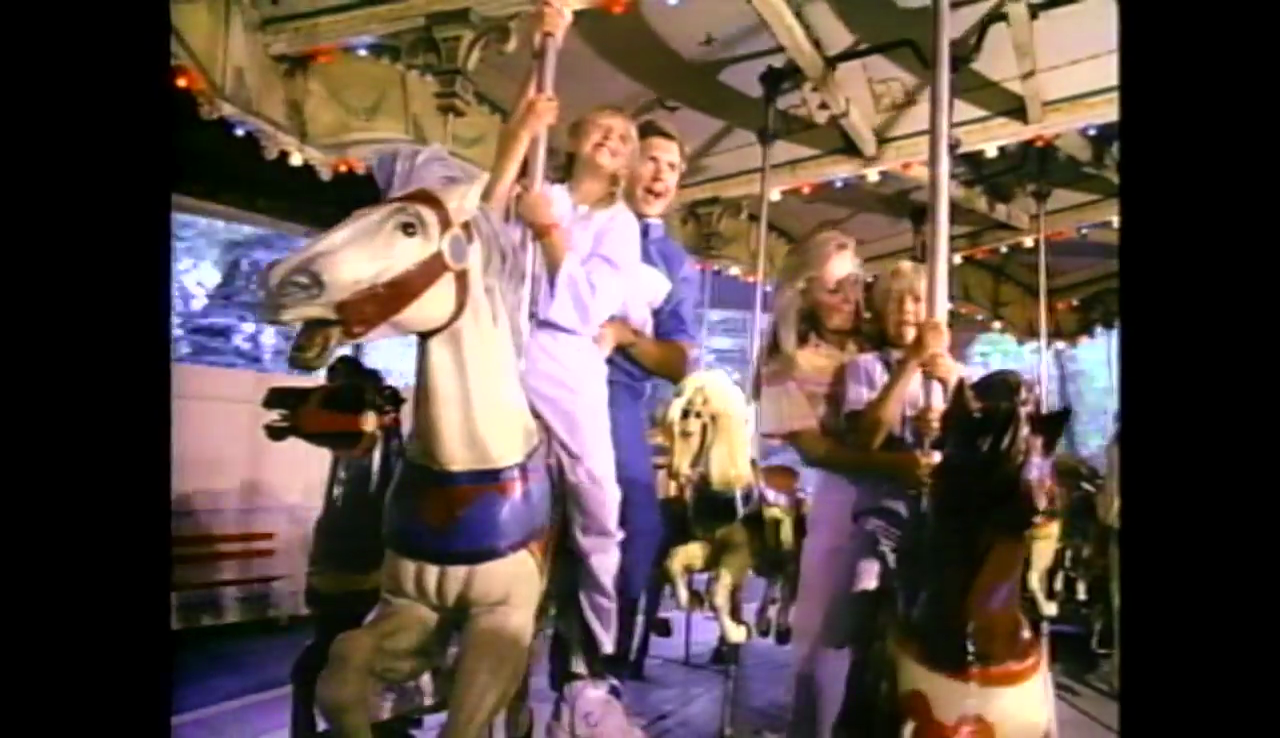 We can't get enough of it. Watch below. We'll warn you now that the music might get stuck in your head.