It's time for Kyle to put his money where his bearded mouth is! Next viewers helped him reach the $5,000 No-Shave November goal in fundraising for men's cancer research. That's great! But now on to the good stuff.
Because of that, Next viewers get to choose the facial hair he'll sport on Thursday.
The beard has to go, come December, but let's go out with a bang. Before it's all gone, Kyle will shape his face fur into something special. These are your options:
The Ron Burgundy mustache: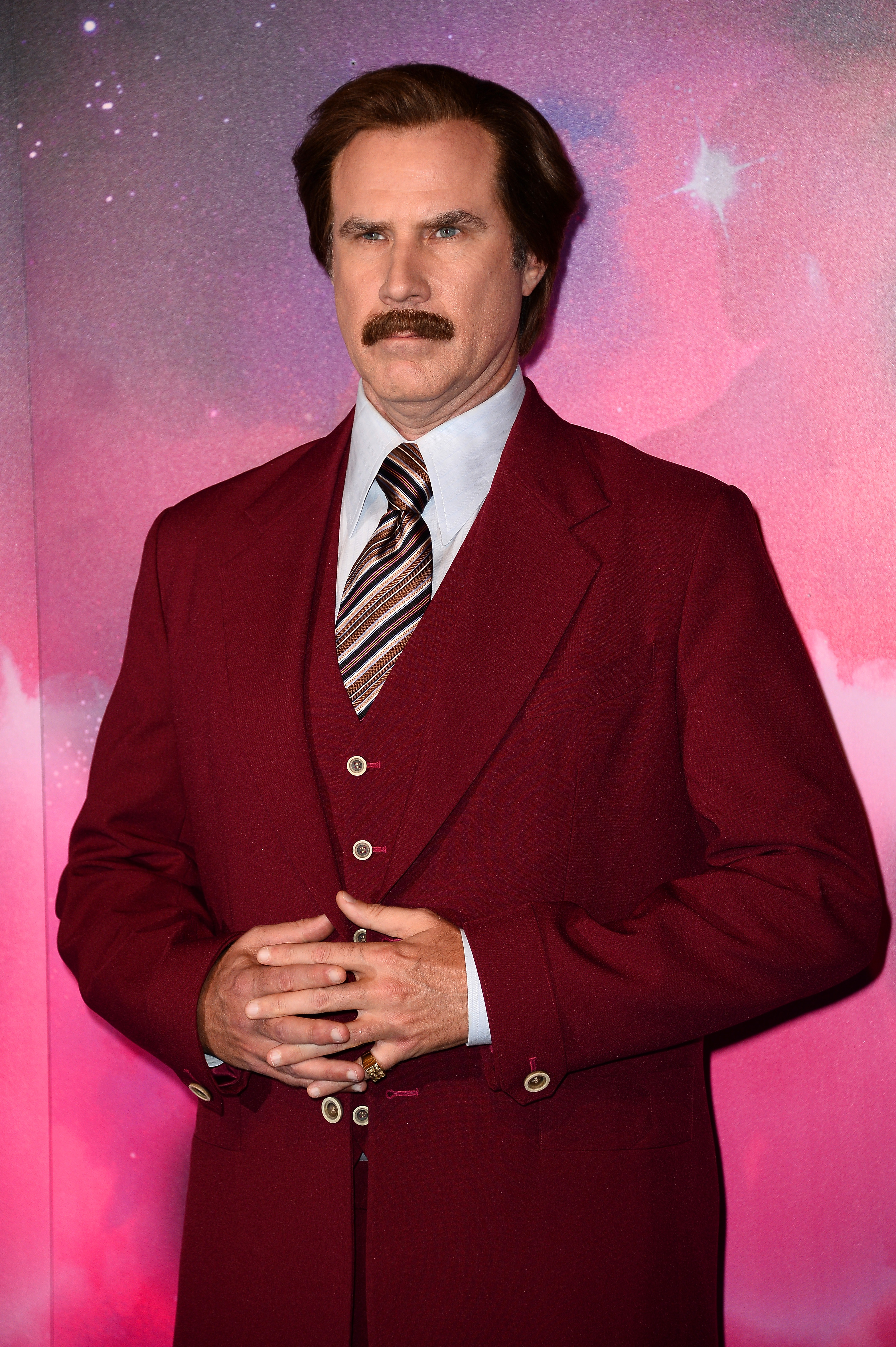 The Fu Manchu: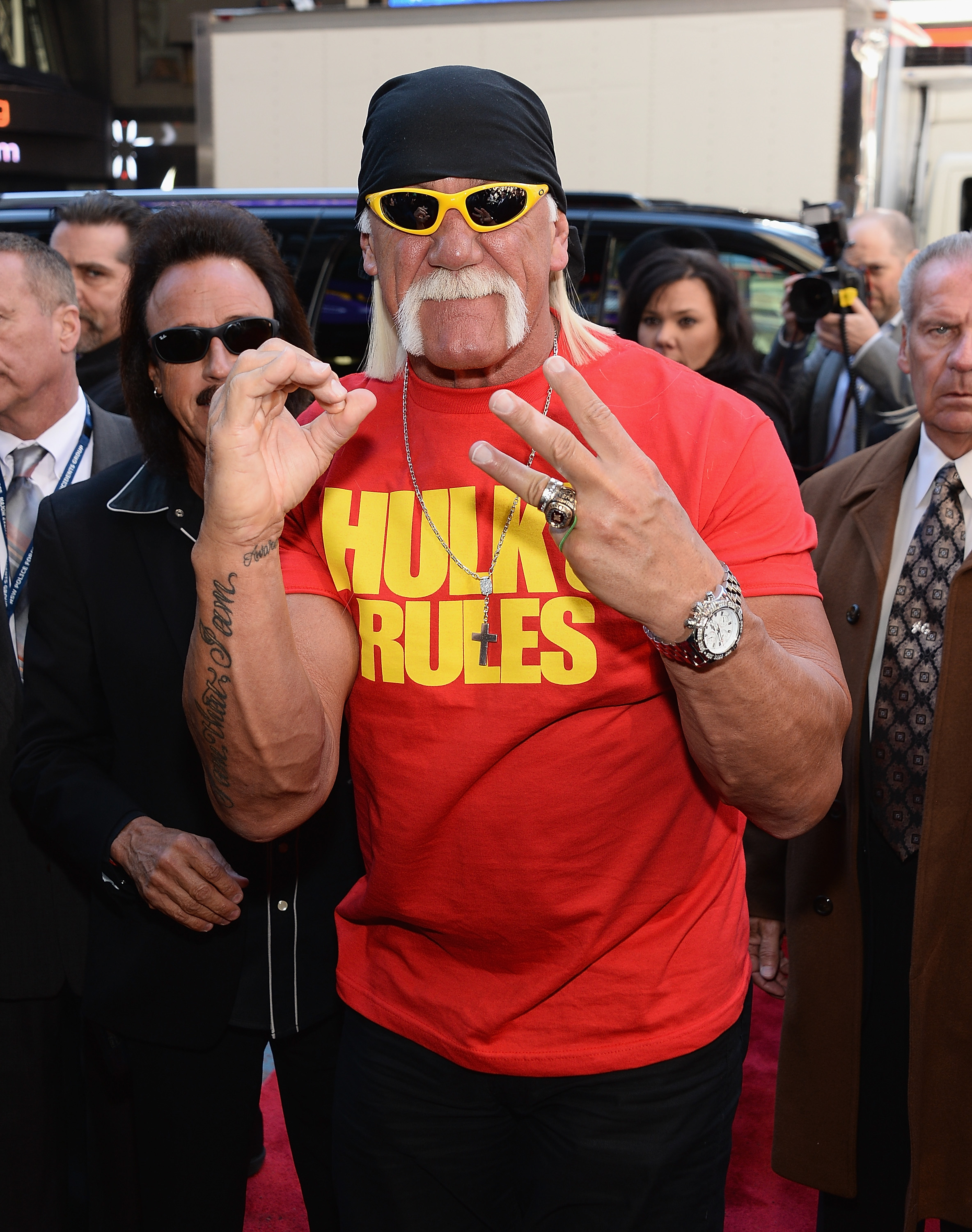 Mutton chops: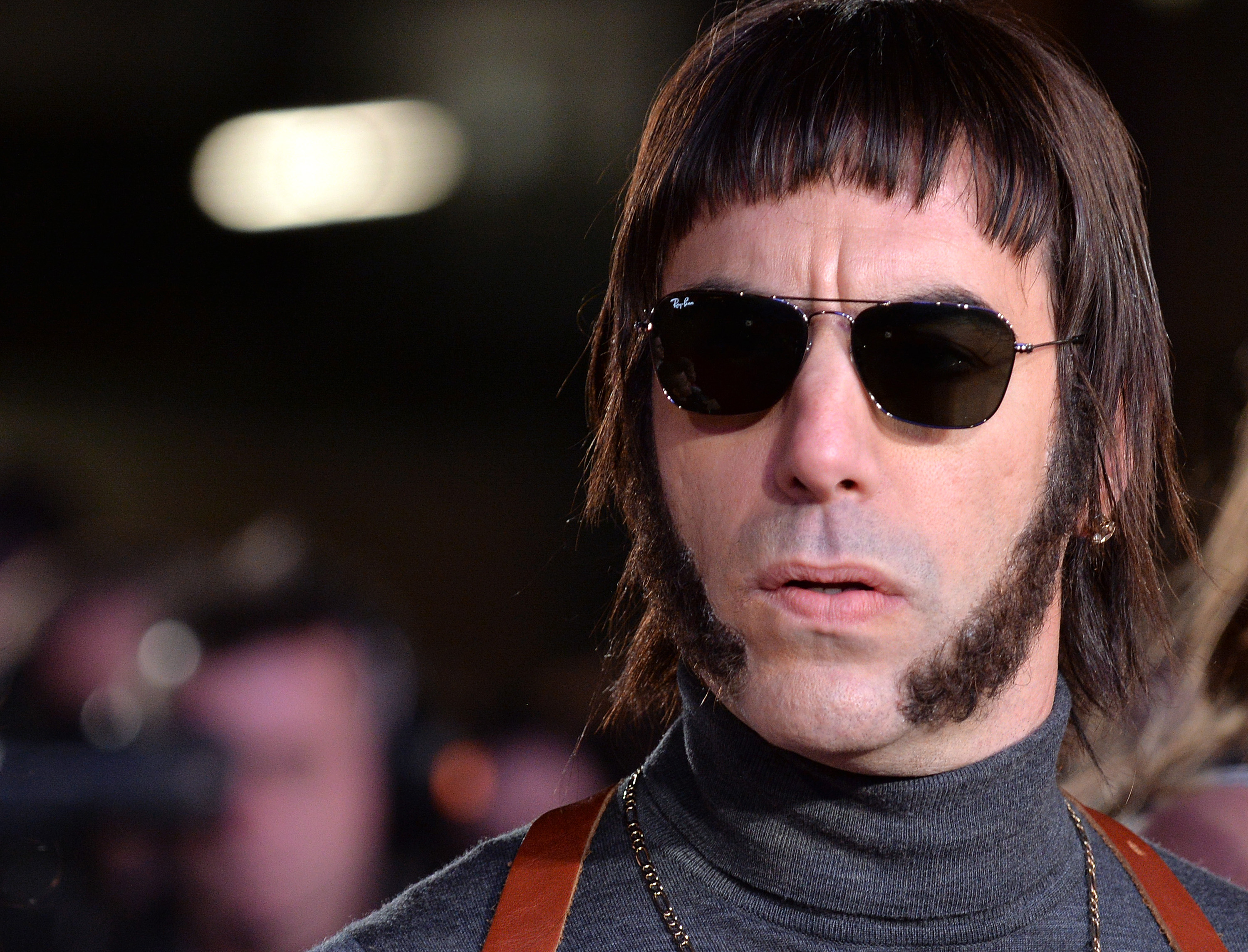 Viewers voted in Round 1 on Tuesday. Mutton Chops won. We vote one last time Wednesday during Next, on 9NEWS at 6. Let your voice be heard during the show here.
You can tune in Thursday to see the facial hair's final result.
The best part, Kyle's matching $1,000 worth of the donations. If you're feeling generous, please don't hesitate to keep giving. You can donate here. It's all for a good cause.