This Denver-based clothing brand has a mission.
Coloradans Hirshini von Kalm and Erika Ainslie, describe billow + bound as a socially-conscious fashion line geared toward kids.
The clothes are sourced from Central India and weaved with 100% cotton handwoven ikat fabrics, according to their website.
Ainslie and von Kalm had the idea for the brand after spending time in countries like Cambodia, Argentina and India.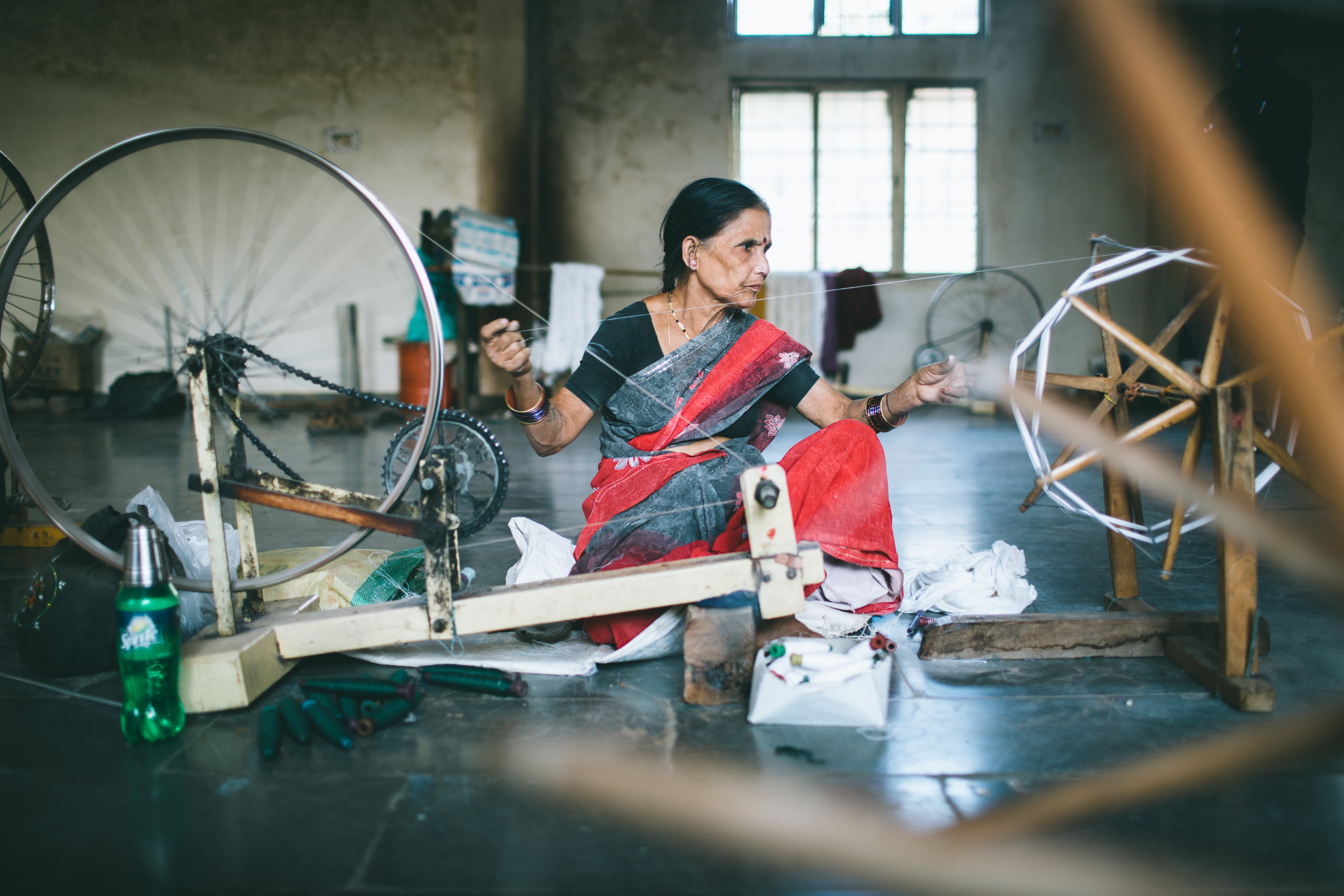 "We both met in Denver after living abroad," Ainslie said. "I think coming to the table loving textiles that we've gotten abroad really sparked [billow + bound]."
The clothes are hand-woven by artisans who work out of their homes -- a huge plus for those overseas workers.
"We employ people who can actually live in their homes and live in rural areas," Ainslie said. "They don't have to go to a huge city and leave their families, which many, many garment workers have to do."
"We want to be doing something good and feel good about what we're doing," von Kalm said. "We don't want to have guilt on our shoulders. We want to have pride in what we're doing."
Operating as a socially-conscious brand is important for the designers – a goal the pair says has taken off lately.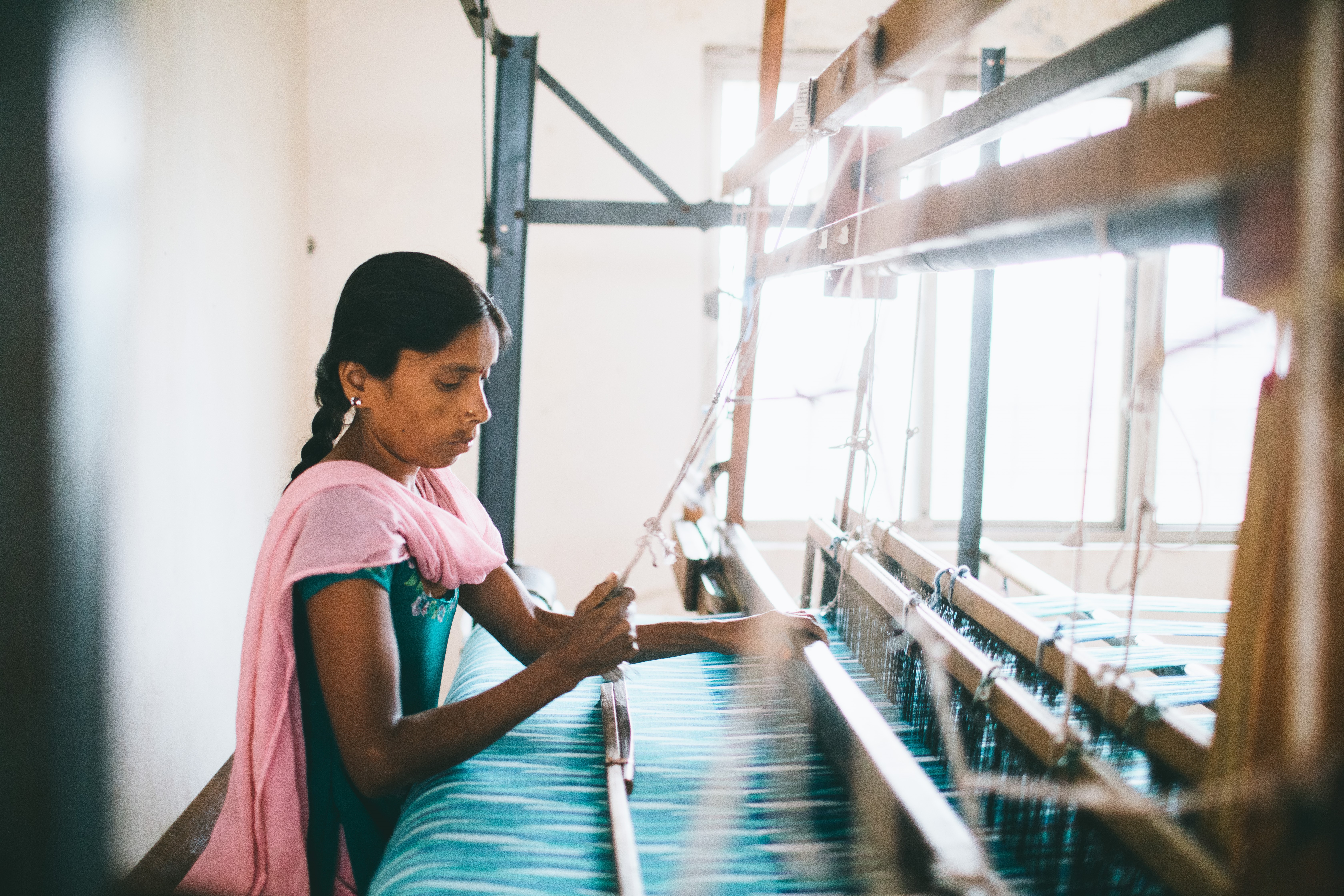 "I think a lot of brands, not just in fashion, have a social mission these days," Ainslie said. "I think it's important; I think consumers want to feel like they're doing something good even if it's in one small way."
billow + bound has only been around for about a year, but they are ready to make waves worldwide.
RELATED: Small fashion on a big runway: Denver Fashion Week adds children's show
They hope Sunday's fashion show -- part of Denver Fashion Week and hosted by 303 Magazine -- will help them do that.
"This is our chance to do something with a social mission, and I think it's important to us to truly help the artisans that are actually making our fabrics," von Kalm said. "The more audience that we have, the more sales we have, the more we get to help the people that are actually making these and support livelihoods."
Local kids between the ages of 6-13 will model clothes from billow + bound and several other brands with the DaVinci Machines Exhibition at the Wings Over the Rockies Air and Space Museum as a backdrop.
Ainslie told 9NEWS the models can't wait.
"One of [the models] drove four hours to be here and another one drove an hour and half just for a 10-minute fitting," Ainslie said. "They're really excited to be a part of this."
Check out billow + bound for yourself here. To get tickets to the fashion show, click here.
Catch a preview of the fashion show on 9NEWS Mornings on July 31 at 8:40 a.m.