The Denver Zoo has welcomed yet another bundle of joy, and this one's a cutie.
Penny, a female, red-ruffed lemur, was born in the Mile High City on April 25 to mother Sixpence and father Mego.
Visitors can officially see her face-to-face Thursday at the zoo's Emerald Forest building.
Penny is the second birth for both her parents, who welcomed quadruplets in 2011. Sixpence is a Denver Zoo native – she was born there in 1998. Her soulmate Mego came to the zoo in 2008.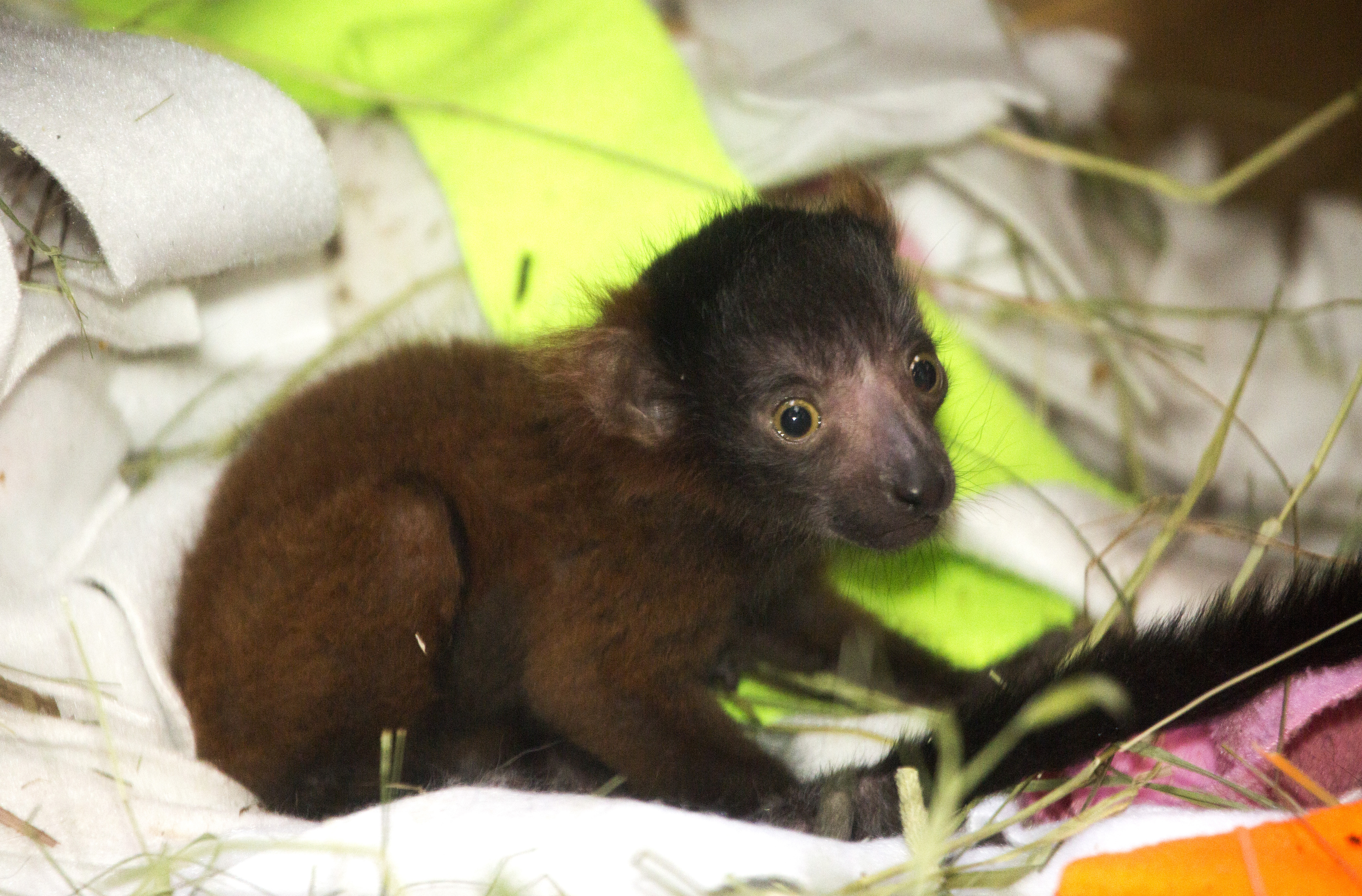 So, by now, you might be asking, 'What is a red-ruffed lemur anyway?'
Here's the answer. These cuties are mostly covered with red fur, except for their black faces, feet and tails.
Adults can grow up to three feet long, but their tails can stretch more than three feet on their own.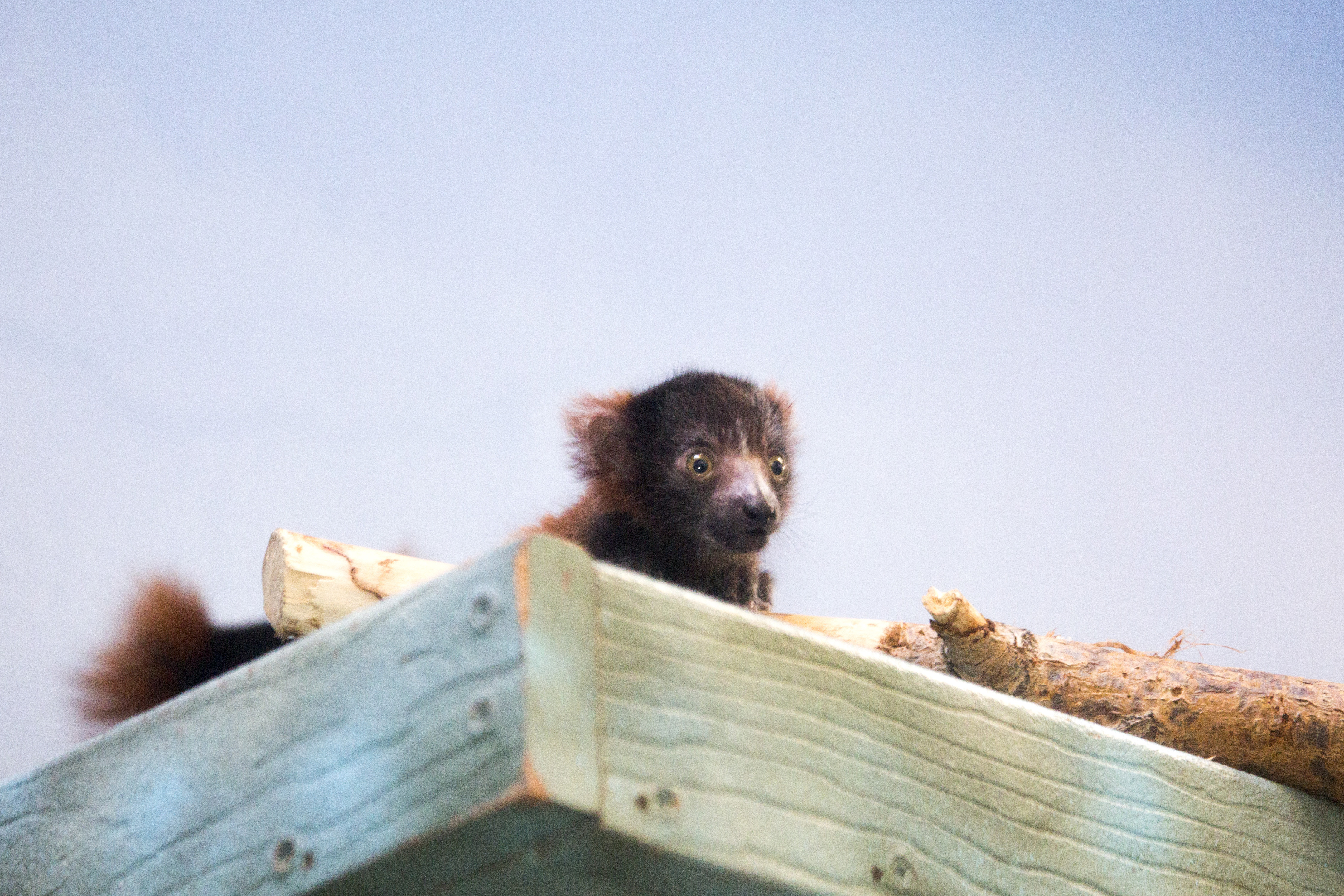 The name "ruffed" comes from the collars worn by European men and women in the late 1500s and 1600s.
Baby red ruffed lemurs don't cling to their moms like other primates. Instead, the mother carries them with her mouth like a cat or dog.