A fashion show like you may have never seen before will descend on Denver on Thursday.
As part of this summer's Denver Fashion Week, 303 Magazine will host a show featuring kid models for the very first time.
Mr. Aharonian, co-producer of Denver Fashion Week and publisher of 303 Magazine, told 9NEWS this vision has been years in the making.
He said the reasoning behind showcasing child models is pretty self-explanatory: no one else was.
"There's no kids fashion shows in Denver on that big scale that we do," Aharonian said.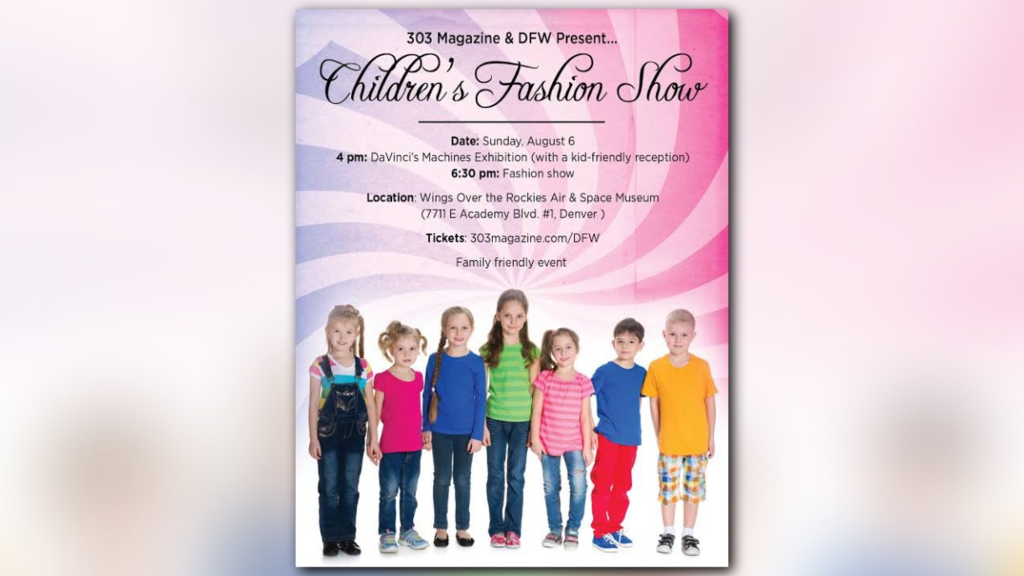 Inspired to do something different, Aharonian and his team auditioned about 400 models spanning from ages six to 13 to bring this dream to life.
Ultimately, 65 kids were picked to strut down the runway in clothes from a handful of local children's boutiques.
Aharonian hopes starting these little stars early will lead to a partnership that will last years.
"We saw the kids and were like 'she or he is going to walk in DFW one day,'" Aharonian said of the tiny models.
Besides the Children's Fashion Show on Sunday, Aug. 6, the show on Saturday, Aug. 5 will feature older models.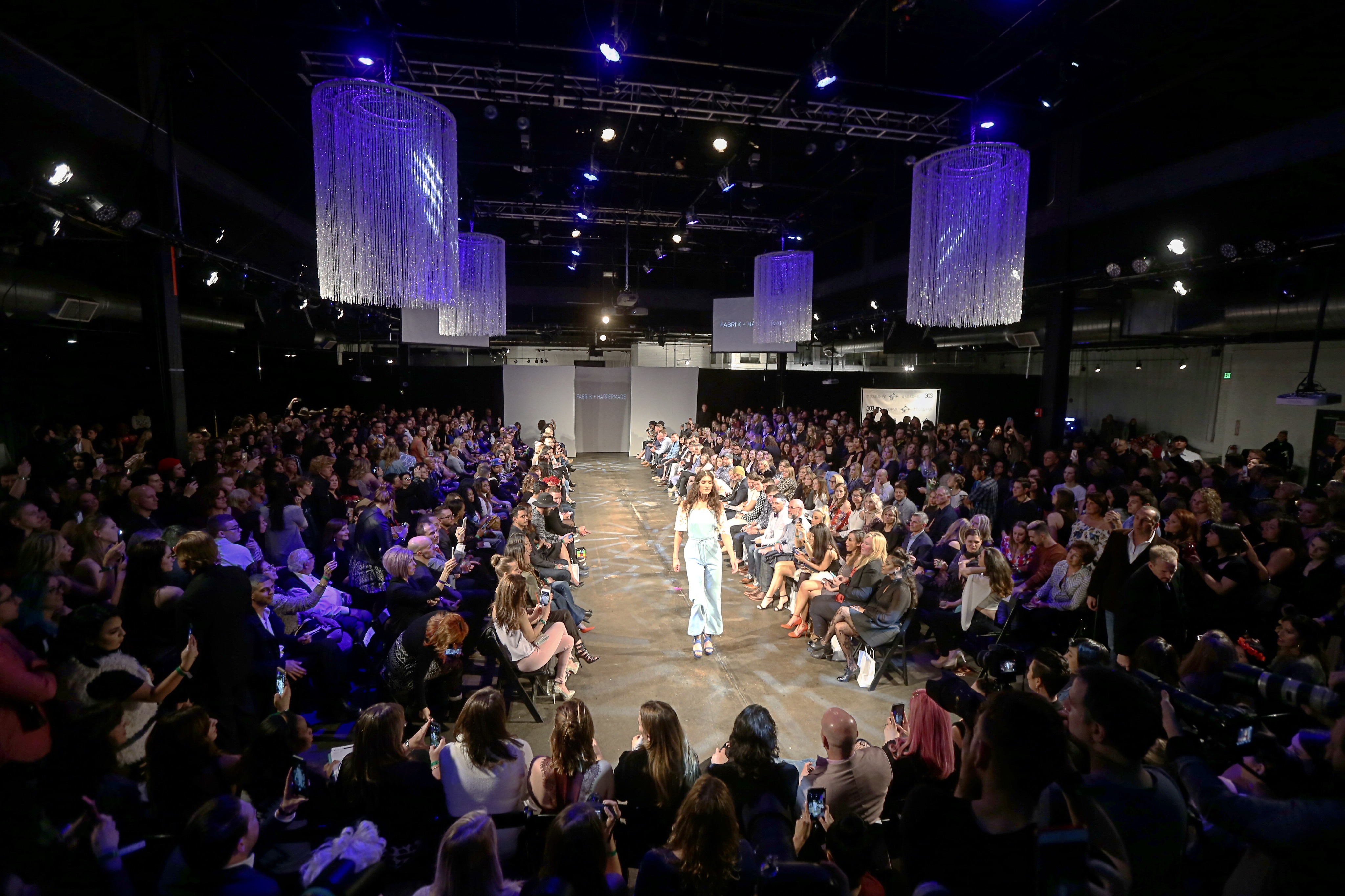 If you've been to a DFW in the past, the main difference, Aharonian says, will be the venue. Both days of the summer show will be at Wings over the Rockies Air and Space Museum in Lowry. During this weekend, the museum will be showcasing the DaVinci Machines Exhibition -- a gorgeous backdrop for the show.
"It's a beautiful space. It's a huge, open hangar, I would say, with beautiful airplanes," he said.
If you can't make it to this year's event or missed your chance to audition your little one, Aharonian is confident this year won't be the last.
"We'd love to make it an annual event and actually make the children's fashion show even grow more," he said. "We're starting a bit conservative, but there is so much more we can do and add to it."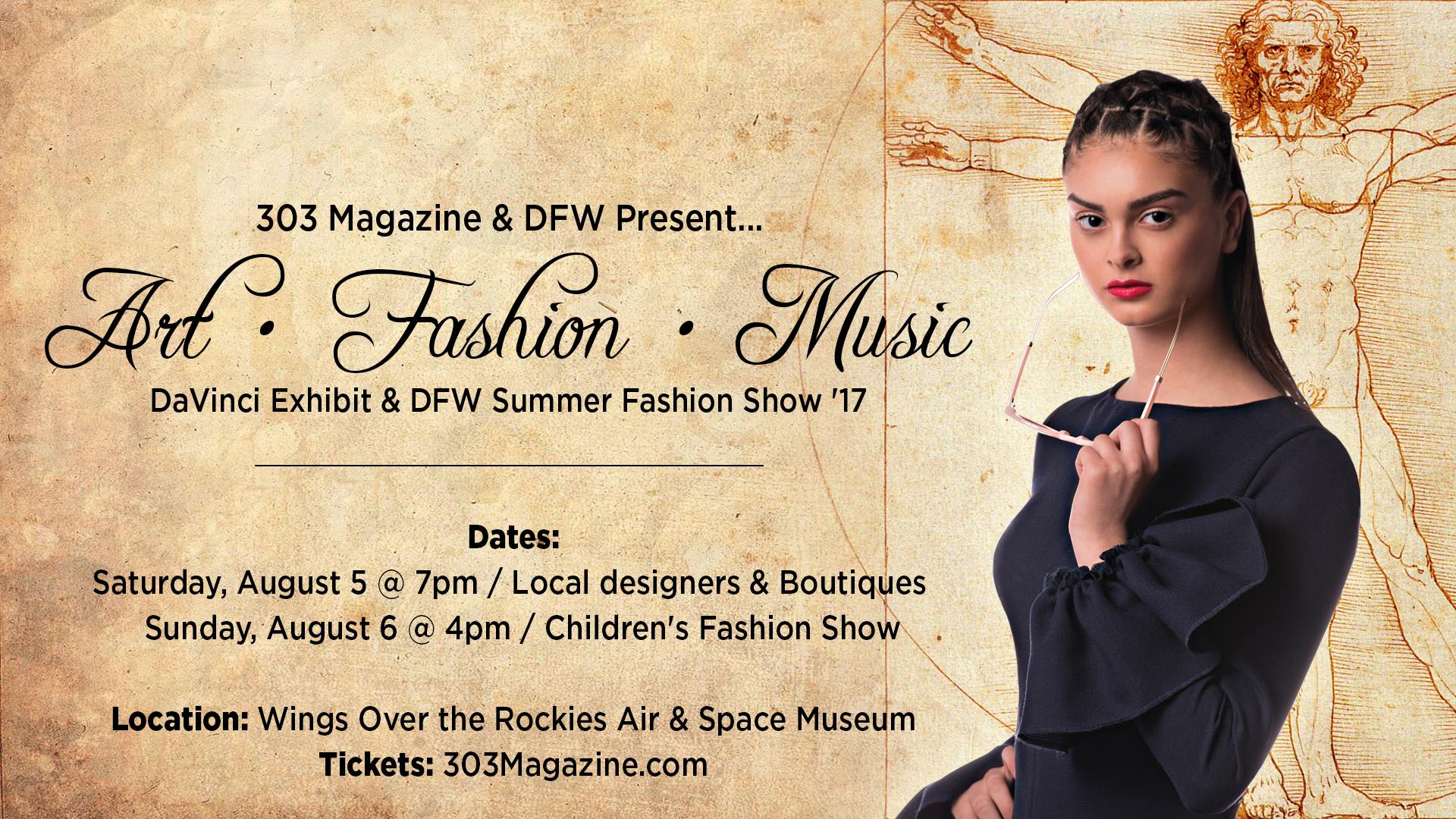 This year's event, sponsored by Audi Denver, will benefit Blu Haven -- a nonprofit that describes itself as a "safe haven for all people of many stories to share their experience, and bring light to the purpose of their life and survival."
"It's a great experience," Aharonian said. "It's the closest event in Denver that could you experience a New York or Paris fashion week."
To get tickets, click here.
You catch a preview of the fashion show on 9NEWS This Morning on July 31 at 8:30 a.m.