Look -- life happens, and sometimes, it isn't always the best.
That's why it's good to take a moment, and appreciate the good things in this world.
One thing that might make you happier? These alpacas in costumes. They were at the Great Western Alpaca Show, and they look great!
Look at the photos below. Smile a little bit. The world's not so bad if it has alpacas in costumes.
All of these photos are courtesy Ron Hayes with WesternWildlifeImages.com.
The definition of regal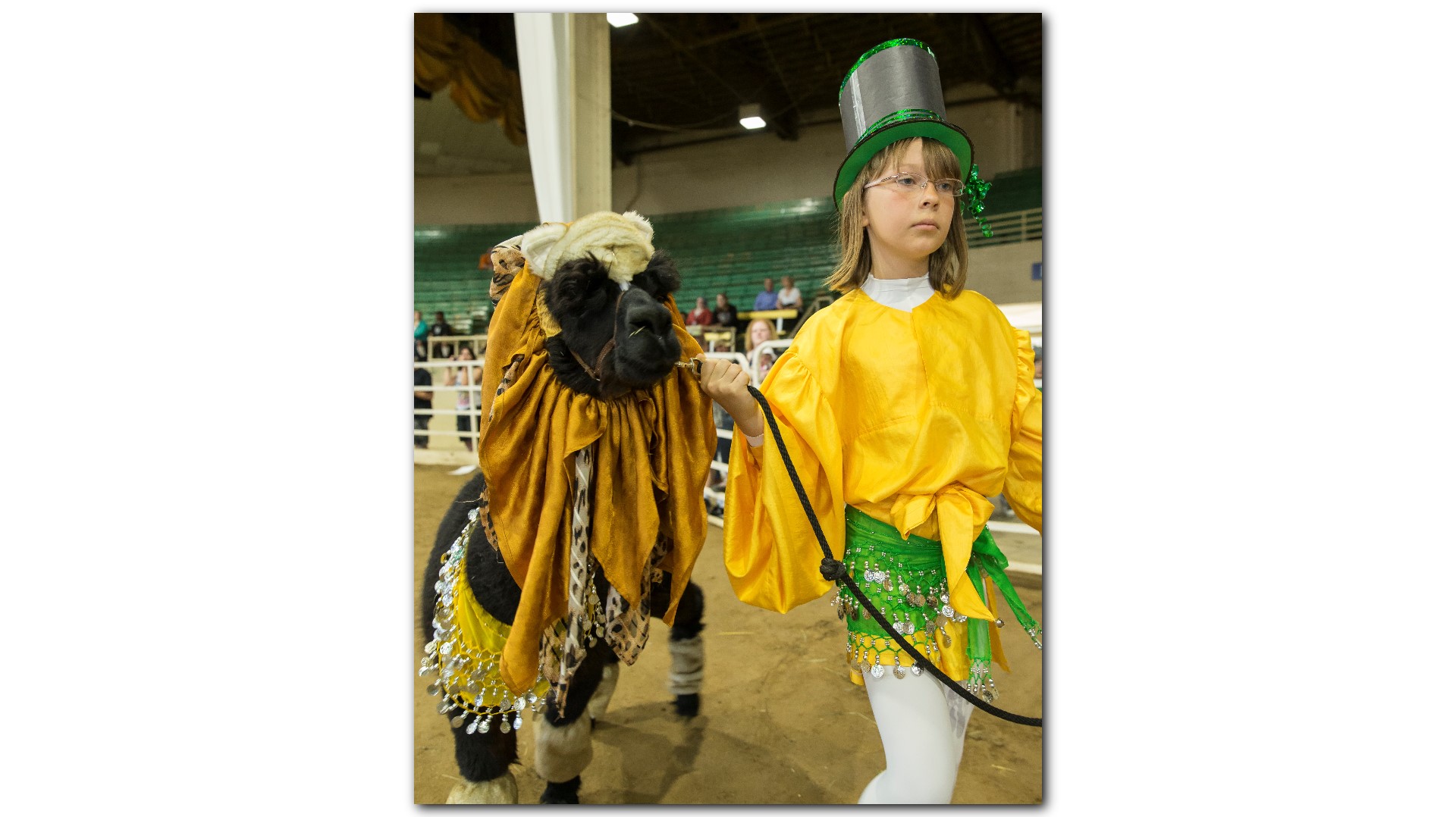 DO YOU LIKE MY COLORS?!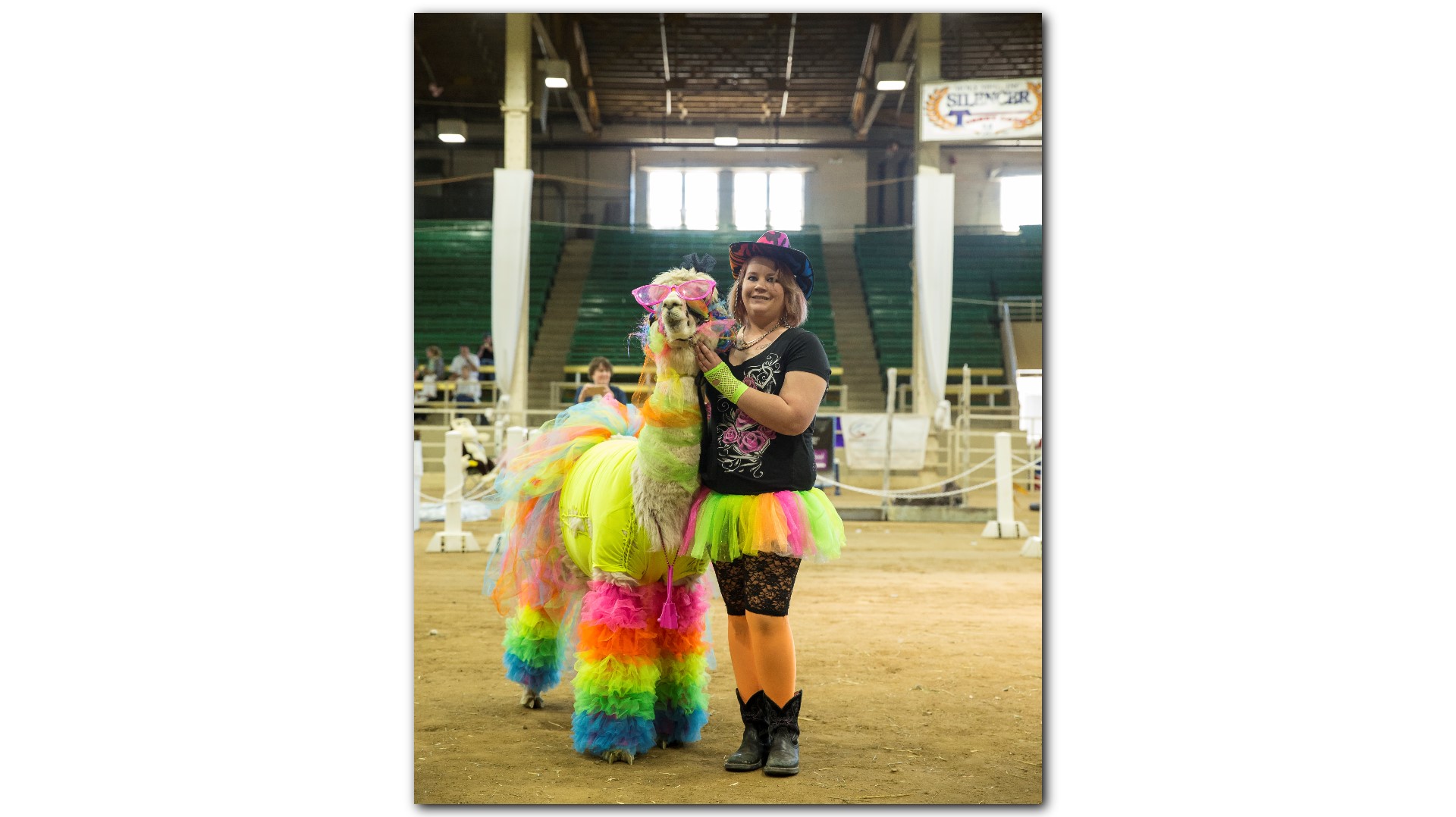 Cute kids make alpacas even better!
Lookin' fly in pink sunglasses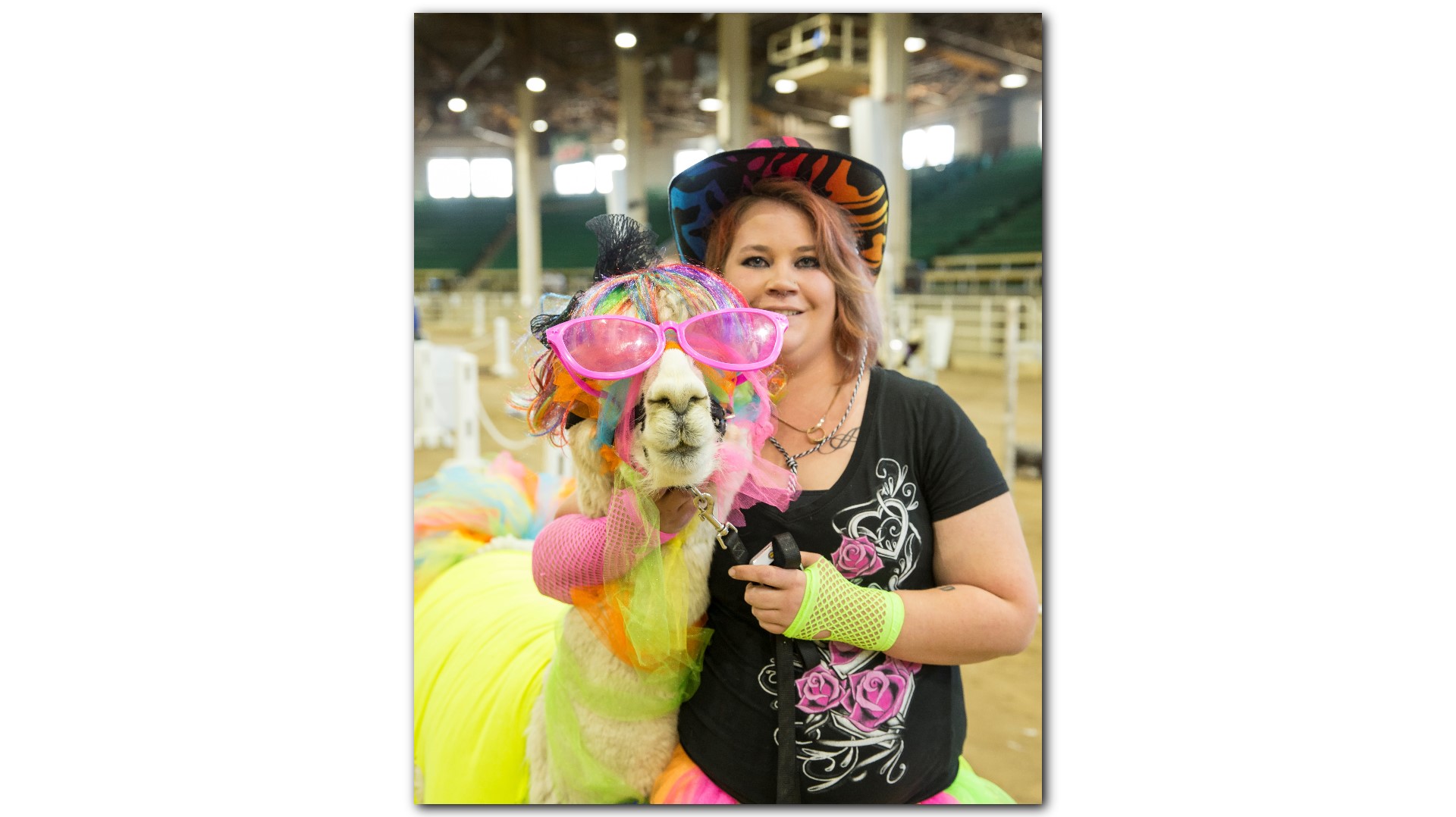 Even alpacas can go to the Dark Side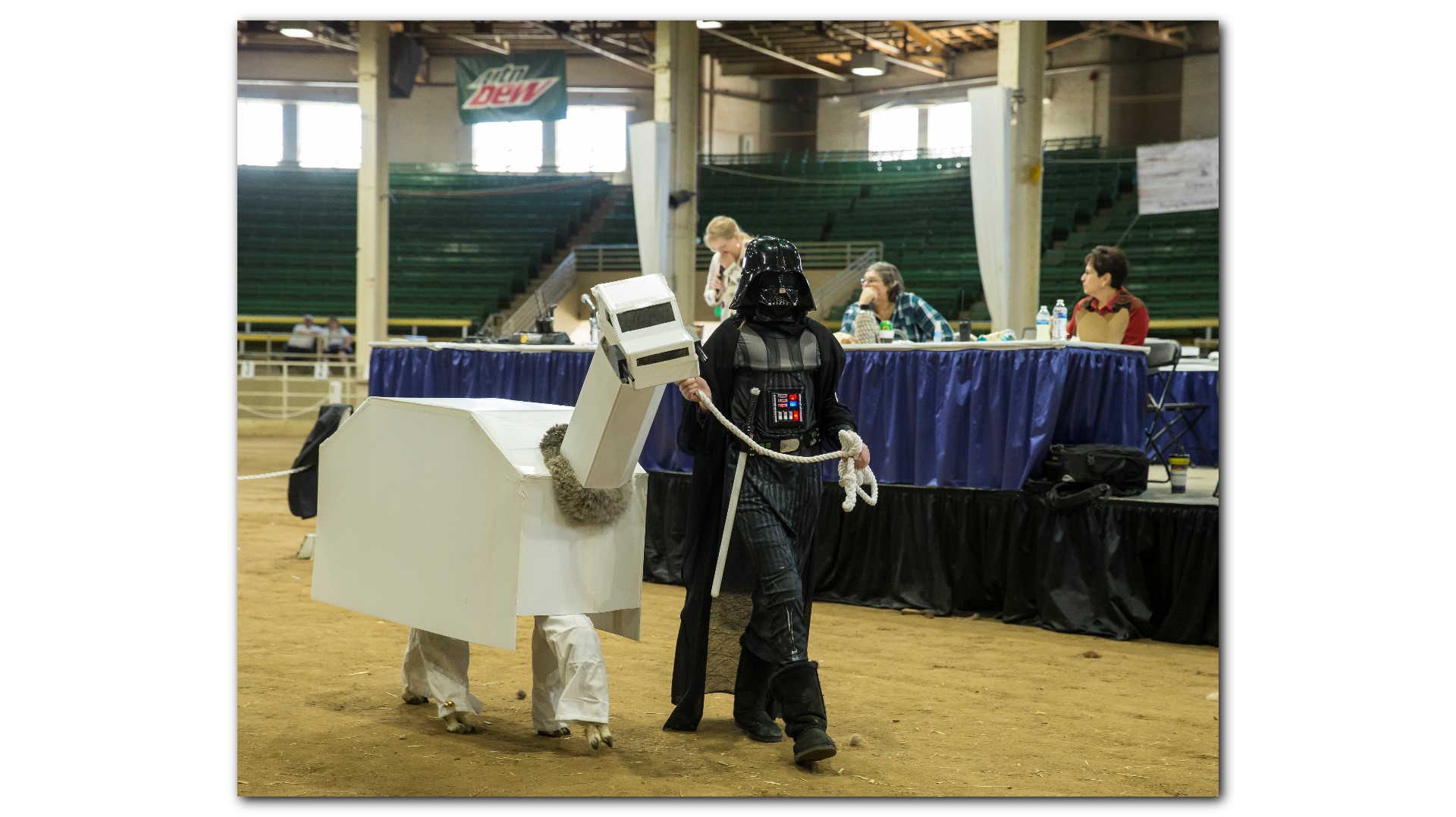 "Look at me! I'm a dragon!"