In 2013, the clouds brought rain that didn't stop for days. The water flooded the normally calm St. Vrain River pouring into streets, businesses and houses.
More than three years later, one family from Lyons got the keys to their home just in time for the holidays.
"Just nice to be back to where I was before," 12-year-old Avery Wechsler said.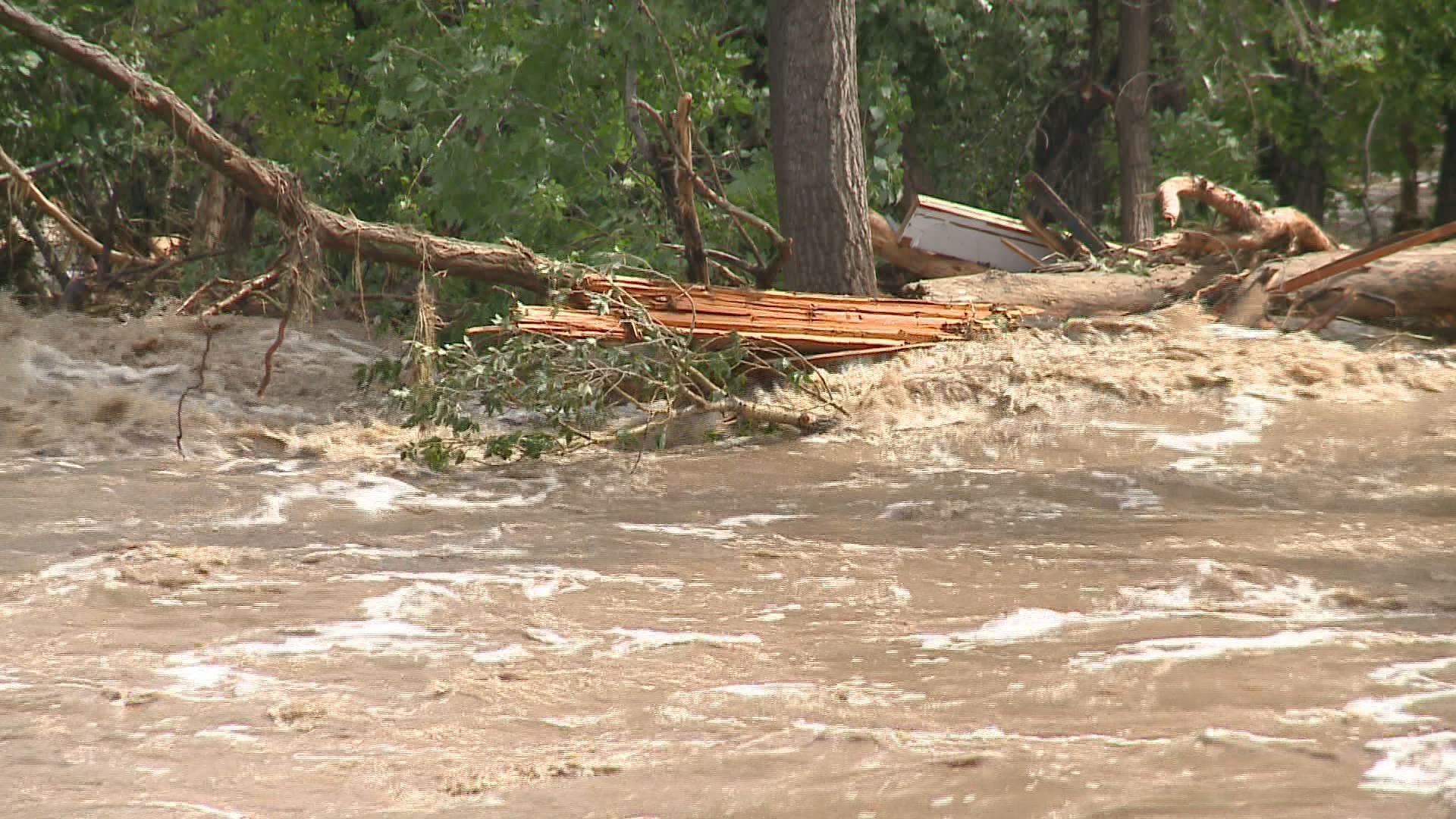 The last night he spent at his house, the flood waters were pouring inside.
RELATED: FBI, HUD investigating Lyons documents about flood recovery
"It was dark, it was raining really hard. The air raid sirens were going off and there was 6 inches of water here and it eventually got up to four feet of water through here. And we just wrapped up our boys and took our dog and got in the car and left," Avery's mother Cat Wechsler said.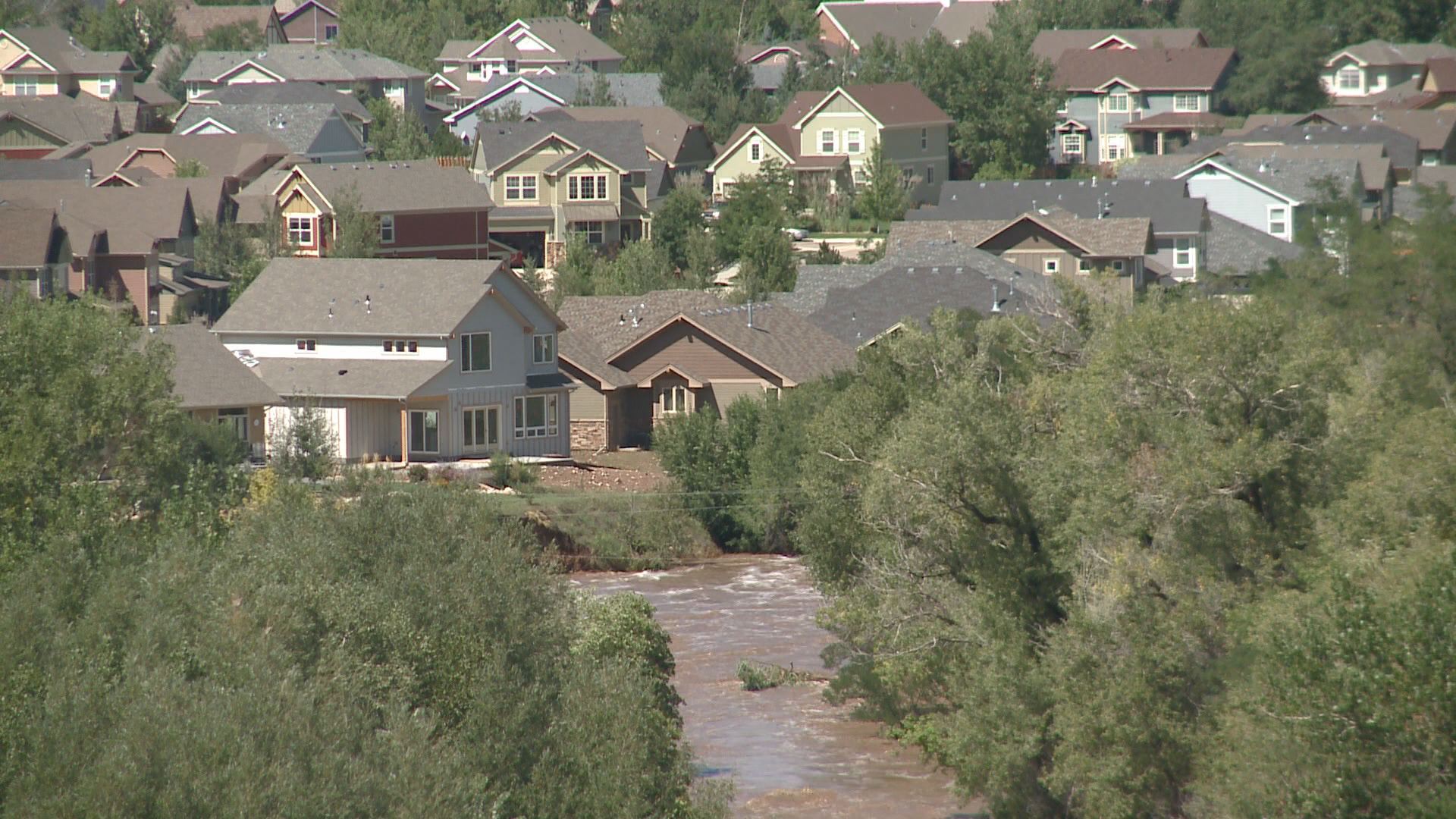 Their family wasn't the only ones who lost their house.
"In the county, overall, the long-term flood recovery group had 1,500 people that registered for help. In Lyons we lost, in the greater Lyons area, almost 200 homes. It was a lot," Joycelyn Fankhouser said, the former flood recovery coordinator.
Some Lyons residents are still rebuilding after the devastatio, but Cat Wechsler said her family was blessed with a miracle.
"This is proof. This is absolute proof of it," she said.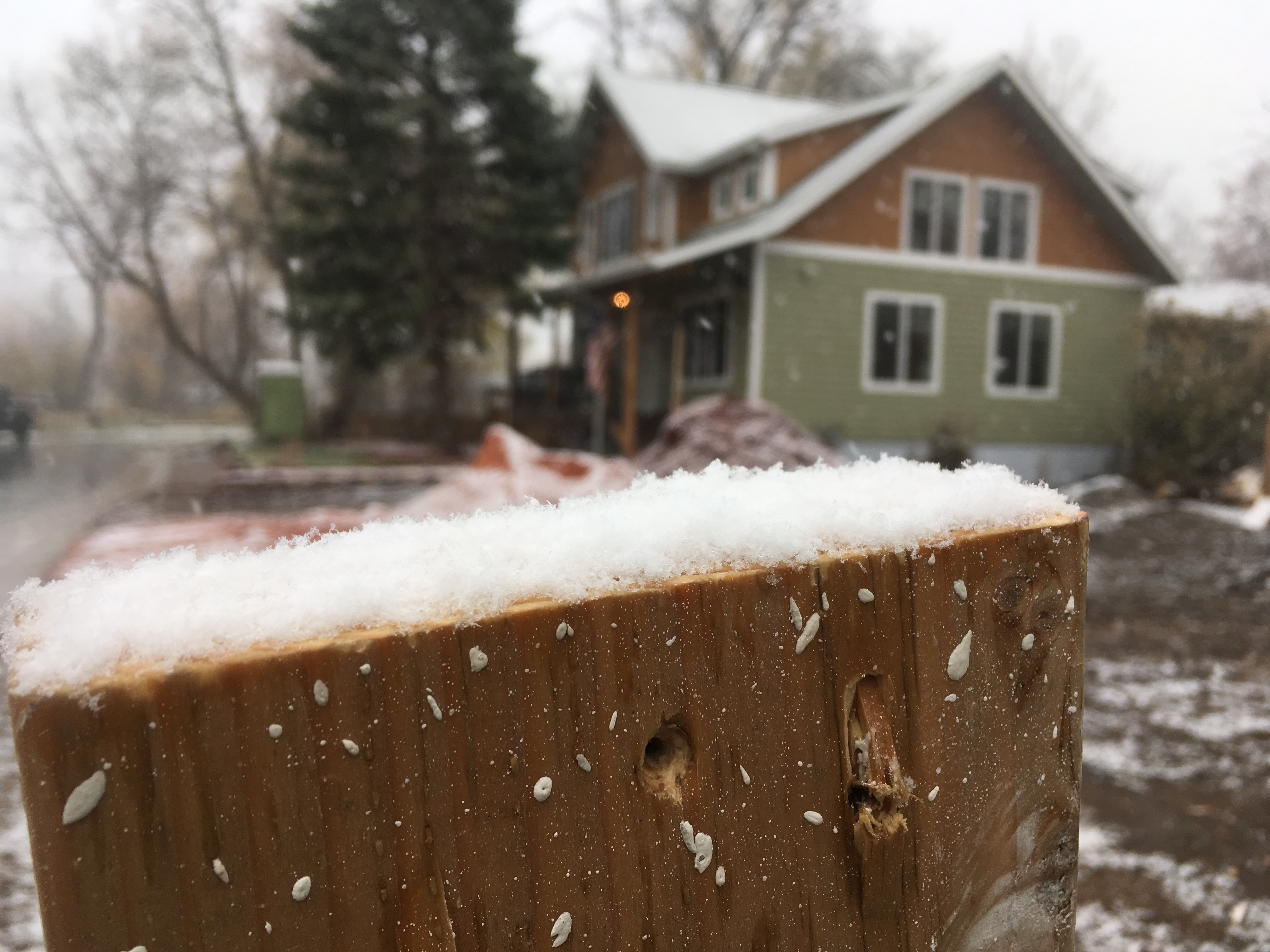 Milender White Construction and other contractors decided to help a family rebuild. More than $300,000 worth of time, equipment and materials later, the Wechslers got their house back.
"My goal was before the snow flies, it would be nice to get them into a warm bed, into a warm home. So, we made it!" Brad Duran, with Milender White Construction, said.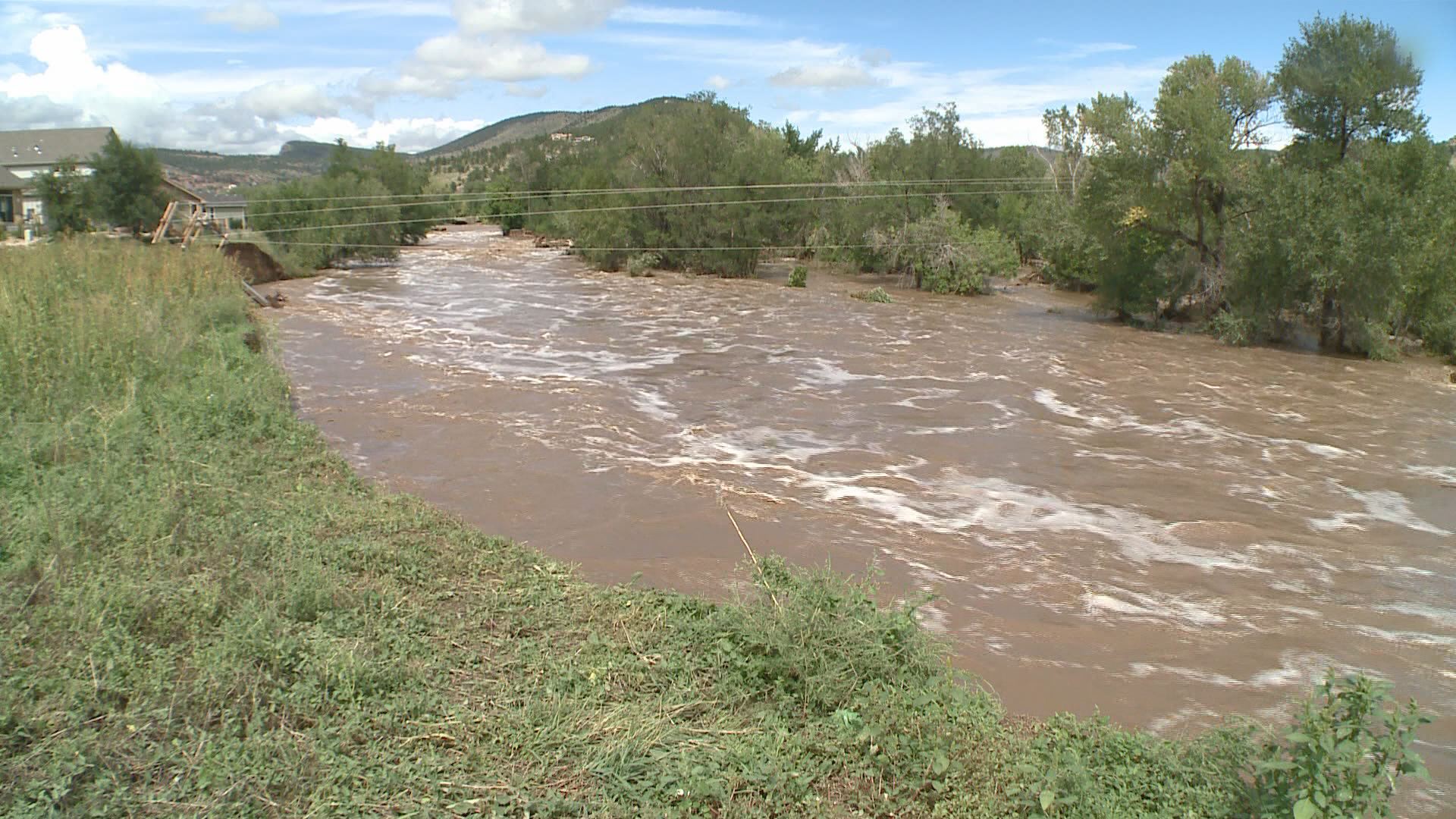 The weather is a good reminder for the Wechslers how nice it is to be back where they belong.
Before Thursday, the Wechsler family has been living in an RV and in the office of their welding business. This will be the first Thanksgiving and Christmas in their home in three years.