The artist who helped create the iconic album cover for the Beatles 'Sergeant Pepper's Lonely Hearts Club Band' is displaying more of her work in Denver.
Jann Haworth just opened a new exhibit at CU Denver's 'Emmanuel Art Gallery'.
This is the first time her art has been in Colorado.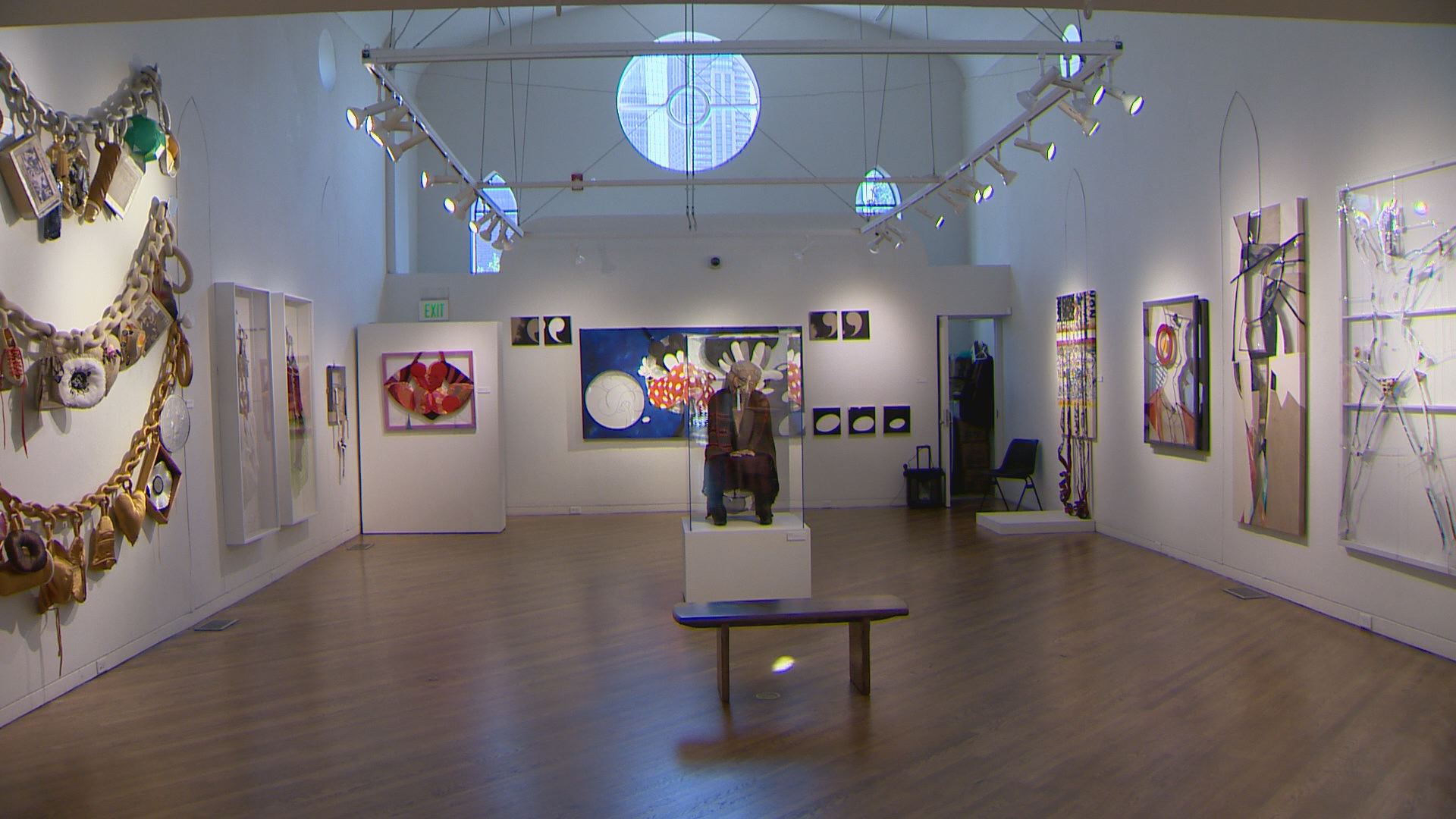 When Haworth collaborated with the Beatles on Sergeant Pepper, she says she took the bold stance of insisting they include women in their wall of heroes.
The classic Beatles album just turned 50 years old this year.
The exhibit officially opened to the public at 4:00 p.m. on Thursday.