A man in Cañon City is making his mark in the Colorado Parks and Wildlife record books. Michael Flock, 21, caught the largest flathead catfish in Colorado history -- 30 pounds, 9.6 ounces.
Flock and his family went out to Lake Pueblo on Father's Day for a fishing trip. He says they caught some bass and some walleye. Little did he know, something a whole lot bigger was on the way.
The Flocks trolled around the lake all morning. Flock put a large Rapala clown lure on his line and casted it out.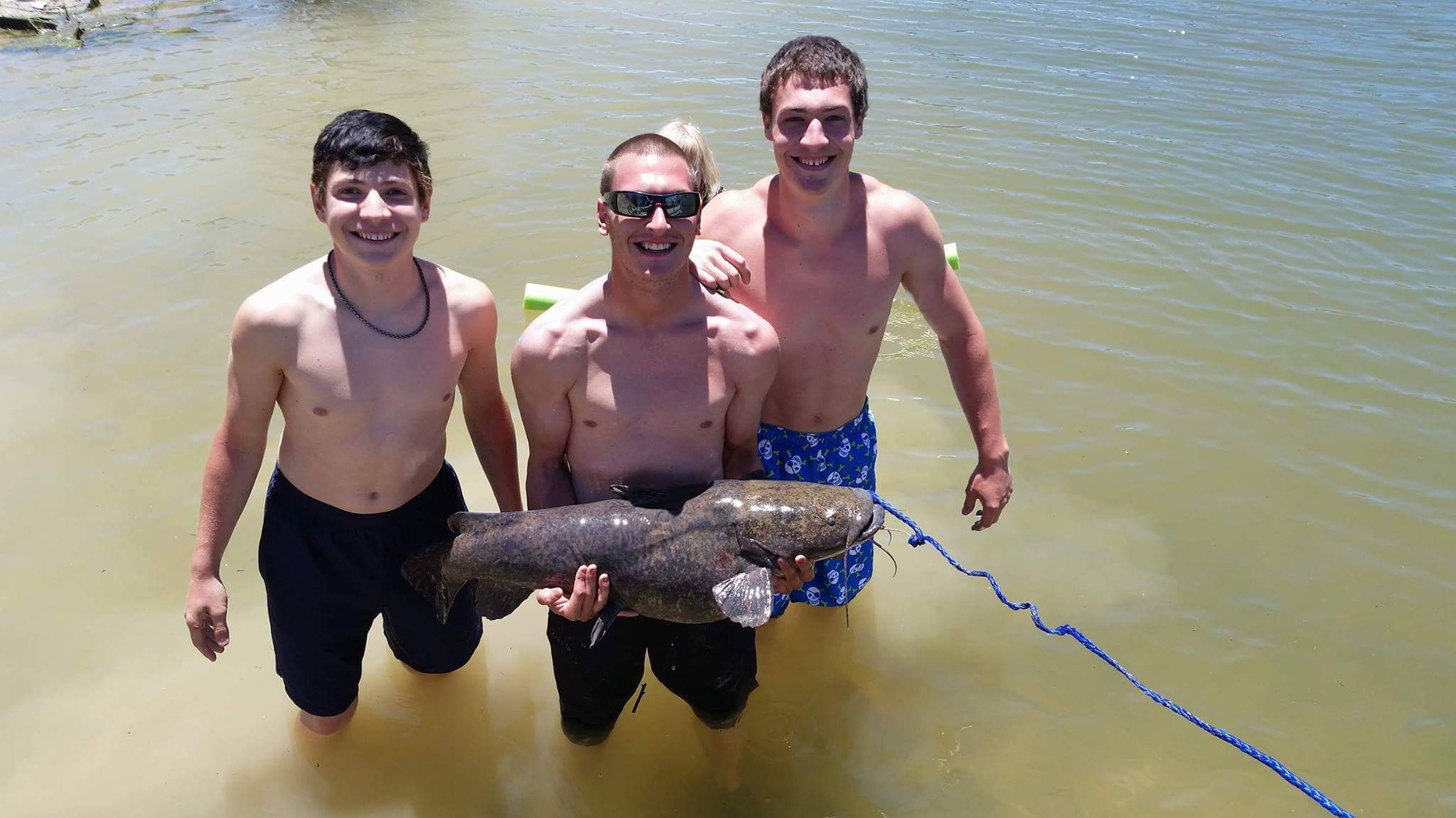 Just a few moments later, his rod bent straight over. He thought he snagged the bank of the lake. Nope. It was a fish.
The 30-pounder put up a fight. Flock finally reeled it in, and his dad scooped it up with a net. Everybody on the boat was cheering.
The flathead catfish weighed 30 pounds and 9.6 ounces, 38.5 inches long.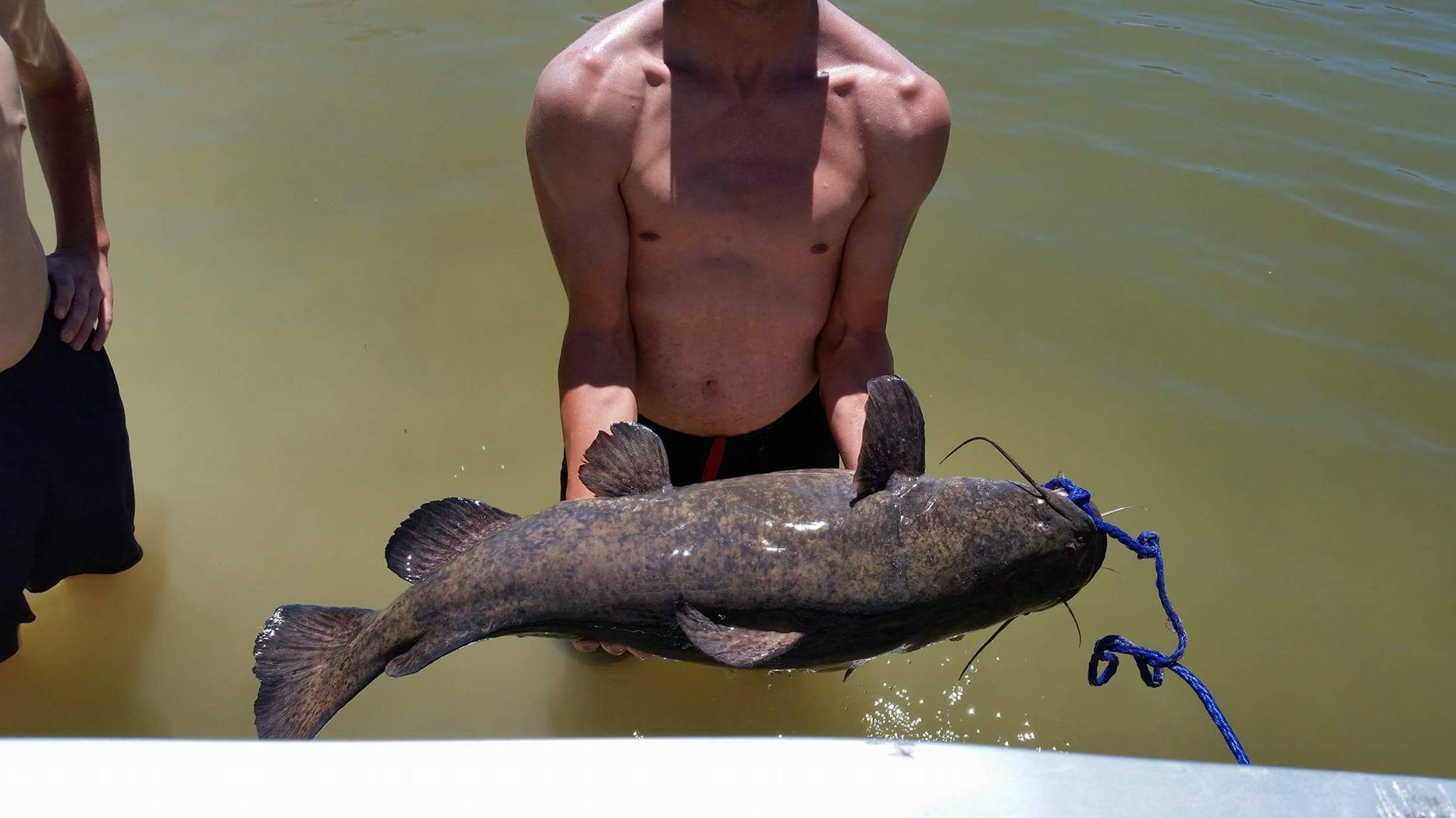 It breaks the previous record, held by Tony Chavez of La Junta who caught a 27-pounder in John Martin Reservoir.
Catfish as large as 50 pounds have been caught in mid-western states. The world record is 120 pounds.
9NEWS is looking at all kinds of fishing in Colorado, including a man who fishes without a hook at all. You can see our special, "Catch Colorado", Saturday Aug. 12 at 9:30 p.m. on channel 20 and on 9news.com. After that, you can view it on demand at 9news.com.