It's nice to know Coloradans are earth-conscious.
Why else would they sit in line (some told us for two hours) to recycle old electronics?
Such was the case Saturday morning as a long line of cars snaked through the Coors Field parking for the annual 9NEWS e-cycle event.
Scores of desktop computers, old televisions and stereo equipment were hauled in to be recycled.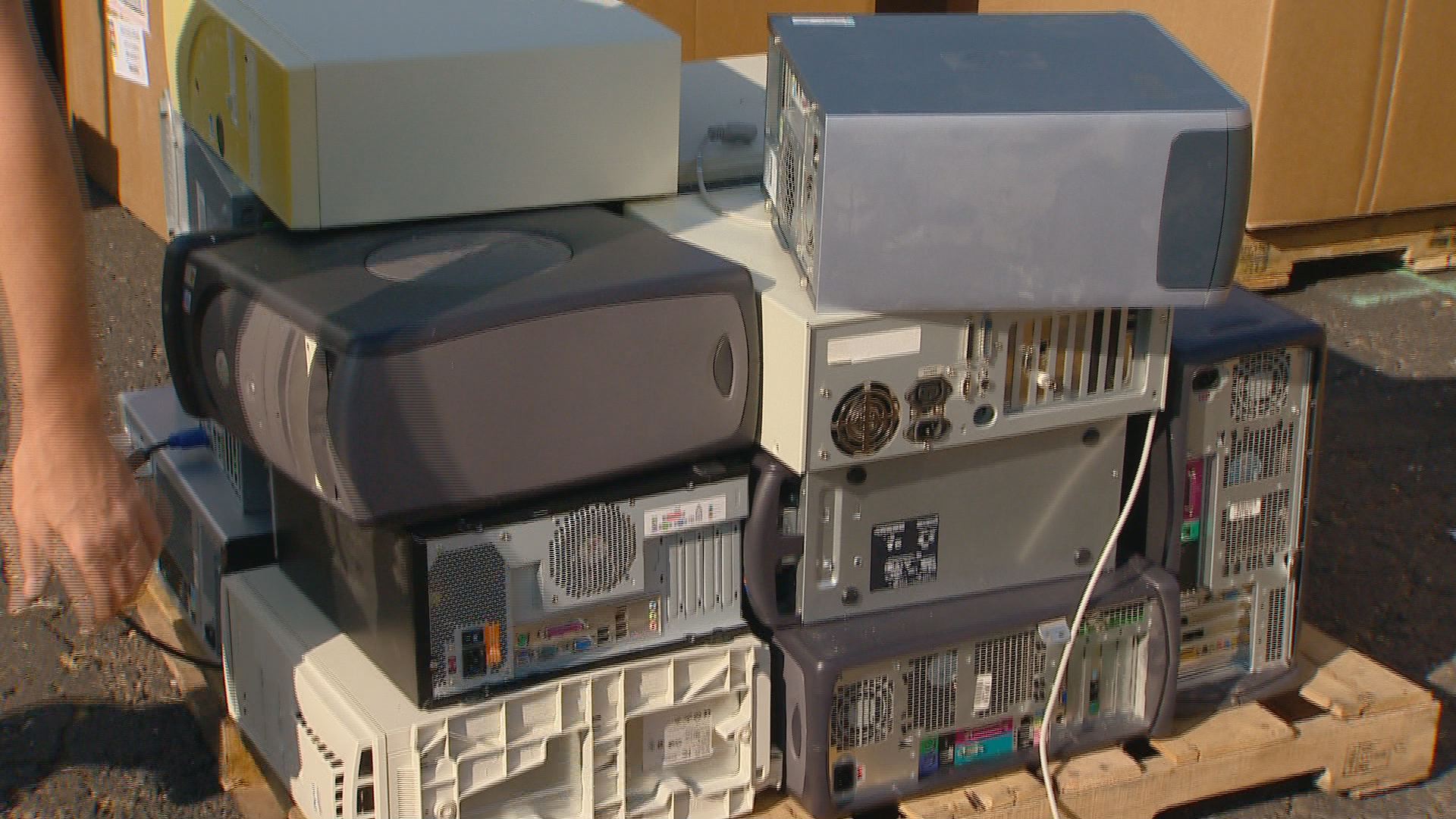 Katie Allen brought in a couple big televisions from her mom's basement.
"It's hard to be able to get rid of these in an ecological way and to make sure its' going to the right place," Allen said. "I'm really happy to do that."
To make it happen, 9NEWS partnered with Techno+Rescue, a locally owned company that uses a data wiping technique to ensure recycled computers and smart phones will not be used to steal your identity.
More than $11,000 was raised this year, with 4,500 cars passing through to participate. $2,000 will be sent to Fort Bend County Crime Stoppers to help those impacted by Hurricane Harvey.
Thank you to everyone who came out to the event and donated!