Thousands of bacon lovers will gather in Keystone Resort this weekend for the annual Bacon and Bourbon Festival.
More than 3,000 pounds of bacon inspired cuisine will be available along with the chance to experience of variety of whiskeys.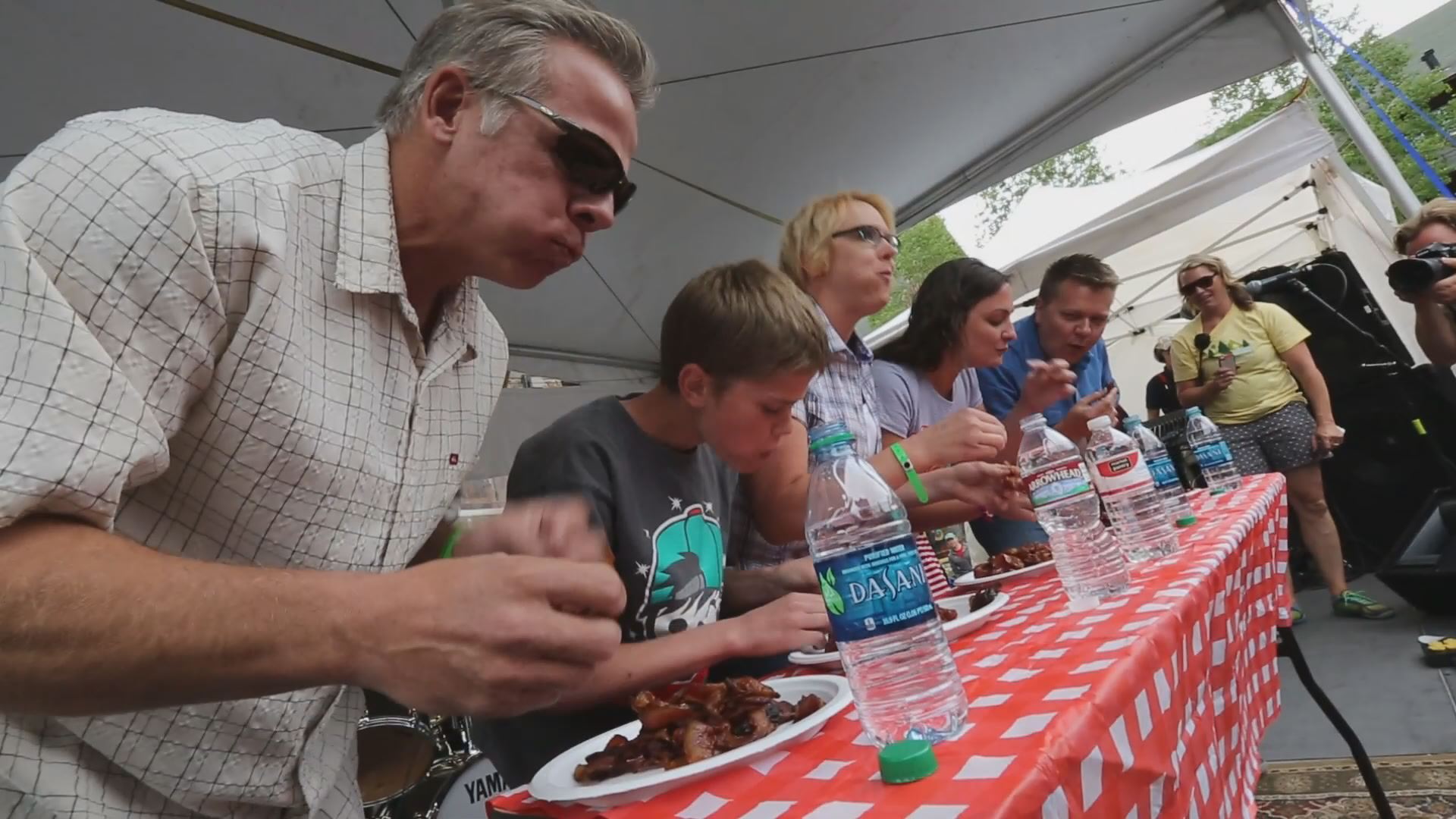 The two-day sizzling event has tripled in attendance over the past few years, organizers say.
In addition to bacon samplings, attendees can get their bacon diploma at Bacon University, enroll the kids in Camp Bacon, or enjoy live music while munching on delicious bacon strips.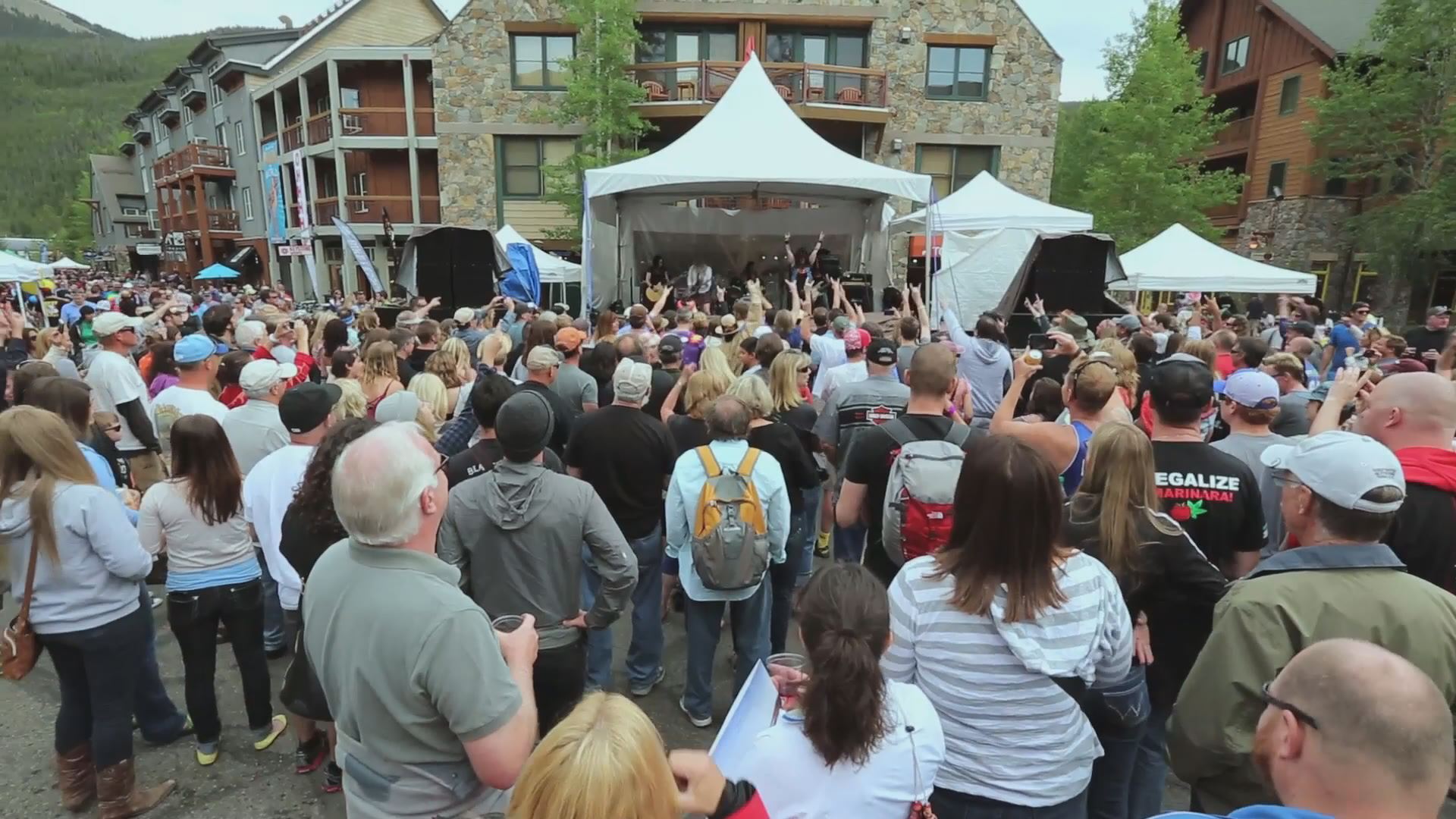 You can also enter to win the Farmland bacon-eating contest.
For more information, or to get tickets, visit: http://bit.ly/2sYVvcy