Police and rescue teams from around Summit County spent the day working to help make sure kids won't need them this summer.
Several law enforcement agencies attended the 18th Safe Summer Kick Off hosted by the Silverthorne Police Department on Saturday afternoon.
The event brought together police, sheriff's deputies, fire fighters and emergency responders from around Summit County.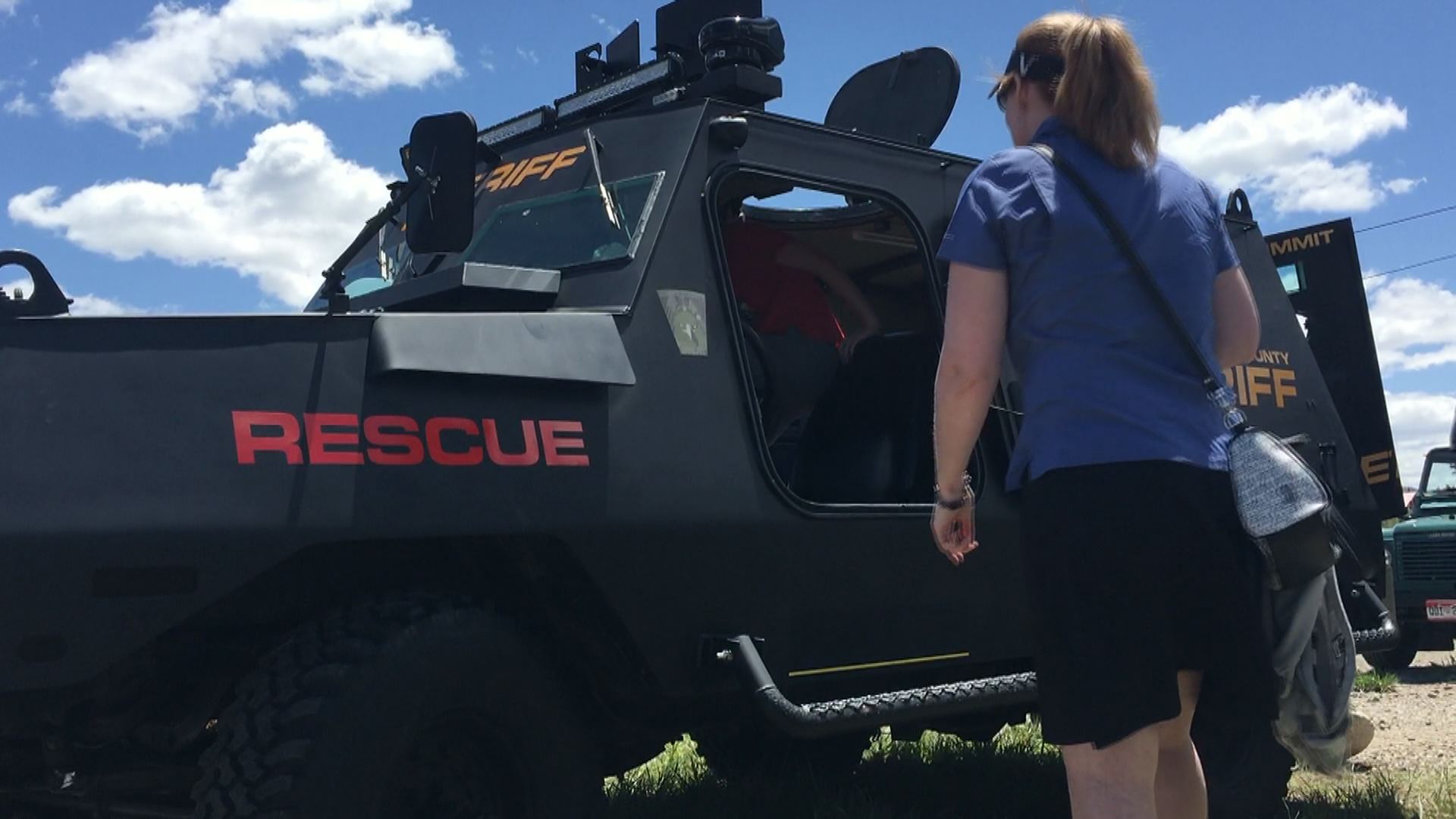 Kids got free bike helmets, saw rescue equipment and learned about summer and water safety.
A Blackhawk helicopter also showed up and gave the crowd a quick flyby before leaving.
What a great morning at Safe Summer Kickoff @SilverthorneCO! #sumco #coprepare #ssdedu pic.twitter.com/0sO2Q94dXS

— SCSOPIO (@SummitSheriffCO) June 3, 2017
Colorado State Patrol enjoying a beautiful Summit summer day at the Safe Summer Kick off in Silverthorne. pic.twitter.com/TMgWjbI4OF

— CSP Eagle (@CSP_Eagle) June 3, 2017