Friday morning, the Needle Arts Guild visited Parker Adventist Hospital to handout crochet bunny hats, baby buntings, and pastel blankets to the family of newborns.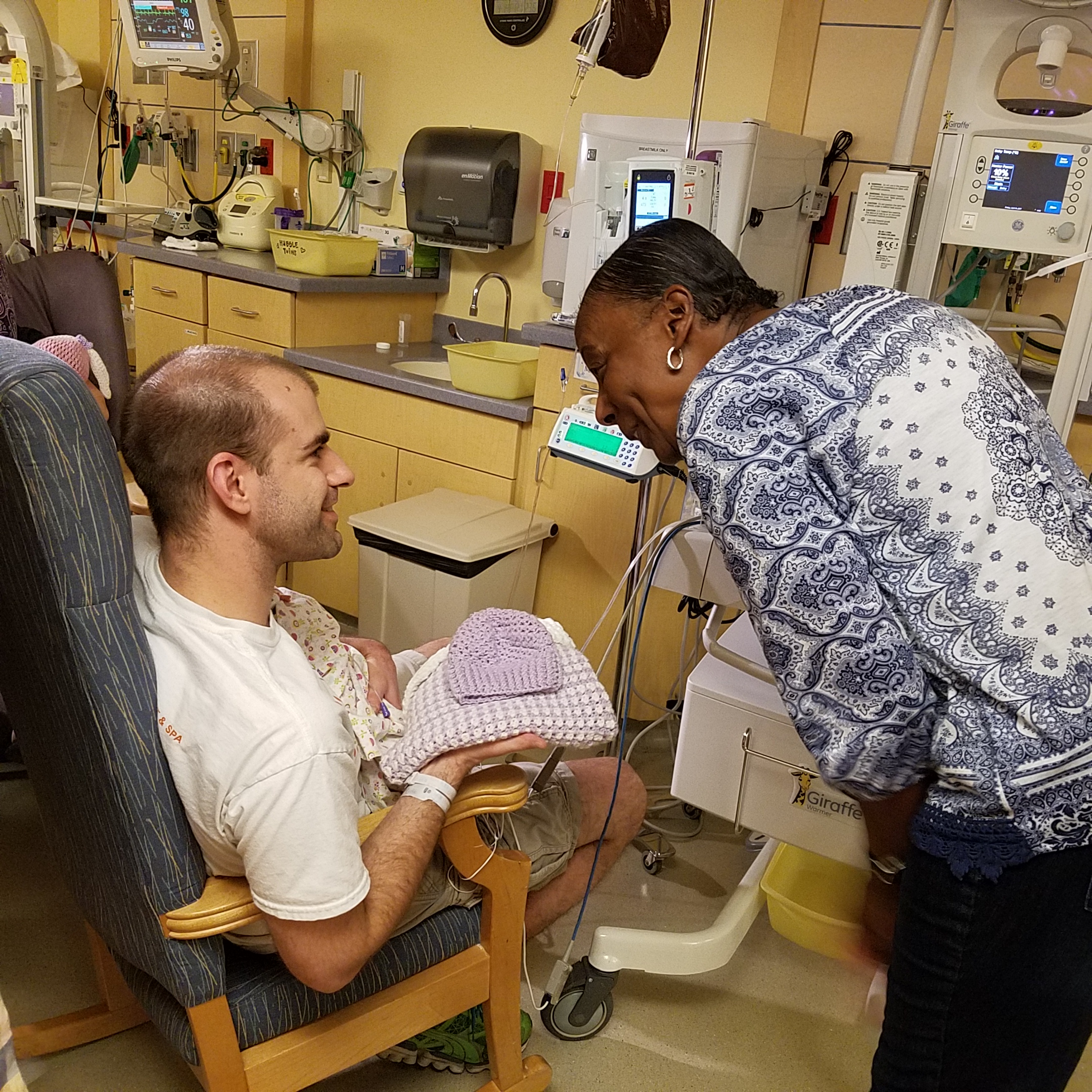 The Needle Arts Guild, a volunteer group offered by Parker Adventist, has been knitting away for weeks in preparation for the Easter newborns.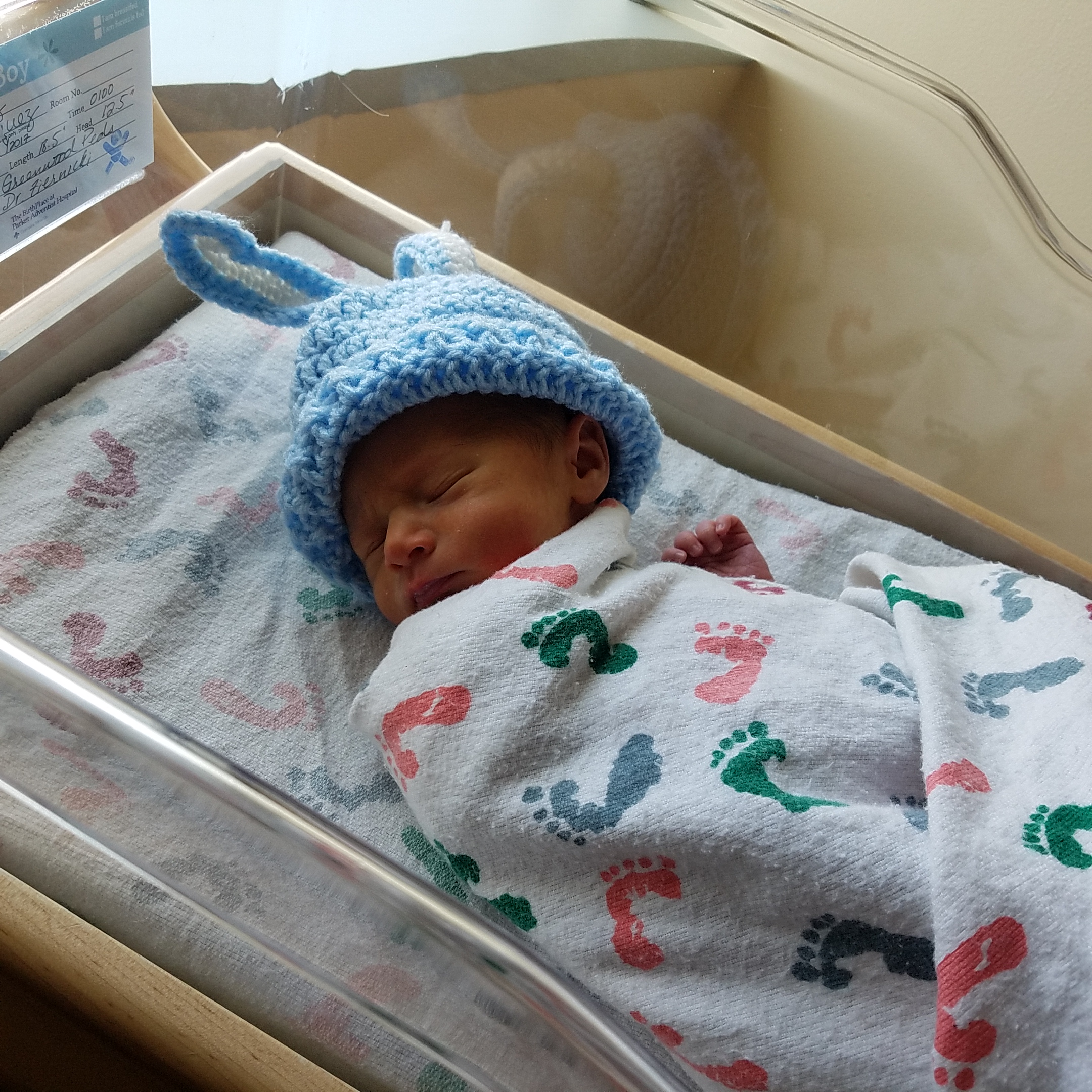 They distributed the creations to infants at both the BirthPlace and Neonatal Intensive Care Unit.
"The families adored the items and appreciate our volunteers and the love they put into each hand-made item," Rachel Robinson, the Director of Community and Public Relations for Parker Adventist said.