In honor of the 2017 Dragon Boat Festival, we're highlighting the food in Colorado's Asian American community. It's four stops, four different countries, and four amazing dishes.
Aki's Asian Hot Pot has only been open for a few months, but it's already earned some loyal customers.
The restaurant is located in the same plaza as the Pacific Ocean marketplace in Aurora.
Map provided by Google
Hot pot is an extremely popular dish in several Asian countries. You choose from a huge selection of meat, seafood, vegetables, and noodles. Pork belly, chicken, squid, clam, mushrooms, spinach, baby bok choy, tofu, rice vermicelli...the choices are endless. Hot pot is simply taking your food and cooking it in a house-made broth for a more flavorful taste. Afterwards, you can dip it in a sauce that you make yourself.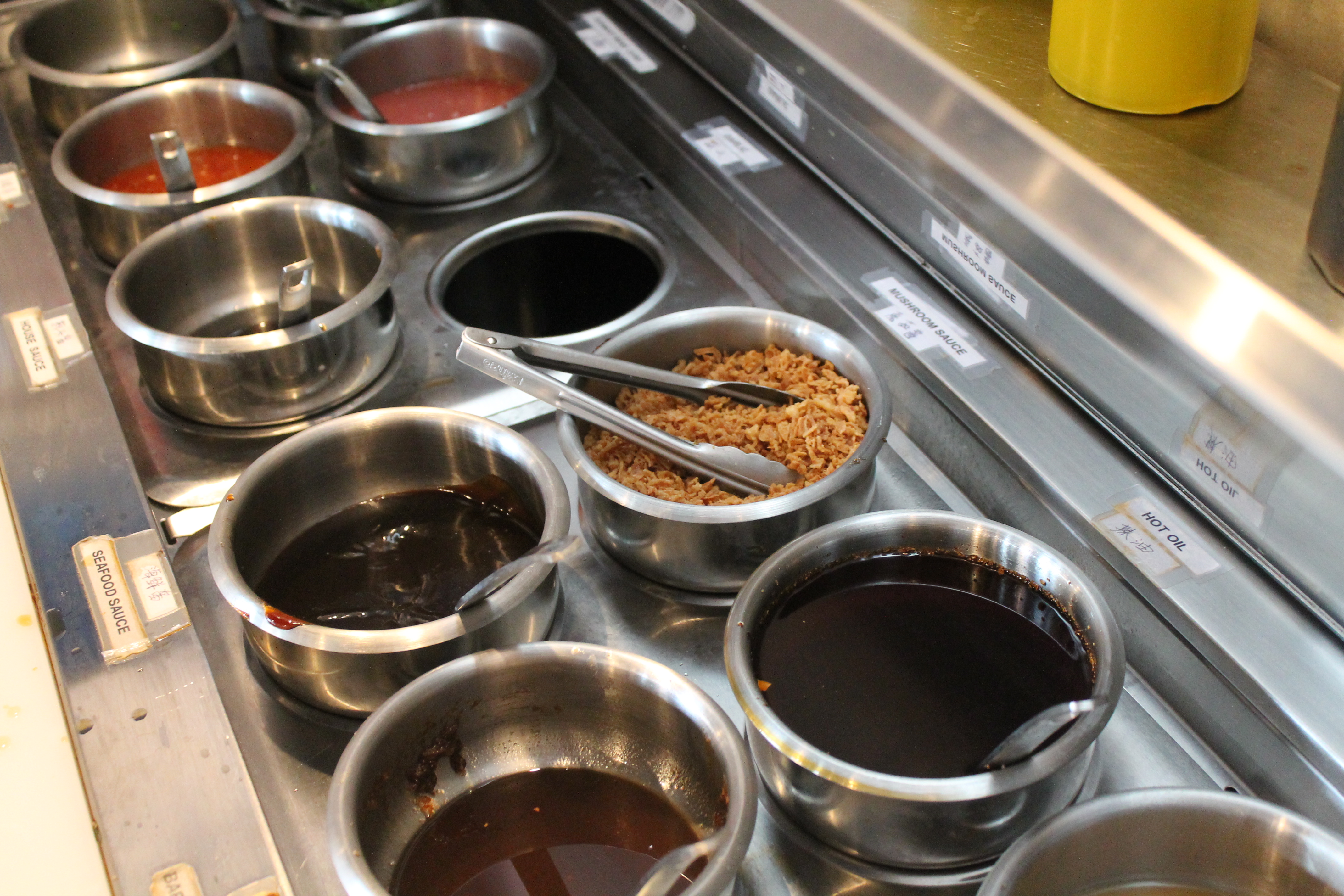 So how does the broth stay boiling? The pot is put on a small burner that's built into the table.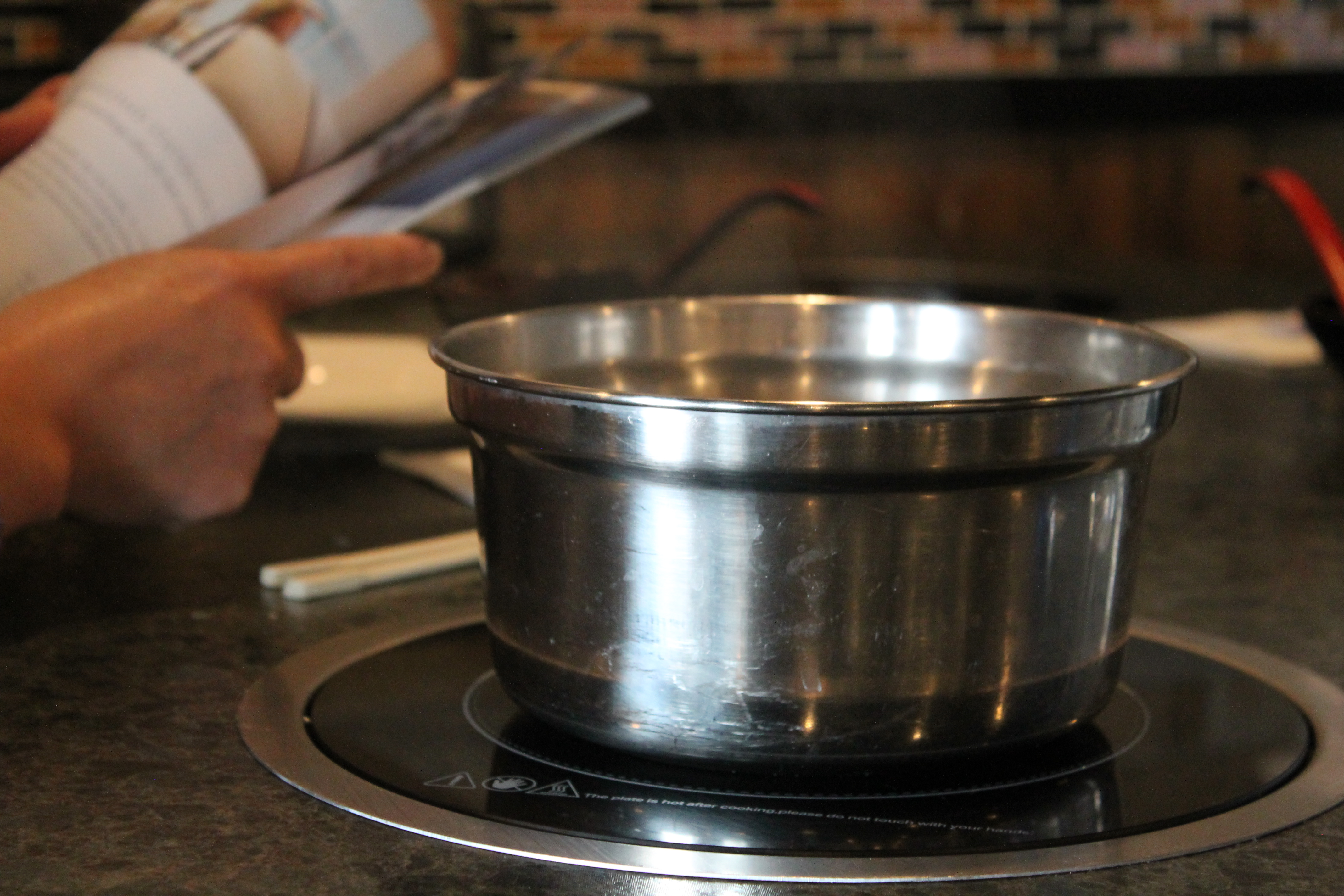 The face behind it: Juan Chen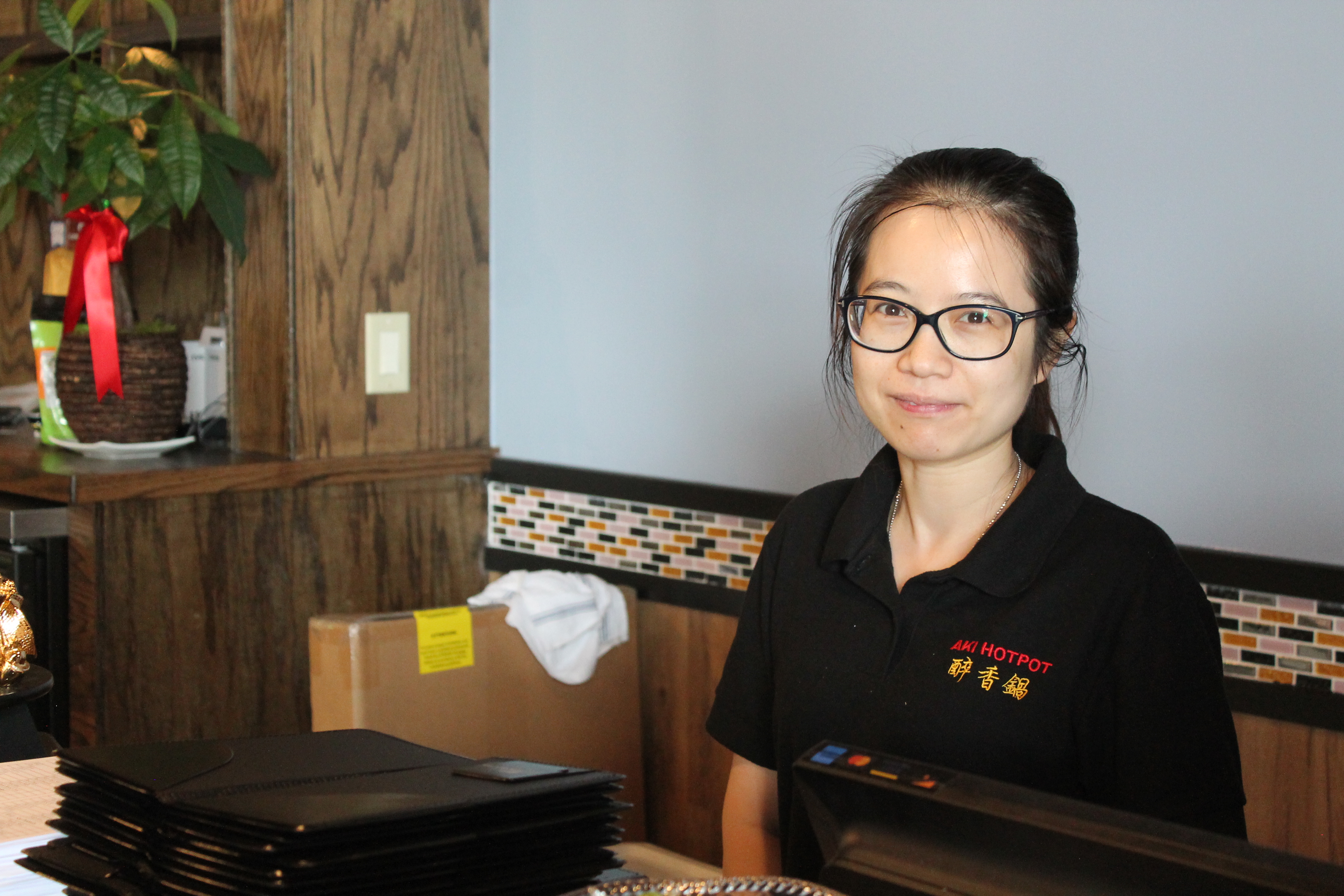 Juan and a couple of her friends opened up Aki's together.
"I always had hot pot by myself at home in Colorado," Chen said. Chen first ate hot pot as a child in China before she immigrated to America when she was 22 years old. She wanted to take a dish that was familiar to her and share it with others.
What she recommends: Start with hot-spicy or beef bone broth. If it's your first time, try our all you can eat option!
Click here to go back to the main page.
Click here to go Thai Flavor.
Click here to go to Mr. Kim's BBQ.
Click here to go to Pho Duy.