Six years after the death of her beloved father, a graduate student at the University of Northern Colorado is now ready to share part of his unusually large collection -- his collection of cookbooks.
Dania Fiorito says her father's passion for food and love of people resulted in a collection of roughly 3,000 cookbooks.
She got cold feet the first time she tried to donate the books. She just couldn't let go of them because they represented much of what she loved about her father.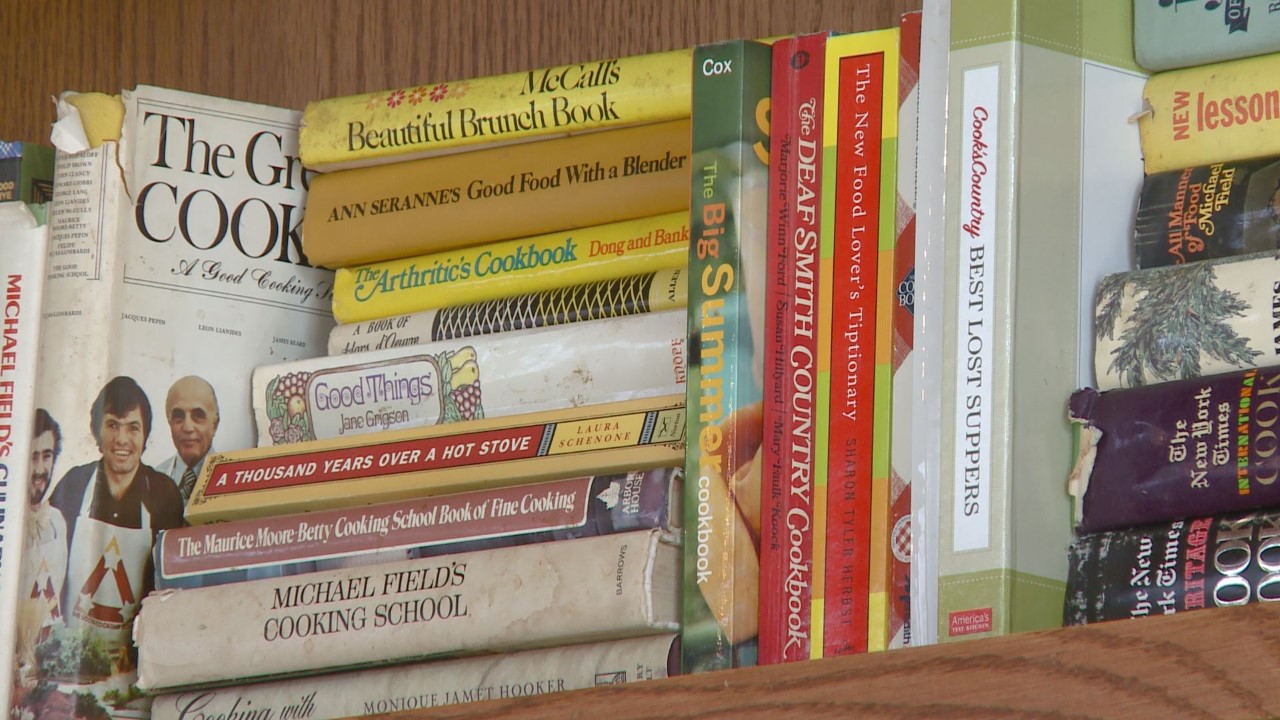 Over coffee a few years later, Dania's mother Nancy started talking again about what to do about the cookbooks.
"They're just sitting in the storage unit," said Fiorito, paraphrasing her mother. "No one's using them. We're not using them. No one's using them. And your father would be really pissed right now if he were here. You know, he was never a wasteful man."
About one thousand of the cookbooks are now available to be checked out at the Farmer's Pantry, at 931 16th Street in downtown Greeley.
It's free to check out the books. Borrowers just have to sign a log so the store can keep track of who has what.