In honor of the 2017 Dragon Boat Festival, we're highlighting the food in Colorado's Asian American community. It's four stops, four different countries, and four amazing dishes.
Mr. Kim's BBQ is located in the same plaza as Aki's Hot Pot in Aurora.
The Korean BBQ joint started with a Mr. and a Mrs. Kim. The couple is originally from Los Angeles, a city with a plethora of well-respected Korean restaurants. Mr. Kim wanted to bring that same quality of authentic Korean food to Colorado.

Map provided by Google
Eating Korean barbecue is an experience.
You first order from a wide selection of meat like pork belly, beef brisket, chicken bulgogi, and even pork skin. After you place your order, the meat is cut and ready to be cooked.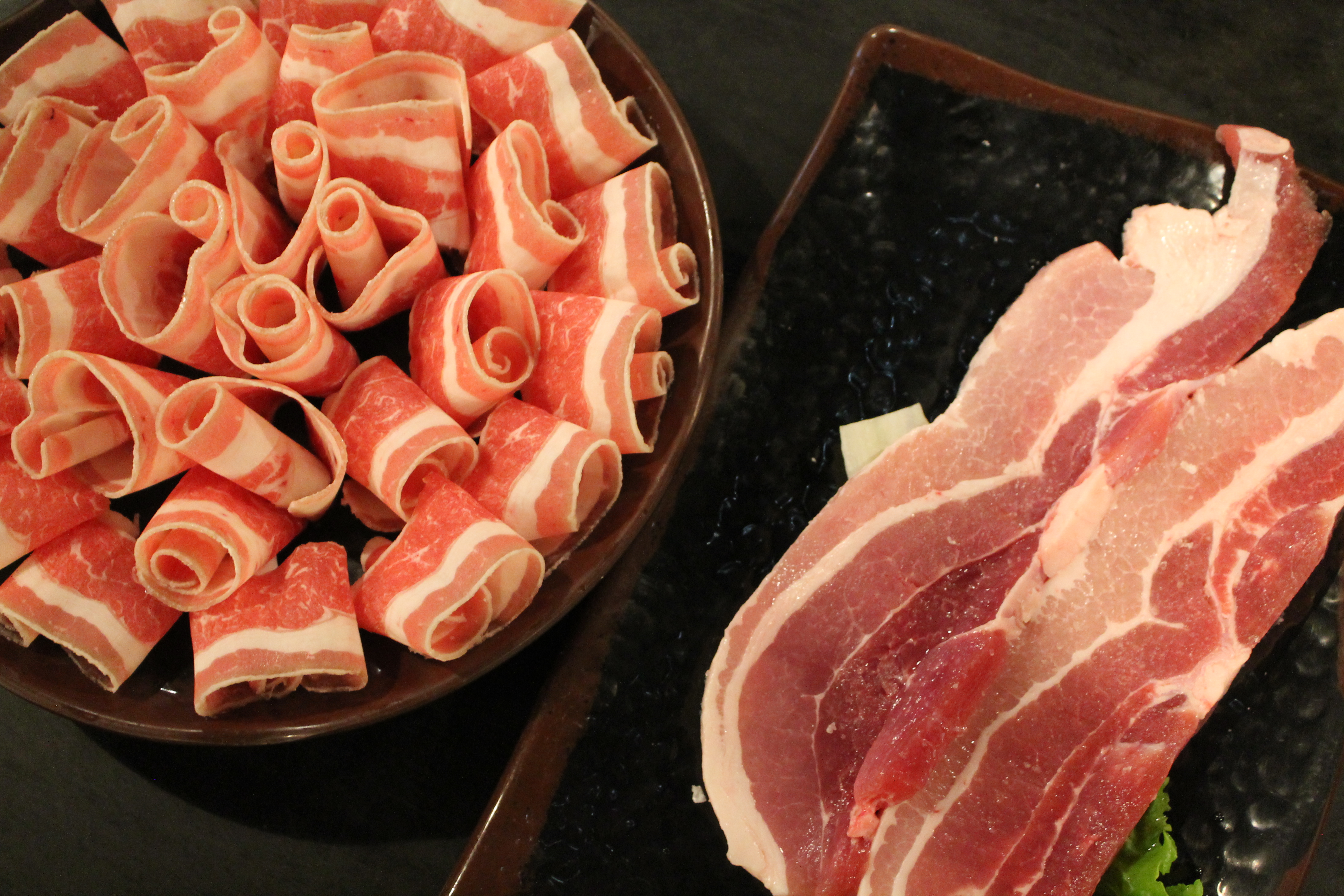 Here's the twist: you and your friends or family cook the meat together on a grill in the middle of the table.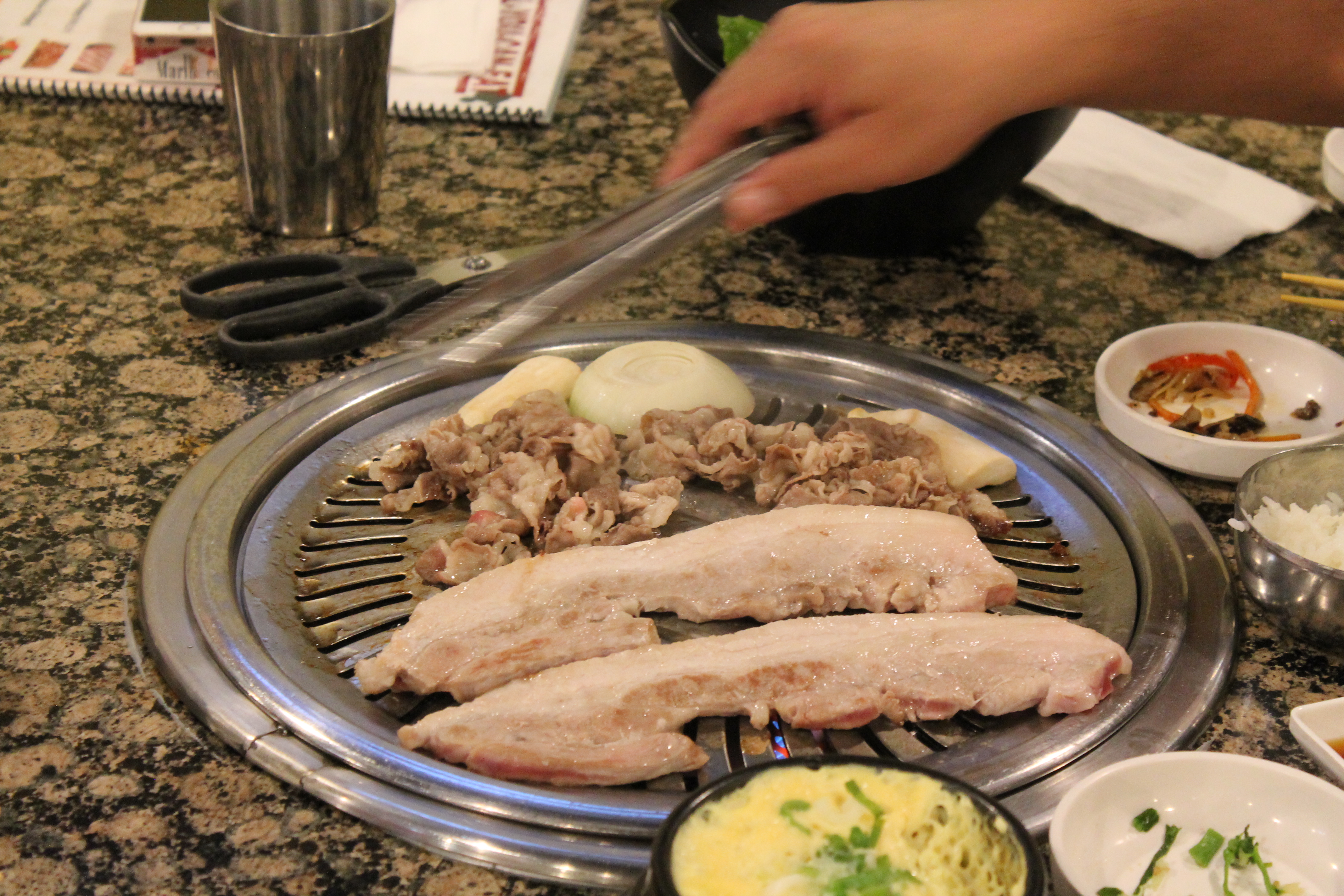 Don't worry though. Servers are there to help you along the way. The grill is to make eating a more engaging experience, and more importantly, you get to choose how well done you want your meat.
Traditional Korean meals come with several side dishes known as banchan.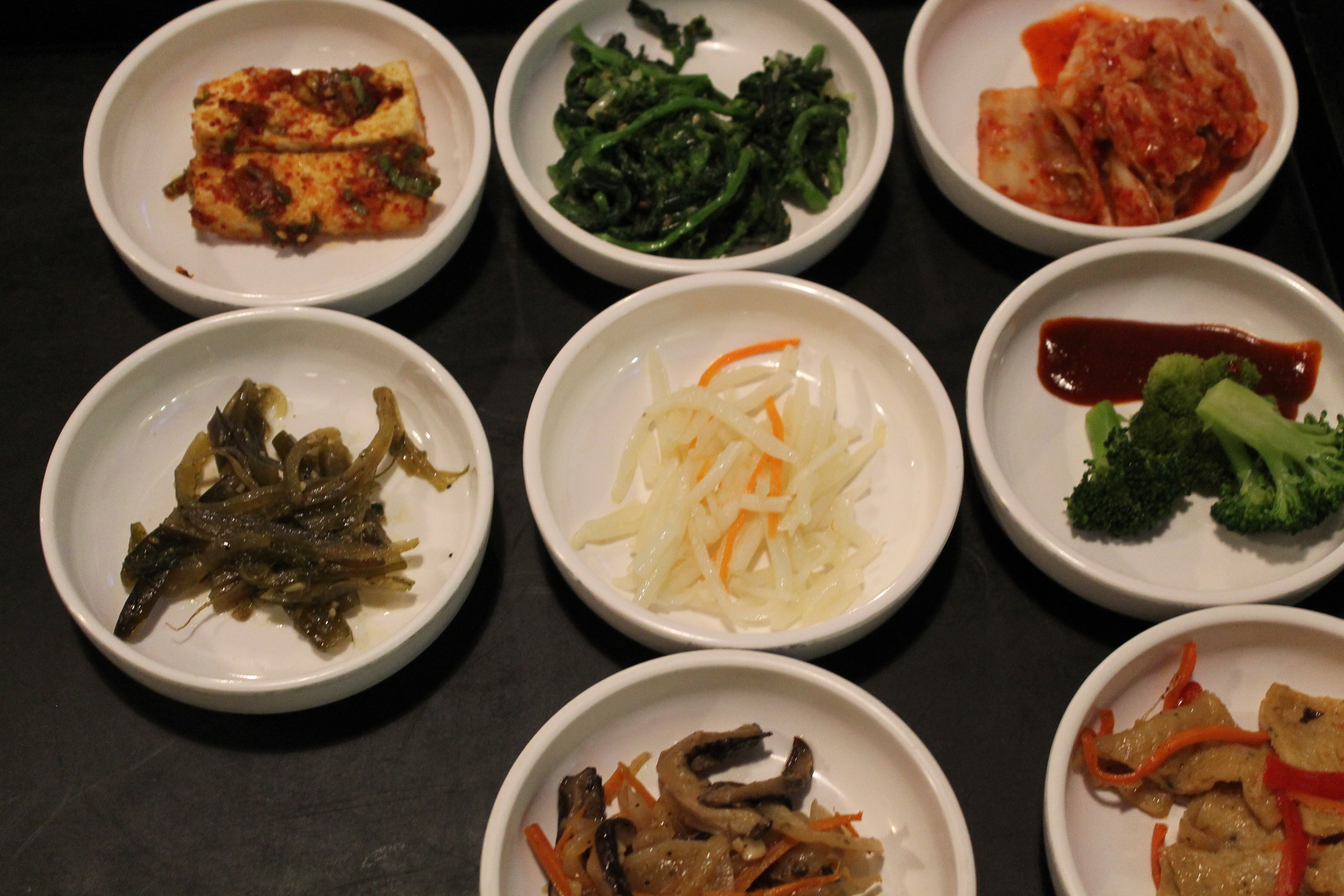 The face behind it: Terri Kim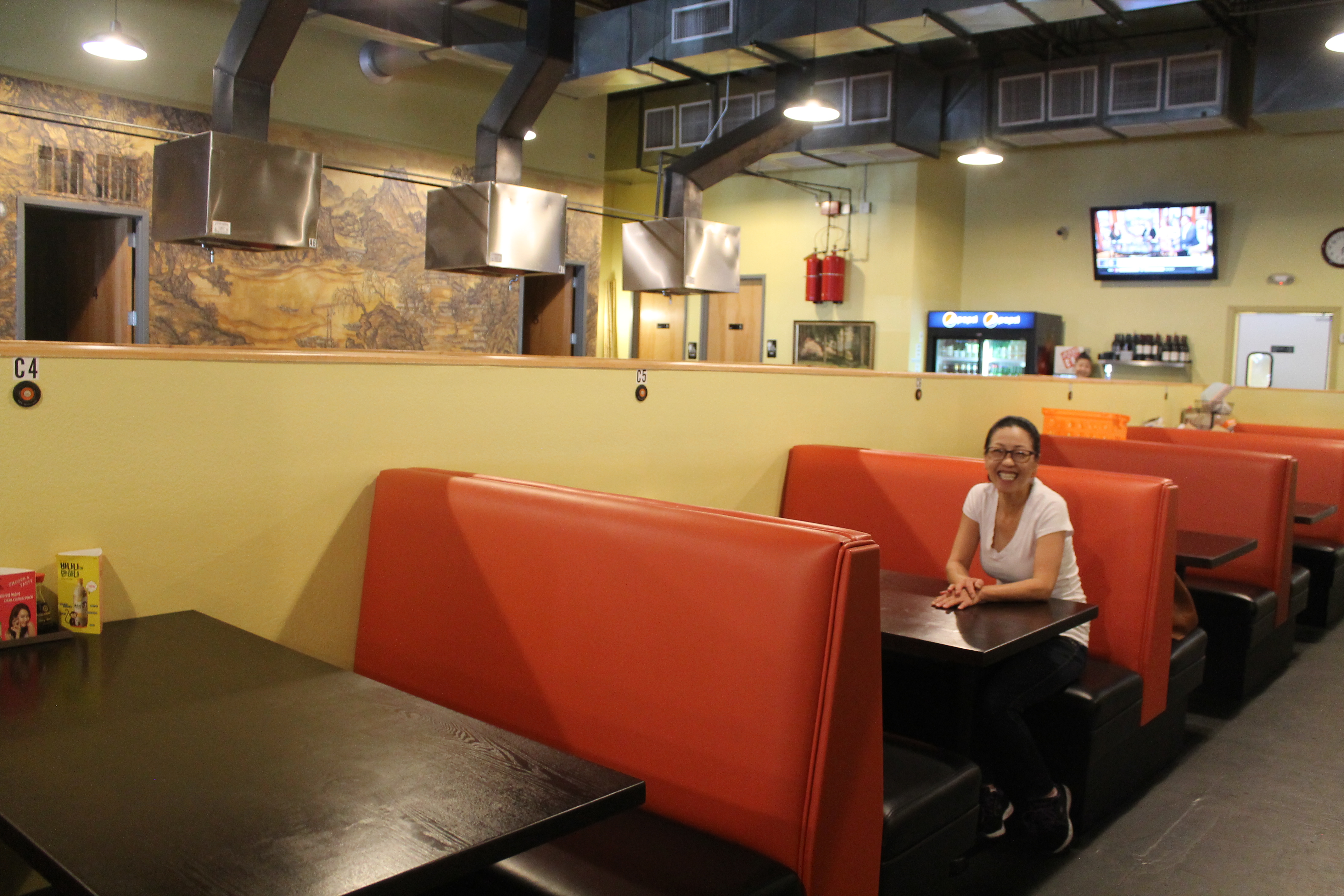 Terri is Mrs. Kim. I asked her if her husband named the restaurant. She laughed and responded, "Unfortunately."
Mrs. Kim never thought she would end up in the restaurant business after being in retail for 23 years, but she's proud of how much work goes into making food that is both healthy and delicious.
What she recommends: BBQ is what we are known for, but try our other dishes like bibimbap and traditional Korean soups.
Click here to go back to the main page.
Click here to go Thai Flavor.
Click here to go to Aki's Asian Hot Pot.
Click here to go to Pho Duy.