In honor of the 2017 Dragon Boat Festival, we're highlighting the food in Colorado's Asian American community. It's four stops, four different countries, and four amazing dishes.
Thai Flavor is a small mom and pop's shop in Aurora. If you haven't noticed a pattern, a lot of great Asian food spots are located in Aurora.

Map provided by Google
Pad Thai is arguably the most well-known dish in Thai cuisine (and for good reasons), but there are several other dishes you should try.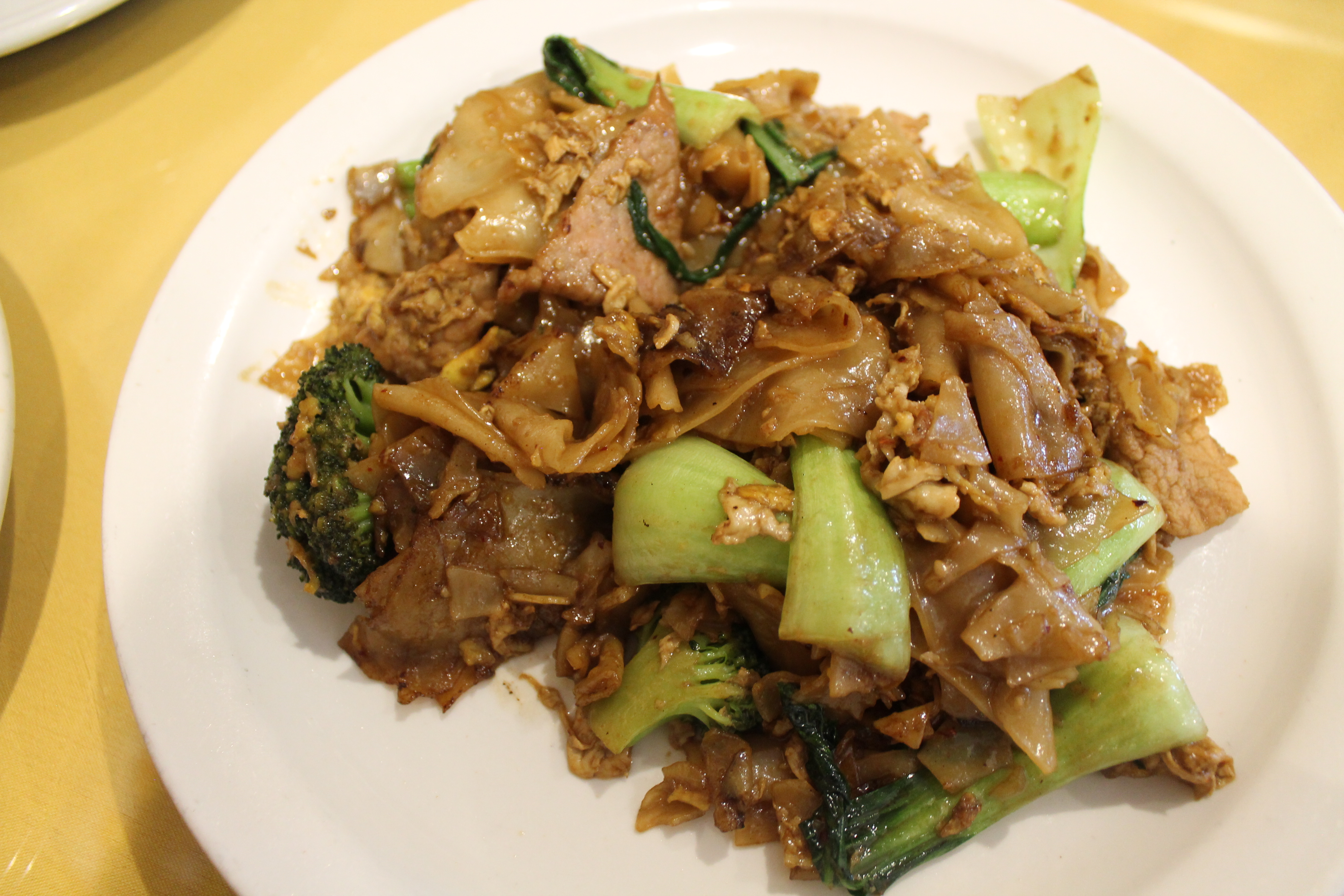 If you're a fan of pad thai, try pad see ew. It's also a popular fried noodle dish in Thailand. It's wide rice noodles with vegetables and meat, seasoned with soy sauce.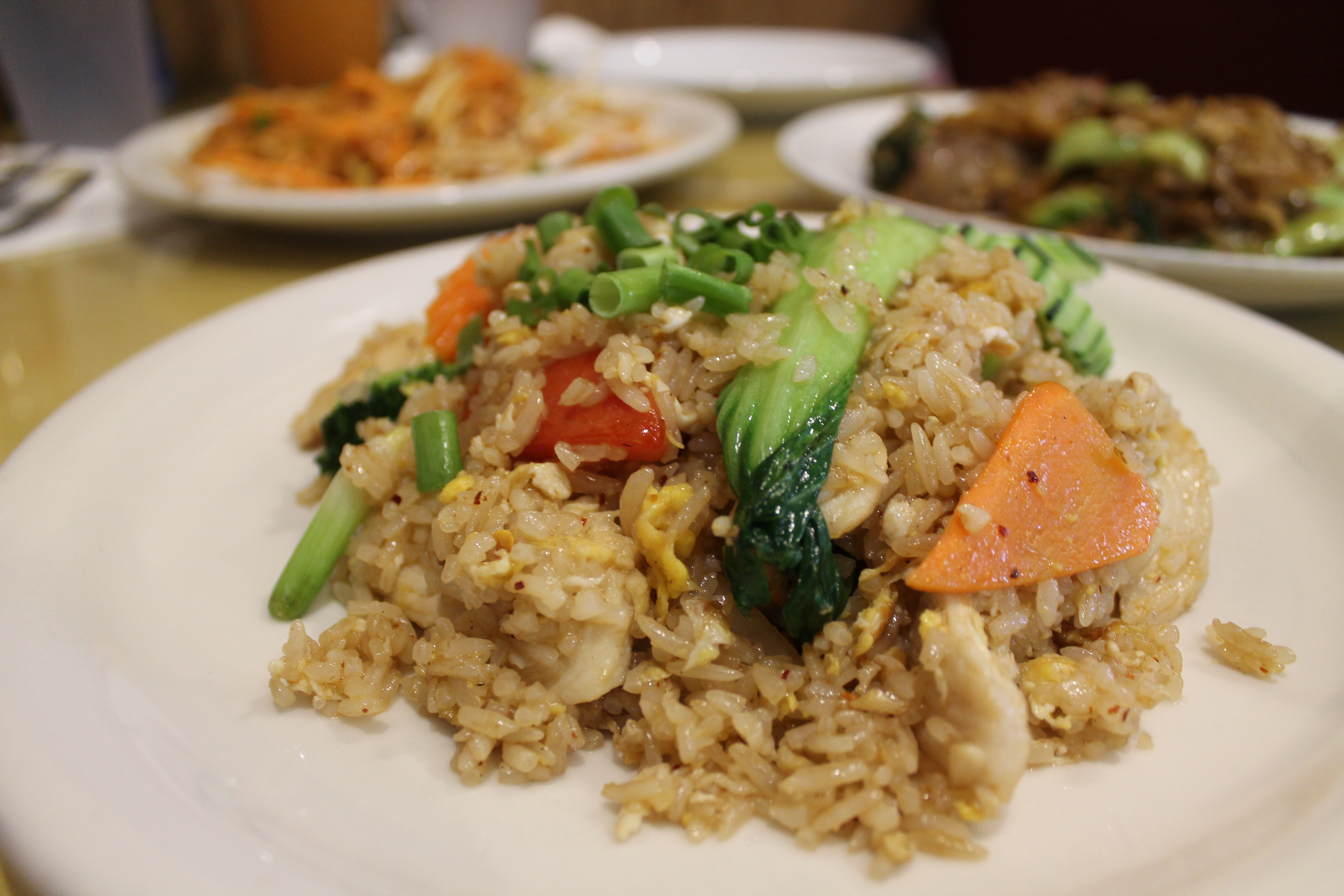 Thai Fried Rice is a step up from your normal fried rice. It's filled with vegetables and meat, but the chilies and garlic give it an unexpected kick.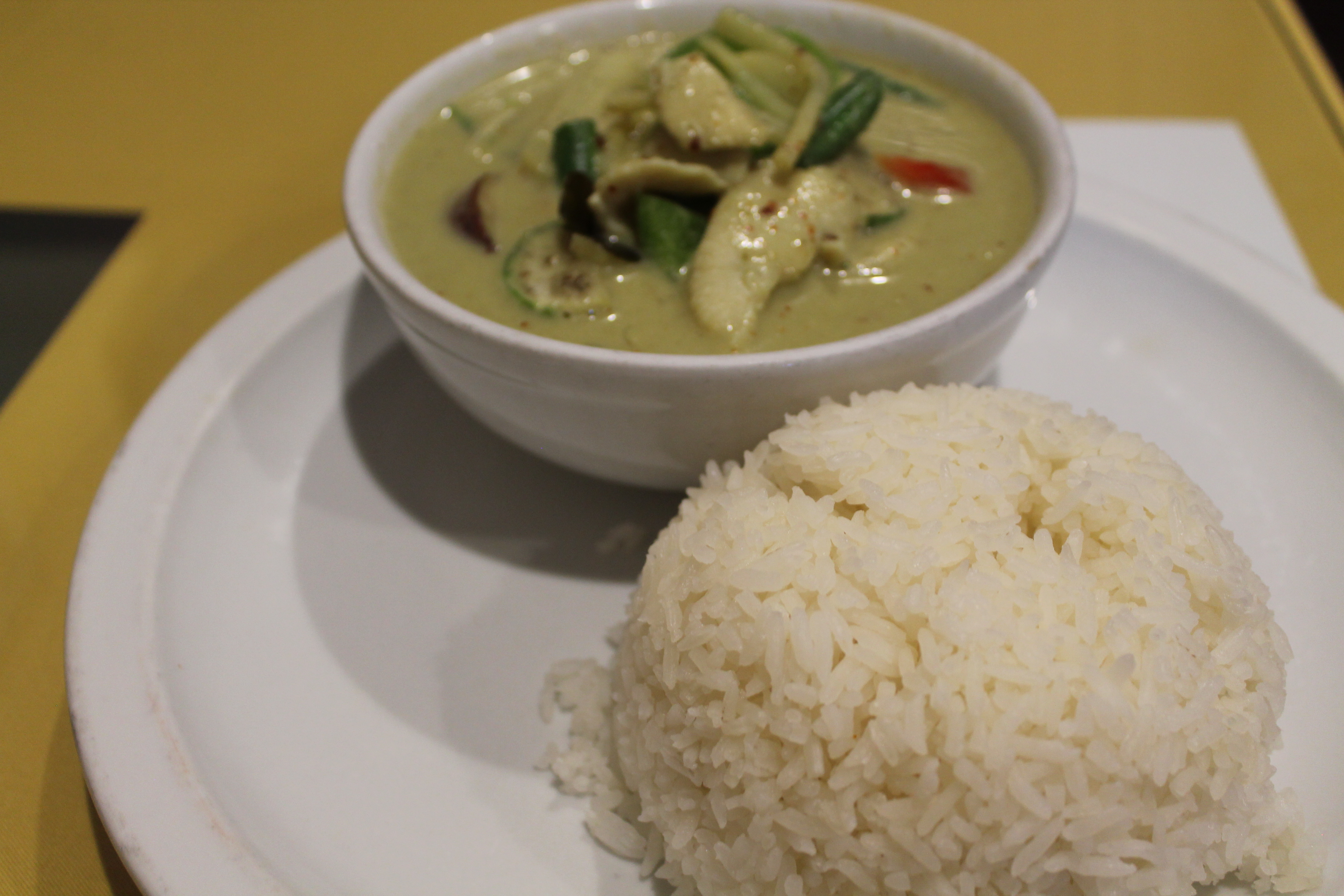 If you're feeling a little brave, try the green curry.
The face behind it: Surin Thawon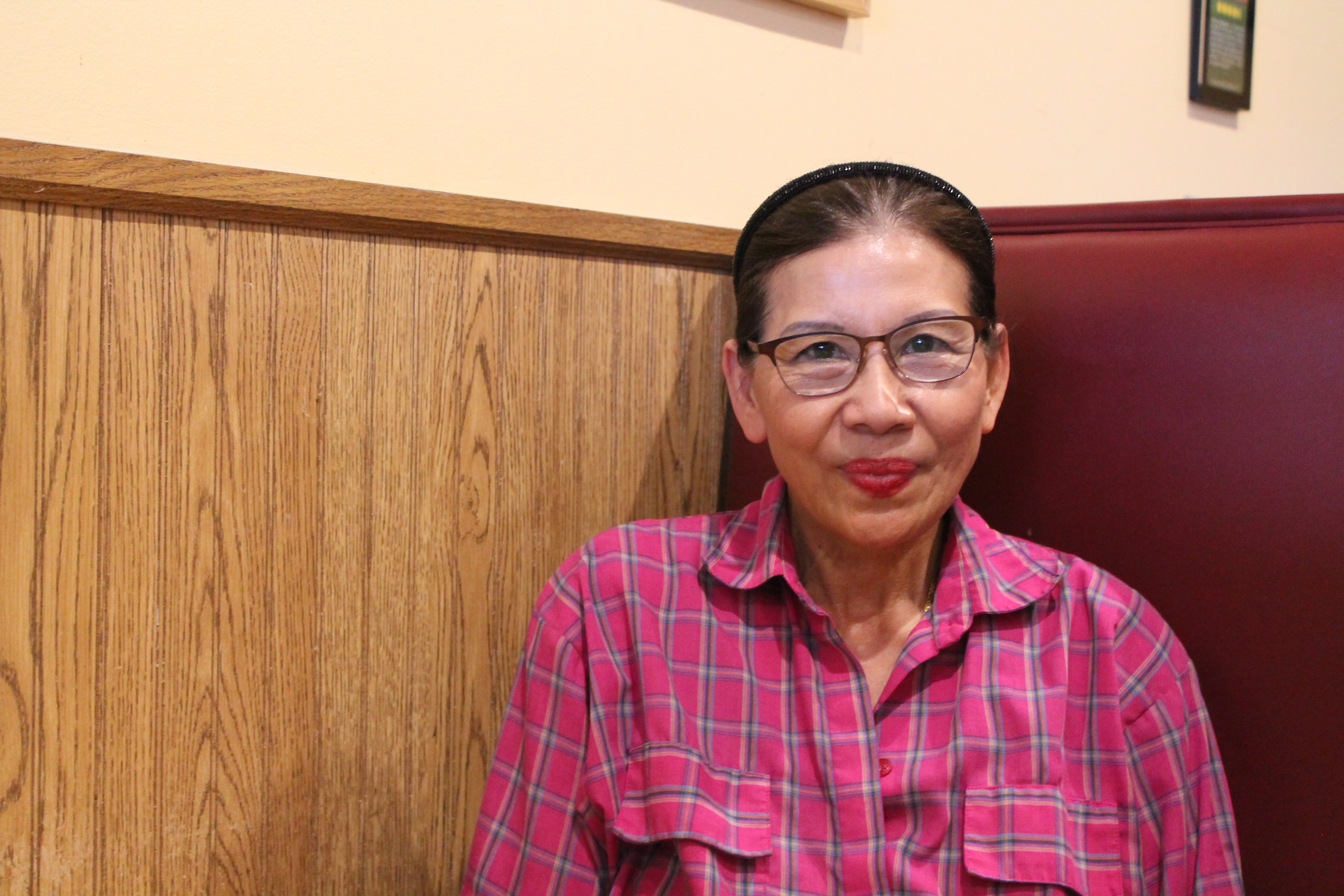 Thawon and her husband said they never thought they would succeed. "First and second year...was bad," Thawon said. The couple kept pushing forward and eventually word got out- the food at Thai Flavor was worth coming back for. Thawon's husband confidently told us that his wife's cooking is the best.
Click here to go back to the main page.
Click here to go to Mr. Kim's BBQ.
Click here to go to Aki's Asian Hot Pot.
Click here to go to Pho Duy.