In a hallway at the Ogden Theatre on Saturday, the crowd shuffled around two men who looked like old friends catching up.
Some people shyly smiled at them. Others stuck out a hand for a handshake.
These men weren't performing that night, but they had fans.
They weren't famous recording artists, but their words and actions inspired dozens, if not hundreds of people just that night.
The story of Doug Booth and Chris Wilkinson isn't too out of the ordinary, but the circumstances that brought them together in Denver this weekend brings a massive smile to Andrew McMahon's face when he tells the story.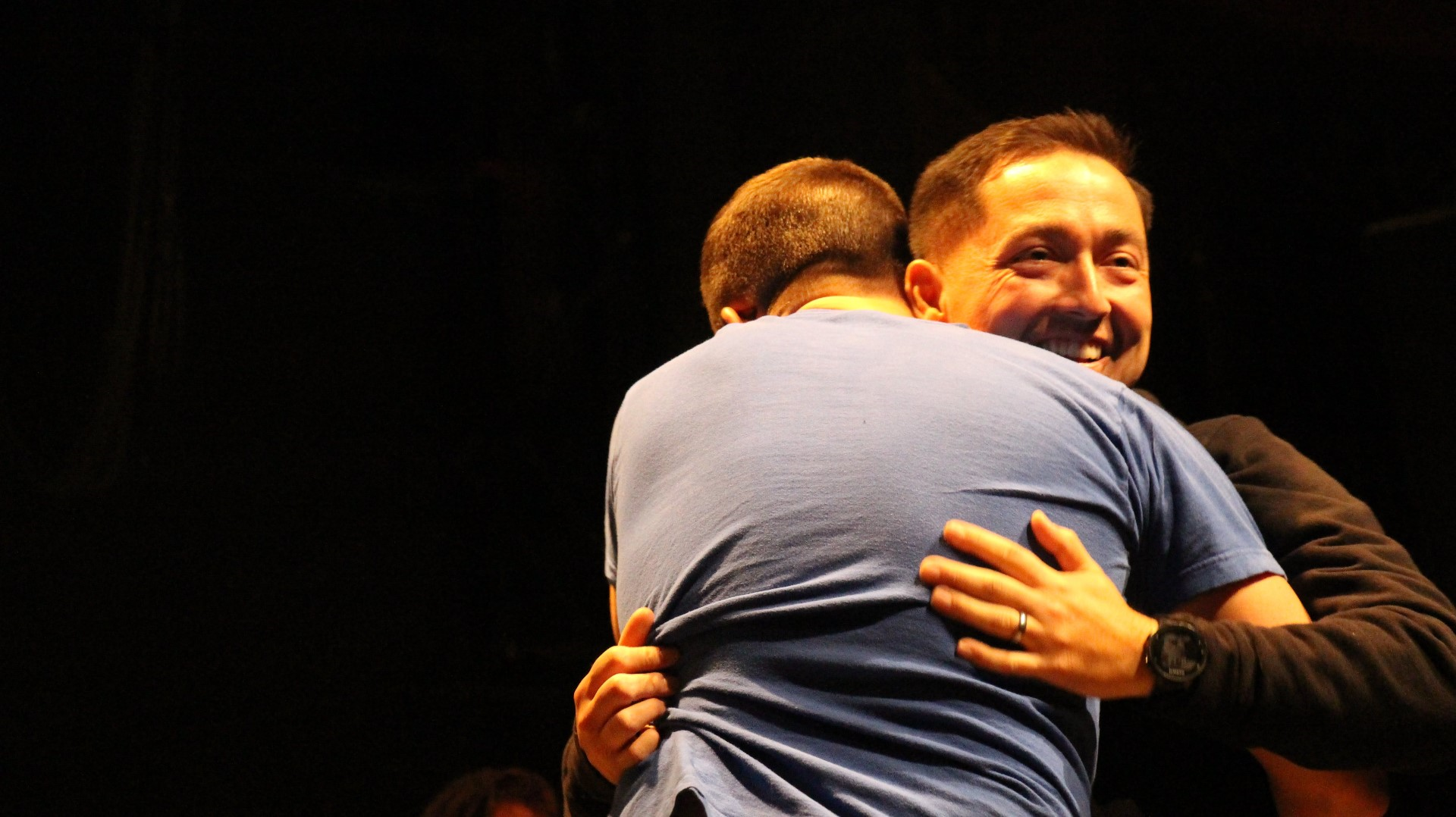 "It's a crazy thing to me and it makes me feel like we're on the right path," McMahon said through a grin.
More than a decade ago, McMahon overcame leukemia. Today, outside of his daily duties as a husband, father and wildly successful musician, he is the founder of Dear Jack, a Denver-based nonprofit that supports adolescents and young adults who are battling or recently beat cancer.
In 2014, Doug Booth signed up to be a bone marrow donor at one of McMahon's shows in Colorado Springs. One year later, he whas told he was a possible match for a perfect stranger across the country -- Chris Wilkinson.
A little while later, Booth donated without thinking twice.
This choice, this selfless decision he made, would forever change the trajectory of Wilkinson's life – effectively giving him life.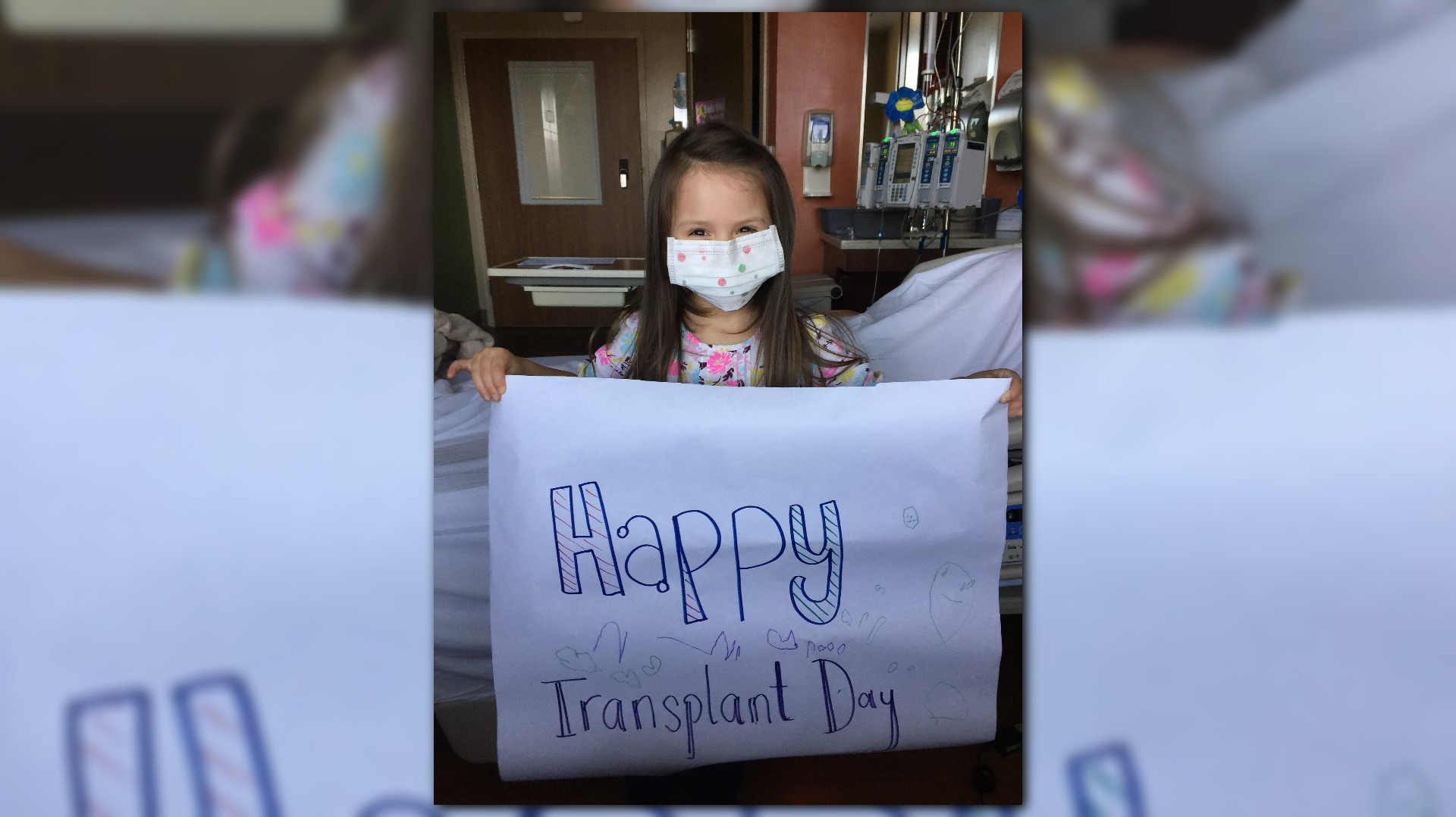 On Saturday, Booth and Wilkinson met on stage during Dear Jack's eighth benefit concert. Their meeting – orchestrated in front of a crowd of hundreds -- was only eclipsed by the emotional reaction from Cassandra, Chris's wife.
"It's an amazing feeling to meet Doug…the person that runs through my husband's veins!" Cassandra said through a laugh.
Although this was the first time they met face to face, there's already a familiarity there – a palpable bond the pair shares.
Between smiles and hugs, the men used their platform for the night to educate and encourage people on the process and benefits of donating bone marrow.
"When I signed up, I had the biggest phobia of needles. I was petrified," Booth said. "I couldn't be in the same room with them. But when you get that phone call, you have somebody's life in your hands and the potential to save them outweighs really anything else."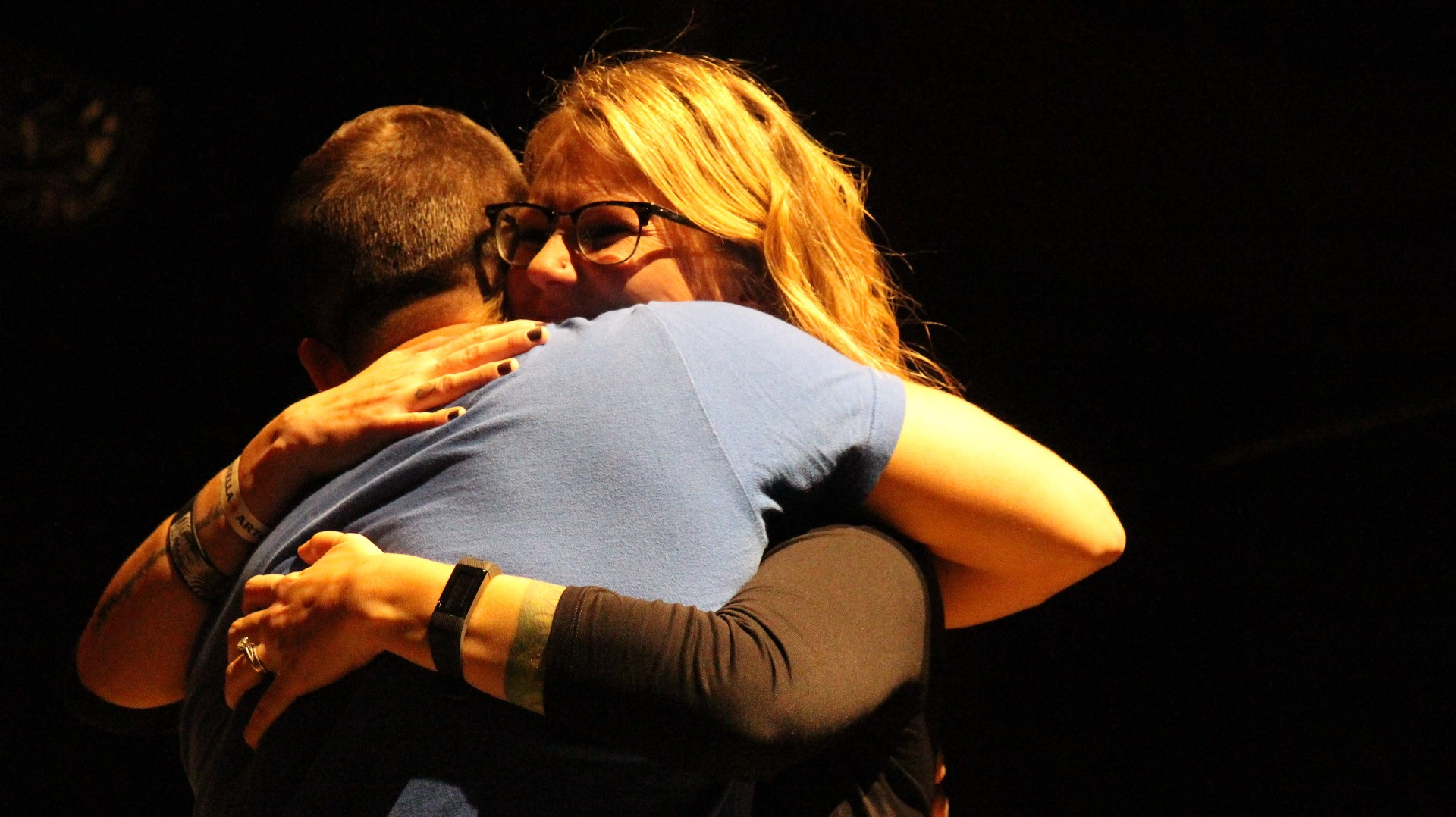 Wilkinson is a father of four and in the Army, currently stationed in Tennessee.
"Rather than counting down the days until my health dwindled, we're moving forward and helping our children be who they want to be rather than worrying about my health," Wilkinson said.
Earlier that day, McMahon sat in his dressing room marveling at the coincidences it took to bring these people together.
"You think of these things and you're like 'wow.' It's amazing how just a few little moves...It's somebody saying 'sure I'll go to that table and sign up' could lead to saving a life of somebody that listened to my music along the way."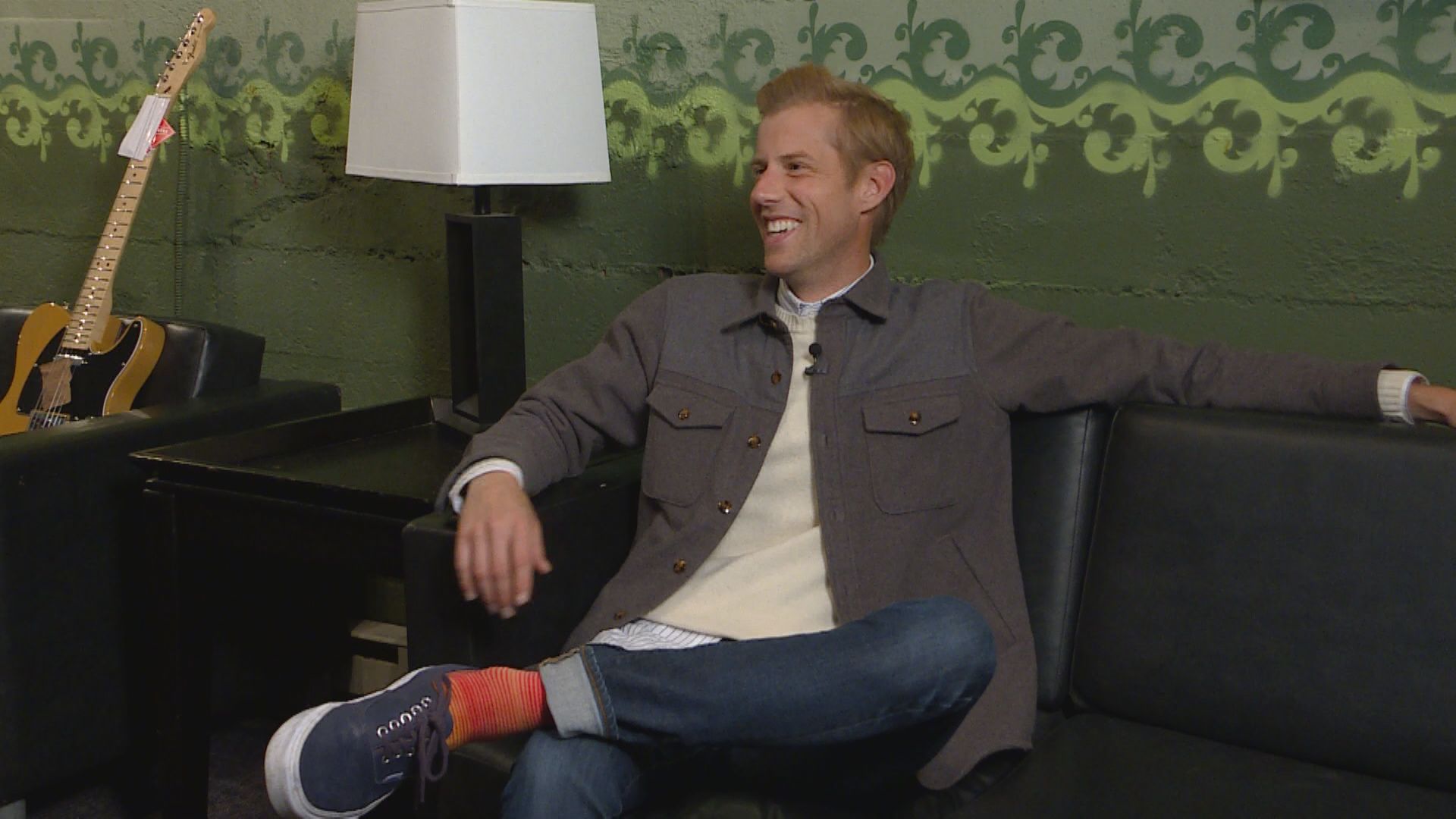 When asked what inspired him to devote such a large portion of his life to this cause, McMahon pulled from his past as a hospital-ridden 22-year-old in 2005, and his subsequent remission. His life was saved by his sister, who was a match for his bone marrow.
"There's no manual, there's no roadmap. I was newly-married, it was hard on my relationship with my wife," he said. "That's where I think the calling for me came from. I'm all right. Now let's try to help other people be all right."
"You don't just save a life when you match and donate, you're saving a family. You're saving a group of friends, you're saving a community that's built around this person," he said. "For what you give and how little effort it takes, you can make all the difference in an entire universe for somebody."
Dear Jack was founded in 2006 on the heels of McMahon's cancer battle. The nonprofit serves adolescents and young adults ages 15 to 39 as they fight and overcome cancer. Saturday's show was the culmination of Dear Jack's Raise Your Voice 100k Challenge Campaign, which was launched in June. Between the Raise Your Voice Challenge and the weekend's events, the organization raised over $250,000. Learn more about the organization here.
PHOTOS: Dear Jack benefit concert brings together bone marrow donor, recipient
Cassandra chokes up on stage while thanking Doug. 
Cassandra chokes up on stage while thanking Doug.