A church in Lakewood is filling a truck with supplies to drive to Texas to help victims of Hurricane Harvey.
Westwoods Community Church partnered up with a disaster relief team and will be working directly with the sheriff department in Houston, according to the church's executive pastor.
The truck was initially set to leave on Wednesday, but since there is still room for supplies, it will either leave at night on Wednesday, August 30 or on the morning of Thursday, August 31.
The supplies that are needed include:
- socks
- rain gear such as rain boots/rain coats
- bug repellant
- canned goods
- first-aid kits
- baby formula/food
RELATED: Oskar Blues halts beer production to can drinking water for Texas
Erica Green, the executive pastor of Westwoods Community Church said there's been an incredible response from the community.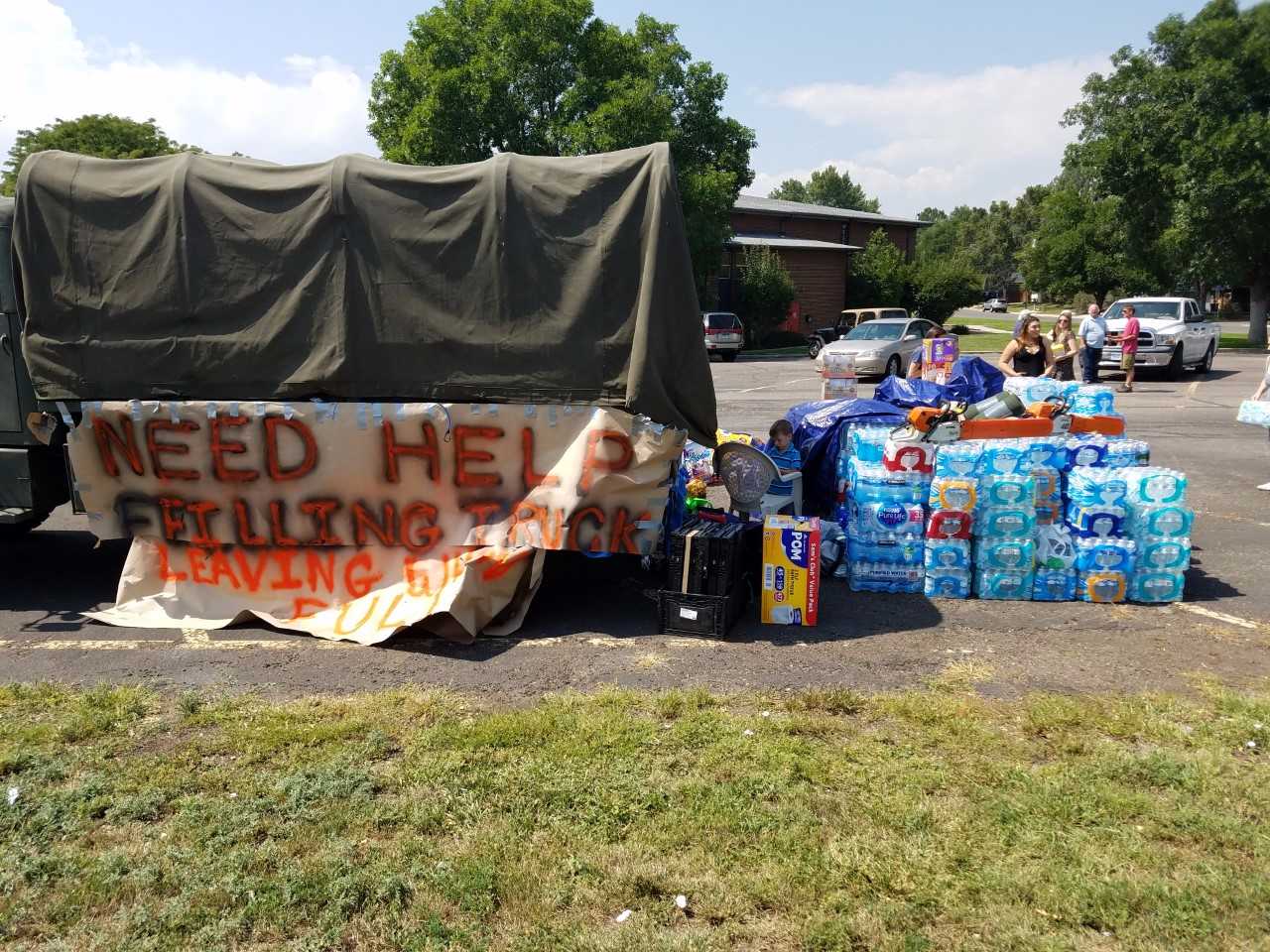 This was the truck just a day before word got out.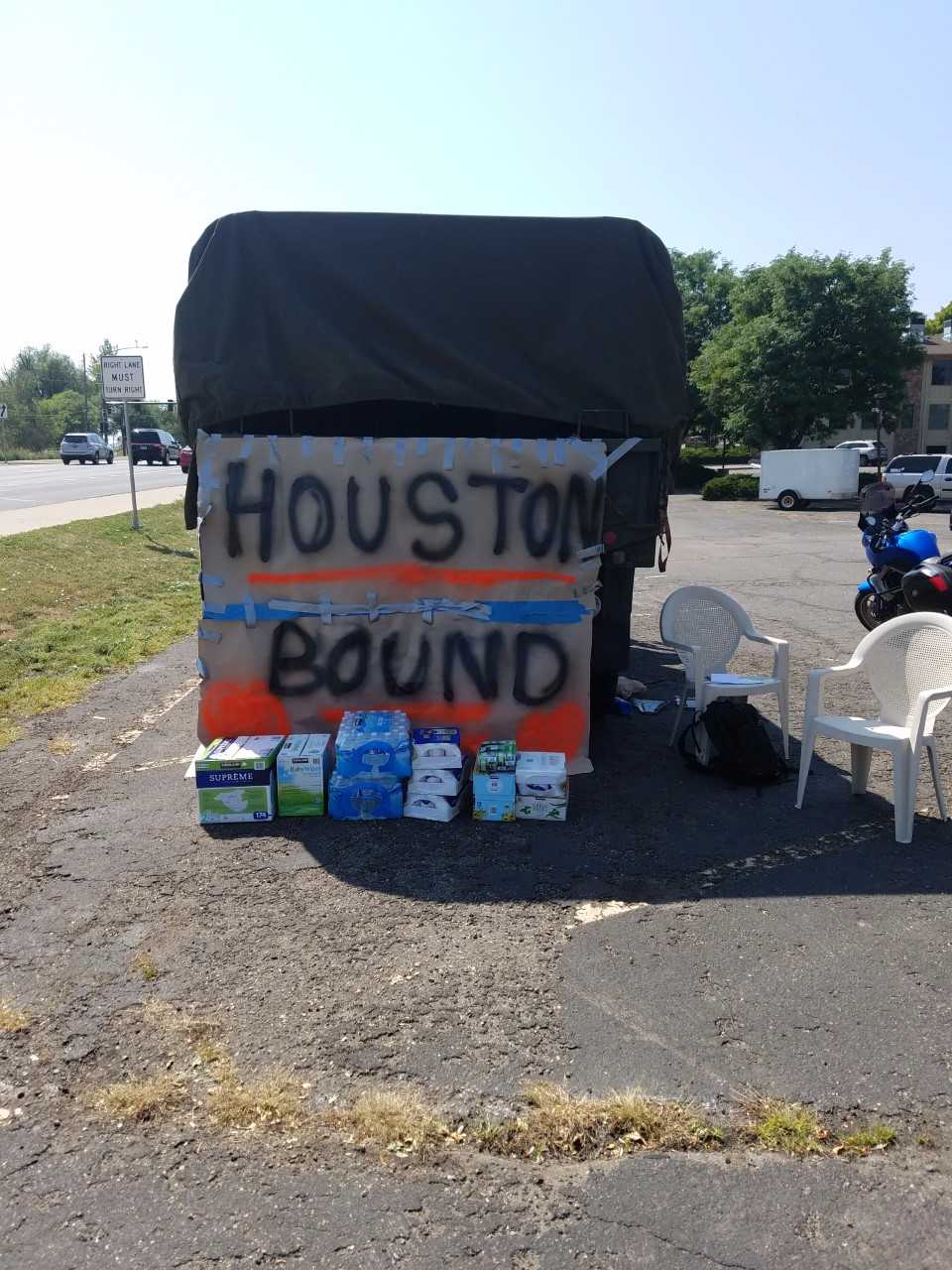 The church and rescue team will also be taking a boat.
If you would like to donate the items listed above, you can find the truck parked at Westwoods Church's parking lot.
7700 W Woodard Dr.
Lakewood, CO 80227

Map provided by Google