A man who fell nearly 100 feet while hiking Devil's Head this summer got to meet and thank the people who saved his life.
Bryce Evans was climbing the 9,749-foot peak on June 18 when he fell -- causing a serious head injury.
Nearly three months later, he's walking and talking to people like Eric Morgenthaler, battalion chief at Castle Rock Fire.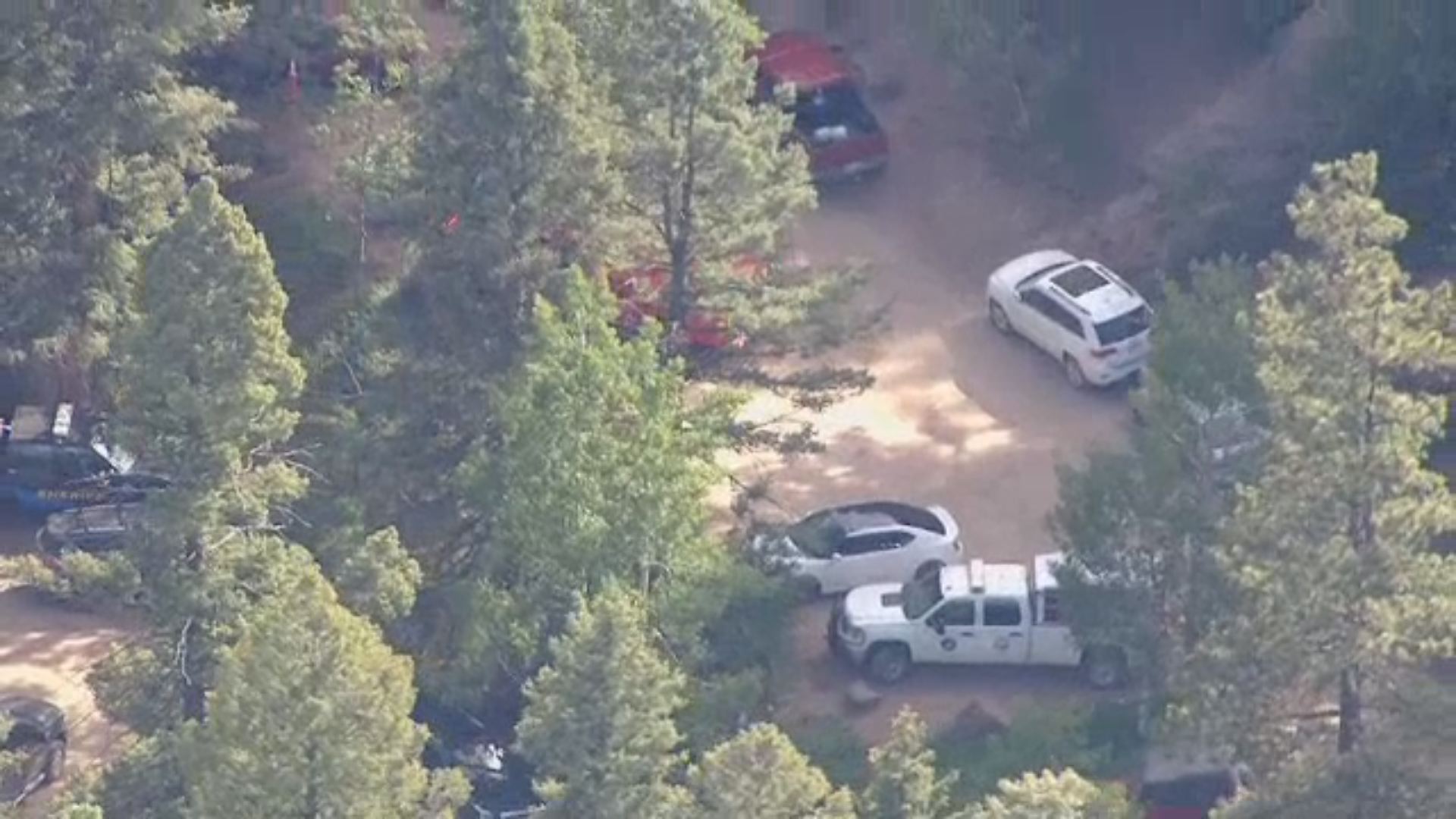 "We had to hike in, took us about an hour and a half to get to you," Morgenthaler said of that rescue.
RELATED: Climber injured after falling about 100 feet at Devil's Head
But it was those climbing with Evans that acted as first responders.
"Kudos to those you were climbing with for the initial first aid and treating for shock, controlling bleeding, and talking to dispatch," Morgenthaler said.
Evans said he was grateful for the meeting on Saturday.
"They say never meet your heroes, but I don't see why not because it's been great," Evans said.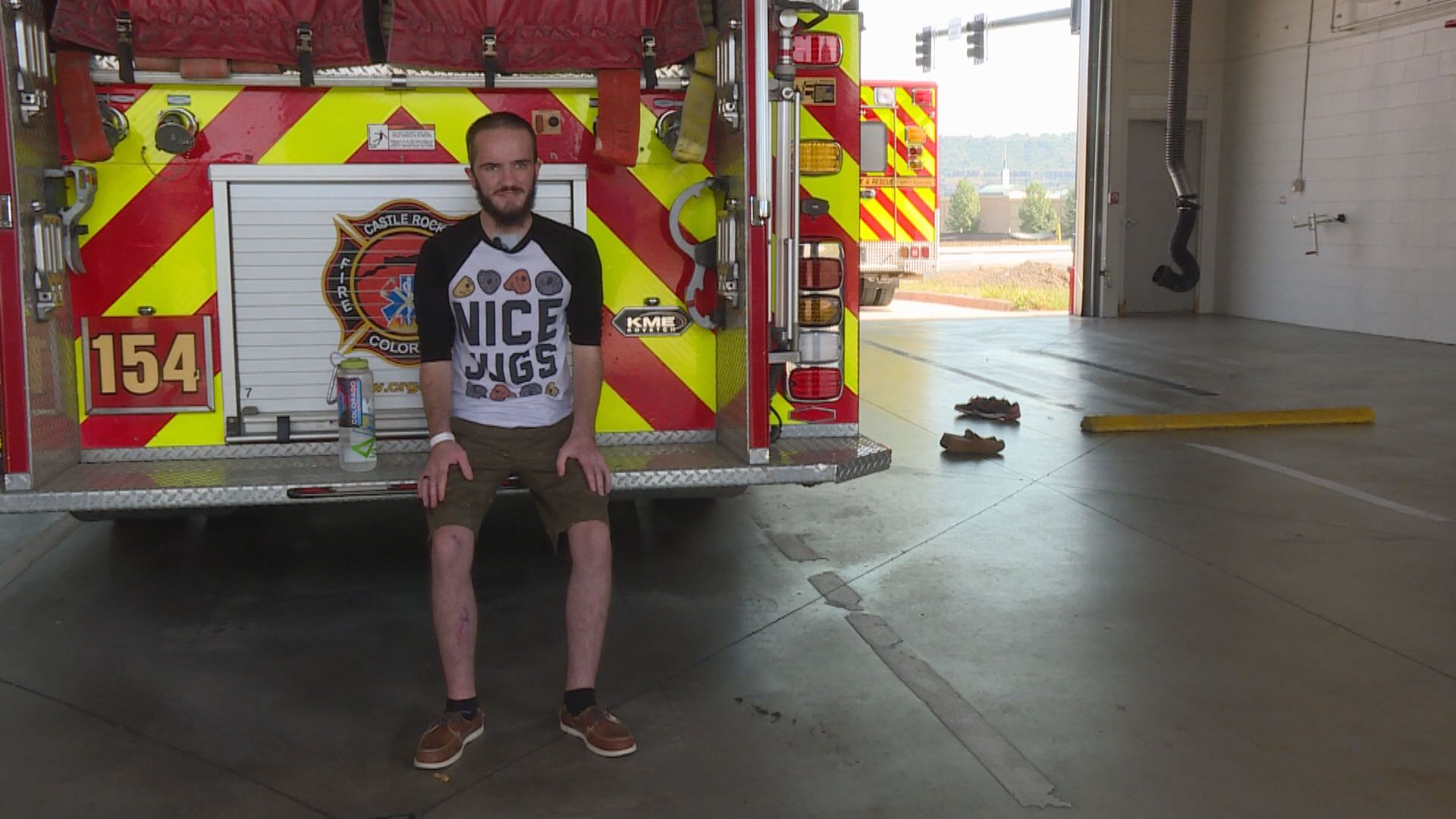 Evans says he'll be more cautious in the future because he does plan to one day climb again.
"I don't want this setback to make me afraid of doing something I love," Evans said.
He says he feels fully healed and will be completely discharged in less than 2 weeks. He's hoping his story will inspire others to never give up.