When Jennifer Tyler had her Subaru Outback stolen outside an Aurora hotel on July 14 she felt like she had lost everything.
"I just thought it wasn't coming back," she said.
Tyler, of Fort Collins, used the car to take her 11-year-old daughter, KoriRae, to get chemotherapy treatments at Children's Hospital weekly.
Police still have not found the two suspects in the theft, which was caught on surveillance video.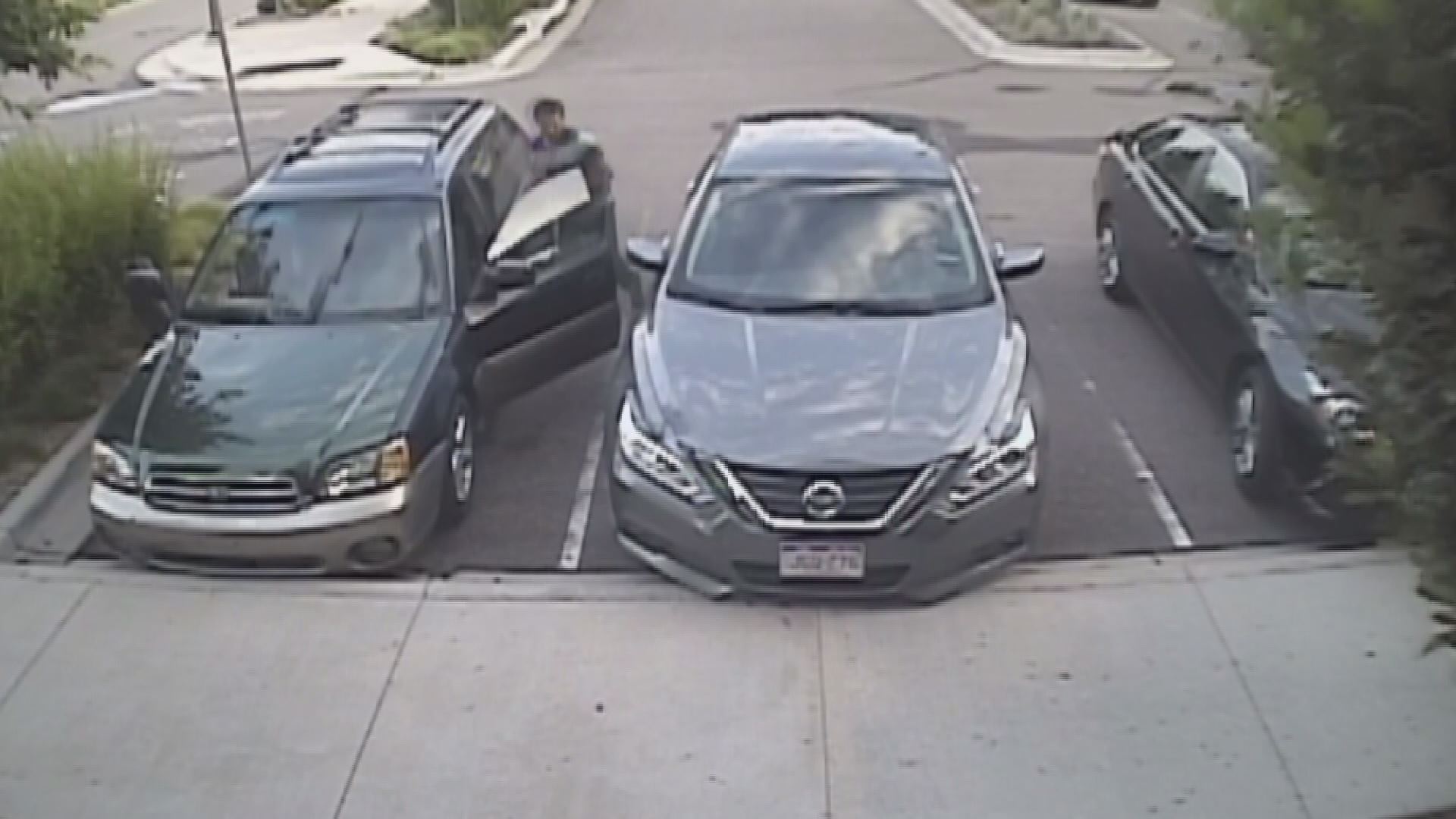 But they were able to give Tyler and her daughter the next best thing to justice: their car.
On Tuesday more than five Aurora businesses, along with several officers from the Aurora Police Department, gathered to present the family their refurbished Subaru.
The thieves had torn out the center console and broken the speakers. The exterior paint was cracked and scratched as well.
"You know [this crime] hits a special spot in cops hearts and in the community's hearts," said APD police chief Nick Metz.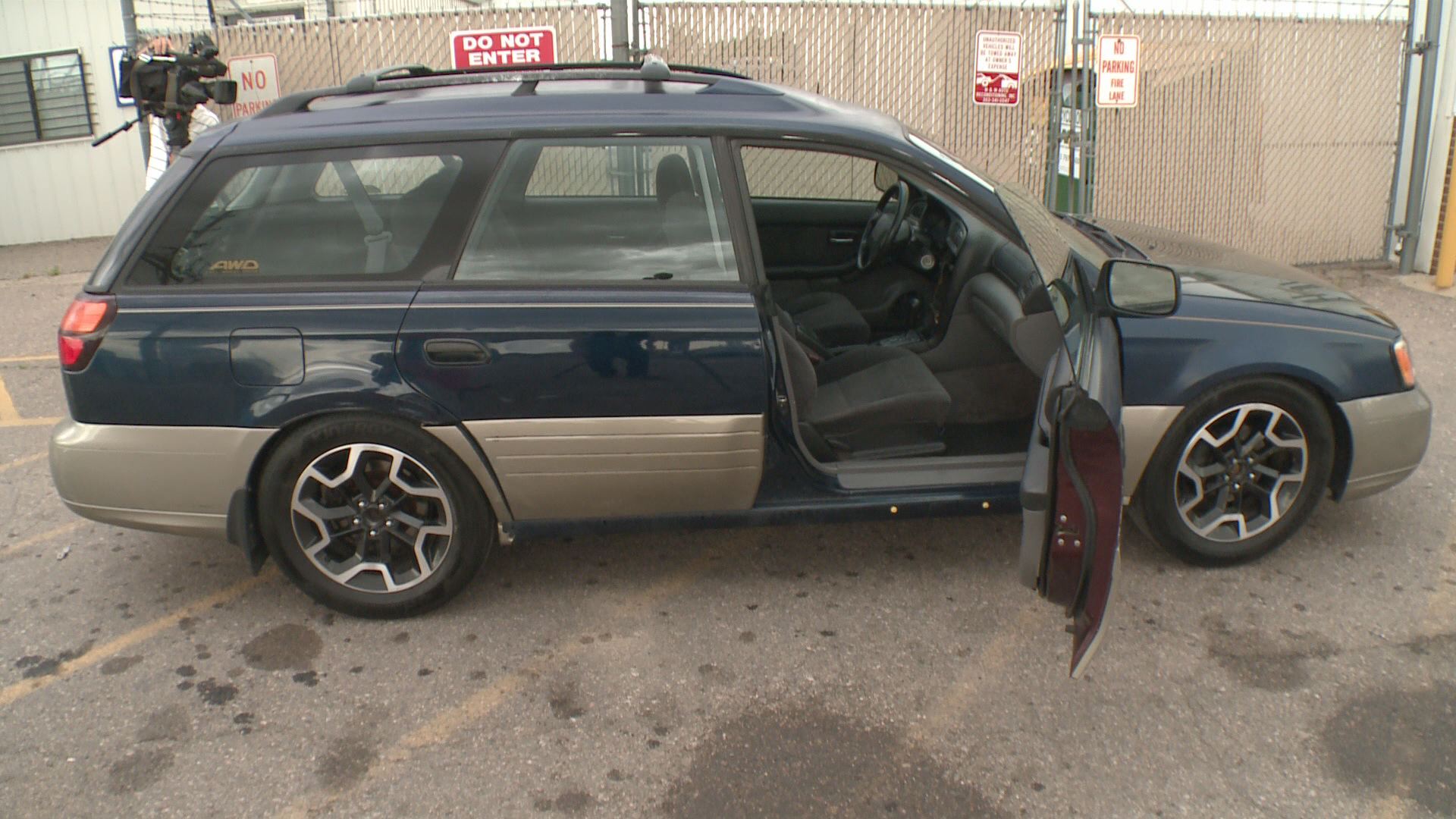 "[The idea] was kind of like wow," said Gayle Jetchick of the Havana Business Improvement District. "Within an hour we had it covered."
After police recovered the car they contacted Jetchick, who is arguably the most connected woman in Aurora. Her group responds when the community is in need.
In this case Jetchick reached out to Aurora businesses to help repair the family car for free.
"I guess you could say it kind of made me mad," said Chris Lasko of the crime. Lasko took the car into his impound lot where he stored it for free and worked on the interior.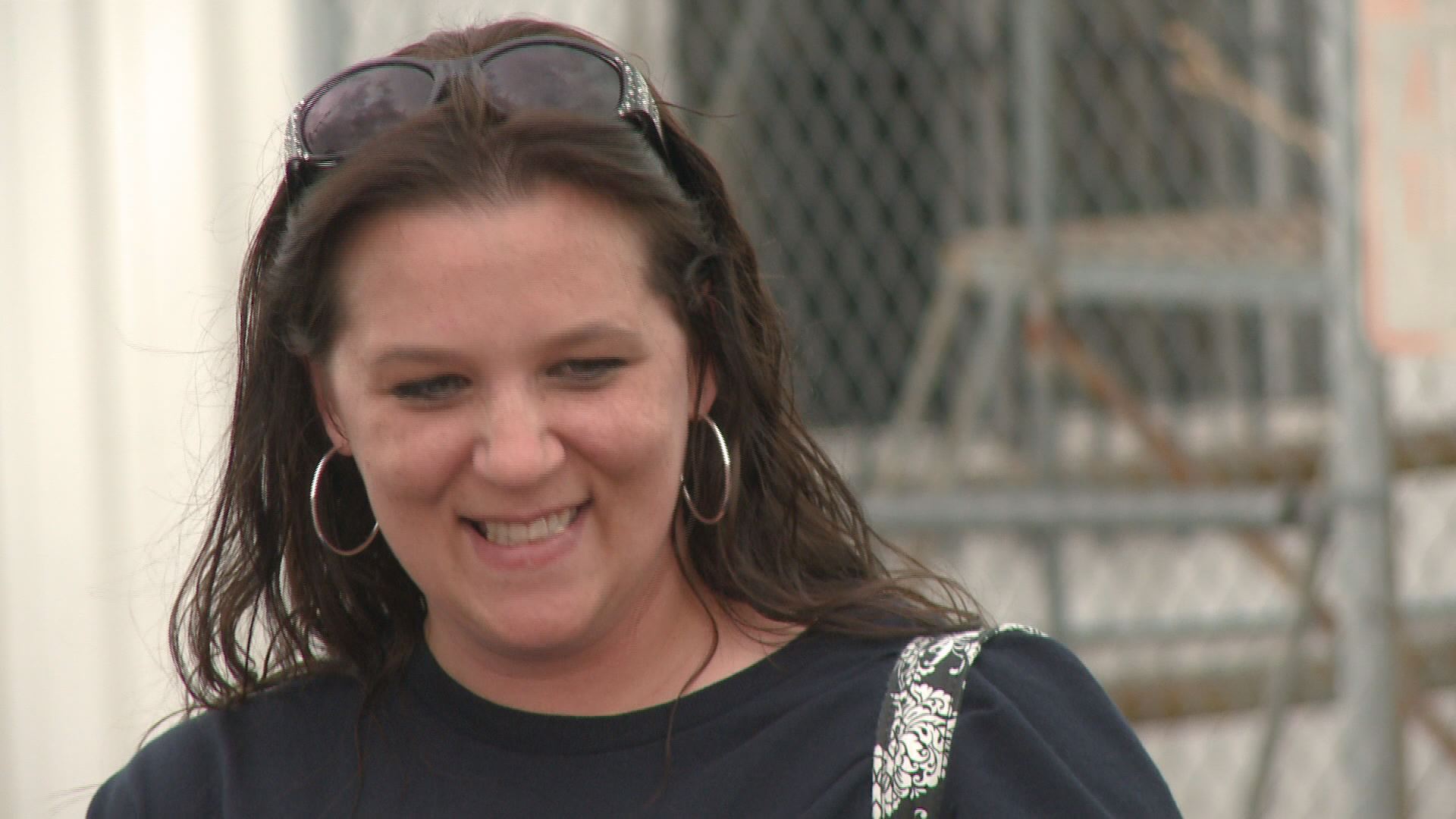 "If somebody needs help, they get help," added Ray Myers and Kyle Rago of M&M Automotive Repair. The duo helped repair some of the cracked paint.
"There was no hesitation. If you can help her why not help her?" added Paul Terry whose tire store supplied the Subaru with new wheels.
It made Jennifer and KoriRaie's reunion with their car that much more special.
"Everybody is awesome. I don't know what to say except thank you so much," she said.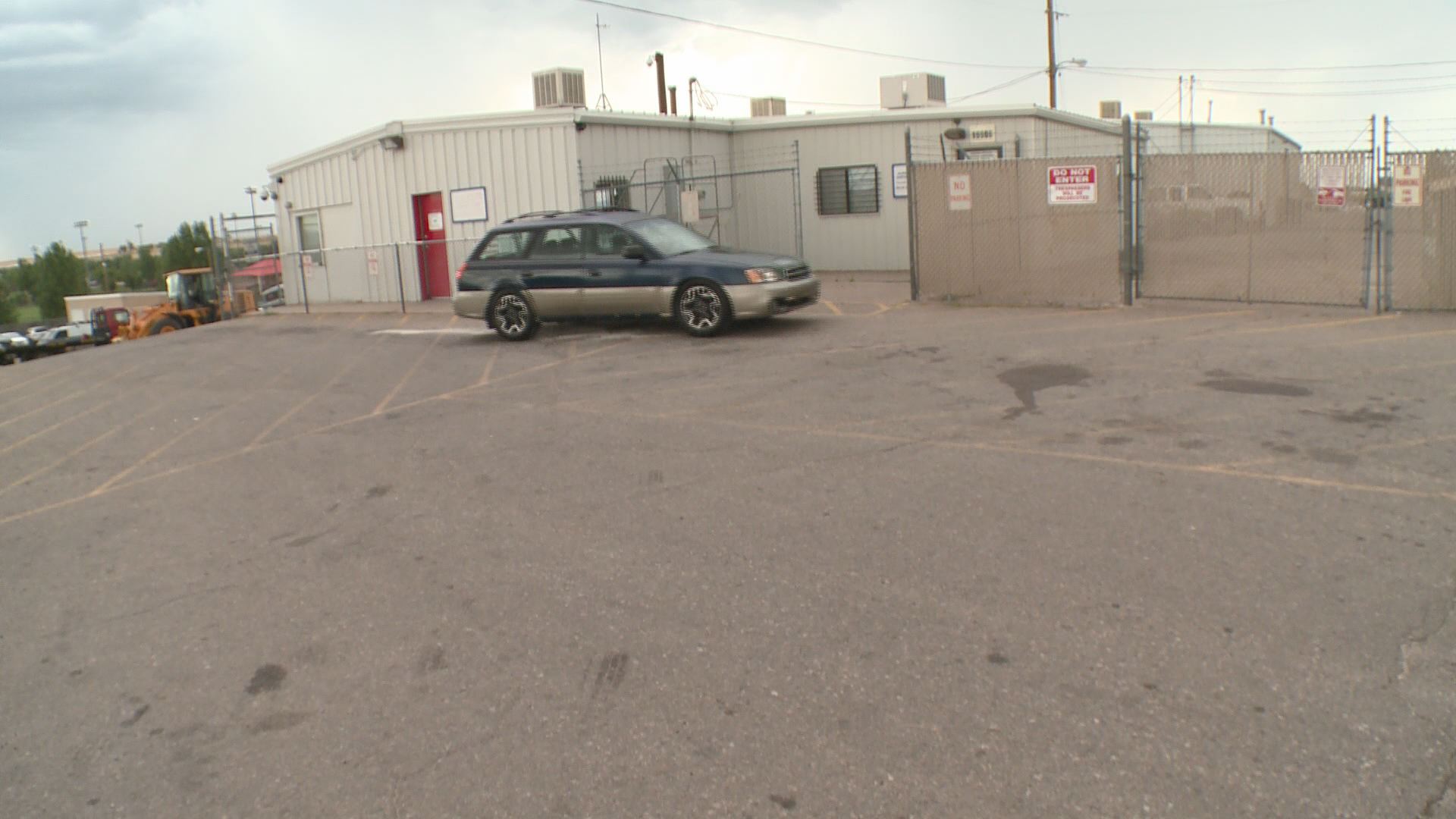 While the car was detailed, some things still need fixing.
KoriRae will travel with her mother to get further care at the Children's Hospital of Philadelphia next week.
The responding police officers are the ones that will give them a ride to the airport in a squad car.