It's only a few moments before the kids of Joshua Station go on stage for the shelter's first ever play.
Paint brushes were flying. Costumes were being thrown on for rehearsal. Lines were being memorized. And amongst the chatter and laughter, voices kept calling for Molly.
Molly McCurdy is one of the volunteers at the housing facility for homeless families. She along with several other staff members and volunteers have been working with the kids all week.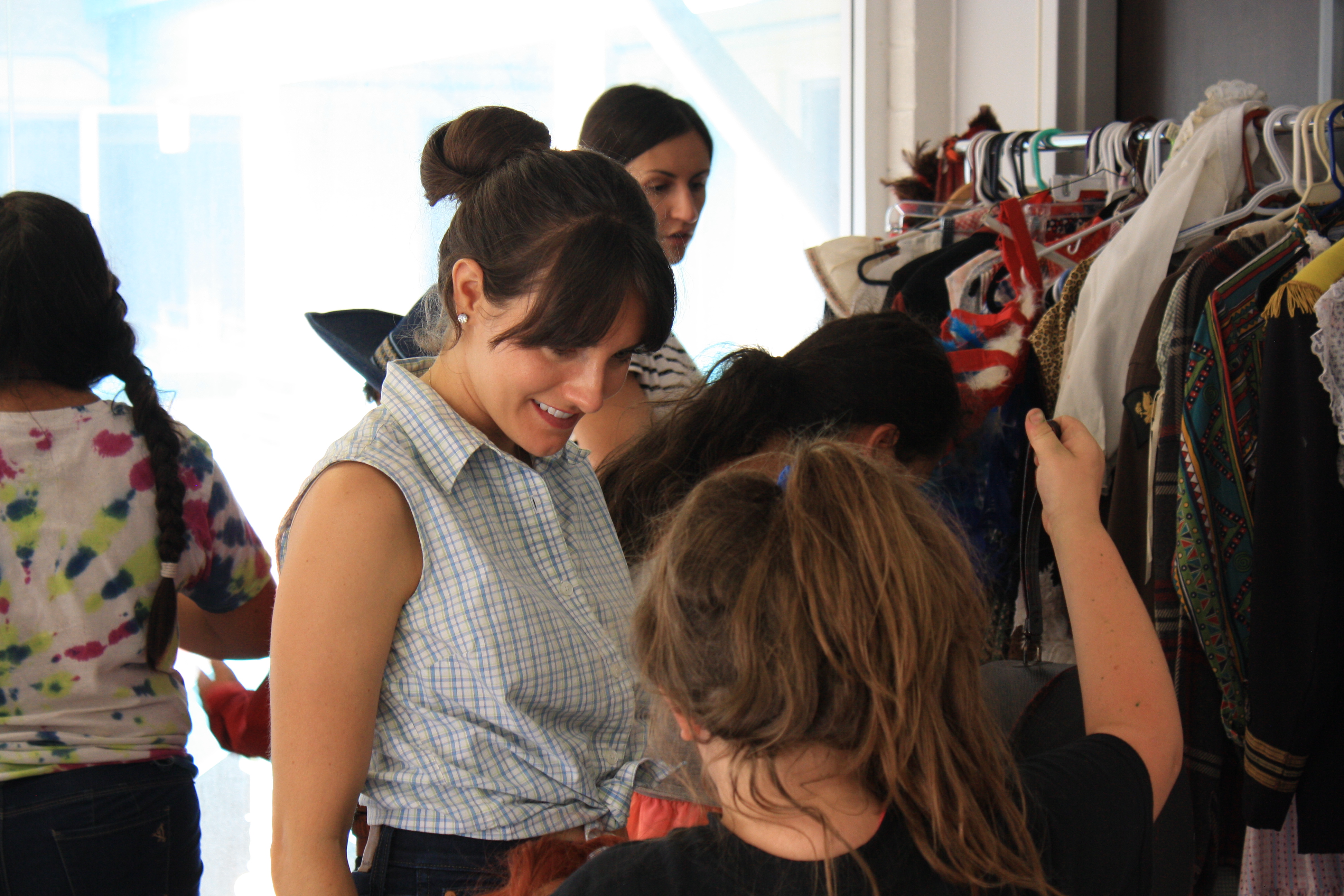 It's the first theater camp at Joshua Station. The kids spent the week writing their own stories and building their own set.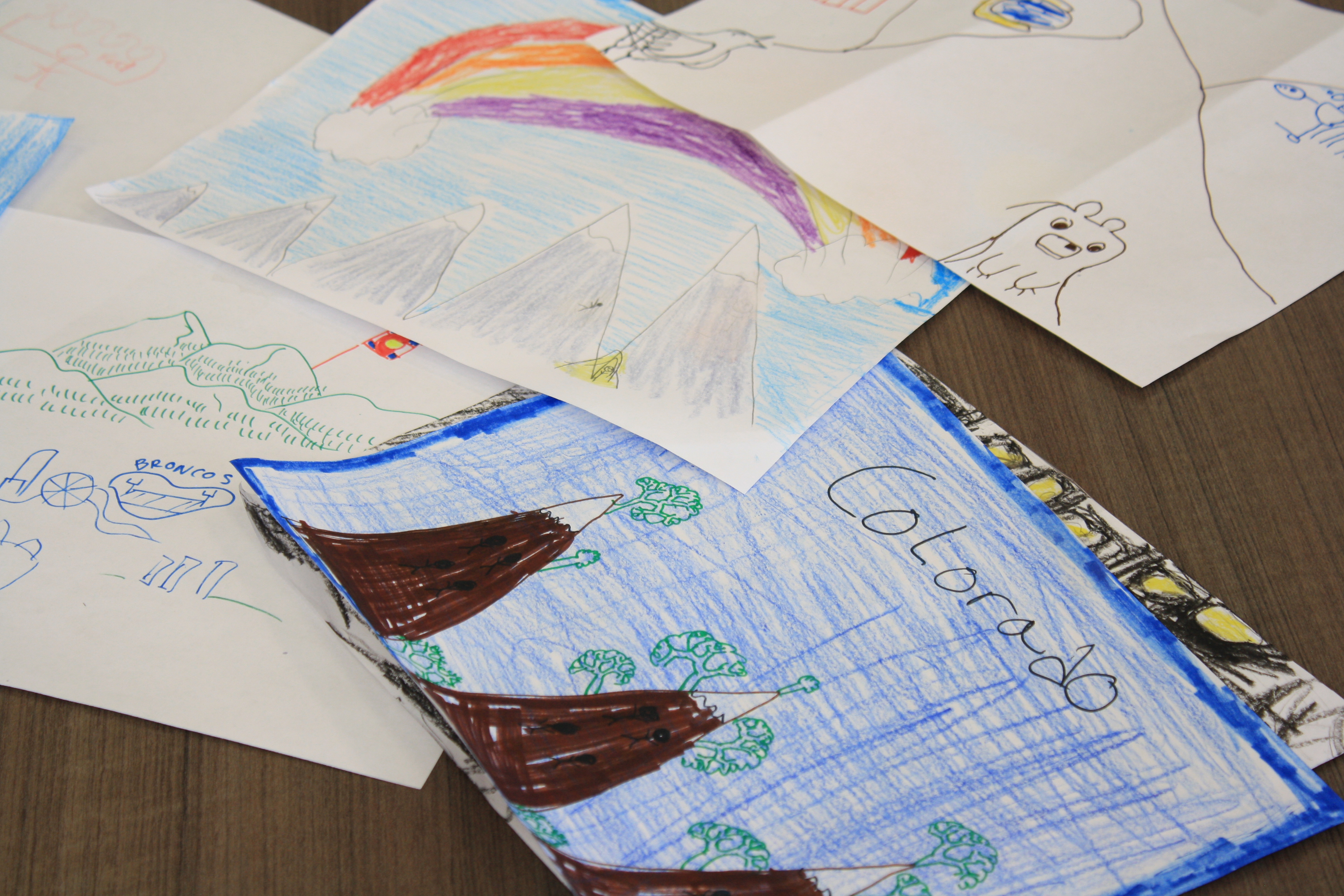 "A lot of them haven't had the luxury of extracurricular activities and summer camp," McCurdy said. "So it's great to watch them soak it in, and enjoy the attention and positive affirmation."
All the kids at Joshua Station have experienced homelessness in their lives.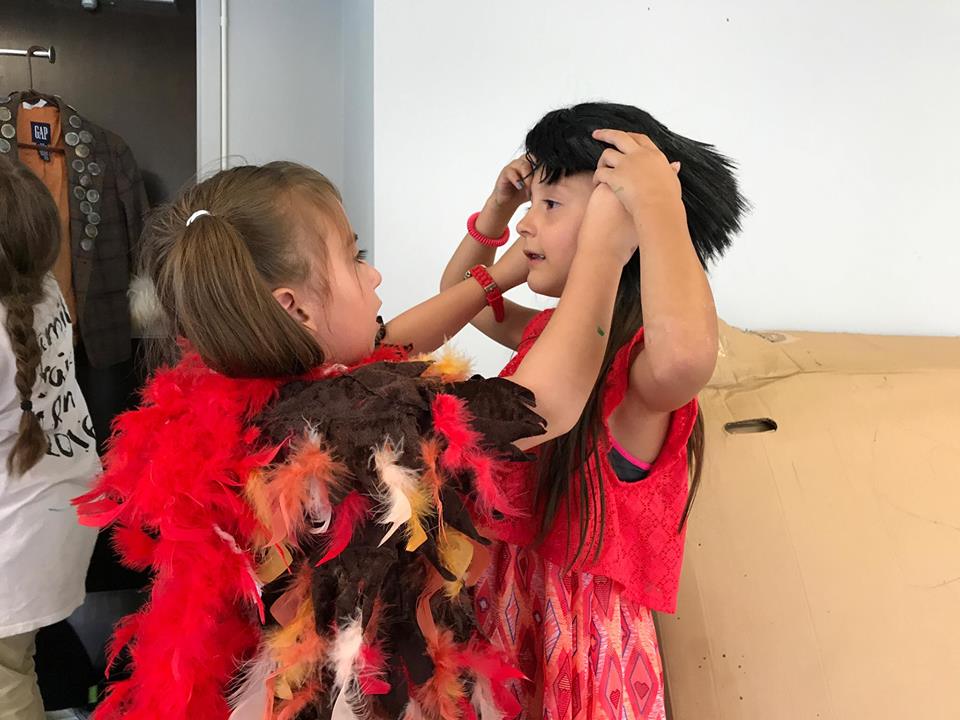 "Theater gives you the opportunity to be someone else, somewhere else...that means you can think about different ways of existing, experiencing things that are outside of your realm of life," McCurdy said.
It's inspired kids like Dylan Repp. The 10-year-old came to theater camp every day.
"I love to have opportunities to be able to try to be somebody that I'm not but to be somebody else," Dylan said. Dylan is a cowboy in the play. Acting isn't new to Dylan. He played a detective before in another camp.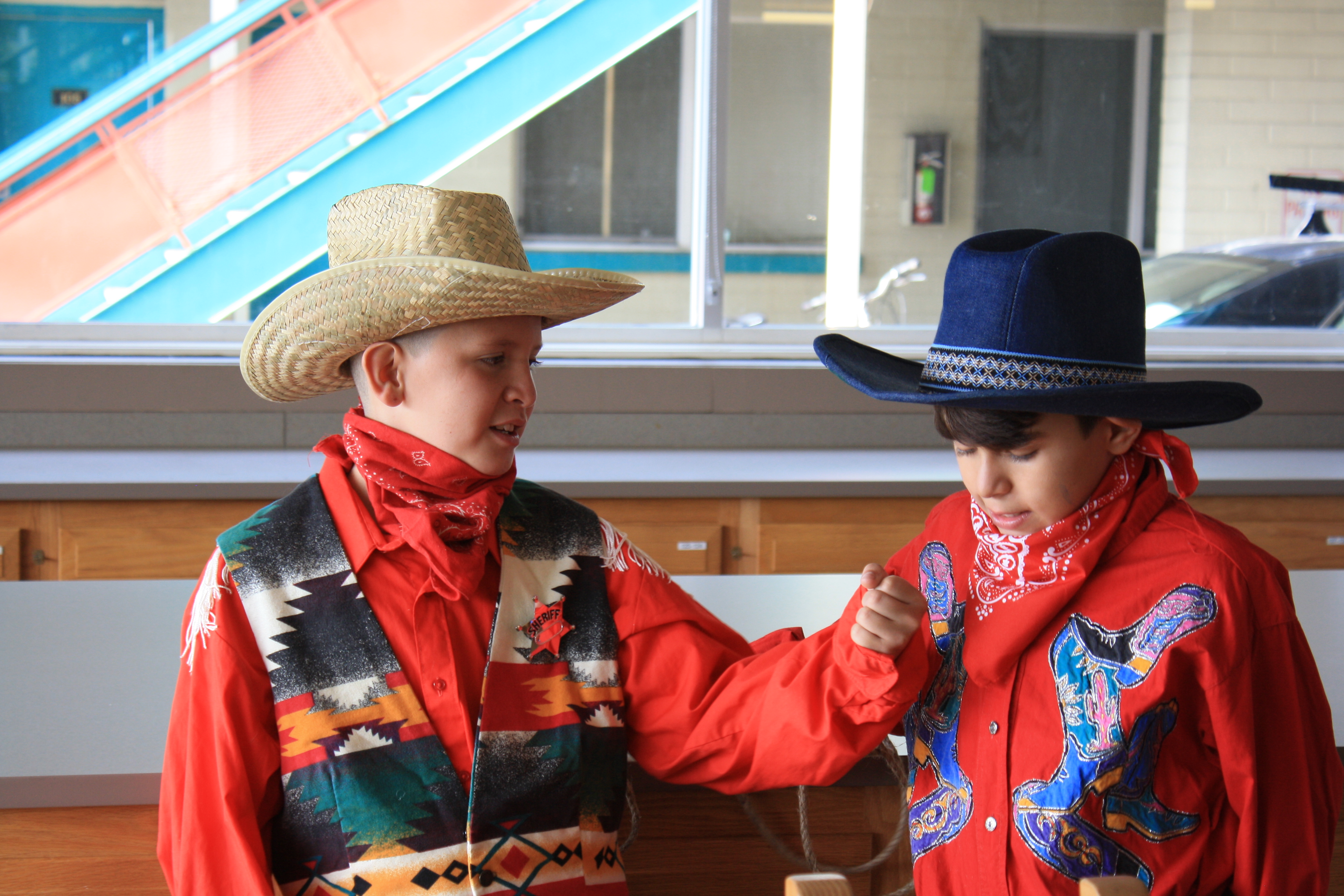 But he did learn something else.
"How to work with others," Dylan answered. "I'm more of a myself person...I stay to myself. I'm used to having my own ideas and doing things my own way. I learned how to take other people's ideas...make it really good."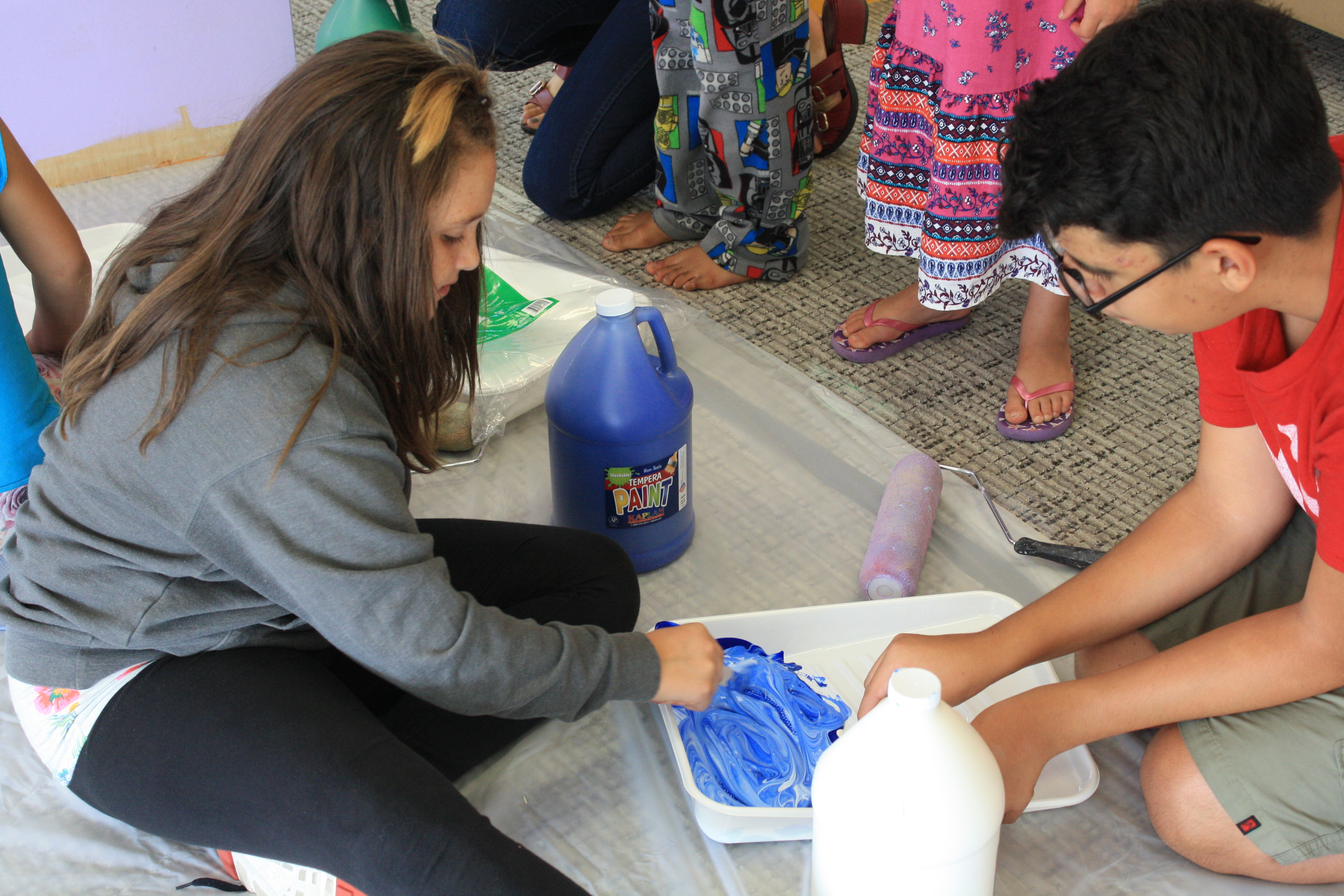 It's what keeps volunteers like McCurdy smiling with five kids simultaneously calling for her.
"It makes my heart burst," McCurdy said. "I probably get more from this than they do in some way."
The play will be Friday night at 6:00 p.m. If you are interested in volunteering at Joshua Station to help out with programs like the theater camp, visit their website at http://www.joshuastationdenver.org/.