If you could wrap up love and put in a package, Marge Serck would say that it would come in the form of a quilt.
"Quilts give people comfort. They don't necessarily need to be warm. They just need the feeling that somebody cares about them," Serck said.
She owns The Creative Needle, a quilting and fabric store in Littleton. When Hurricane Harvey hit Texas, she decided to make an appeal to her customers.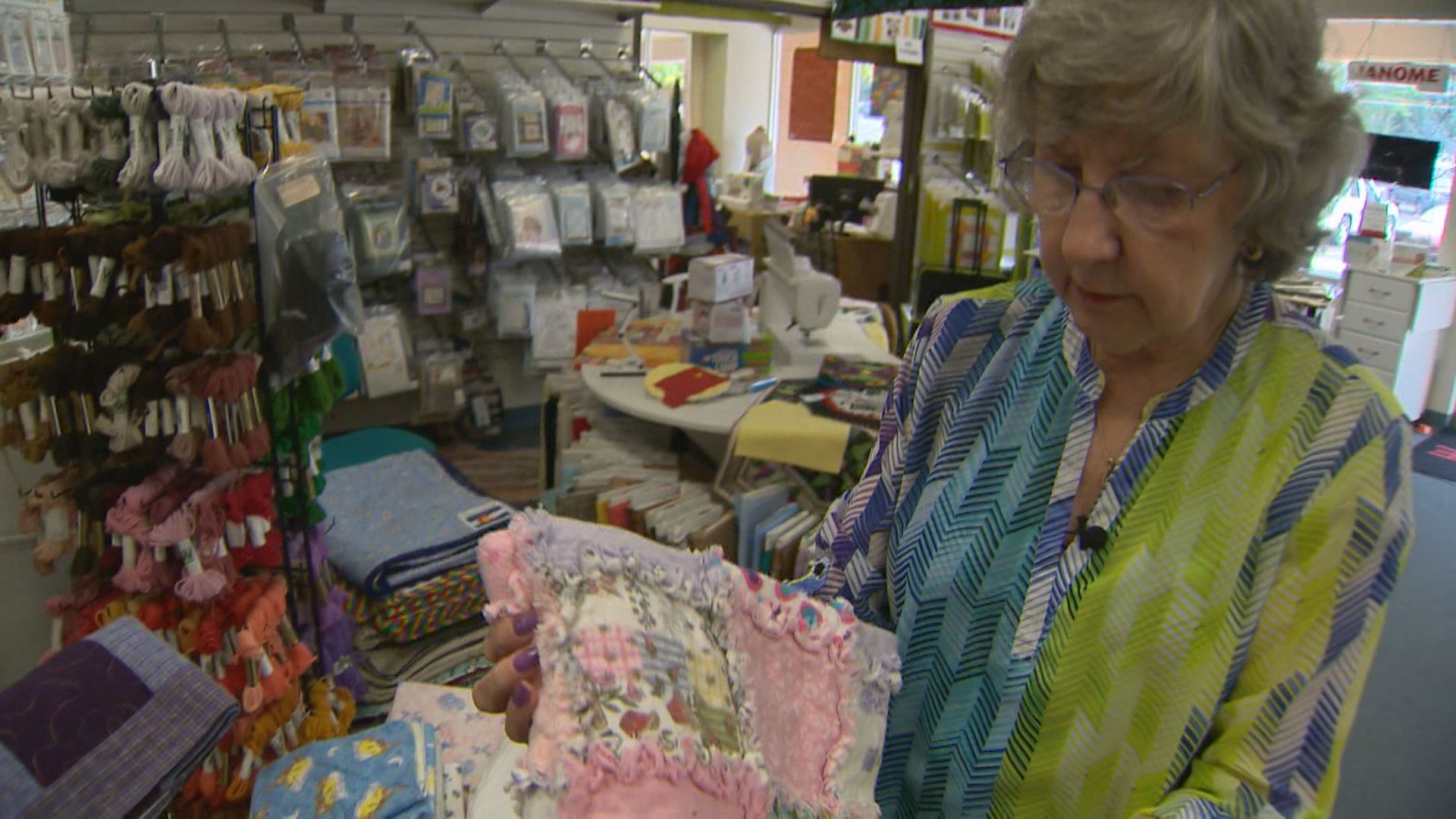 "We were discussing that we should do to help the victims in Texas and it came about that we should just donate quilts," Serck said.
Since Tuesday, Serck has received about 200 quilts to send to Texas and Florida to hurricane shelters. She says some of the donations came off people's beds and were made after spending countless hours hand-stitching various fabric pieces together.
"You can go to any department store and buy a blanket," Serck said.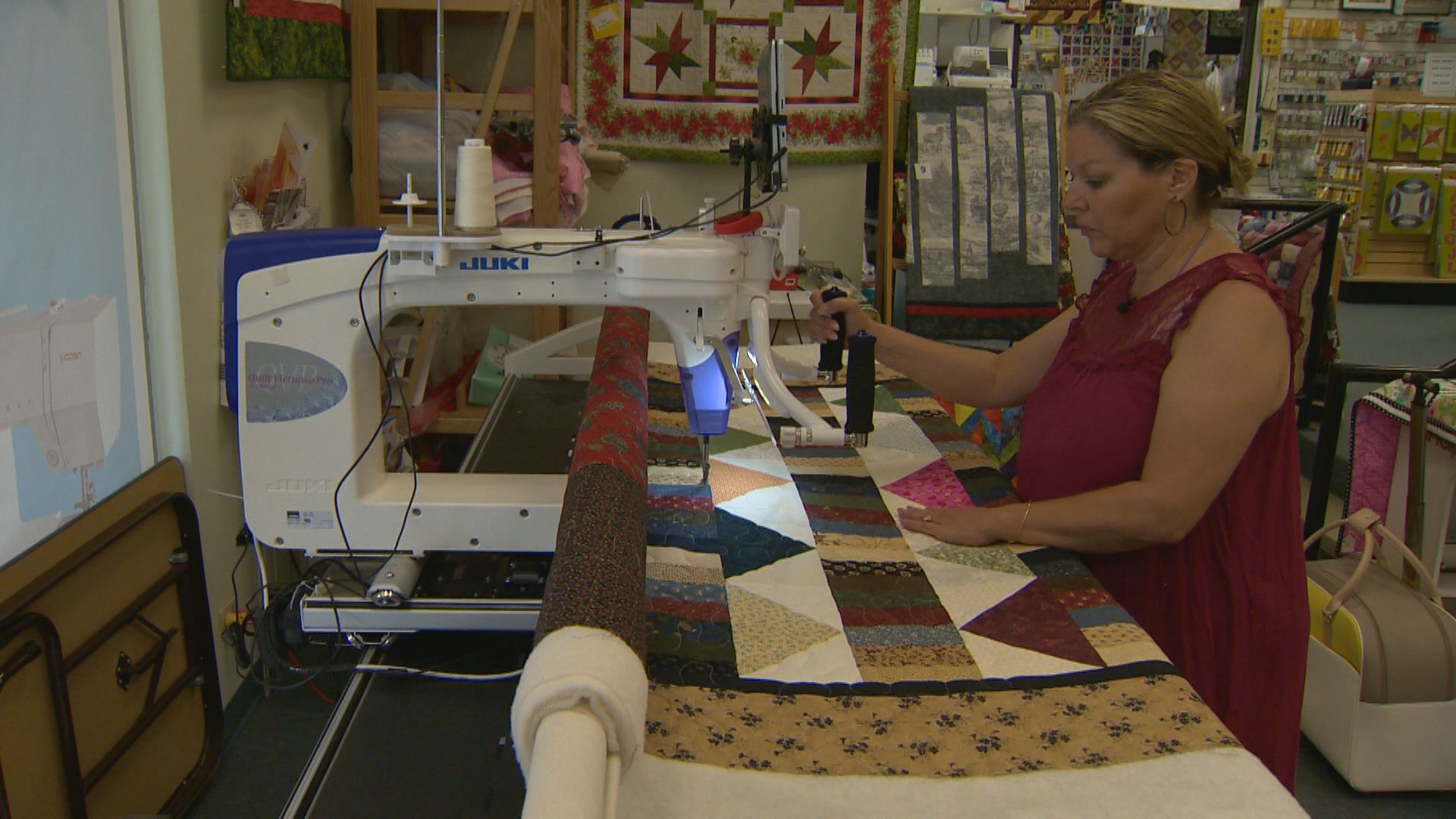 Her employees are also donating time and resources toward making new quilts to send to victims, as well.
"It's a way that I can help people that don't have blankets," employee Sherry Miller said.
Susan Auskaps is ironing on a label onto every new or donated quilt that states 'Colorado Loves You.'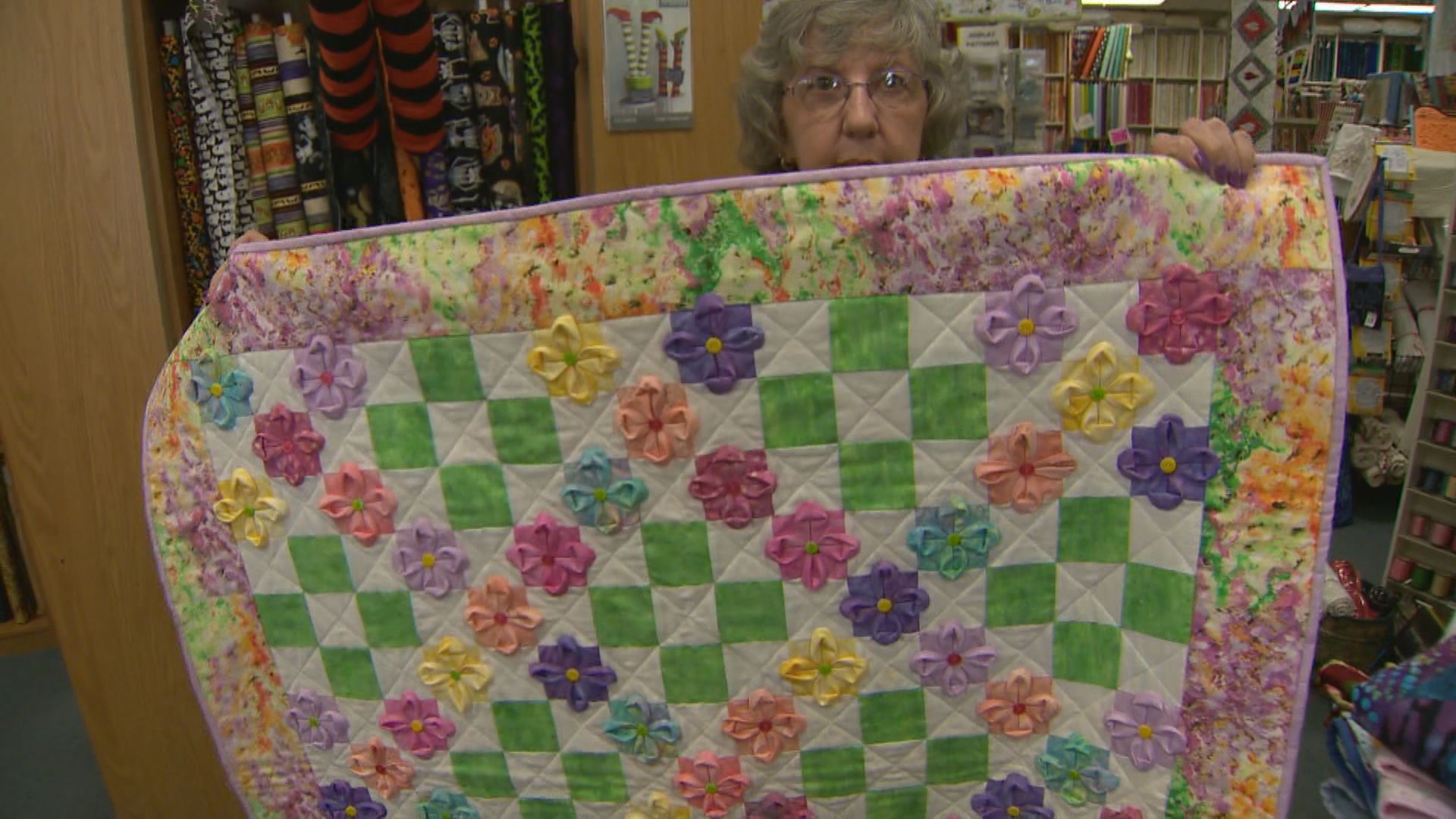 "It's very comforting to have," Auskaps said. "If you have nothing and you're sleeping on a cot, it'll be a nice thing to get a quilt."
If you want to find out more about the quilt donations, click here for contact information for The Creative Needle.
"We found that during 9-11 and other tragedies that people are at home watching it on TV and they want to do something," Serck said.