The schools of Aurora are coming together to collect school supplies for students in Texas who are living in the aftermath of Hurricane Harvey.
Mehran Ahmed, an assistant principal at Gateway High School, is a Houston native and began his teaching career in Texas.
Gateway, Aurora Hills, Vista PEAK Exploratory and Arkansas Elementary have been collecting donations to rally behind Ahmed.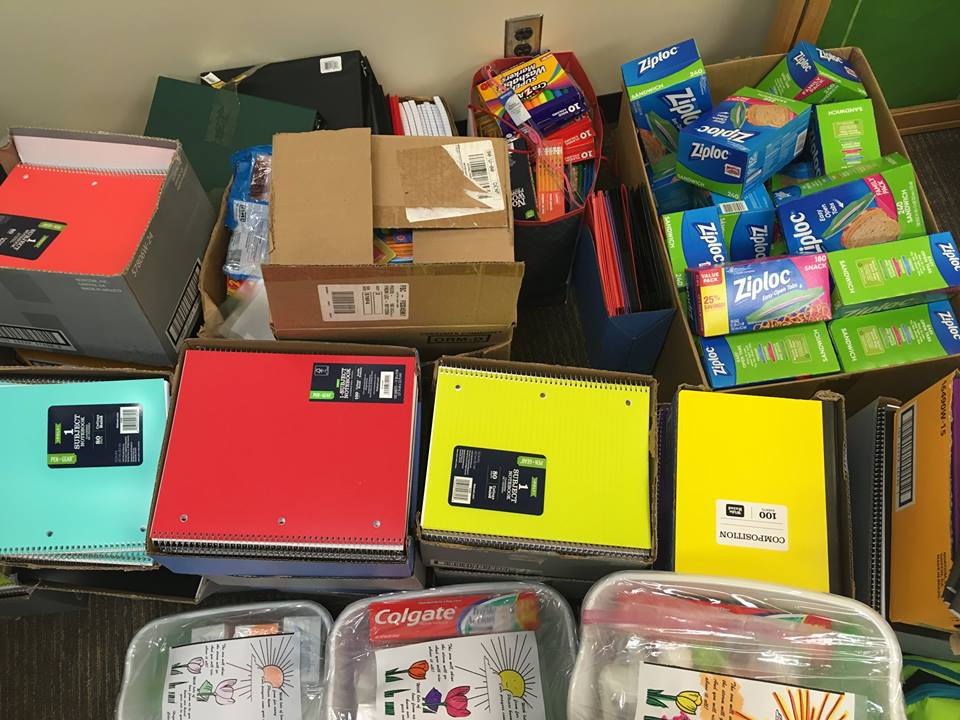 Students are also sending letters of encouragements along with book bags filled with notebooks and markers.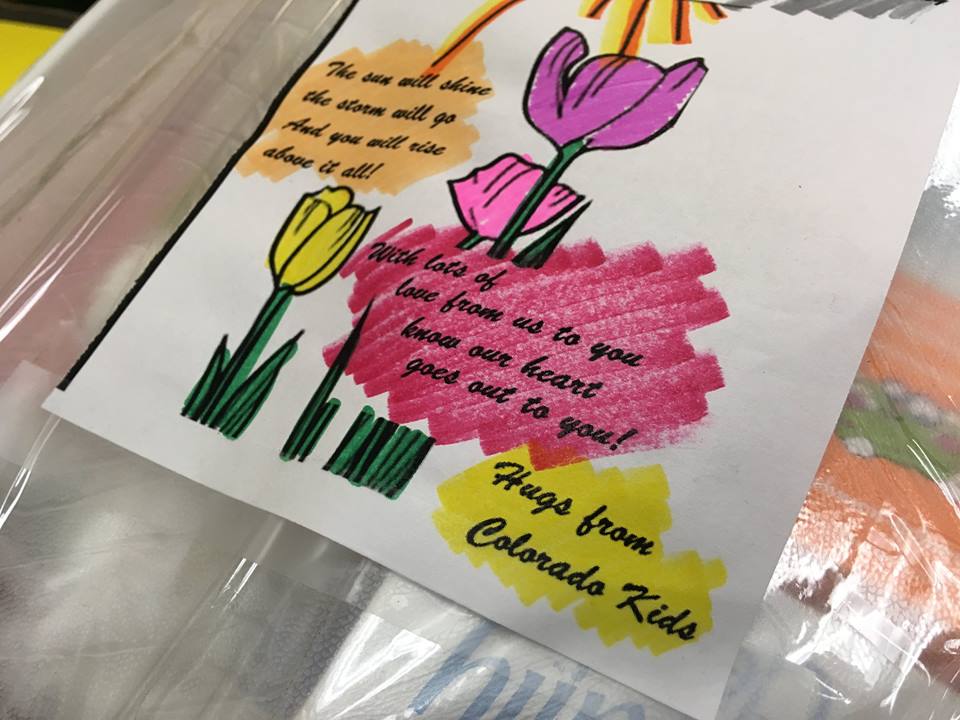 You can drop off donations at Aurora Hills Middle School (1009 S Uvalda St), Gateway High School (1300 S Sable Blvd), Vista PEAK (24551 E 1st Ave), or Arkansas Elementary (17301 E Arkansas Ave). All the supplies will be loaded on a truck on Friday at 7:45 a.m. at Gateway High School.
Ahmed will deliver the supplies to Tanglewood Middle School and Heights High School in Houston.
These are the items needed for donation:
Backpacks
Earbuds or headphones
4GB (or larger) flash drives
Pocket folders with brads (any color)
Composition notebooks
Blank copier paper (8.5 in. x 11 in.)
Graph paper (8.5 in. x 11 in.)
Notebook paper (8.5 in. x 11 in.)
No. 2 pencils
Pencil sharpeners
Erasers
Pencil bags
Blue, black, and red ink pens
Glue sticks
Glue bottles
Highlighters (any color)
Colored pencils (12-pack)
Colored markers (not permanent)
Rulers (30cm, wooden)
Index cards (3 in. x 5 in., 100 count, lined)
Three-ring binders
Post-it notes
Pkgs. of dividers
Scotch tape
Colored construction paper
Clorox or Lysol wipes
Tissues
Hand sanitizer