A story that sparked quite the discussion in our newsroom is also getting a lot of attention on our Facebook page.
We asked the question: When do Halloween costumes cross the line or become offensive?
It's important to say we didn't write the article, but we did share it from a partner's news site.
It's a topic that got mixed reactions.
Halloween is a holiday known for trick-or-treating and kids dressing up in their favorite costumes, but some people say there should be a discussion and a limit to how parents dress up their children.
Kira Barker responded like a lot of other people and basically flipped the questions by asking, "Is it okay for kids who aren't white to dress up like Cinderella or Snow White?"
She says kids care about the character not the race.
"One thing to note is kids look at those figures as icons," Child Psychologist Dr. Sheryl Ziegler said. "There symbols to them of fantasy and delight and anything beyond that is something adults would impose on them."
A lot of people liked Ryan Hill's comment which said, "There's nothing wrong with a kid dressing up as a Disney character or even a person of another race they admire. People should be free to like what they like as long as you are not mocking or making fun of someone's culture."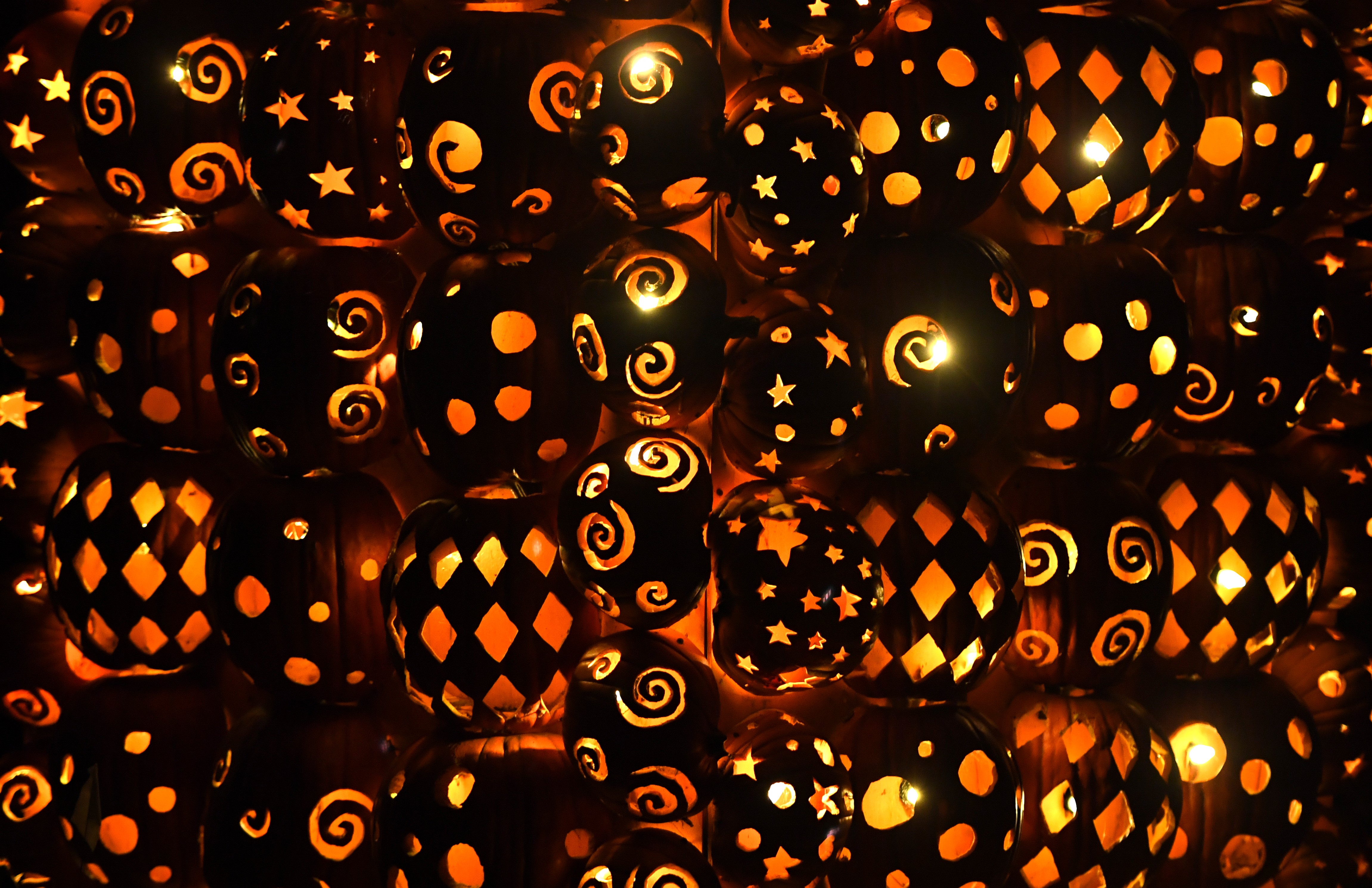 There is also the concern about costumes being too racy for kids and teenagers.
"Parents need to make good choices. It's not cute to be sexy Cinderella, it's cute to be princess Cinderella," Dr. Ziegler said.
She says this is something that is problematic and sends a message to young girls really early on.
Another piece of the conversation was parents who dress their kids up in costumes that are considered gory and not so suitable for a kid.
"For adults to think this is cute or funny to dress your kid gory, it's not. It's probably a scary experience for them that could result in nightmares or bedwetting and things like that," Dr. Ziegler said.