Since Halloween falls on a school night this year and porch lights might turn-off a little earlier, a strategy for where to trick-or-treat could help make the most of that limited time.
Year-after-year, Zillow ranks Denver's Cory Merrill neighborhood among the city's top five for trick-or-treating.
The online real estate database looks for higher home values, where there are plenty of kids and where homes are close together.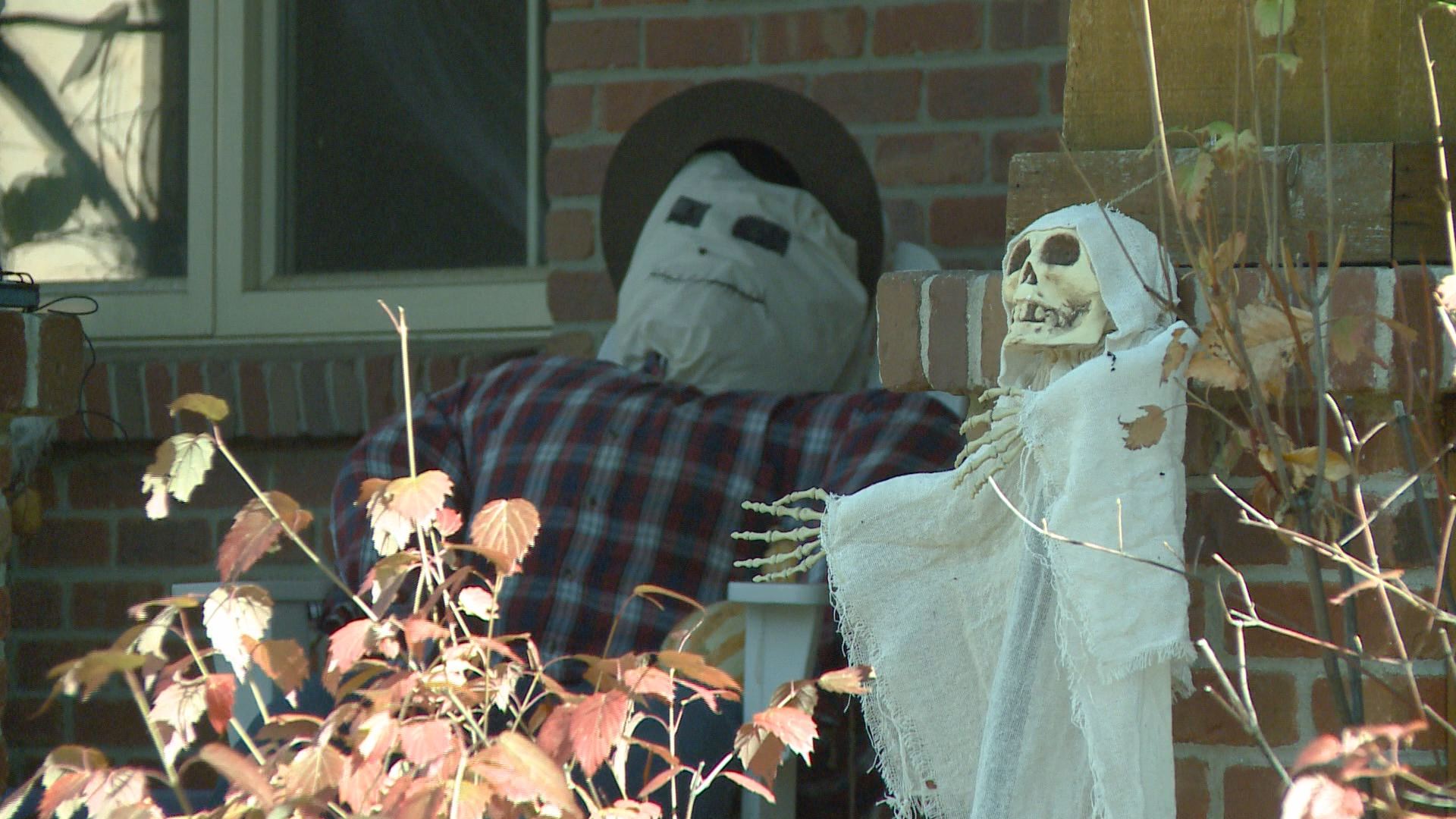 Neighbors in Cory Merrill are also known to offer drinks to parents walking around with their kids.
"We met a lot of adults out last year that were not friends, that are now friends," resident Andrew Paoli said. "And you'll see houses have up little tables in front of them for – you know, the kids get the candy at the front door, and the adults get a drink."
Paoli suspects families from other areas of Denver visit his neighborhood on Halloween based on how many people he sees trick-or-treating.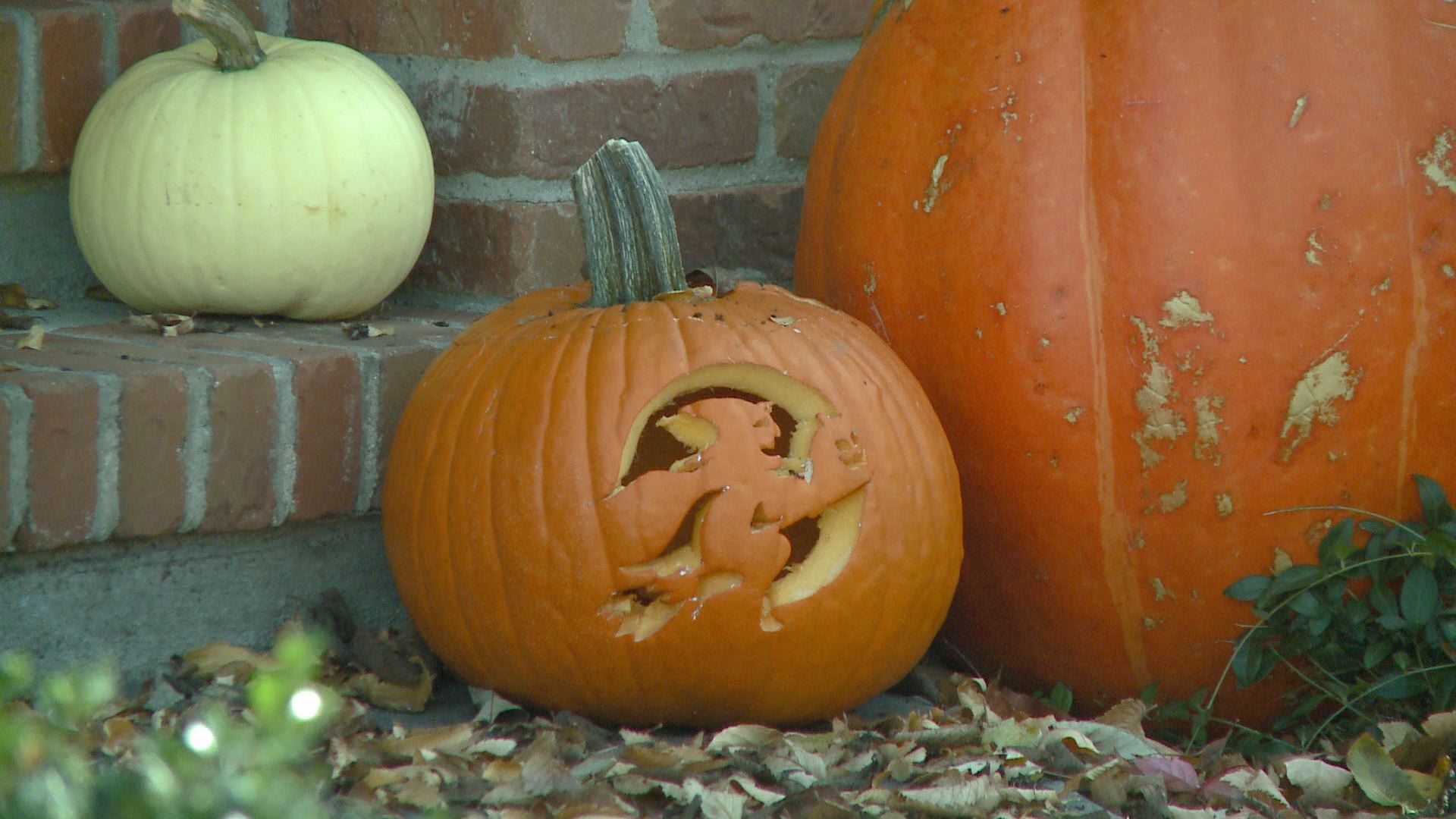 "I think one house actually had a taco truck last year parked out in front of it," Paoli said.
The Cory Merrill neighborhood is in southeast Denver, bordered by Mississippi to the north, I-25 to the south, Colorado to the east and University to the west.
The other four neighborhoods that rank in Zillow's top five for trick-or-treating in Denver this year are Hilltop, Whittier, Westwood and Country Club.