Before Photoshop, there was what was known as "spirit photography."
And this phenomenon that took the country by storm in the late 1800s has produced some photos that are just as creepy (if not more) than modern attempts to convey the paranormal.
Here's how it worked: History Colorado says photographers experimented with new effects and double exposure. This meant that figures could appear in the background of photos that looked "ghost-like or from another world," according to a Facebook post from History Colorado.
We got two photos showing this technique from History Colorado – and it in the spirit of Halloween, it seemed worth it to show them off!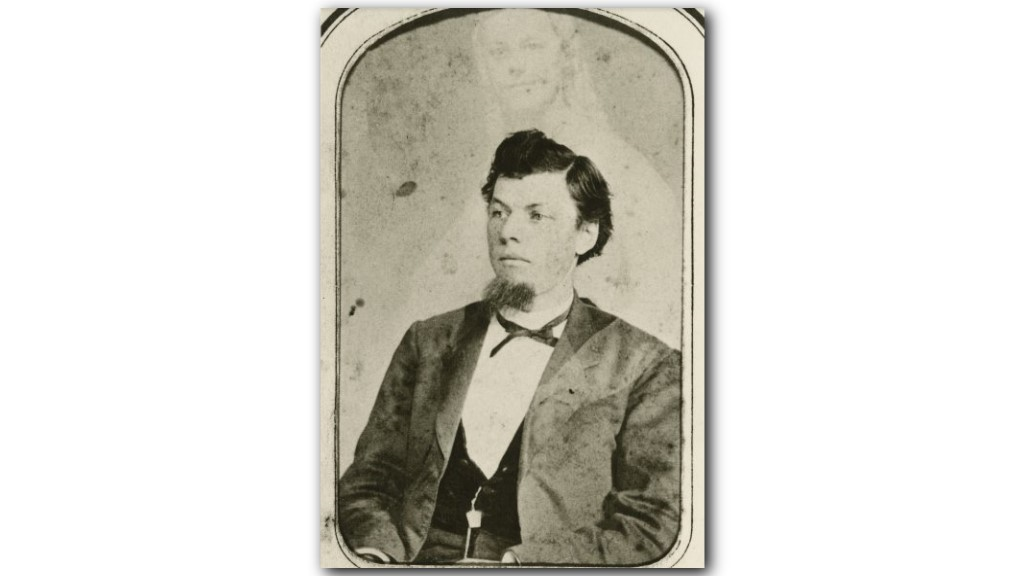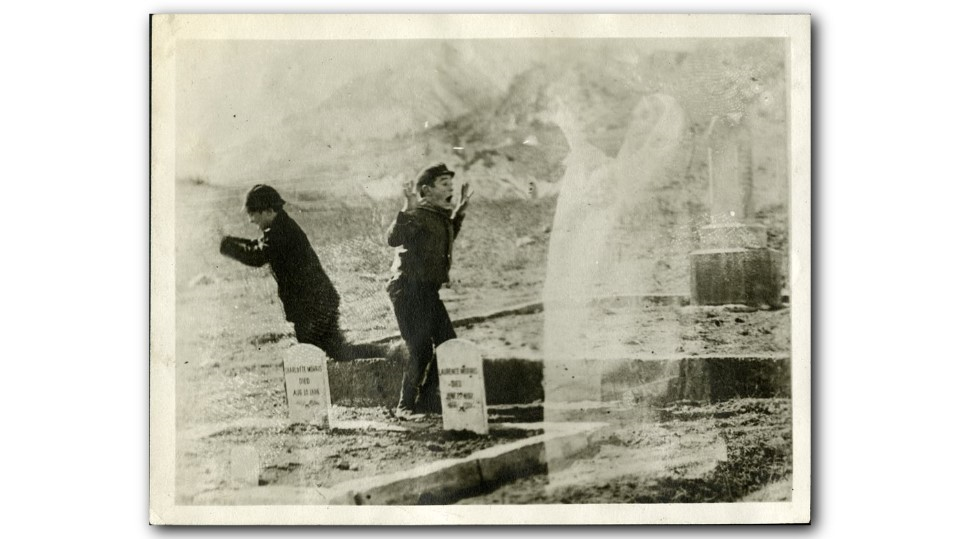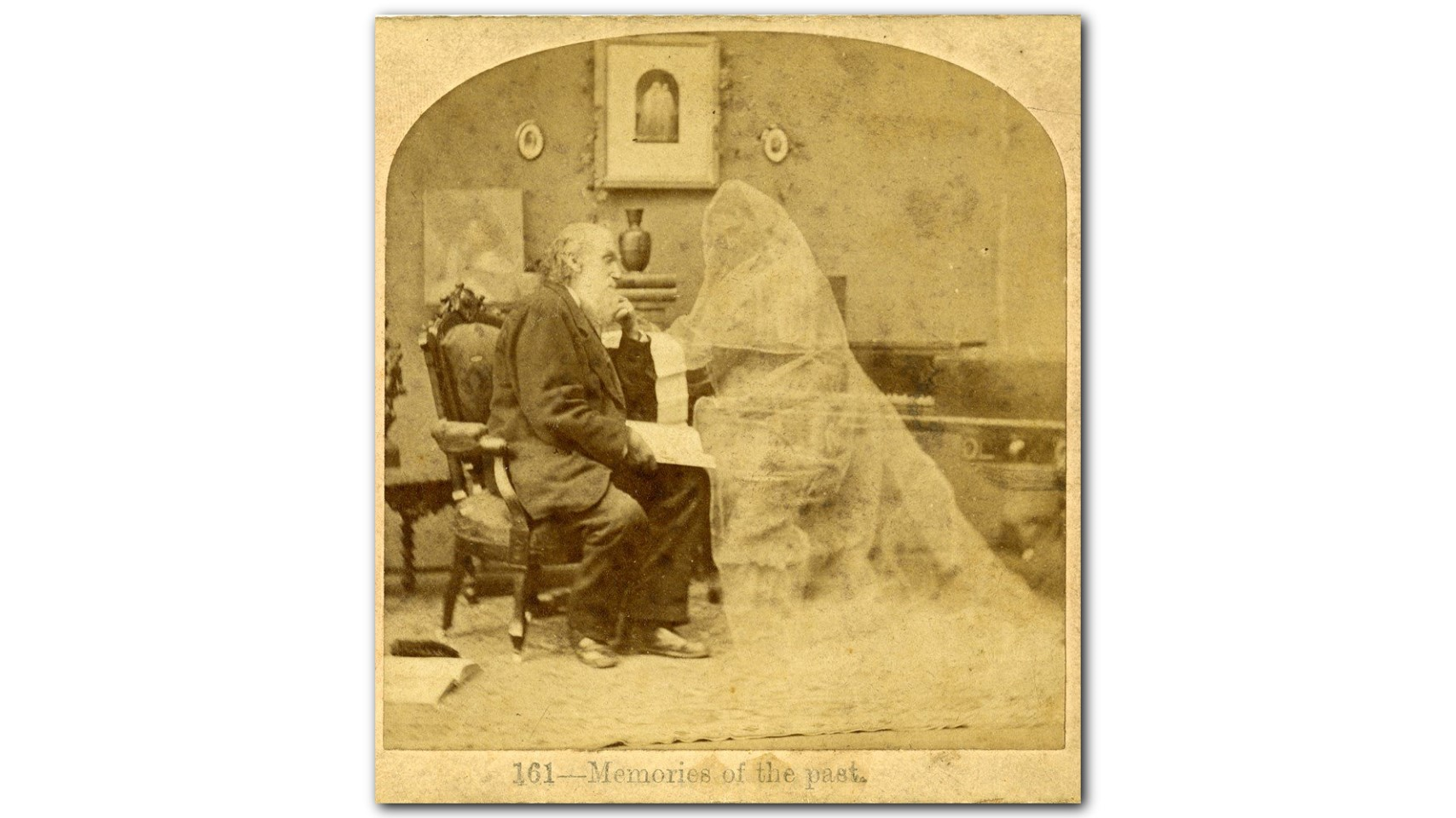 Amateur photographer William Mumler was responsible for the first spirit photograph. He discovered the technique when he took a photo of himself and saw someone in the background. Later, he realized it was double-exposed – and that there could be a market for these spooky photos!Of course, other photographers began using the technique to tell people they were actually taking photos of lost loved ones, something that proved to be a fraud.Nevertheless, these spirit photos are creepier than almost anything Photoshop can do – as evidence by the famous use of this technique with Mary Todd Lincoln, who was seen with the "ghost" of her husband.