What has 450 egg whites, 14 pounds of shortening and 110 pounds of powder sugar?
Santa's sleigh, of course!
The pasty team at Four Seasons Hotel in Denver will debut an edible life size sleigh on Friday morning.
They gave us a behind the scenes look at how they're putting it together.
Chefs started creating the tasty treats for the sleigh back in September.
There's 1400 sugar squares on this sleigh and it's outlined with over a thousand peppermint candies.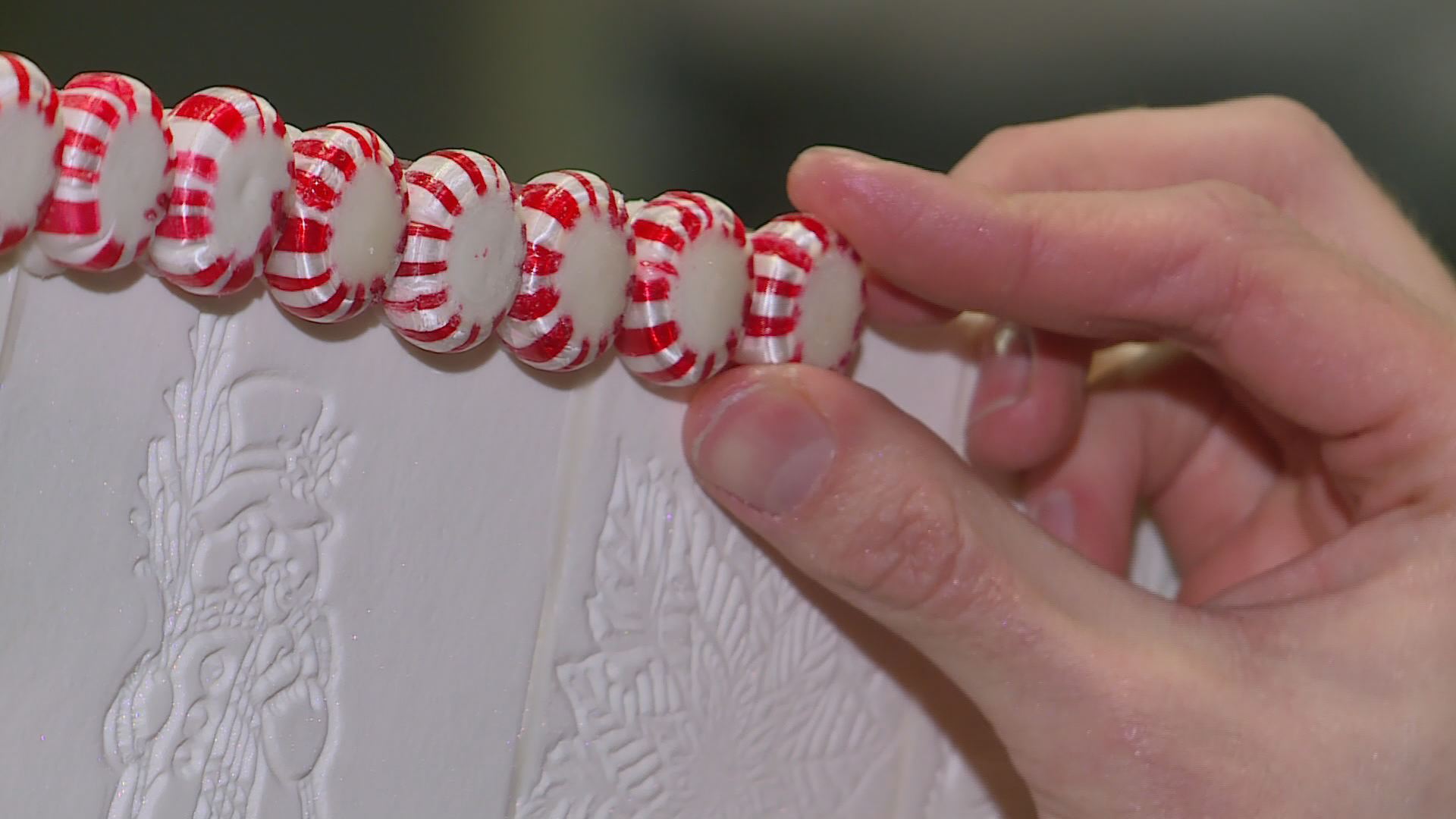 The sleigh will be in the lobby all Christmas season if you want to check it out.
It collects toys for the Denver Santa Claus shop.
Go see the sleigh and drop off a toy for a kid in need!