If you are looking for a way to decorate for Halloween, but want a put together, grown-up vibe, try choosing one main color and going for the monochromatic look.
If you choose one color, such as black, it is easy to mix high end items with cheaper items and since they are all the same color, they will blend seamlessly and give a more classy look. Add items with a little glitter or shine to really up the wow factor.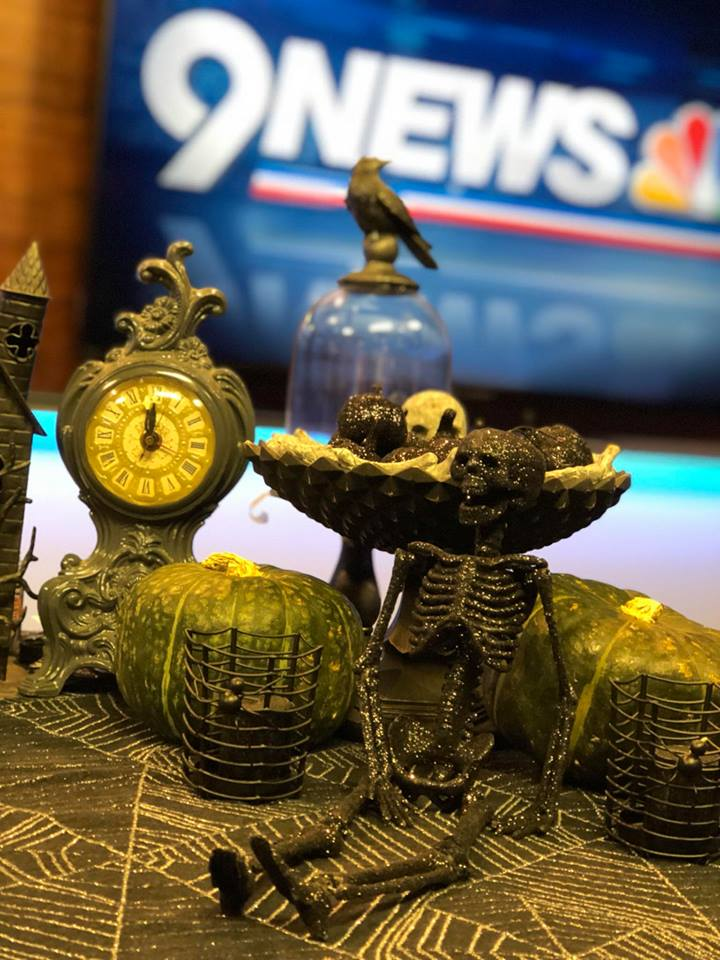 Even with a monochromatic look, you don't have to leave out the most classic of Halloween decorations: the pumpkins! Instead of carving pumpkins, try accessorizing them. One way to blend pumpkins in with an all-black theme is to use a white pumpkin and stuff it into black fishnet stockings. The fishnets add a spooky, spiderweb look and tie the pumpkin into the theme.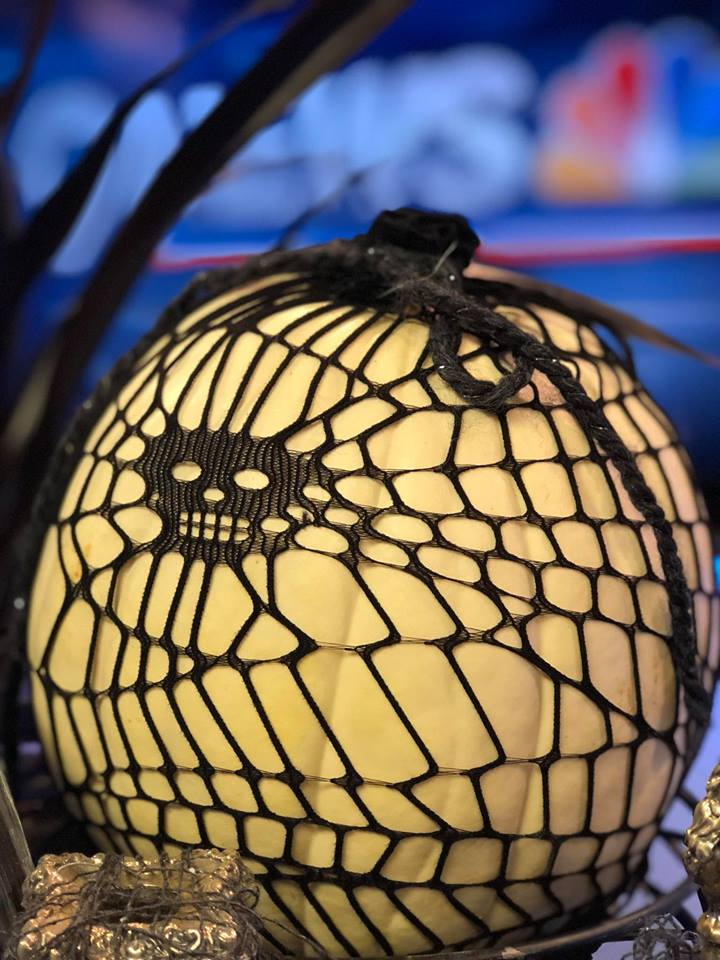 Another way to accessorize your pumpkin is to add glitter. Consider just adding glitter to the stem. That will add a pop of sparkle without going over the top and covering the pumpkin in glitter. Simply paint the stem of your pumpkin with school or craft glue and sprinkle a very liberal dose of glitter over the glue. Be sure to do this over a piece of paper, so you can capture the excess glitter and reuse it later.
Decorating for Halloween doesn't have to be scary. Simply choose a color and stick with it in all of your decor and everything will end up looking very put together and classy.