Despite incoming snow, planters at Coors Field were busy at work on the Coor's Field GaRden. The 'R' is appropriately capitalized because it's at the Colorado Rockies' home field.
The GaRden is located near lot A off of Park Avenue in downtown Denver. It's an organic garden and the plants are used by the stadiums chefs for VIP dinners and other events.
Because of the colder forecast later this week, only heartier plants like kale, chives, oregano and parsley were planted on Wednesday.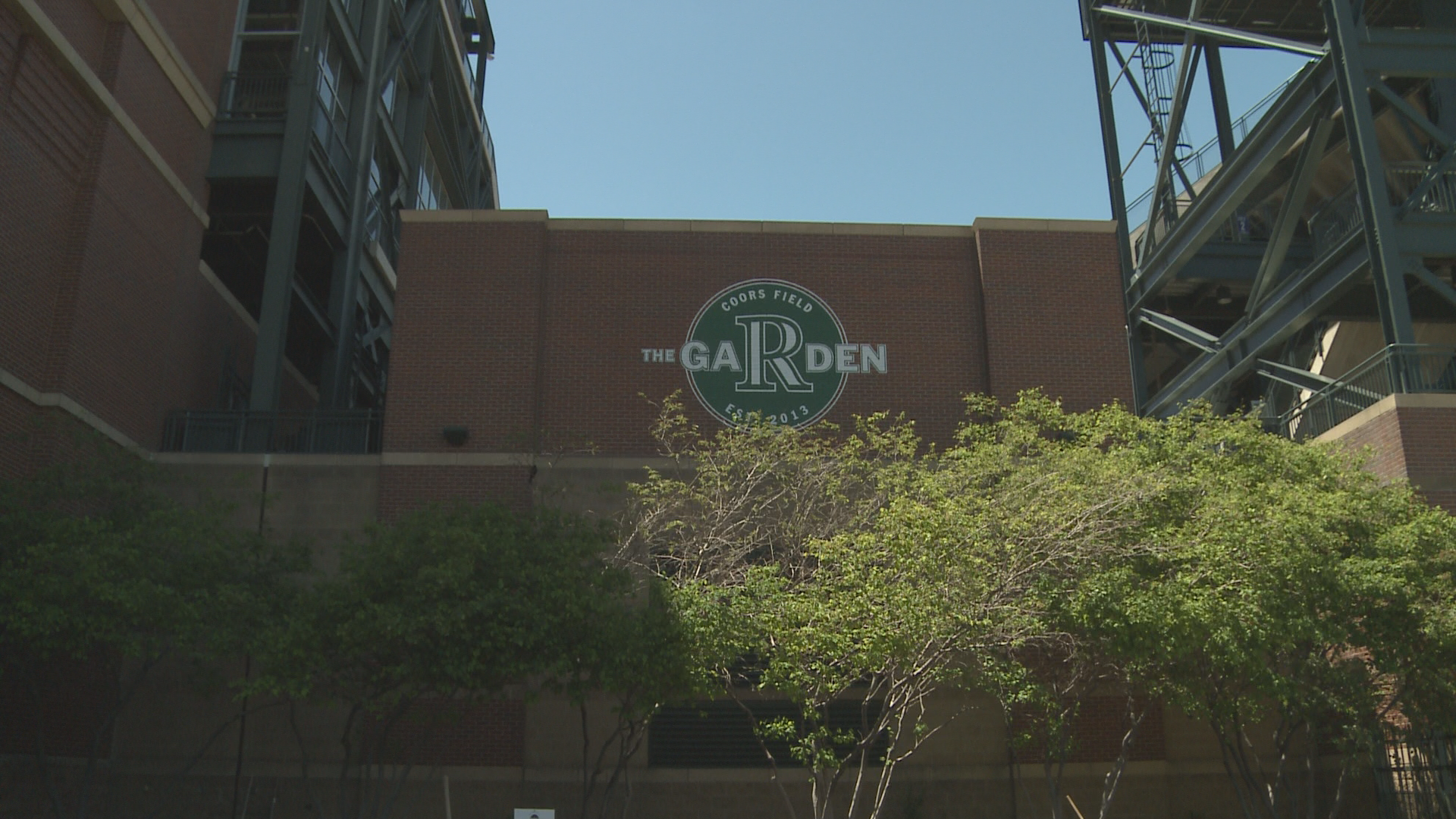 As the season goes on, other plants like basil and carrots will be planted. All the plants are Rockies themed.
"It is purple themed; we have some red scarlet kale that we're going to plant with the dinosaur kale, and we have some purple cosmic carrots, purple basil, black opal purple basil, purple slash red lettuces," said Nick Gruber, the owner and operator of Produce Denver. "So that's the fine line, we're trying to be aesthetic and also productive."
Gruber says his team got a list of plants from the Coors Field chef Wednesday morning, and now will plant all summer long.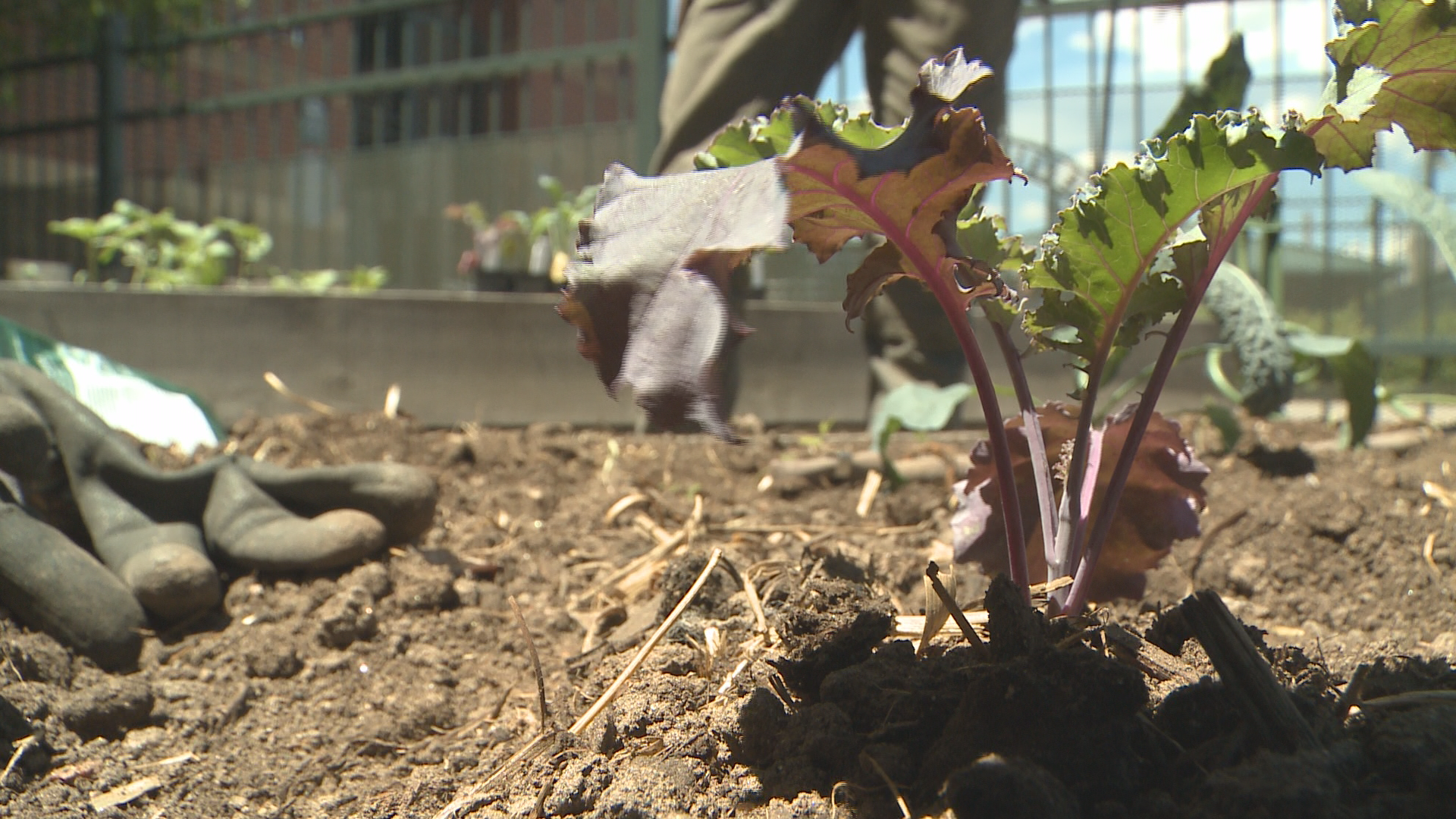 Despite the Coors Field GaRden being the first of its kind, Gruber says it can hopefully spread another message.
"Basically what these urban farms are for – it's not just about production, we focus on production, but it's also about connecting families to their food, connecting people to their food," Gruber said. "People come to the ballpark will see this garden and our hope is that they'll want to start their own garden, that's an indirect way of increasing and sharing local food here in Denver."