When you look at Quade you see an avid snowboarder, lacrosse player, and all around happy kid.
But Quade Marks has been going through more than any kid should.
At 9-years-old, after finding bruising and a rash on his hands, he was diagnosed with Leukemia.
Quade endured four rounds of Chemotherapy and a bone marrow transplant but today he's feeling "Awesome".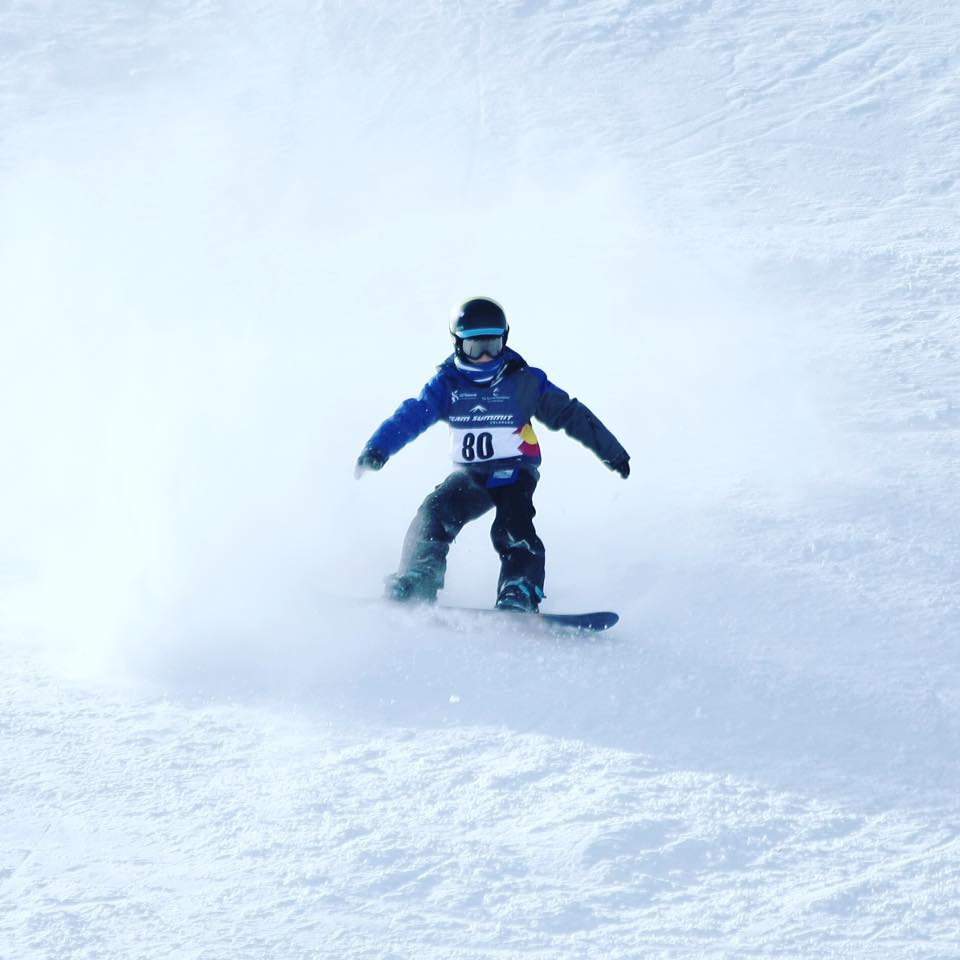 This weekend there is a big event to raise money to help out kids and adults just like Quade.
The 7th Annual Leftapalooza at the Left Hand Brewing Company is this Saturday, August 5 from 12 p.m. to 10 p.m.
The event is so much more than a big party, it raises money for the Leukemia and Lymphoma Society.
Leftapalooza is $15 at the door and features eight tribute bands, ten breweries, two ciderys, even a kid zone with bounce castles and face painting.
Quade, who is celebrating 11-months in remission, is the honoree for 2017 and will help with the a white lantern lighting at dusk.
To date the Leftapalooza alone has raised over $150,000 for the Leukemia and Lymphoma Society.
You can follow Quade and all of his achievements on instagram @Lacrosseman8 or on his blog https://quade8.com/.
For more information on the Leftapalooza go to http://lefthandbrewing.com/leftapalooza/