There has been a bit of a baby boom at the Denver Zoo lately!
Welcome to the clan's newest bundle of joy (weighing in at we're-not-quite-sure-yet pounds), Drizzle!
Born to parents Rain and Zeus, Drizzle was brought into the world Saturday morning, July 29.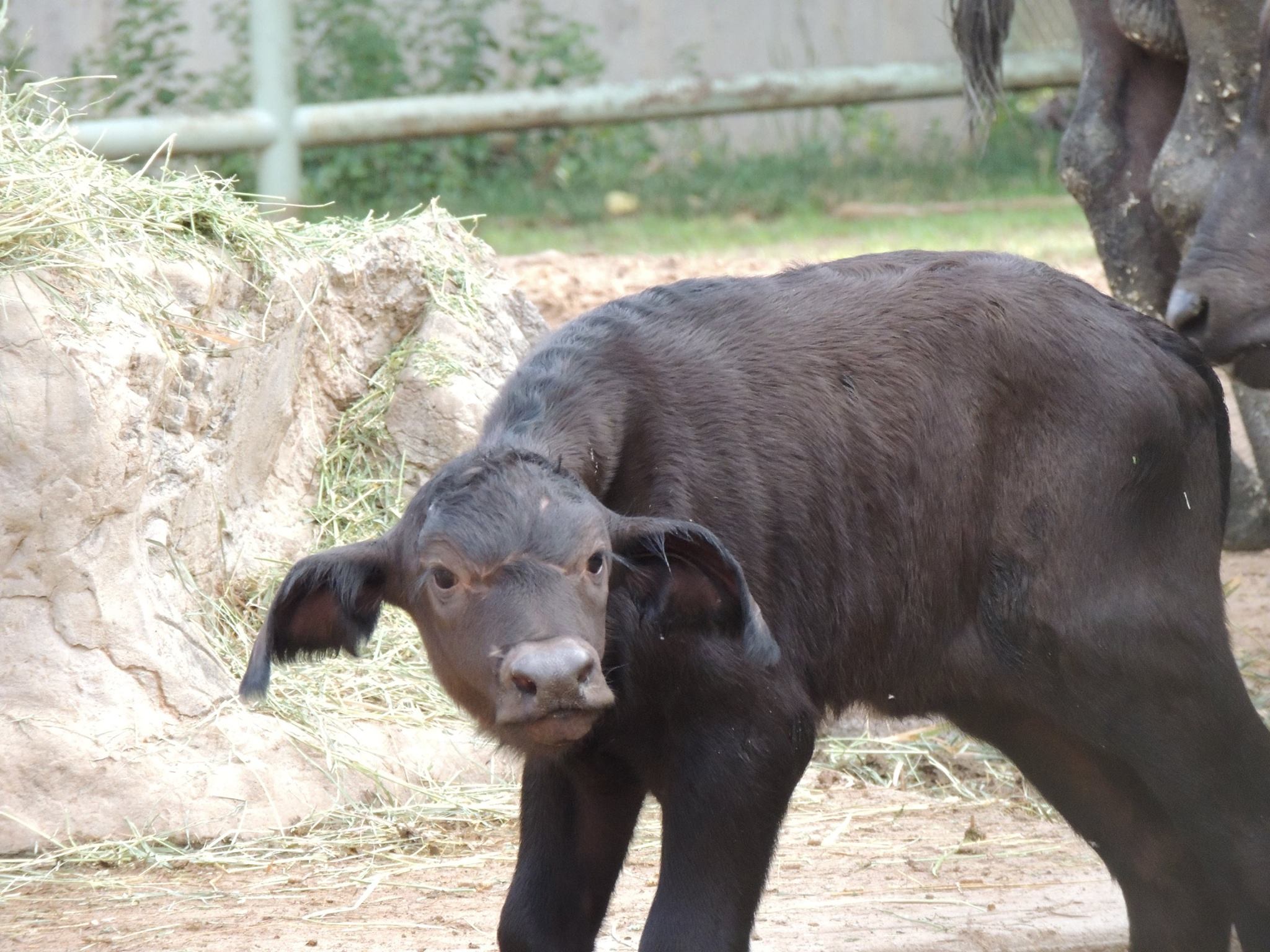 He was also welcomed to this world by a proud older sister, Puddle, who was there for the birth (the zoo calls it a parturition process). She's 13 months old.
Guests can already visit Drizzle at his home, interacting with his herd (who keepers say are taking great care of him).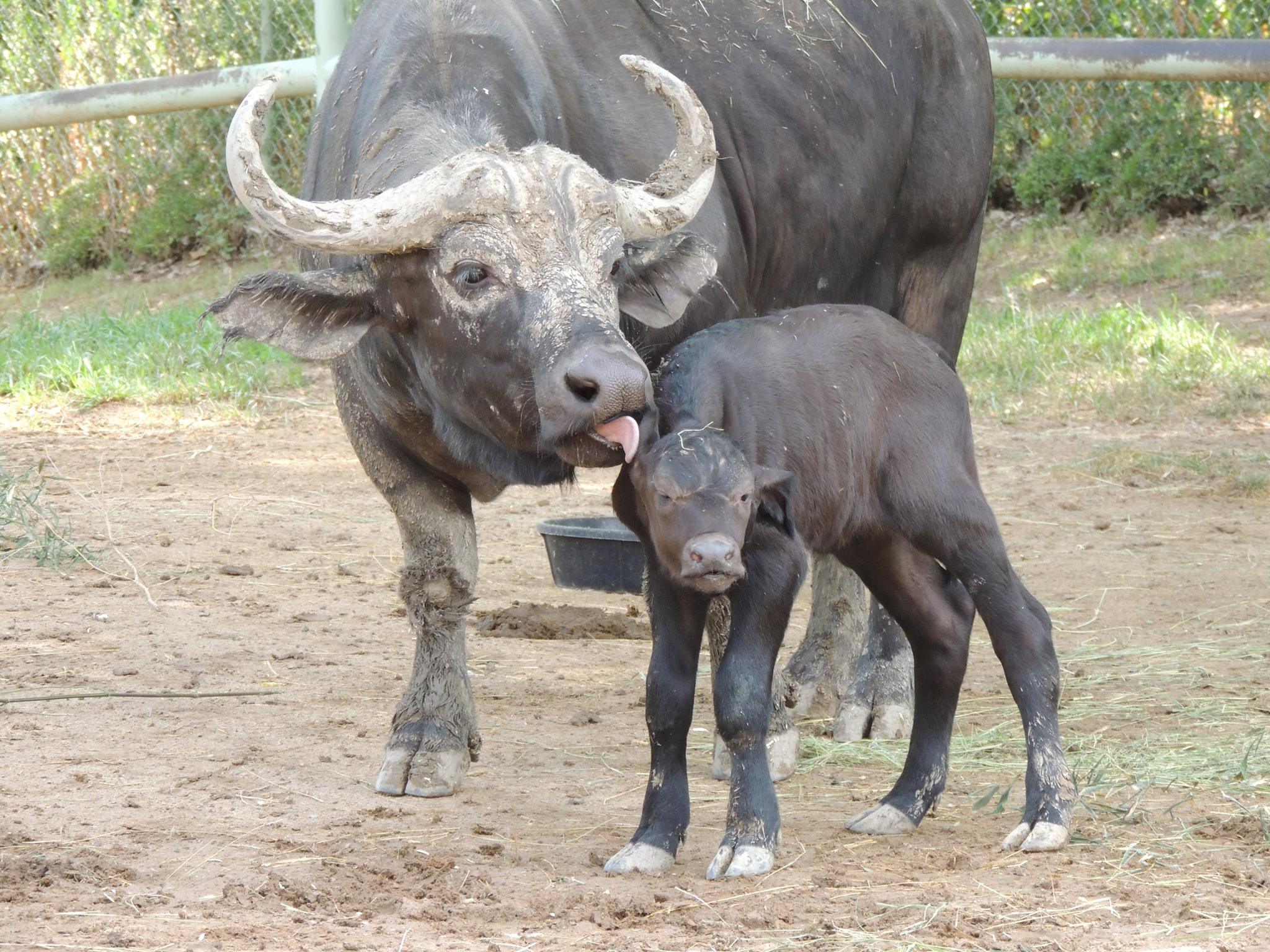 Since he's staying pretty close to mom, keepers haven't been able to get an accurate weight or height measurement yet.
Important question**: Does Drizzle the baby Cape Buffalo look like Dobby the house elf (of Harry Potter fame)?
Mobile users take the poll here.
**not really, but please humor us.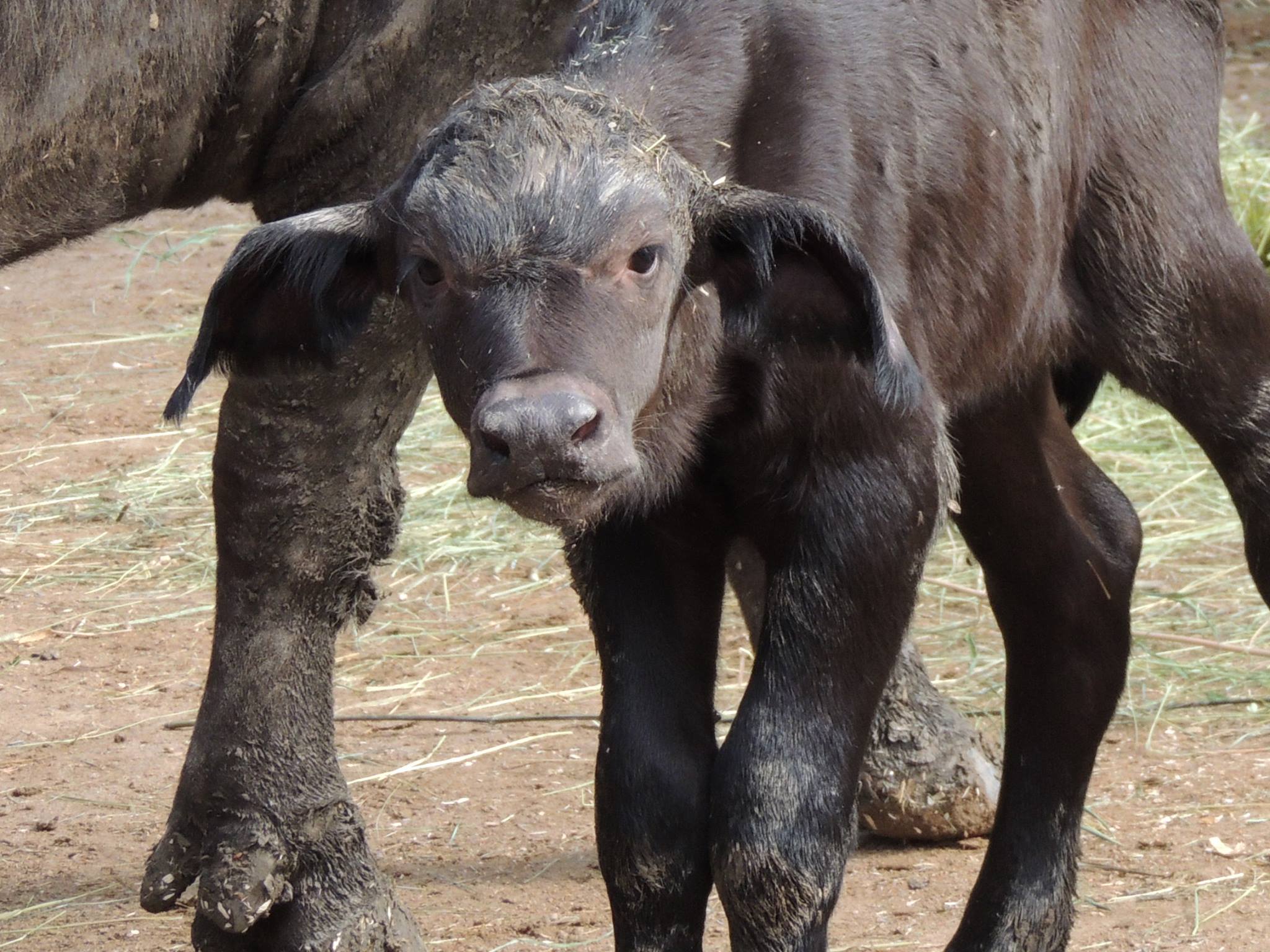 Denver Zoo works with the Association of Zoos and Aquariums' (AZA) Species Survival Plan (SSP), which ensures healthy populations and genetic diversity among zoo animals. Rain and Zeus (parents) were paired as part of the SSP.