An employee who works at a daycare facility in Aurora was cited for child abuse, a misdemeanor charge, after an incident at work.
The Aurora Police Department says the employee let two toddlers in her care wander away from Rising Stars Daycare on Monday.
A parent spotted his son along with another 2-year-old near East Cornell Avenue and Peoria Street, according to investigators. The busy intersection is down the street from the daycare center.
RELATED: Aurora daycare loses 2 toddlers, father spots them near intersection
The employee told police she was taking the trash out when the two toddlers ran away. She said she tried chasing the boys but lost them.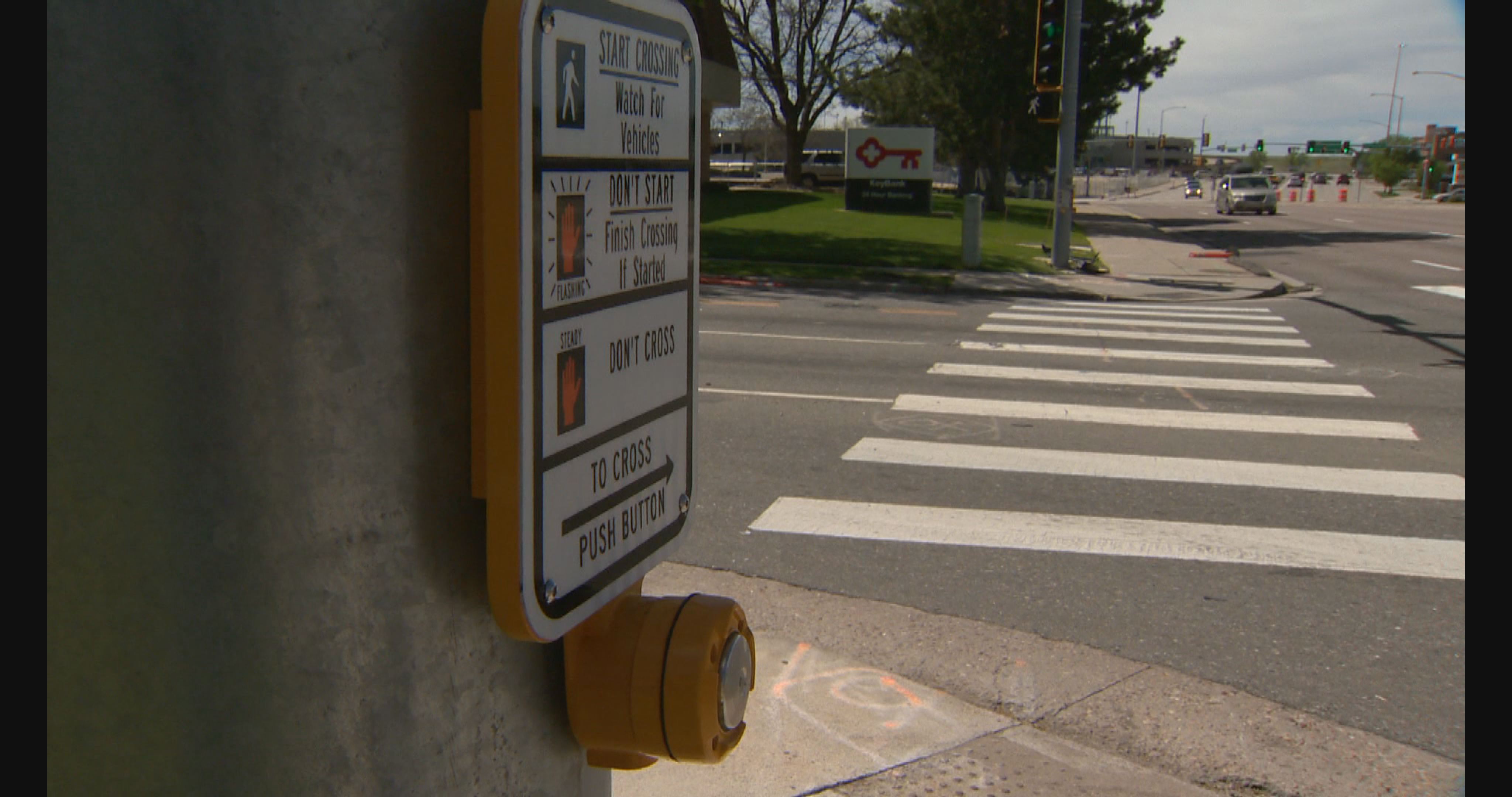 By the time officers arrived at the daycare with the concerned parent, the employee had left, according to police. The daycare told 9NEWS on Tuesday that they didn't think this was a "serious issue."
Colorado's Department of Human Services has opened its own investigation, according to Brian Conly, the Deputy Director of Early Childhood with Human Services.
"We immediately sent out one our licensing specialist to see if there is anything in the child care facility that institutes an immediate issue or safety need for children," Conly said.
Rising Stars Daycare is licensed and was last inspected in March. This is the only call Aurora Police has received from the daycare in the past year, according to officials.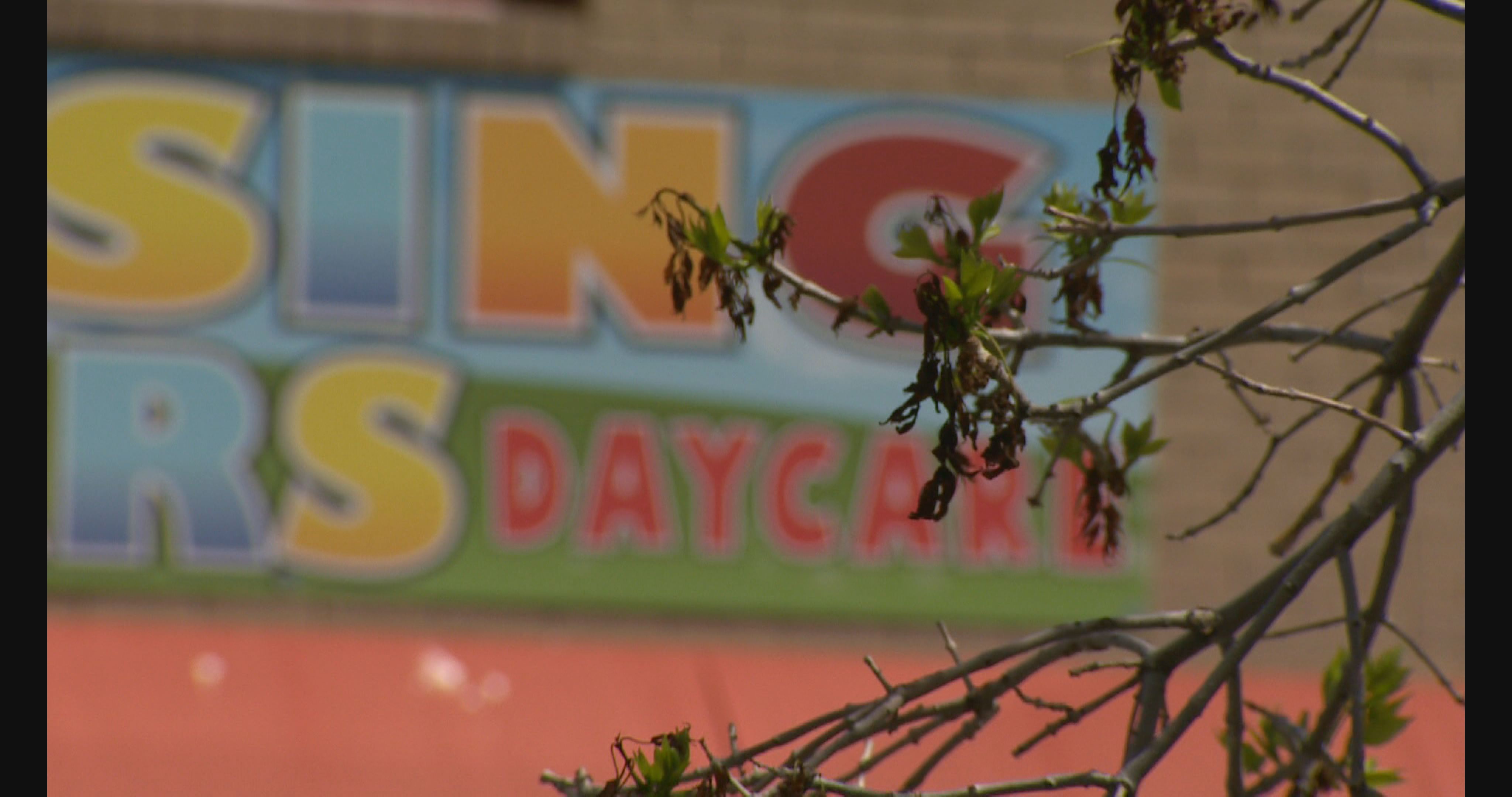 Conly said it can be tricky for parents to navigate finding a daycare. They offer several tools to help busy parents figure out which centers may be the best fit.
If you want to know a daycare' licensing history, look it up on the state's website
Families searching for licensed, high-quality child care can also visit this website, which provides a free, online search tool for programs.
Families may also call the Colorado Shines Child Care Referral line at Mile High United Way: (877) 338-2273 (or 211 in the metro Denver area).
Families who are concerned about the care provided for their children, or suspect a child care facility is operating illegally are advised to call the Colorado Office of Early Childhood: (303) 866-5958.