No doctor? No hospital? No problem for a pregnant woman from Aurora.
Brianna delivered her baby in the car on the way to the hospital on Tuesday.
She says she started feeling contractions Tuesday morning, so she, her husband and their son hopped in the car to head to the hospital.
That's when her water broke.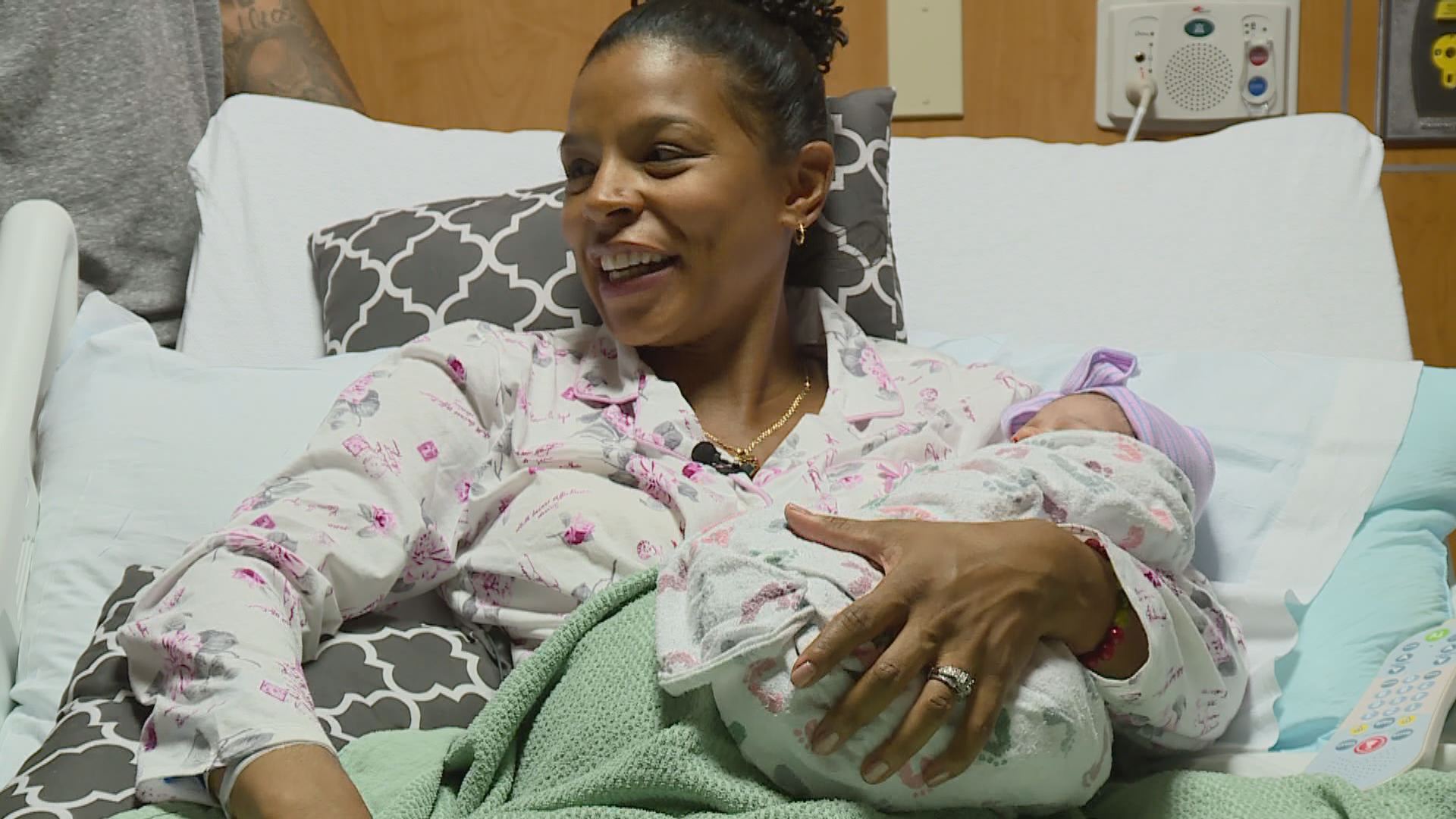 They got on I-25 and were stuck in rush-hour traffic (because metro Denver!), so her husband decided to get on the shoulder and race past everyone.
Then little Marlena decided she didn't want to wait any longer.
"I didn't think I could push her completely out by myself and she just came," Brianna said. "He never even pulled over or anything. He was driving the whole time!"
They did eventually make it to Sky Ridge Medical Center.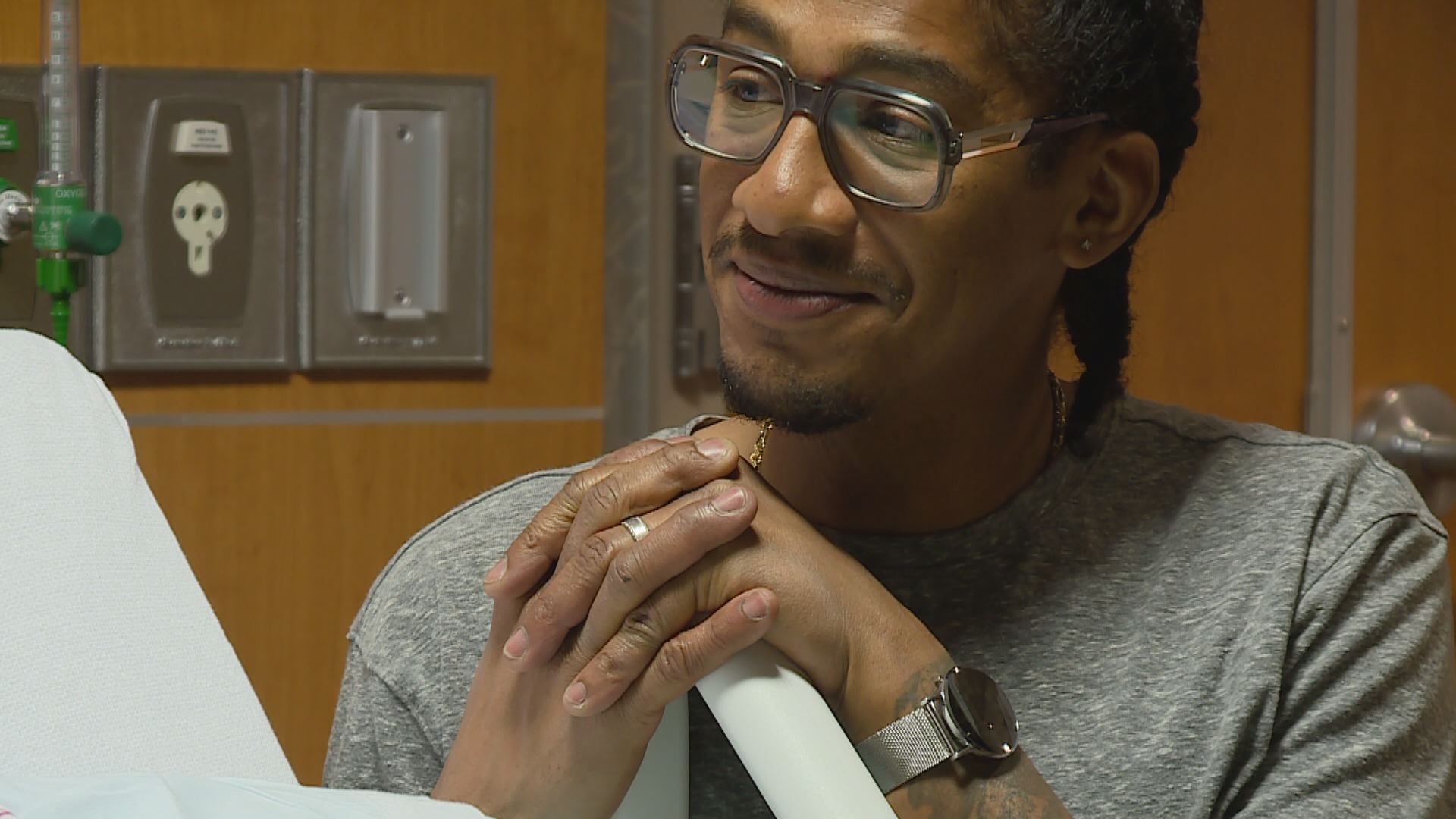 Brianna's due date was actually Monday.
Both mom and baby Marlena -- or Marlee as they're calling her -- are doing great.
Marlena is named after her grandmother who died last fall.