A photo of a preemie with a big smile on her face when she was just five days old is making the rounds on social media.
And after we shared the photo on the 9NEWS Facebook page, a local mom decided to share her story.
Meet Zephram. He was born at 29 weeks at Sky Ridge Medical Center. He weighed 2 pounds and 12 ounces, his mom says.
"His daddy was holding [him] this day and he seemed very happy about that!!!!" she wrote on our Facebook page.
He was born on July 15, 2014. He's two now – and still just as cute!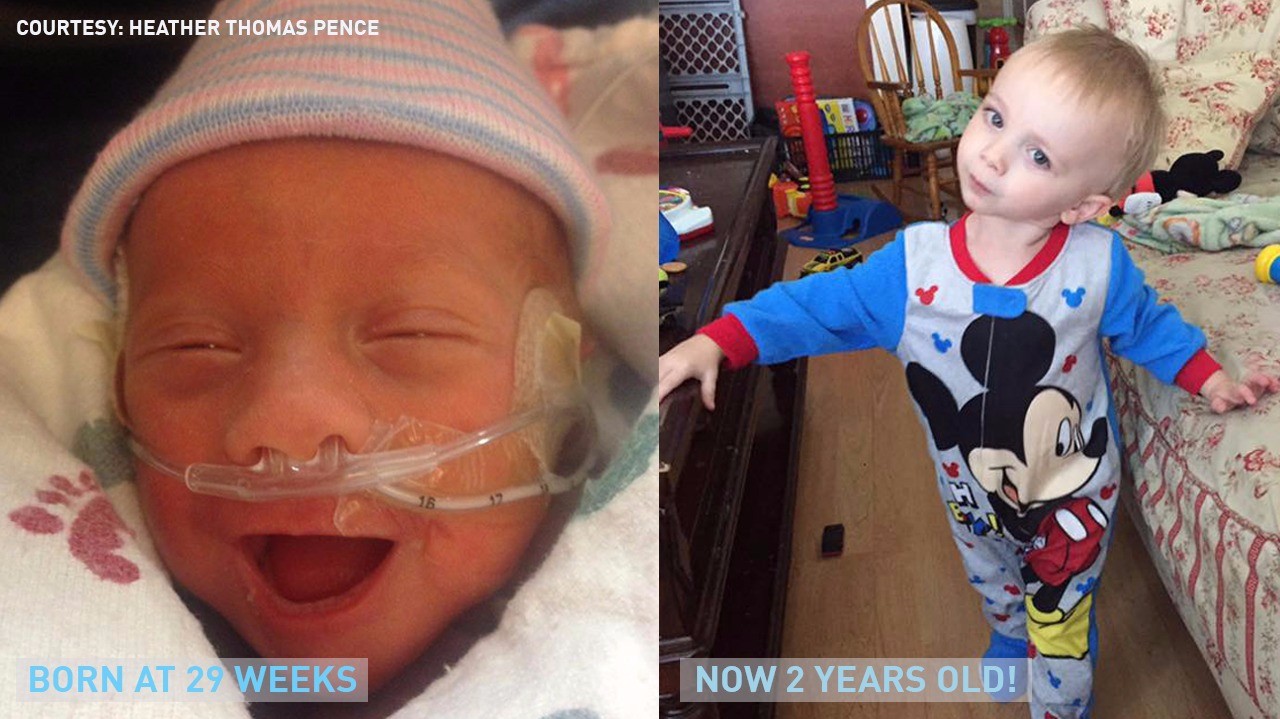 Since it's a Monday and we could all use a reason to smile, we'd love to see your cute baby photos! Share them on our Facebook page or by uploading them to Your Take!